The long darkness of these winter days nearly defeated me. The icicles hanging outside my windows look like menacing prison bars. I feel the cold deep inside every cell of my body, and I just want to hide. I was built for hibernation–a full system shut down.
Every winter my emotions, energy levels, and ambition plummet along with the temperature. As I get older, it only gets more challenging. A big move away is in view, but I'm trying to make the most of my time left here.
This vehicle is on loan while I'm creating my story behind the wheel. All thoughts and opinions shared on this blog are my own.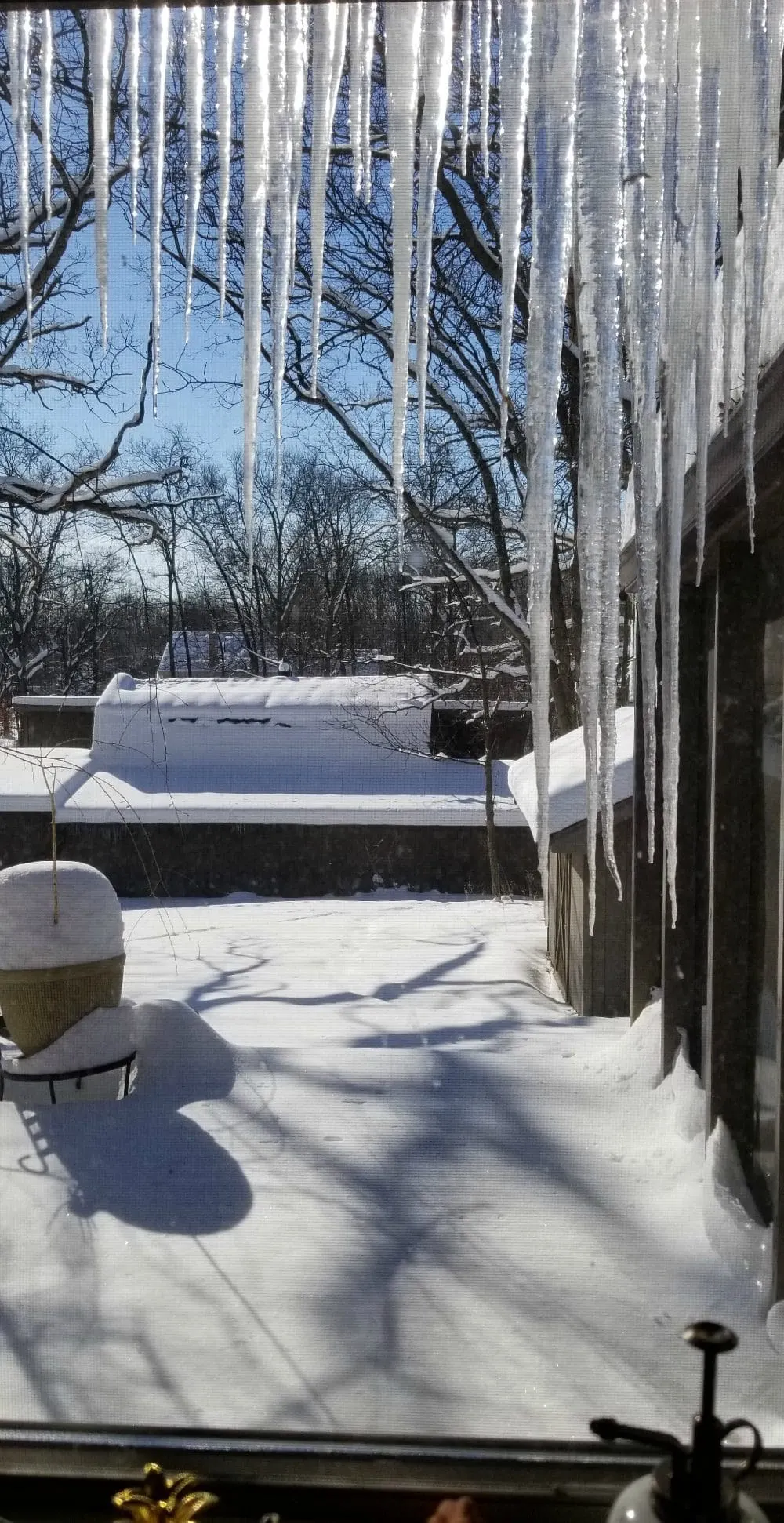 Seasonal Depression
Seasonal depression is no joke–it's crippling. That may sound dramatic, but I've struggled with depression since I was a teen and when we lose the daylight and warmth, I'm stripped of all my coping tools.
Thankfully, I crammed a lot of travel into the last couple of months, which kept me moving and provided little glimpses of sunshine and friendly faces. I even found beauty in winter thanks to traveling with good company. Stefanie discovered snowflakes in Detroit, and I got to experience winter through the eyes of someone overflowing with childlike wonder.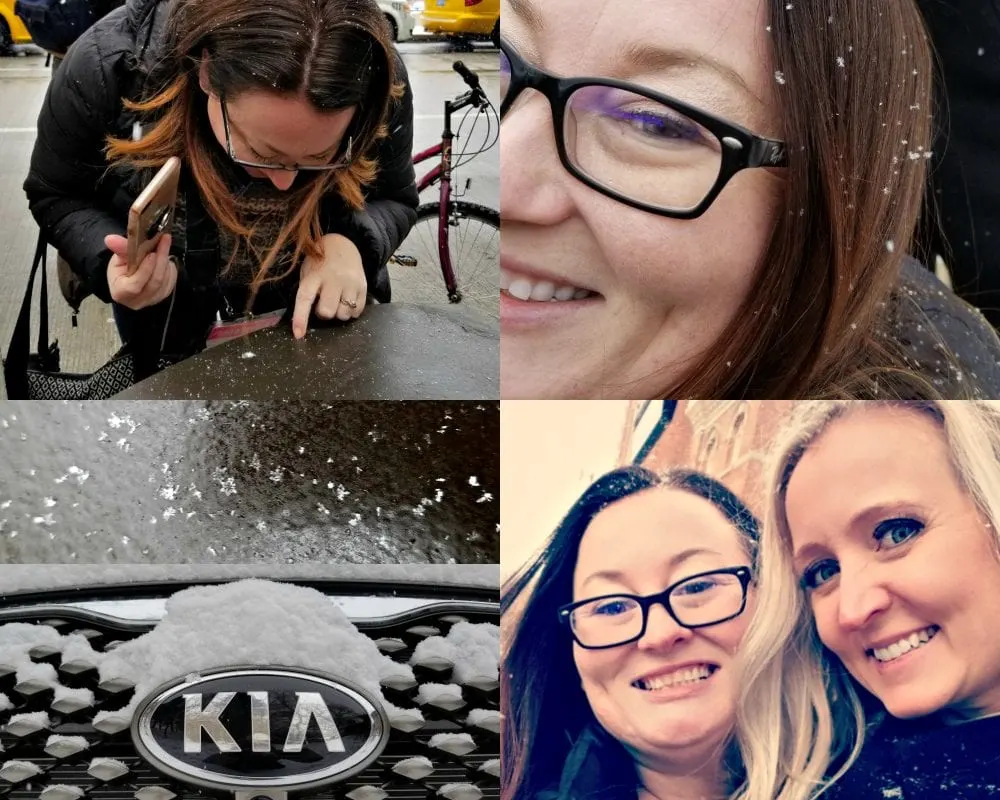 I also have an incredible vehicle that's been like a warm friend to get through the gloom of this season. It makes arriving home from warmer places a bit more bearable. It also helps that I can pull into a driveway buried in 13 inches of heavy snow with ease. I'm serious; this winter chariot is a boss level champion in the snow!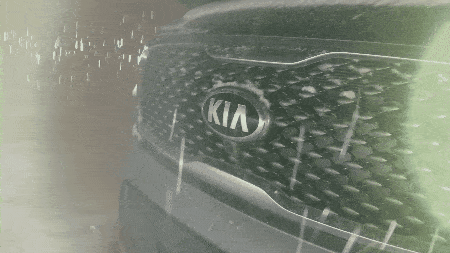 Riding Solo
This level of confidence led to a fantastic solo road trip. Despite the harsh driving conditions, I made the trek to Detroit for the Auto Show to meet my Kia Family. I packed snacks for days, listened to the radio–yes the actual radio–and enjoyed my own company.
As I channel hopped across HD Radio channels and Sirius stations, all pumping from the Harman sound system, I ended up jamming to old favorites and finding new jams.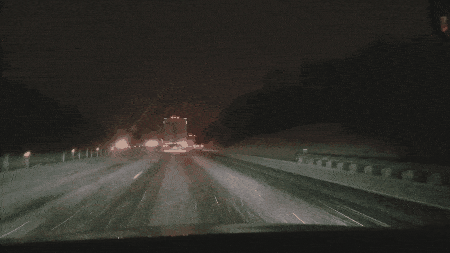 The roads were icy, and visibility was reduced from the falling snow, yet, I had no fear, only fun. With the smartest cruise control I've ever experienced and all the safety features in the 2018 Kia Sorento, I was able to focus on the journey without stress from the wintery elements.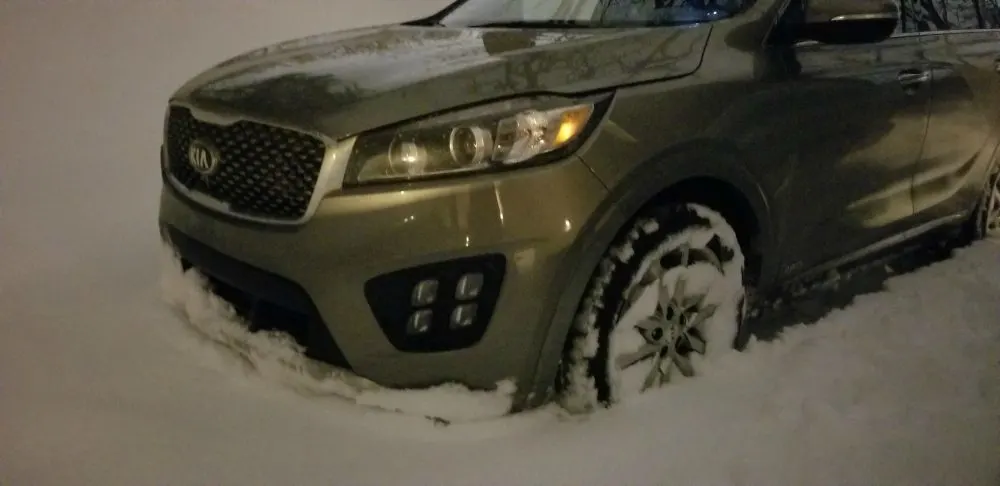 The 2018 Kia Sorento in my driveway is a symbol of freedom. She patiently waits for me to muster up enough energy to get myself out the door, immediately wrapping me in heat when I finally relax into her cushioned seat. She keeps my family and me safe with her badass snow tires, all-wheel drive, and a plethora of high-tech safety features. (I'll be presenting an in-depth review in another post, so I'll save most of those details. Spoiler alert: The list is impressive.)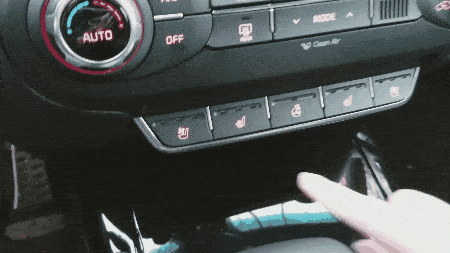 A fellow Kia Family member, Jeff Bogle, recently wrote a fantastic piece on Kia and "reliability," a word he uses to describe both himself and his vehicle. It's a word I'd also like to see in a list of adjectives used to describe myself, my friends, and my vehicle. I'm proud to report I'm three for three.
The very first time I sat in a Sorento, I declared it my goal car. The fact that it's now sitting outside my house, and I'm working with the Kia Family regularly, is a prime example of just how powerful the spoken (in this case written) word can be. The Kia brand, the people, and the product have become a vital part of our family, driving us through life's lessons and inspiring adventure every step of the way.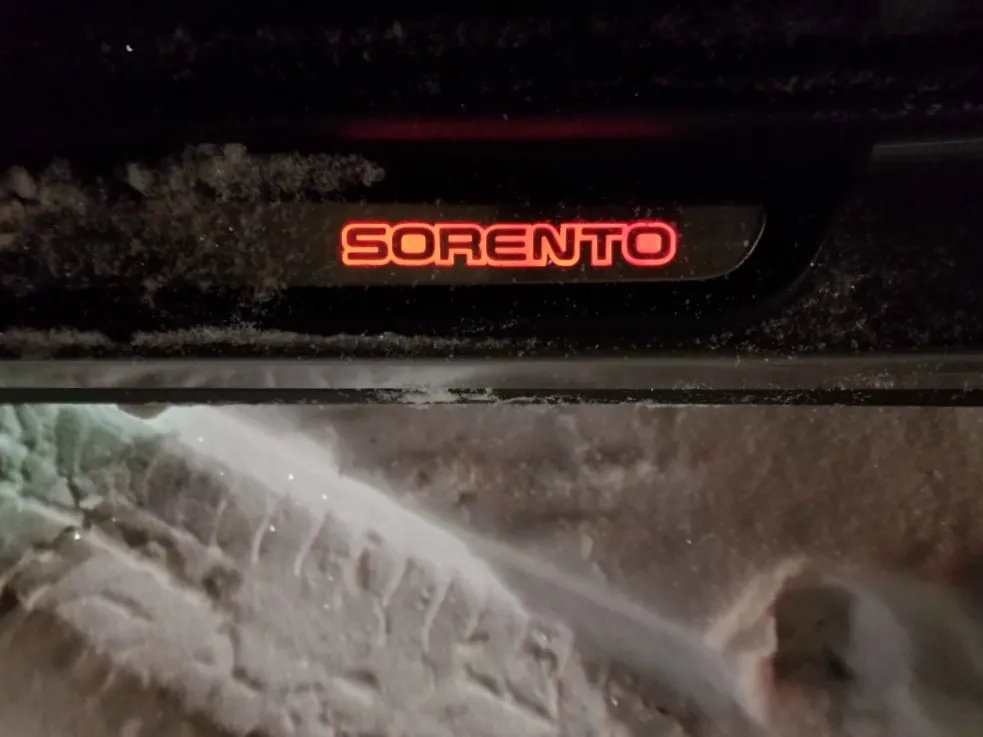 It's finally happening. I can feel the days getting longer and the warmth coming back to my bones. The promise of light coming through my window, as my alarm sounds in the morning, is like a prescription filled with inspiration. As the world around me thaws and I see bits of green peeking through dead leaves, the wanderlust is building. I can feel my heart aching to get behind the wheel and soak up rays of life outdoors with the kids.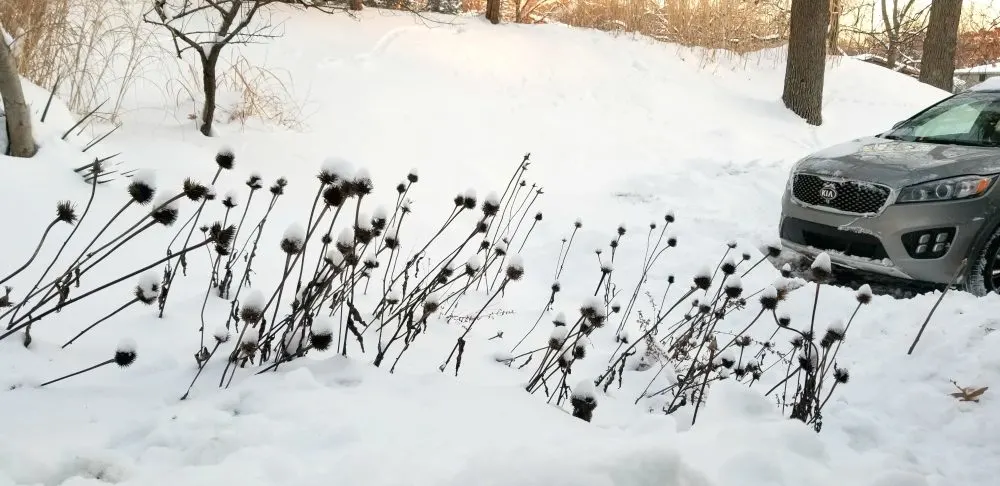 Not to sound overly cheesy, but I really have bonded with my SUV. She's gotten me through some tough times this winter. Even if those heated seats and steering wheel sometimes create a false sense of security through sub-zero temperatures, I'm grateful for the moments of warm relaxation.
Slipping into the driver's seat has become therapeutic–my muscles relax, and my thoughts become clear and peaceful. I have a renewed sense of accomplishment having conquered the hardest part of the day: Getting out the door.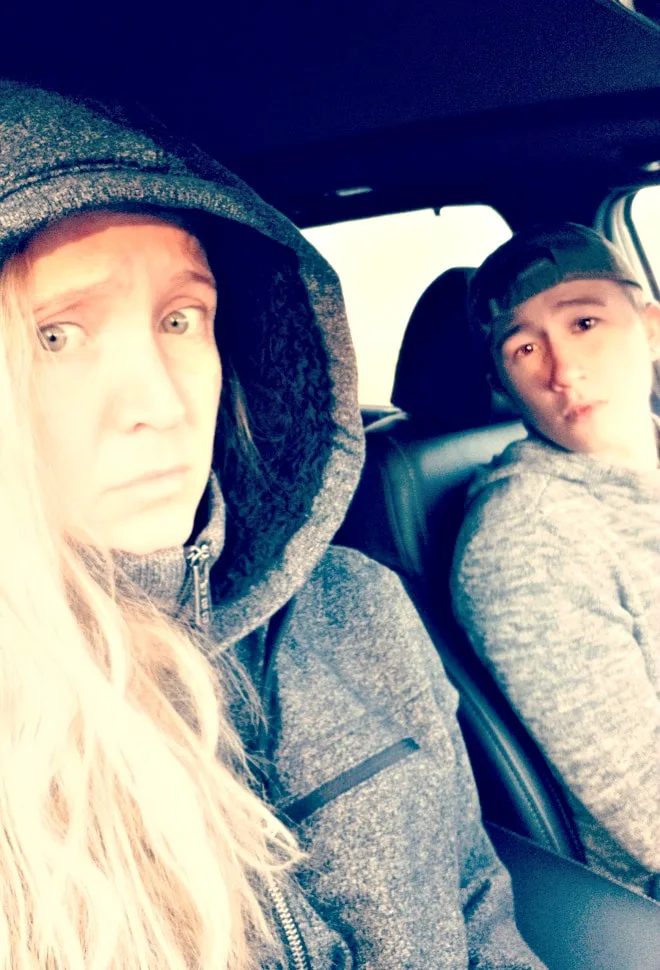 The Family Car
This vehicle is also the space where my son and I have had crucial conversations. When I pick him up from school in the Sorento and ask about his day, I get far more than, "It was okay." Maybe it's the warmth and coziness of his seat; maybe it's the atmosphere of being somewhat outside that allows him to speak freely. Perhaps, it's the view beyond the windshield, moving forward, that inspires constructive speaking. Regardless, it's an invaluable ingredient in the parent-teen relationship recipe.
With a pleasant winter season notched into the wall, thanks in part to my trusty Sorento, I'm driving into the upcoming seasons with optimism and happiness. The Sorento during summer will surely help open memorable paths to destinations emerging from the cold. Let the thaw begin.
Contact your local Kia dealer to test drive the 2018 Kia Sorento!