This shop is part of a social shopper marketing insight campaign with Pollinate Media Group™ and Cottonelle but all my opinions are my own. #pmedia #CtnlCareRoutine http://cmp.ly/3/8vNxcO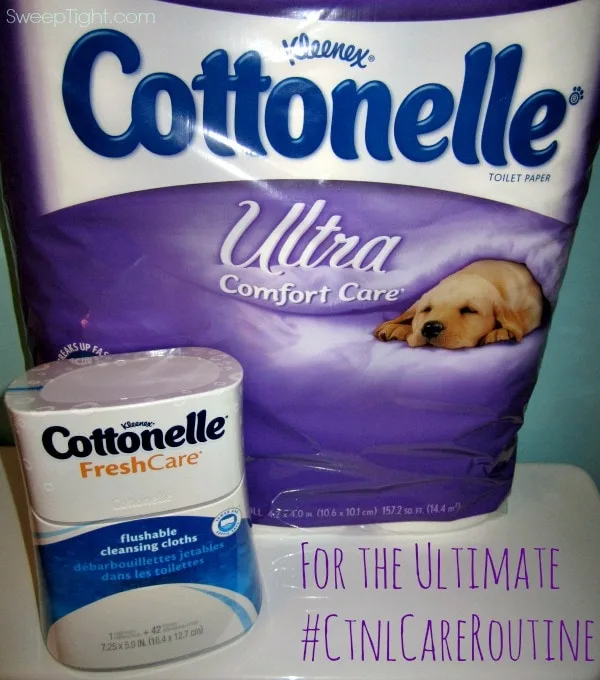 UTI prevention starts with your clean routine. Being a person that has struggled with kidney, bladder and urinary tract issues for as long as I can remember, I learned quickly how to have the best clean routine in the bathroom.
Help Prevent a UTI with Cottonelle #CtnlCareRoutine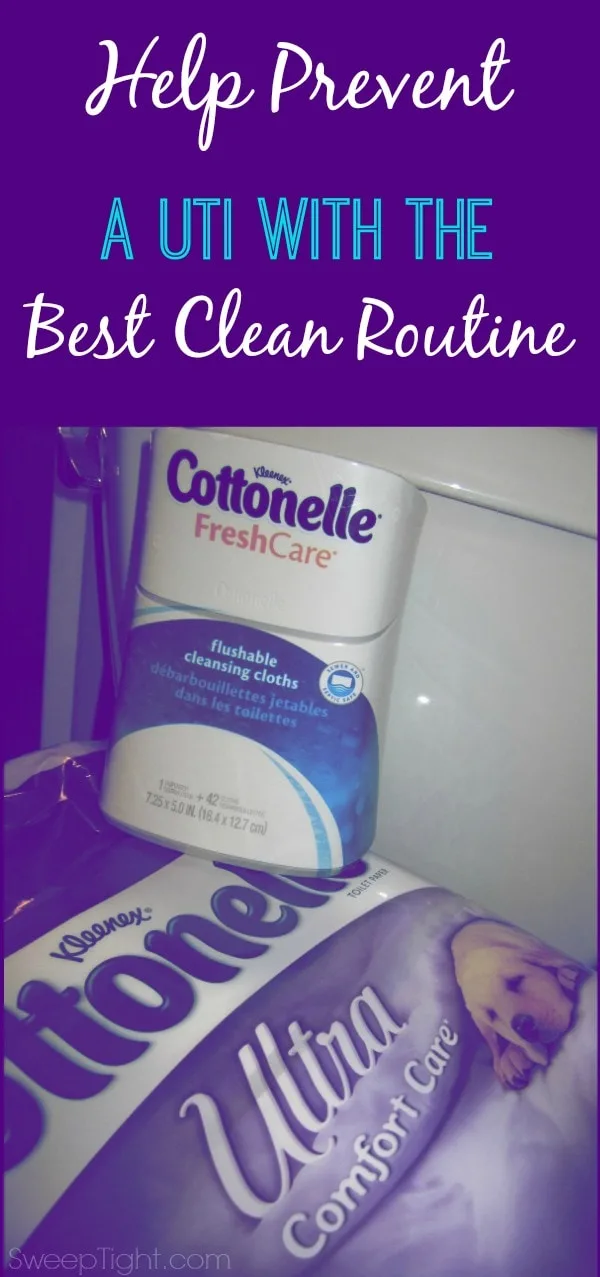 Aside from the obvious reasons as to why everyone should have a clean routine, there are also many health reasons. For me, urinary issues run on both sides of my family. I have kidney stones and frequent bladder/urinary tract infections due to being born with a "skinny" urethra. This is not my first time blogging about this and probably won't be my last. The older I get, the more steps that I pick up to help prevent my own recurrences. Since this is a common problem among women, hopefully it can help others, as well.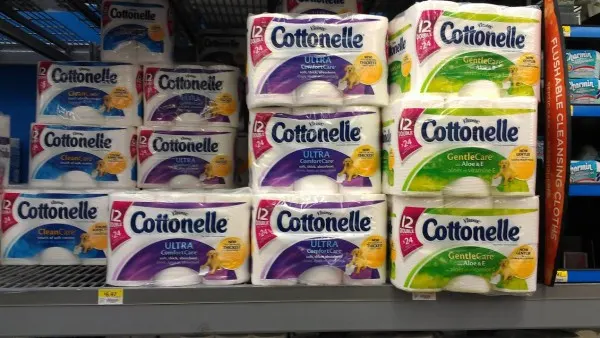 Cottonelle Clean Care toilet paper and Cottonelle Cleansing Cloths used together can help you be on your way to ideal bathroom hygiene. Assuming you don't have a bidet, or the time to hop in the shower after every time you use the bathroom, this is an easy way to leave you feeling squeaky clean.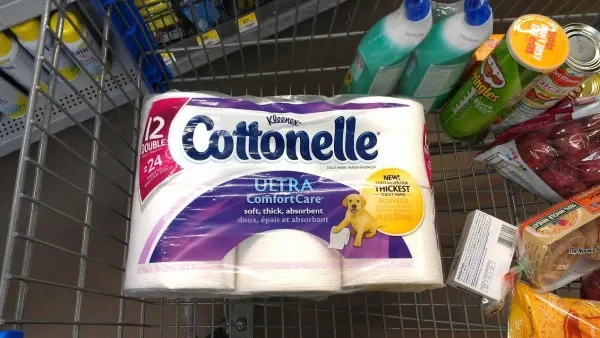 My mom taught me early on that wipes are a necessity to help prevent a UTI. Of course, so many factors come into play with urinary tract infections, but keeping bacteria away from that area is key. Using a combination of moist wipes and dry toilet paper can help tremendously with prevention.
Cottonelle Cleansing Cloths come in an attractive dispenser that can blend in with your bathroom decor. I love that they changed it up from the typical wipes container and it fits in nicely on our bathroom shelf.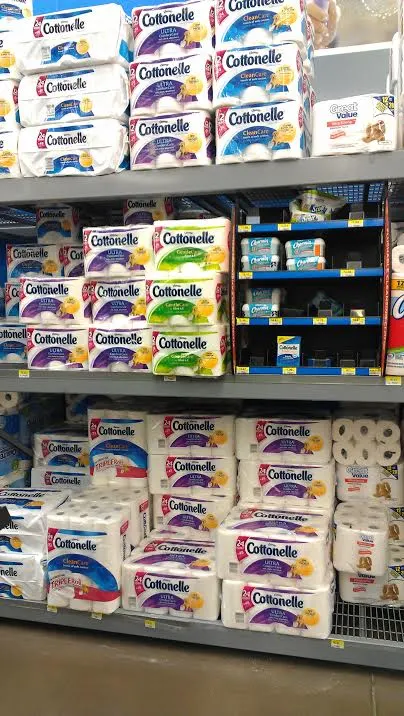 While doing some last minute stock-up shopping, our Walmart was out of the wipes. This was the second time we had been told that shipments were delayed due to weather. This just proves that we aren't the only big fans of Cottonelle! Thankfully, we still had plenty at home.

Savings
During the month of February when you purchase both Cottonelle toilet paper and Cottonelle Cleansing Cloths, you can receive a $5 Vudu credit. Here is how to get the offer:
Take a picture of the receipt showing that you purchased both items
You will receive a text or email back with a code valid for a $5 movie credit
What is your clean routine?