I am thrilled to have the chance to bring you this post sponsored by Invisalign. When I was in high school I was told I needed braces. It was a week before Prom, and I was quite the vain little teenage diva-beast. After having my son (yeah, I was sixteen when I got pregnant) my teeth were a mess.
Disclosure: This is a sponsored post. However, all thoughts and opinions are my own.
There is this strange genetic thing we have in our family where the females never lose their top left canine. My grandma passed away with this baby tooth still intact.
My die-hard little tooth just couldn't withstand the stress of pregnancy and had to be pulled. The adult tooth was tightly lodged in my upper jaw and I was told it wouldn't move without braces.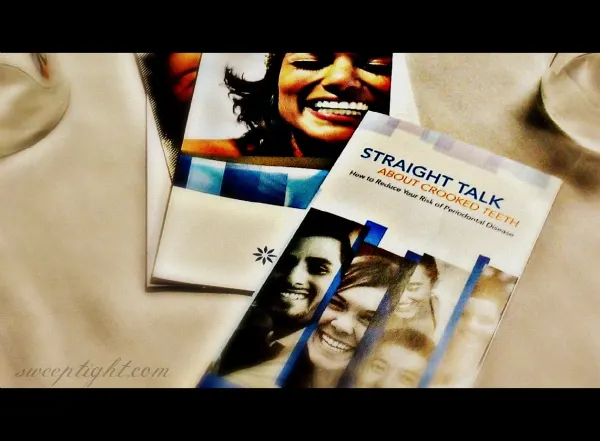 So, my options were to have braces pull the adult tooth down into place after adjusting all my other teeth to make room, or put in a bridge to fill in the gap.
As an impulsive teen wanting instant results, I went with the bridge. Fours years later, that nasty adult tooth started moving.
The root was growing up into my sinus cavity and it began pushing down on my bridge. Long story short: after numerous operations and decisions based on instant results and vanity, I spent over $40,000 in my mouth to date. And, I am STILL, at age 29, having work done on that one spot.
The cost of Invisalign clear braces is comparable to traditional braces and insurance companies usually cover them in the same way they would braces!
2023 update: Jen is currently wearing Invisalign! Check out her must-have Invisalign accessories to help get used to them.
Invisalign Works Magic to Straighten Teeth
Because of my vanity, I wasted a shameful amount of money. I wish I knew about Invisalign back then. I would go back in a minute and go that route! And to my surprise, I would have been a candidate. The way it works is really pretty simple…
Using a custom made series of aligners, your teeth are able to adjust slowly to the re-aligning process. Your dentist or orthodontist plans the whole process to gently shift your teeth over time, usually over the course of one year.
These aligners are made of smooth, comfortable and practically invisible plastic. You are allowed to remove them while you eat, brush and floss. Most people won't even be able to tell you are wearing them! I could have been an Invisalign Teen and made room for that stubborn canine tooth!
With Invisalign Teen, you get up to 6 free replacement liners! After speaking with a couple teen patients, they assured me the aligners are snug, yet comfortable–nothing compared to discomfort of bulky metal brackets.
Their speech was not affected at all and aside from having to accommodate brushing after lunch at school, Invisalign doesn't invade your schedule or social life at all!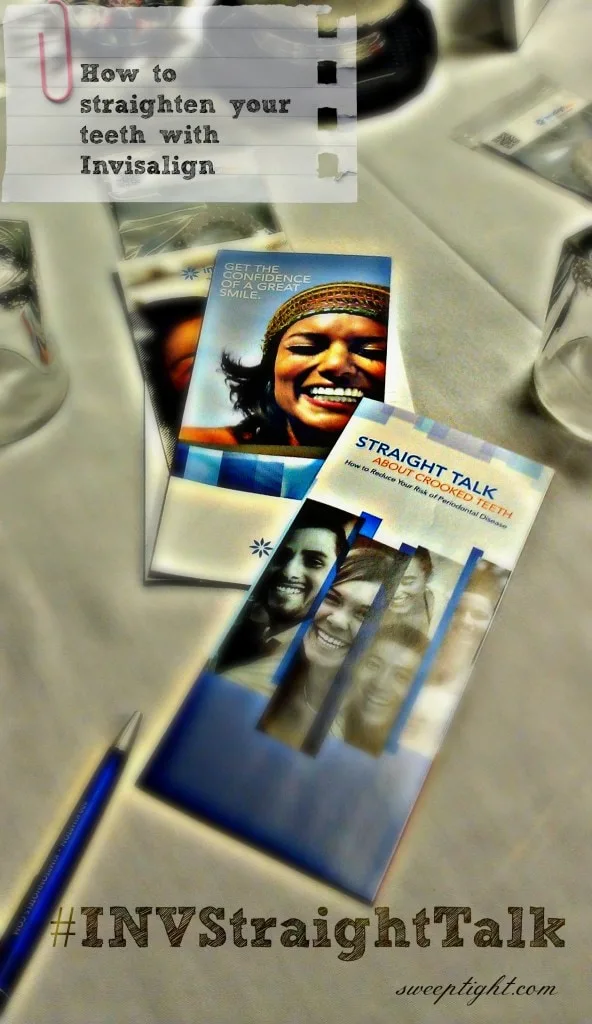 Vanity VS Confidence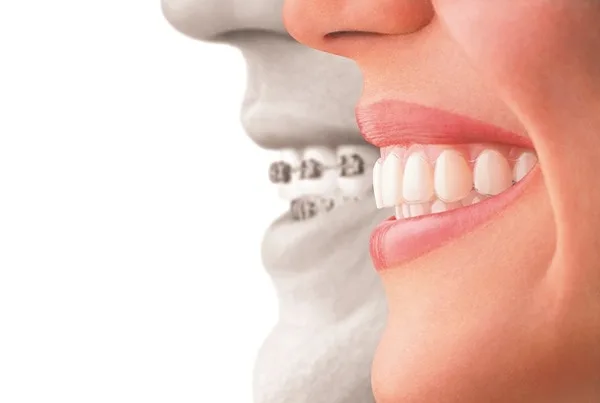 I guess I'm not really that vain. As a teen mom, I had enough social adjusting to go through without the added stress of having a mouth full of metal. According to a 'Behind the Smile' study, an attractive smile goes a long way…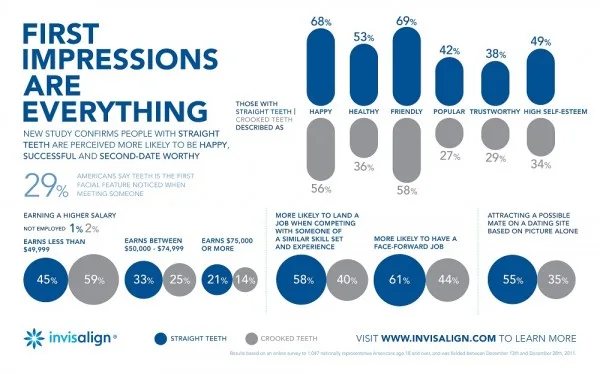 I understand the importance of having confidence as a teen. As a mom, I will do anything in my power to make sure my children have all the confidence they deserve. That being said, I will be inquiring about Invisalign Teen at our next dentist appointment.
Check out the doctor locator to find a provider near you.