Ross Dress For Less is quickly becoming one of my new favorite stores. They recently hosted a fabulous event to celebrate their new location in Chicago. I was honored to attend to get to know more about the brand. I received compensation, but all opinions are my own.
Ross Dress For Less New Chicago Location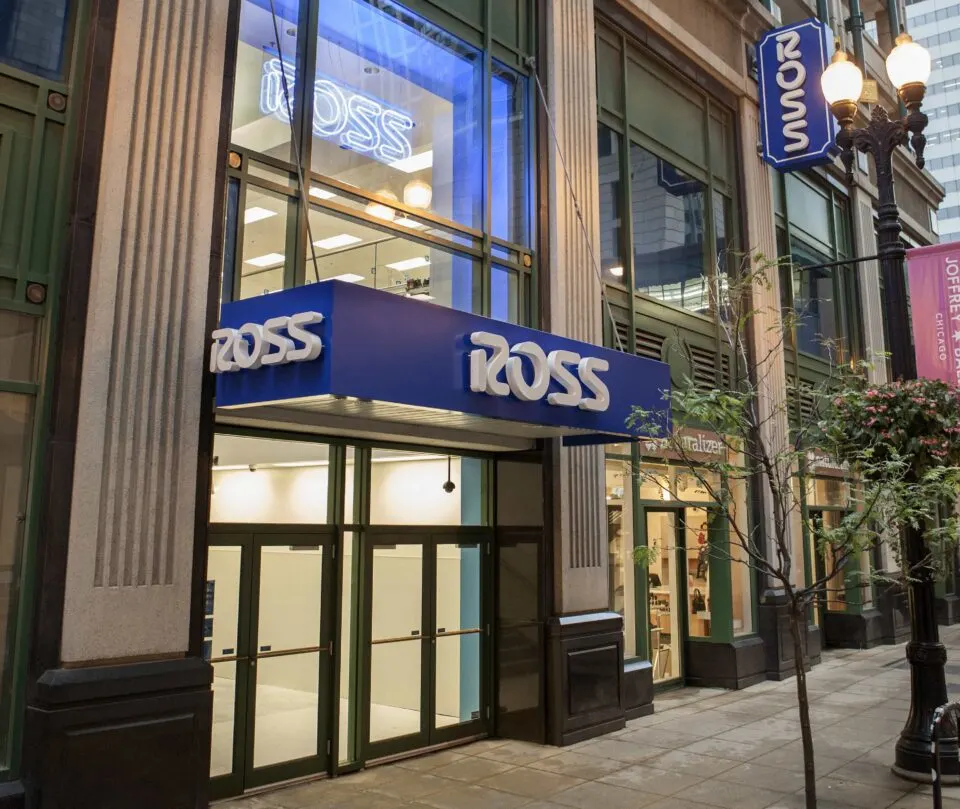 I'm not sure when or why it happened, but I've always thought that Ross was a different type of store than what it actually is. There's one not too far from me, but I've always just driven by it without going in. Big mistake. It turns out it's exactly the type of store that I love and I've been missing out all along! Ross Dress For Less is all about name brand and designer items that are deeply discounted. It's basically like treasure hunting, and you really never know what you might find. Brands that you would never think to splurge on can be found at Ross for a fraction of the price.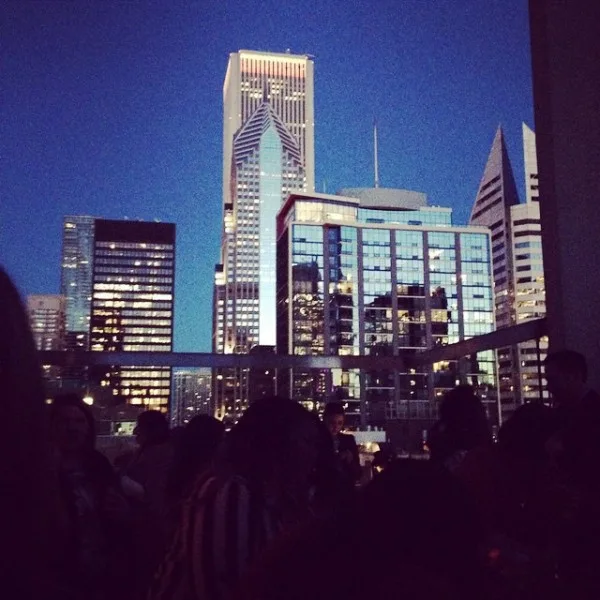 During the event to celebrate the new Ross on Randolph location, we were treated to a cocktail party at the beautiful ROOF on theWit. The night was gorgeous and the view just breathtaking. I got to mingle with the Ross crew and some amazing bloggers. From there, we walked around the corner to explore the new Ross store.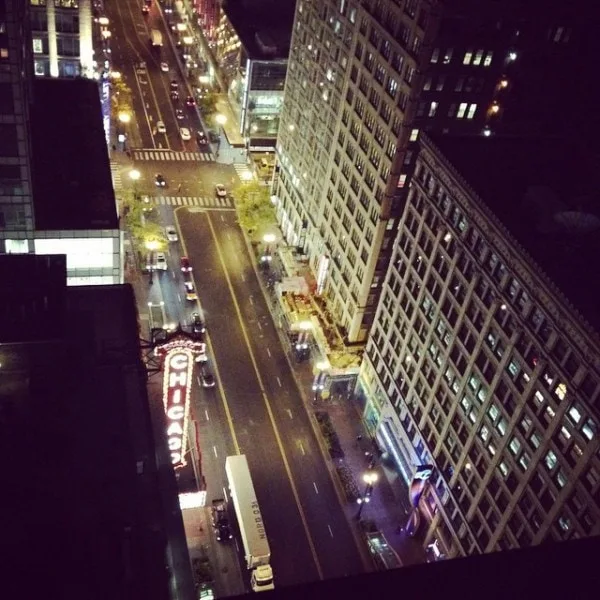 Here's the really exciting part. We were the first shoppers to enter the new Ross. The grand opening of the store was scheduled for the very next day. So, we were the first official shoppers to be let loose within the building. I make it sound like we were a wild stampede, but we all managed to keep it together. 😉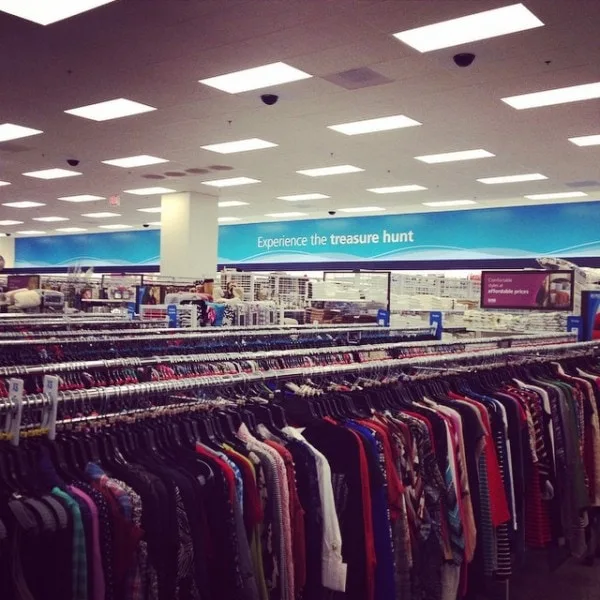 I did at least three laps around the store before adding anything to my cart. I was a bit overwhelmed (in a good way) at all the items available. What I ended up with was a pile of clothes for me, a dog sweater for Franklin, a bottle of spice (seriously, they have everything), goodies for my newborn niece, a new purse, and a two pairs of pants. Seriously, all of that was around $100. Talk about retail therapy without the guilt!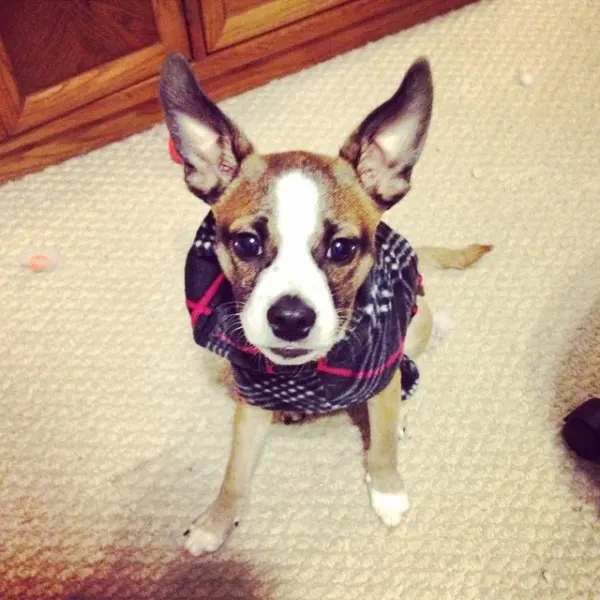 Shopping at Ross is a lot like treasure hunting. They constantly have new items. That means if you see something you like, you better grab it. That just adds to the fun and makes you want to visit Ross a lot more frequently!