Dog nutrition is extremely important to us. Having opportunities like this one allows me to keep learning about what is best for our guys. This post is sponsored by Natural Balance and the BlogPaws Professional Pet Blogger Network. I am being compensated for helping spread the word about Original Ultra Whole Body Health Pet Food, but Sweep Tight only shares information we feel is relevant to our readers. Natural Balance is not responsible for the content of this article.
Gluten-Free Dog Nutrition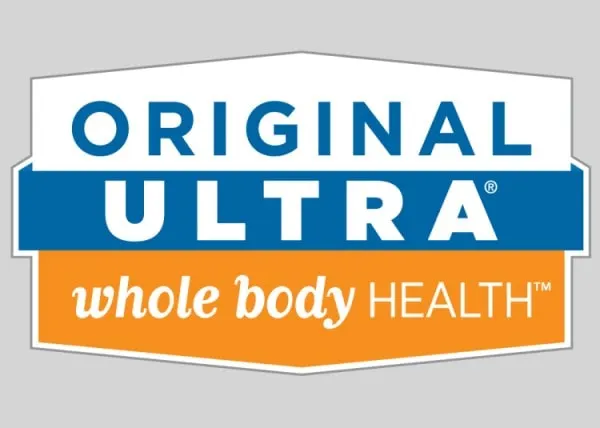 I recently went to a human doctor who informed me that I should try a gluten-free diet. Long story short, I am not actually allergic to gluten. From what I understood, gluten is generally harmful to everyone these days due to how much wheat has been genetically modified. Strictly speaking, it's not actually wheat anymore. This genetically modified wheat-type grain can cause inflammation throughout the body and trigger new allergies.
Don't quote me on this, but at the time what he was saying all made sense to me. After laying off the gluten for a bit, I started to notice a difference. I had less aches and pains, and felt a lot less crappy overall. I am still on a road towards being healthier, but instant gratification is a bonus.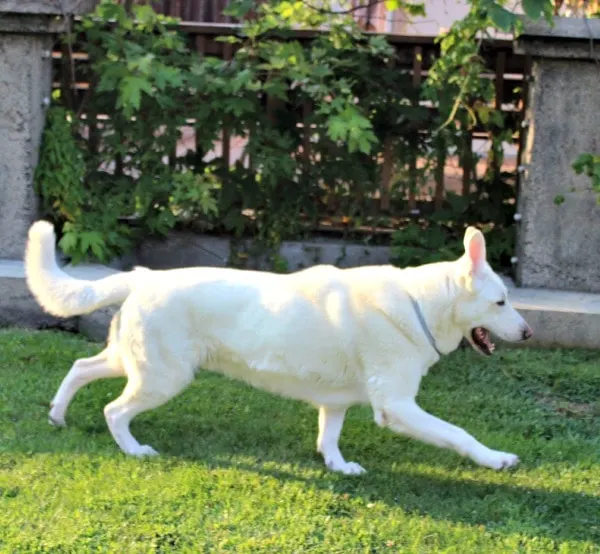 My point to all this is that if gluten is causing problems in our human systems, then why wouldn't it be similar for our pets? I am open to trying different foods for our guys and finding what works the best for them. We love them so much and only want to provide them with the ultimate nutrition.
With Hilo turning 7 on November 1st, his aging body can use all the nutrients it can get. Our other two littler guys still need the best nourishment for their growing bodies. In fact, I was just told that The Grump has some not-so-clean teeth.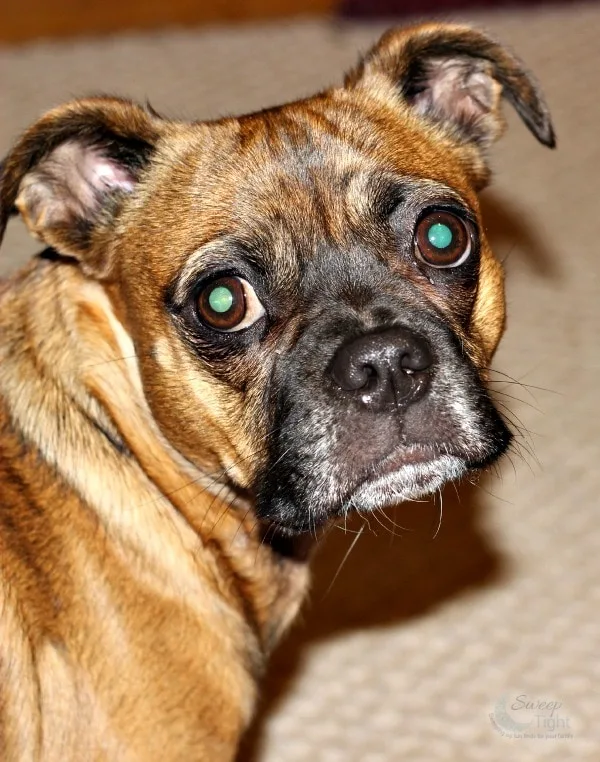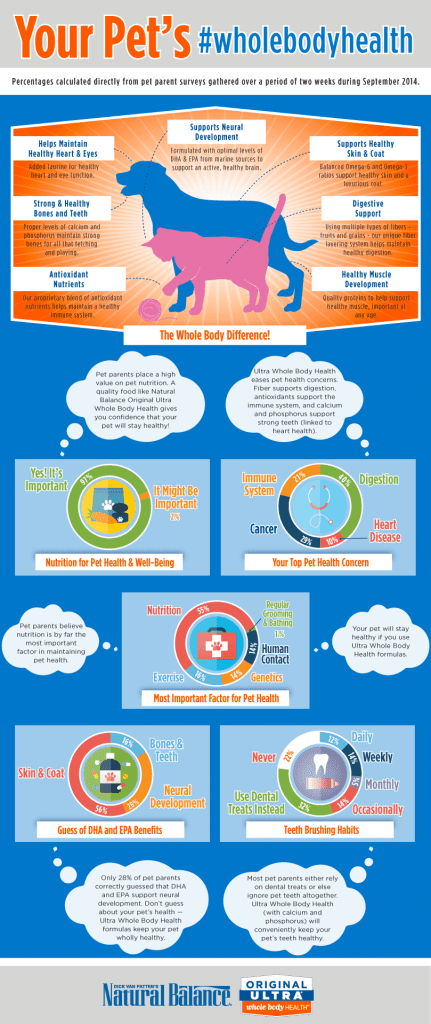 Natural Balance Original Ultra Whole Body Health Formulas Features
Supports the needs of pets through all life stages.
Supports Neural Development: Formulated with optimal levels of DHA EPA from marine sources to support an active, healthy brain.
Supports Healthy Skin & Coat: Balanced Omega-6 and Omega-­3 ratios support healthy skin and a luxurious coat.
Digestive Support: Using multiple types of fibers – fruits & grains, their unique fiber layering system helps maintain healthy digestion.
Healthy Muscle Development: Quality proteins help maintain muscle strength at any age.
Antioxidant Nutrients: Proprietary blend of antioxidant nutrients helps maintain a healthy immune system.
Strong & Healthy Bones and Teeth: Proper levels of calcium and phosphorus keep bones strong for fun activities.
Helps Keep Heart and Eyes Healthy: Added taurine for healthy heart and eye function.
Another thing I love about this food is that we can give it to all of our dogs. Right now they are on three different formulas. Since this is good for all ages, we can finally condense them all to one bin!
Read more about Natural Balance by visiting their site. Make sure to stay in touch via social media, too: Facebook, Twitter, Pinterest, and Instagram.