Kraft-Heinz sponsored this post, but the opinions are mine alone.
Back to school season is upon us. Early mornings are spent preparing multiple meals, planning the best travel snacks for the commute between after school activities, and scrambling to come up with some sort of edible dinner. It's chaos, but I don't think we'd have it any other way. My son is an athlete, my daughter an artist, and I wear too many hats to list. However, one worth mentioning is "nutritionist." My degree is in nutrition science, and while I don't use this professionally, that knowledge is always in my mom-brain eating away at every snack decision we make. If we have time — LOL — we like to make Aussie Bites as an ideal snack to grab. However, buying snacks is usually more realistic.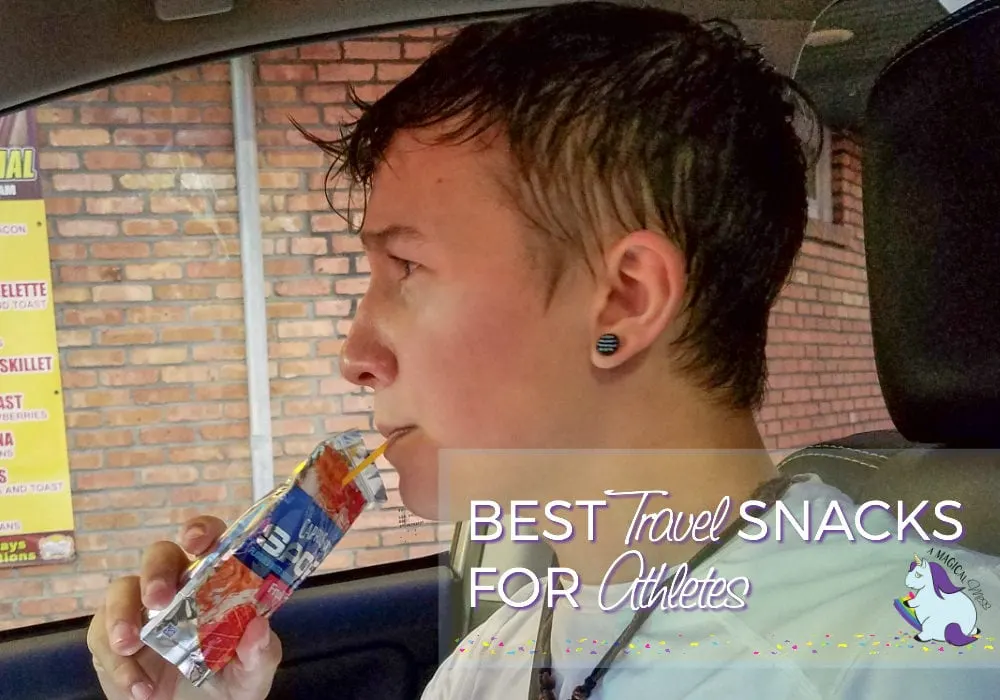 Best Travel Snacks
So many of the grab-and-go snacks are jam packed with sugar and empty calories. If you're an athlete, that's not so bad because they'll be burnt rather quickly. But, when you're relying heavily on snacks amidst the chaos, it's important to find some nutritional value.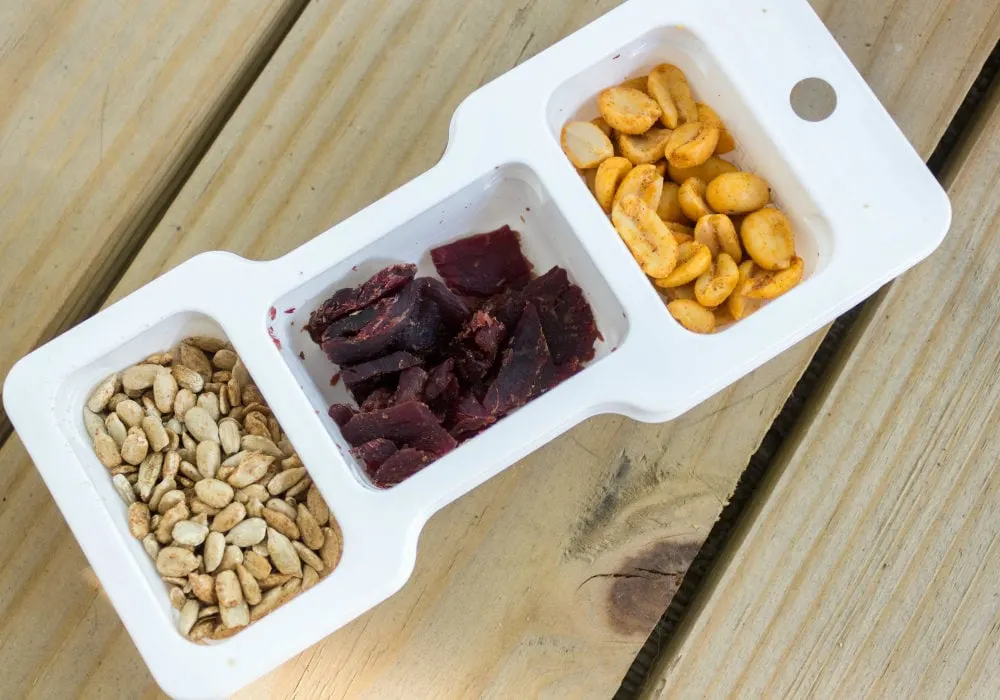 Allow me to introduce our new favorite travel snack, Planters P3 Protein Snacks. This conveniently packaged bite to eat has good fats, complete proteins, and tastes fantastic. With Chipotle Peanuts, Original Beef Jerky, and Sunflower Kernels–which taste best when eaten simultaneously, according to my son–this is the perfect way to sneak in that sacred protein after strenuous activity.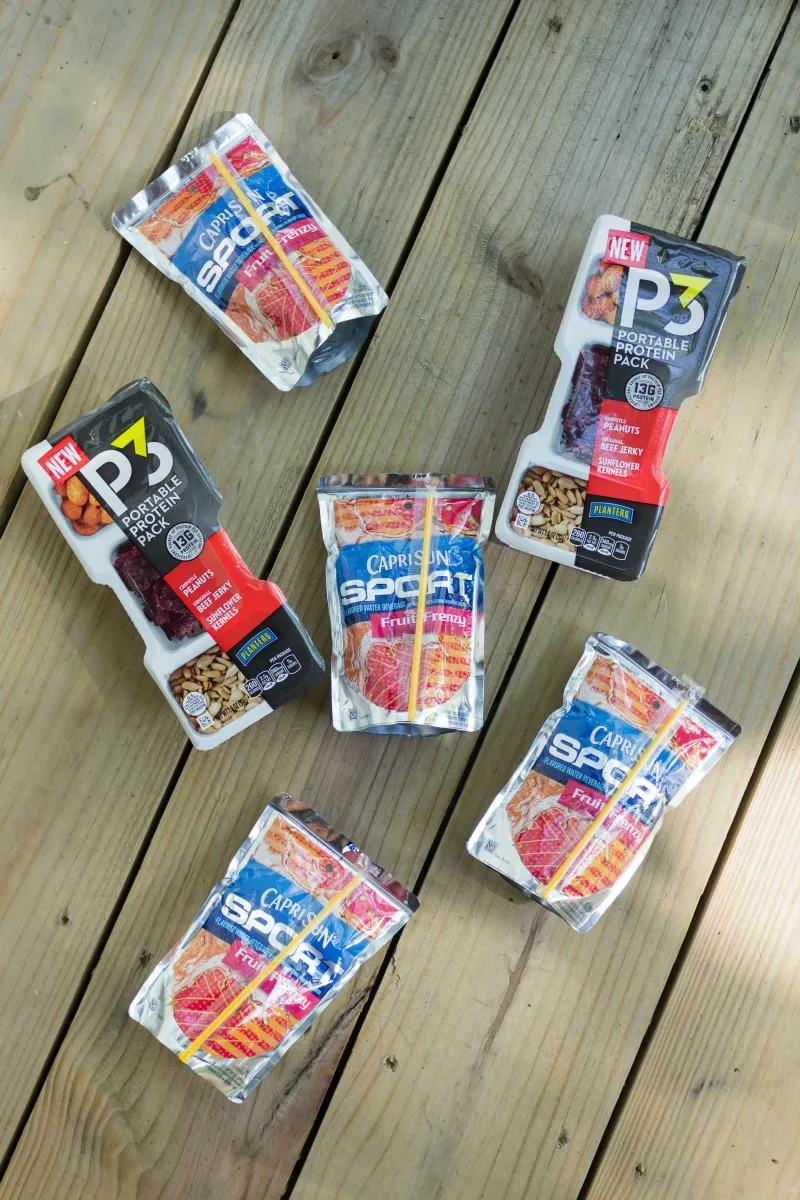 With all that movement usually comes a whole lot of sweat. Capri Sun Sport now offers yummy electrolyte drinks in their infamous pouch. Partnered with the salty P3 Portable Protein Pack, this is by far the best snack for athletes on the go.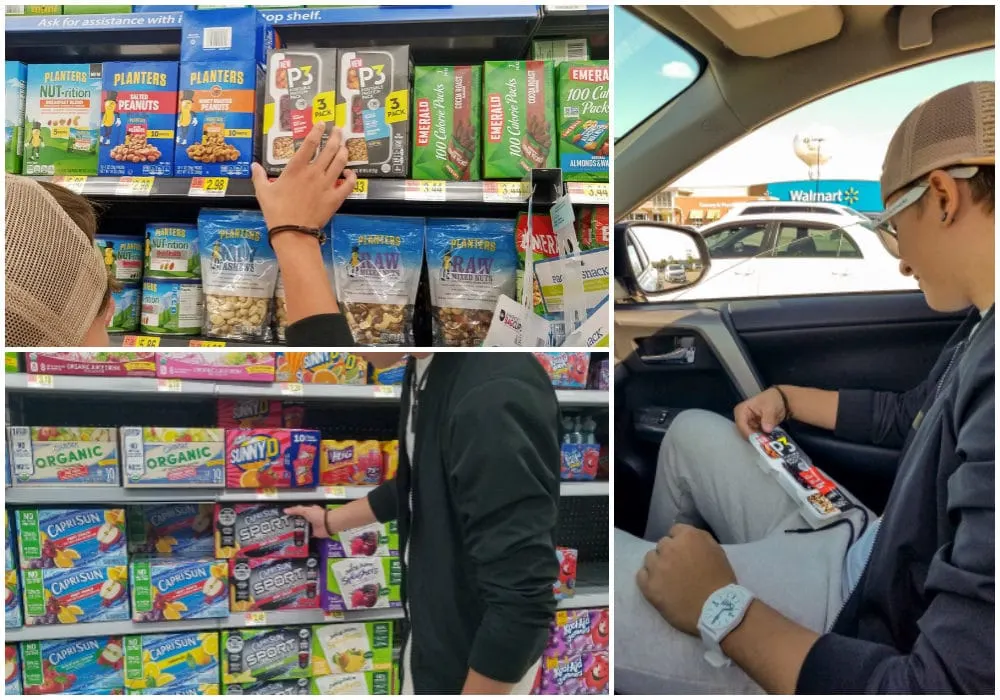 My son is taking a hip hop dance class and works up an incredible sweat. Because the dance studio is located in the city, we've got quite a drive and it works out beautifully to have these in the car for when he gets out of class.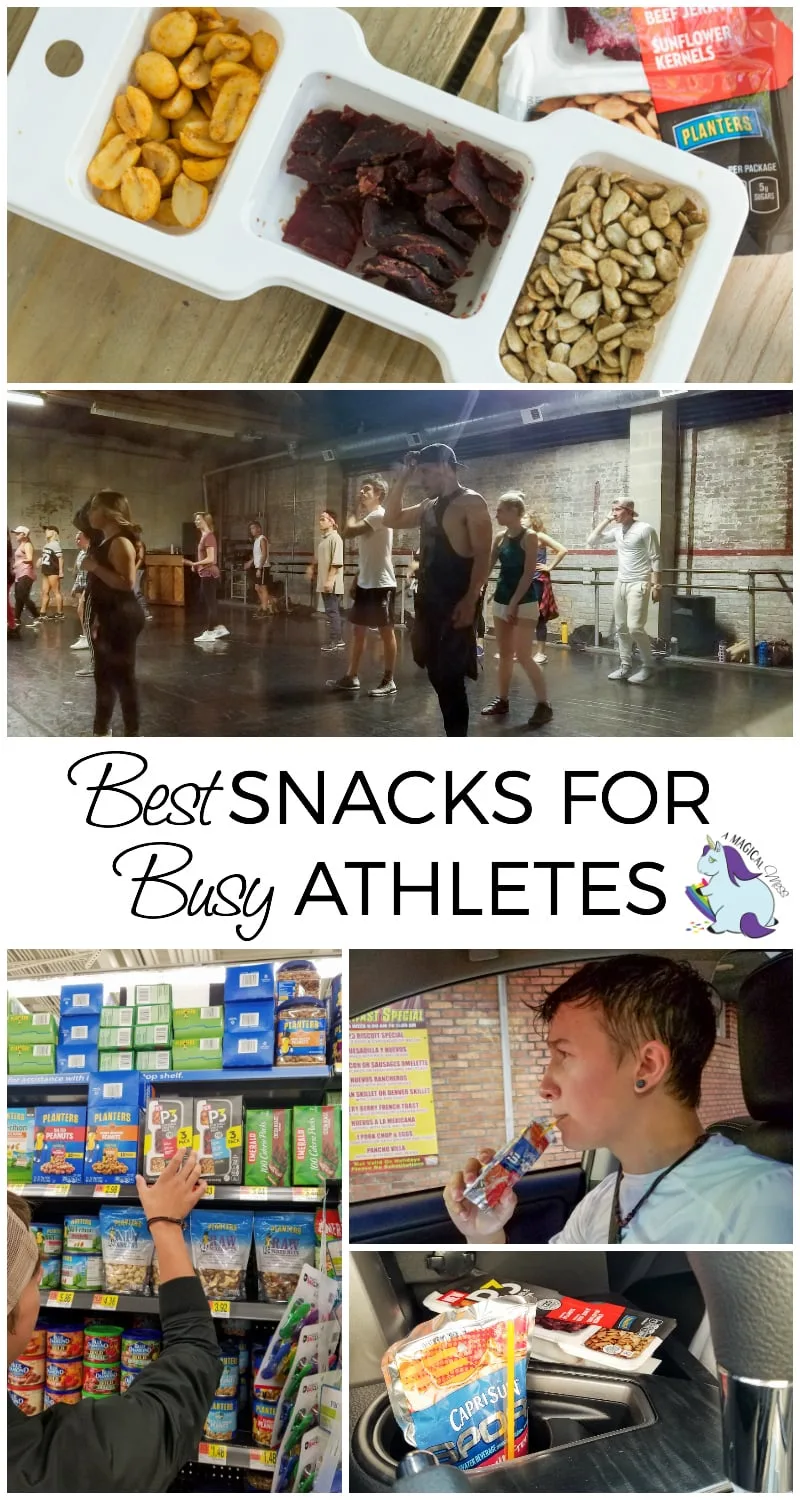 Where to Buy
The Planters P3 Protein snacks are located in the nut aisle and the Capri Sun Sport juice pouches are in the juice aisle at Wal-Mart. With their always great prices this works into our budget and keeps us all happy and full of energy for all the activities. You can find Capri Sun Sport and Planters P3 together on Walmart.com here.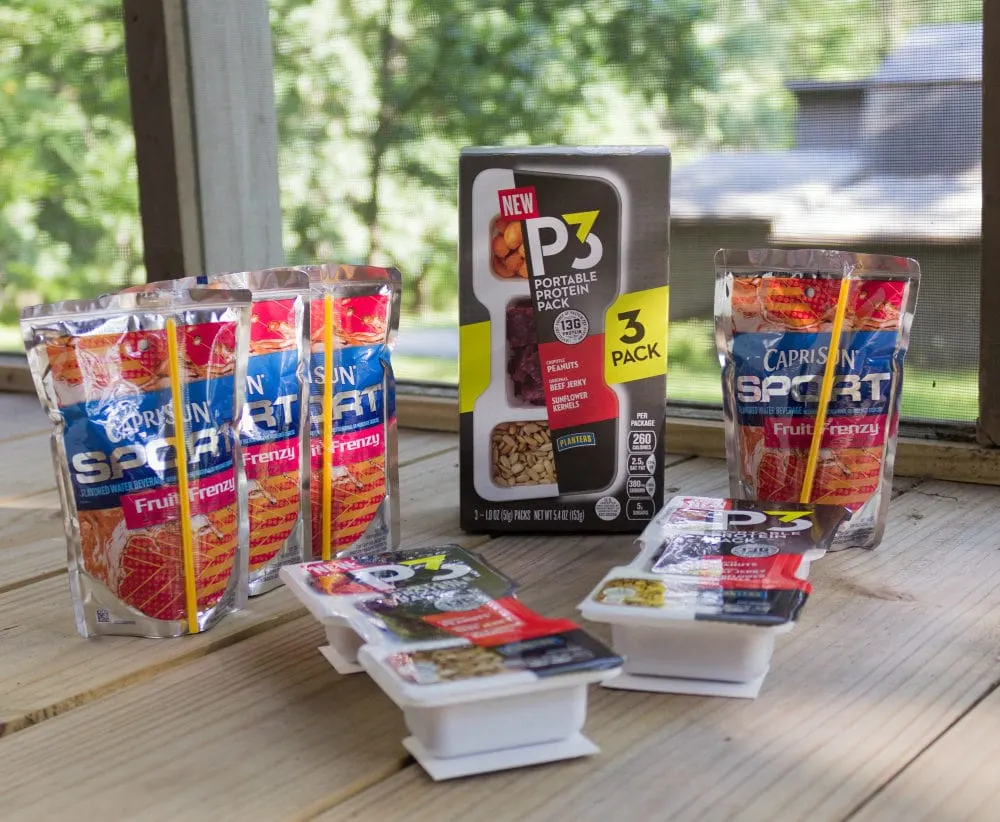 My degree may be in nutrition science but that doesn't mean my kids and I are eating well. At the end of the day, I am an overwhelmed mom with kids to feed. Having snacks like this on hand makes life so much easier!
Are you getting ready for the back to school rush? Add the best travel snacks to your list!
Kraft-Heinz sponsored this post, but the opinions are mine alone.