One of the greatest feelings I've ever had was when I went to buy my truck–by myself. As a naive girl walking in to purchase a big truck from a dealership full of men, the process was slightly intimidating, until they ran my credit.
My score was so high they all treated me like some sort of aristocrat. They even let me take the truck home to see if I liked it. I remember the man saying, "I'd let you take the building with a score like that."
I've partnered with one of the best credit repair companies to bring you this post. All thoughts and opinions are my own.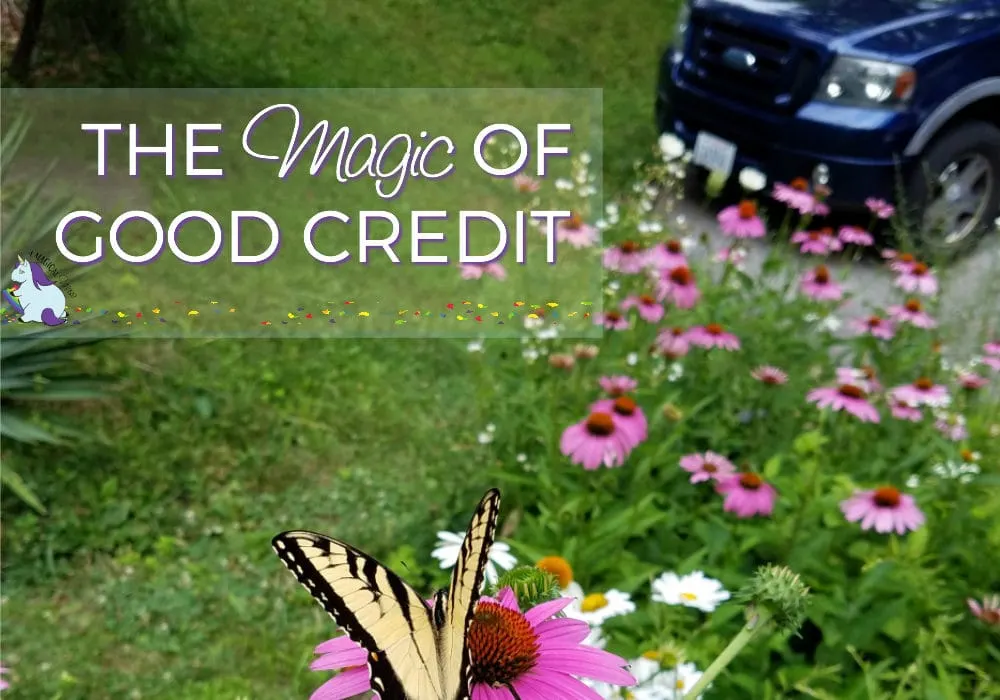 Having A Great Credit Score
Having known what it's like to have near perfect credit, it's terrifying, disheartening, and stressful to know you've lost it. Life got in the way, and my score has significantly dropped. The last couple years have been a little rough. With school loans and medical debt toppling over my head, I started to lean a little too hard on credit cards to stay afloat.
Then, some nasty group of humans got ahold of my social security number. They were able to spend thousands of dollars in under 24 hours using a fake ID, and my social to lookup accounts in stores where I had credit cards. Luckily, everything was handled by the card companies, and it did not affect my credit score, but I lost a few days of work just cleaning up that mess.
Best Credit Repair Companies
I am currently in the process of clawing my way back to that pristine high credit score. Knowing how and what to do is 90% of the battle. Thankfully, one of the best credit repair companies, CreditRepair.com, offers everything needed to get back on track–quickly.
They have a team of experts that will do all the dirty work for you, ensuring the most accurate report, and essentially holding your hand every step of the way to that top score.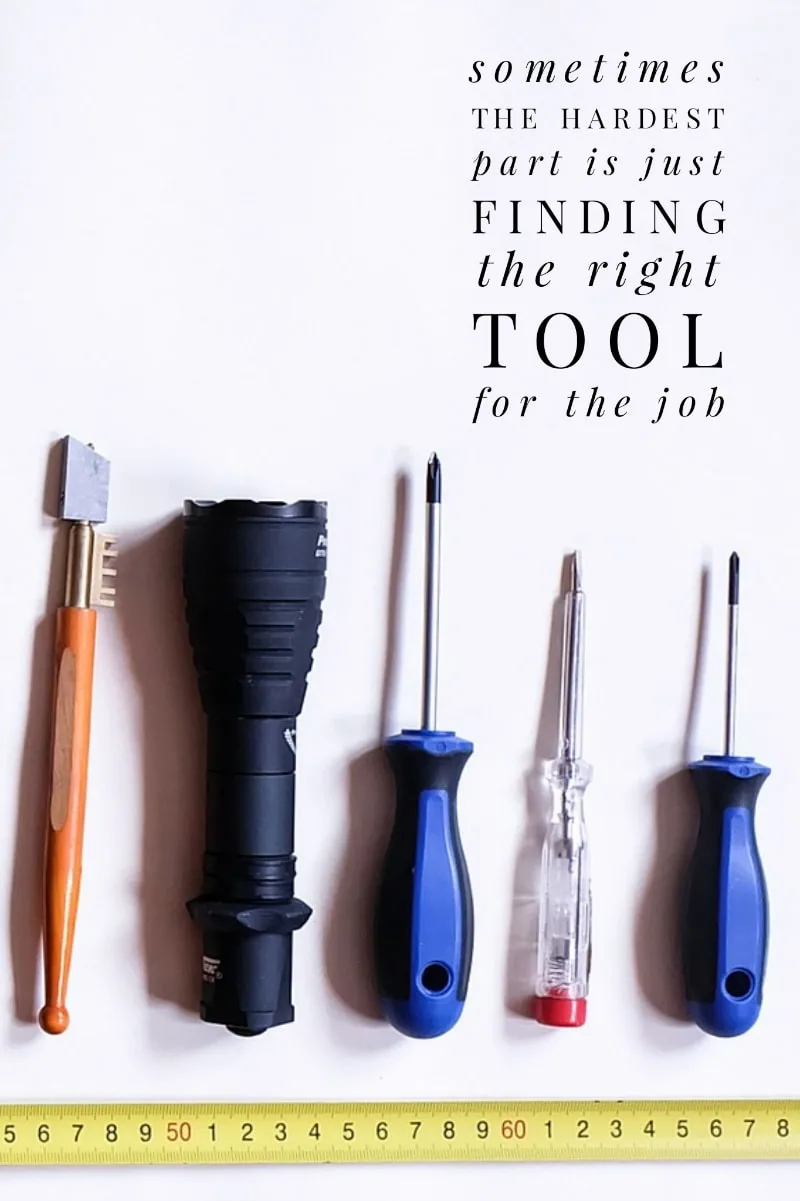 With the CreditRepair.com mobile app, it's like having your teacher in your pocket while taking a test. All the reminders, answers, and advice are literally in your hand.
At the end of the day, your credit score is up to you. It does take work to get it right, but there are services out there that can help. Make sure you stick with the best credit repair companies and heed their advice.
Teachable Moments
This entire credit score fiasco has been an excellent learning opportunity for my kids. Their financial intelligence is something I hope to fuel, so they enter adulthood ahead of the game. As a single mom, they were so impressed and proud of me when I came home with a truck "just to try." (And it wasn't just a review for the blog!) Making sure they knew why I was given such trust was paramount.

They are now acutely aware of the importance of maintaining a high credit score and know the struggle of trying to repair it once you've let it fall.
Have you ever considered consulting with a credit repair service? Find out more about CreditRepair.com!