Since absolutely everyone on the planet has a birthday, it can be a challenge to make it unique. Thanks to Hallmark, there are a ton of fun ways to say happy birthday with music or other sounds! Their Sound Cards offer all the typical greatness of a quality greeting card but with the addition of catchy songs, sayings, or even personalized recordings.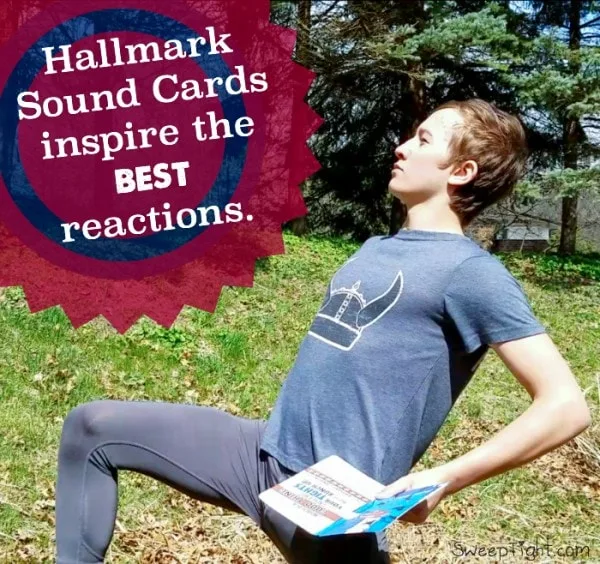 Fun Ways to Say Happy Birthday
Do you remember the days when we used to send an actual letter in the mail? You know, you'd have to plan ahead to mail it a week before so you were sure it would get there in time. Or send a greeting card, but also put a lengthy hand-written message inside with it… Now it seems to be all eCards, Facebook posts, or a phone call. Not that those aren't great, but I kind of miss getting a physical card.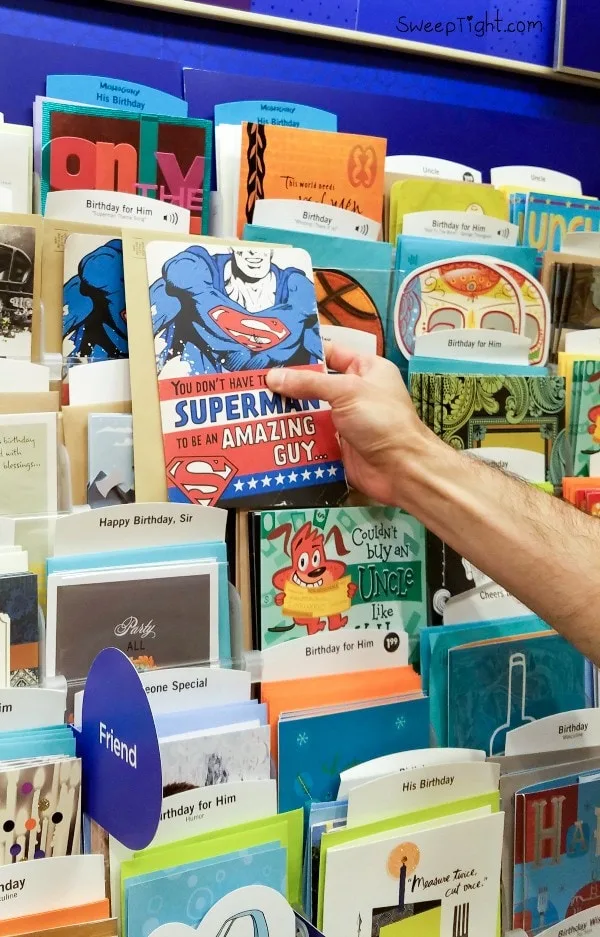 Hallmark has done a great job melding tech with tradition. With Sound Cards you can keep the greeting card tradition but still send a message that you're hip to today's trends. These cards play music, funny sayings, or record your own message.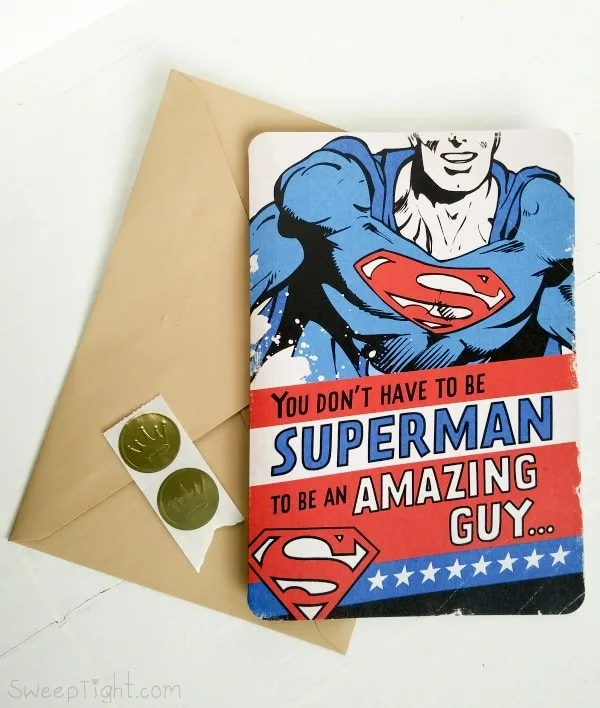 For my son, we decided to go with a Super hero theme because he really is growing up to be a real hero. He's always sacrificing himself for the good of others and putting forth his best attitude–despite being a teenager struggling with all that comes with his age. He's also a total ham and I love it. Check out this video of him opening his card!
Sounds Cards don't just have to be for birthdays. My Grandma loves getting cards in the mail for no reason. I know she'll love getting this one and knowing I'm thinking of her. Look how much she loves her Pop Up Cards.
You can find all sorts of great Sounds Cards here. There are also tons of really cool crafts you can do with the cards like cut out the musical parts and make refrigerator magnets, music gift boxes, or whatever your imagination can come up with!
What kind of fun ways to say Happy Birthday have you come up with?