Pet behavioral problems can be quite a challenge to deal with. For some, they can even be a deal-breaker for keeping a pet. Well, thanks to my partnership with Only Natural Pet, I am learning that there are many natural products out there to help with a wide variety of issues. This post is sponsored by Only Natural Pet on behalf of the BlogPaws Blogger Network. I am being compensated for helping spread the word about Only Natural Pet, but Sweep Tight only shares information we feel is relevant to our readers. Only Natural Pet is not responsible for the content of this article.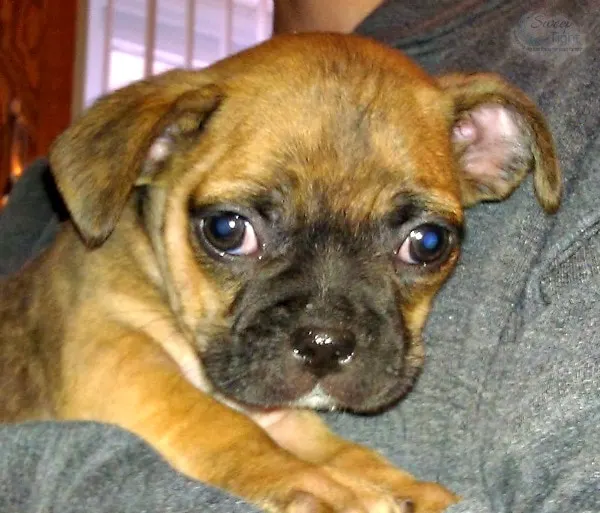 Clearly, I love my pets. One might even consider me to be borderline obsessed with The Grump. I have an extra special bond with that little guy that just melts my heart. Even with my unconditional love for him, I am not a fan of some of his habits. You see, The Grump enjoys to eat poop. He's a poop-eater. Since we have two dogs, we aren't sure if he's eating his own or Hilo's, but we catch him quite often. Ugh, I apologize for this topic, but if you have a poop-eater, you will want to read on!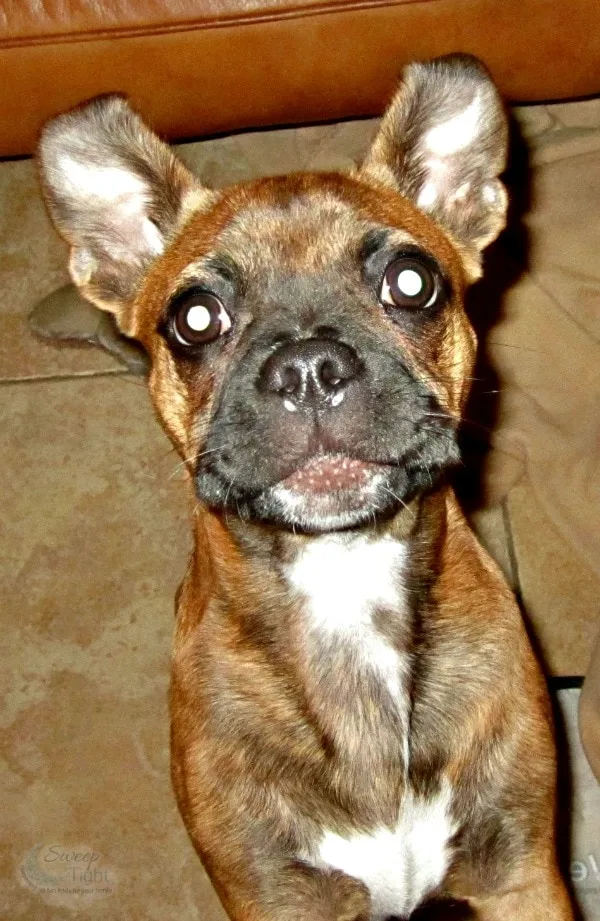 We have a large backyard with lots of grass and space. To avoid having to hunt for doggie landmines, my hubby set up a nice structured area for them to go. Their potty contains gravel and it's super convenient when it comes time for clean up. But, it also seems to make it extra convenient for Grump to indulge in his bad behavior.
Treating Pet Behavioral Problems Naturally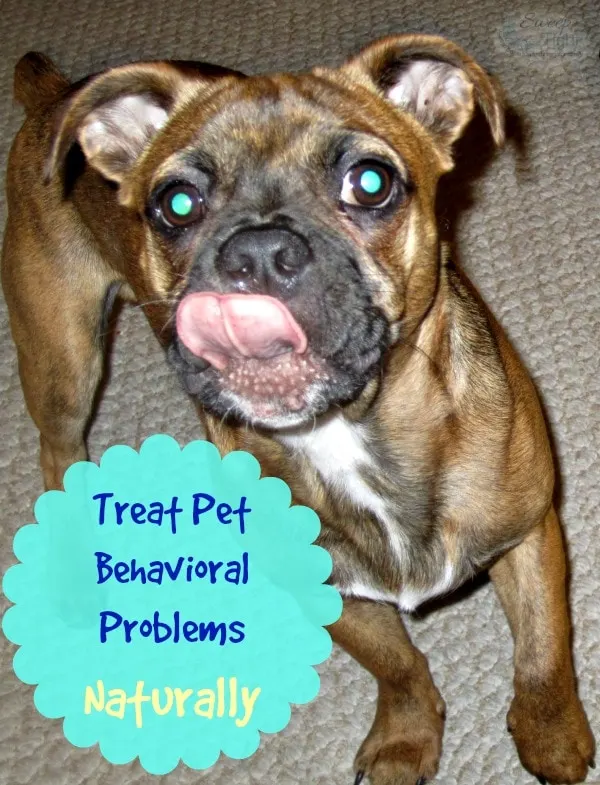 I recently had the opportunity to be included in on an interview with Alyse from Only Natural Pet. Only Natural Pet has over 200 products that contain completely natural ingredients. They have an entire holistic library to help educate the customer and allow them do their own research regarding the products. Their staff is thoroughly trained and even required to attend a form of CE (continuing education) about the products and formulation changes. That is impressive! Employee knowledge is even one of the top reasons many people visit the store. It's clear that they all really care about the brand and pets in general.
During our conversation with Alyse, we were able to ask questions. I asked about the poop-eating. She explained a few of the reasons as to why this might be happening. I was beyond impressed with her knowledge on the topic. Only one of the possible reasons fit with Grump and that was that it smelled like food. This is due to the food going through the animal's digestive tract too quickly and not being fully digested. Turns out that they have a product that helps with this issue. We can safely give it to both dogs and possibly fix this behavioral problem!
We are so excited to see how this works out for us. Not only that, but they have so many other products that we cannot wait to try. Treats, food, and so many other holistic items for pets are all available from Only Natural Pet.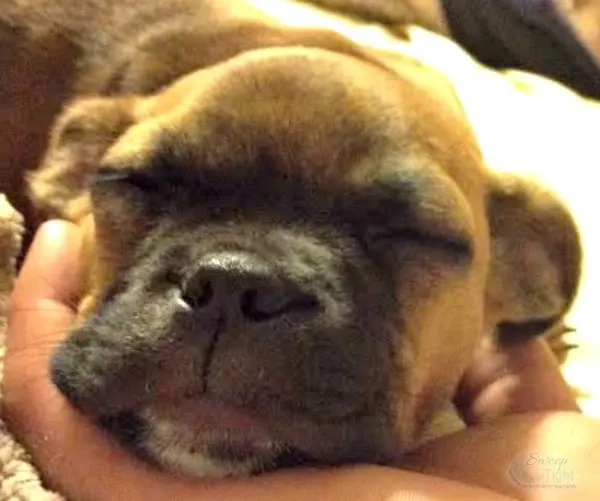 How can you not want to snuggle that little poop-eating face?
Do you have any pets with behavioral problems? Have you ever treated them naturally?