This is a Sponsored post written by me on behalf of New York Life for SocialSpark. All opinions are 100% mine.
Being raised by my Grandparents was a blessing in so many ways. Not only are they two of the most wonderful people on the planet, but they taught (and continue to teach) me some valuable lessons in life.
New York Life's video really struck a cord with me. It made me think of all the wisdom that has been given to me by my Grandparents.
My Grandfather in particular, is responsible for instilling a strong work ethic in me at an early age. He had me working for the family business as early as eight years old. Not in a "child labor" sort of way, but in a "money making lesson" sort of way.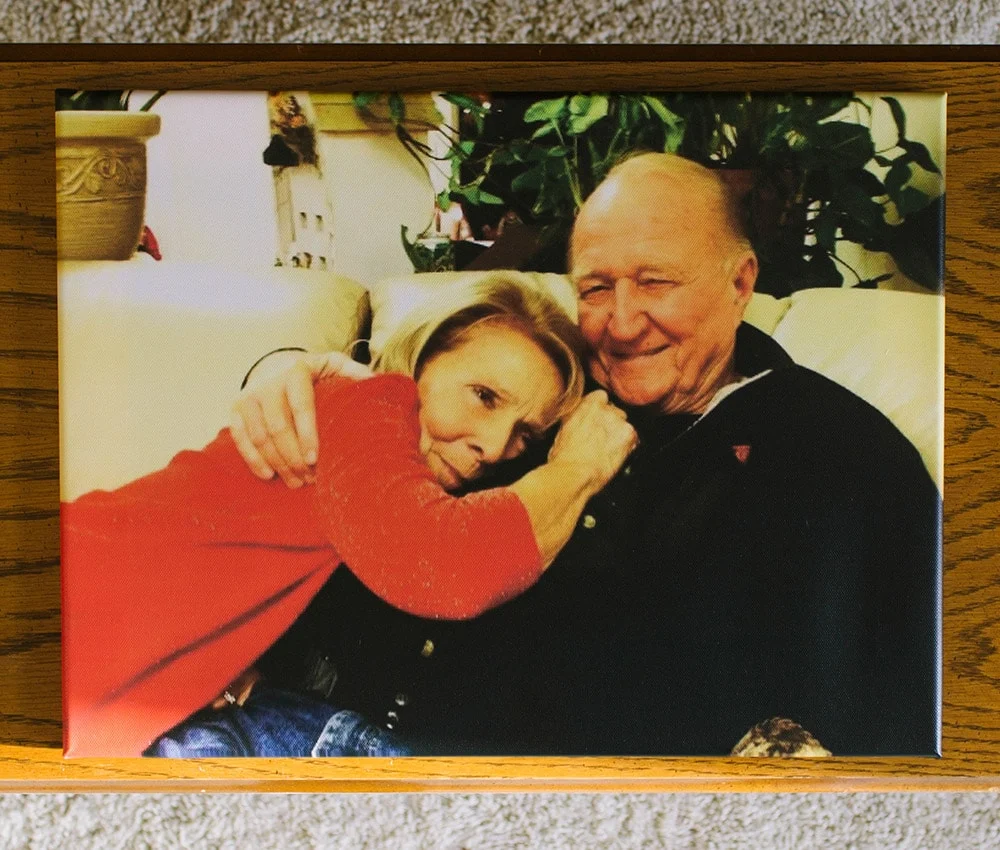 I adopted his workaholic mentality right away. For fun I would count change, or set up a mini-businesses in our kitchen. During Thanksgiving you could purchase my homemade friendship bracelets at a family discount. 😉 I continue to learn from and be inspired by my Grandfather all the time.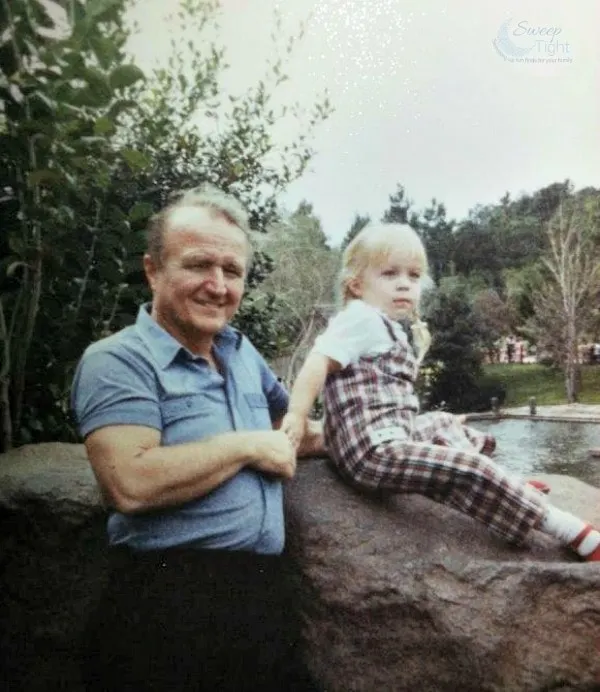 Not just business-related, my Grandpa is well-known for his quotes. He didn't coin all these popular phrases, but he sure does use them whenever he feels that they fit.
If I ever present a challenge that I am having, my Grampa is sure to have an appropriate quote for the situation. Here are some of his favorites…
My Grandfather and his Life Lessons in Quote Form
He who angers me conquers me.
An ounce of brains is worth a pound of gold.
What a tangled web we weave once we begin to deceive.
An ounce of prevention is worth a pound of cure.
Today's circumstances are the result of yesterday's thinking.
The only sure thing about life is change.
Too soon we get old, too late we get smart.
Inch by inch, life's a cinch. Yard by yard, life is hard.
One man's sugar is another man's poison.
What we fear the most comes to pass.
He who rules himself is king.
Keep on pushing that wagon up the hill.
If you play with trash, you're going to get dirty.
Figures don't lie, liars figure.
Your degree of success is directly related to your belief system.
That's not even all of them, but the biggies. Now, I will admit, a lot of these have gotten him some eye-rolls at times over the years. However, now that I am older I find myself saying them, as well. I absorbed every one of his nuggets of wisdom. Some, I haven't fully practiced, but they are in my mind. I can hear him saying the words when certain things come to pass.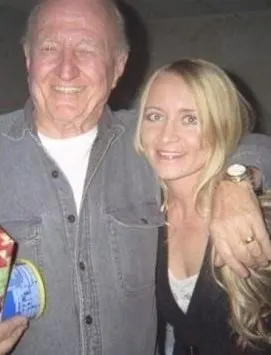 I don't tell my Grampa enough how much I appreciate him. He's been a father, a mentor, and a downright savior to me over the years. The amount of love that I have for him actually hurts my heart. It's easier for me to show no emotion than any at all. Once I do, the flood gates open.
I often find myself using these same quotes now when I want to stress a point. I am happy to do so and smile every time one comes to mind. I would love to be like my Grampa and "Keep Good Going" for generations to come. Learn more about how New York Life can help you and your family Keep Good Going.