One of my favorite memories from science class was when my teacher used liquid nitrogen to quick freeze a Snickers bar. He then shattered it with a hammer and let us eat the pieces.
It's demonstrations like that that make science fun and exciting. Sadly, many classrooms are limited now with food allergies and other liabilities.
I'm thrilled to introduce the MEL Science monthly subscription box that gives you easy science experiments for kids three times a month. I received free product in order to facilitate this post and this post contains affiliate links, however, the thoughts and opinions shared here are based on my experience.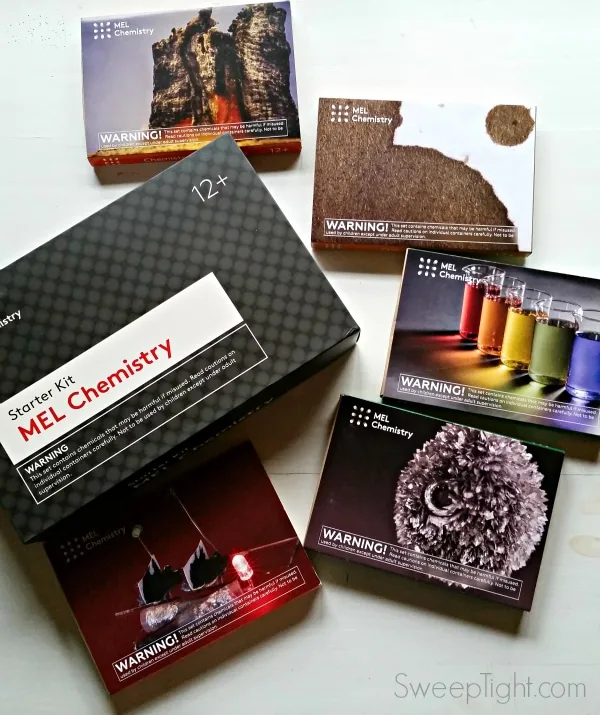 Easy Science Experiments for Kids
Easy doesn't necessarily mean simple. These tests can be complex but the instructions are easy to follow and understand. Plus, if these weren't this involved they wouldn't be as fun or educational.
These experiments are best for kids ages 12 and up and require adult supervision. However, my 11 year old daughter LOVES science and found these kits fascinating.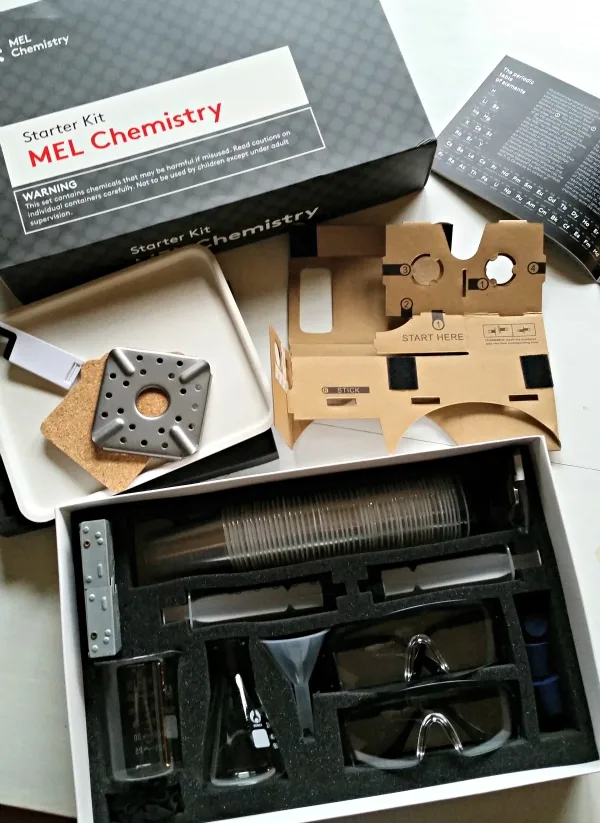 The Starter Kit
You'll get the basic materials you need in the starter kit and then you'll get 3 experiments a month with all the ingredients you need–occasionally you'll need to grab some ordinary household items, but each experiment lets you know exactly what you'll need.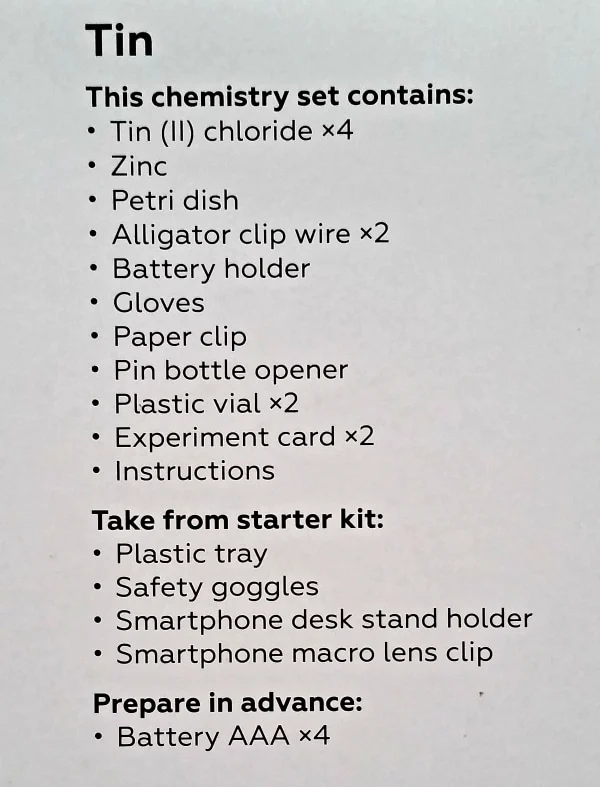 The kids and I decided to do the Tin experiment first. Basically because the cover "looks cool". My personal favorite about all of this is not only are the kids excited about science, but I'm getting to record it all like a pro with my smartphone!
Being able to make videos and share them on social media is only making doing science experiments contagious. Already the kids' friends are asking about coming over for the next experiment!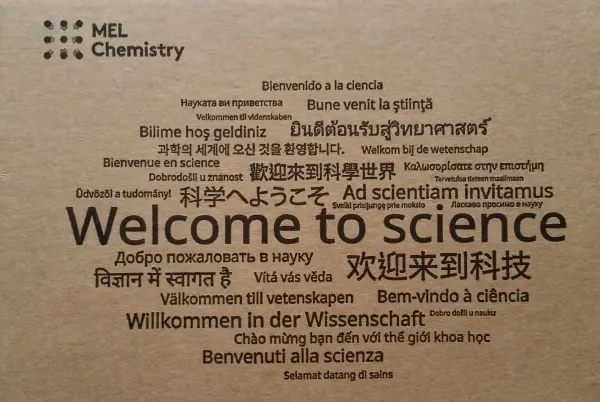 The Tin Experiment
As I said, we picked this one to do first solely because of the cover. I mean, they all look awesome, but this is just super neat.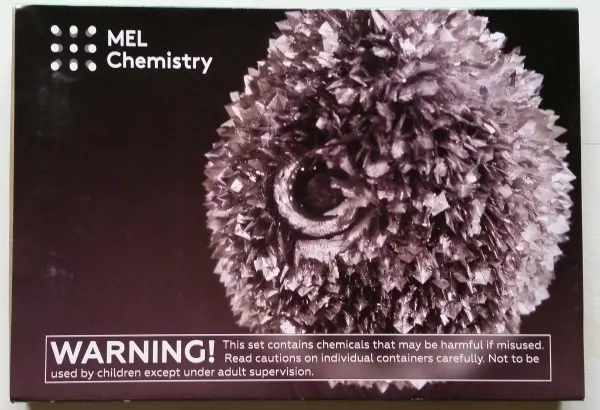 The box containing the experiment looks like this: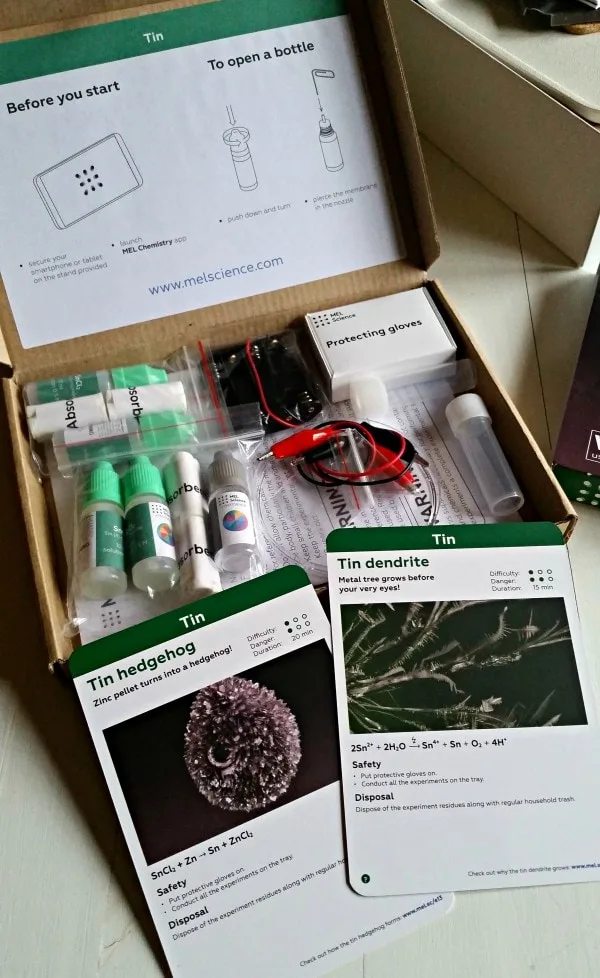 I love that while this information is easy to understand, none of it is 'dumbed down.' Seeing these equations is great for kids because they won't look so scary when they take chemistry in high school or college.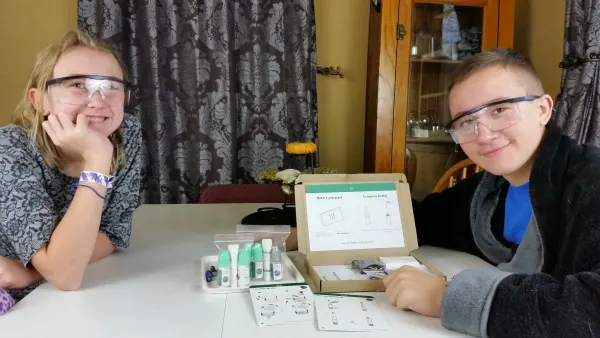 Check out our tin dendrite: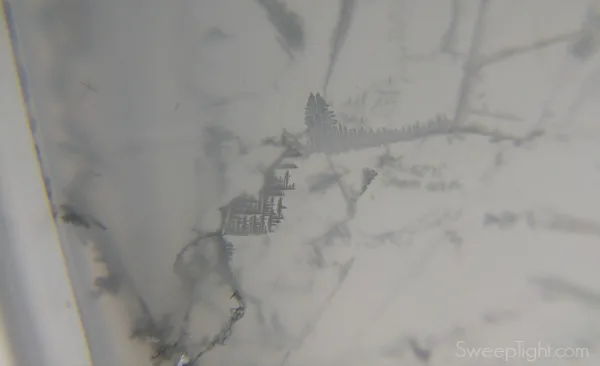 And our tin hedgehog: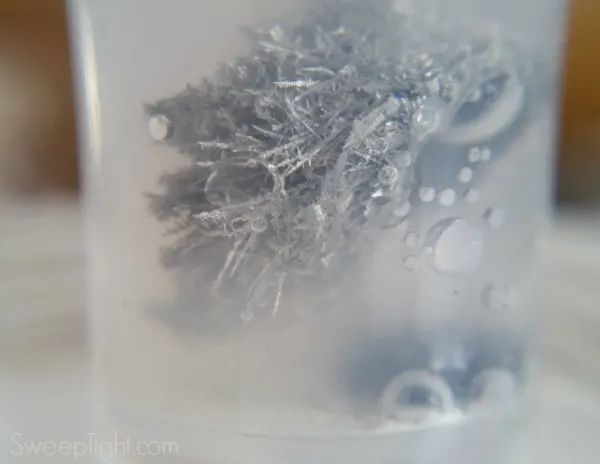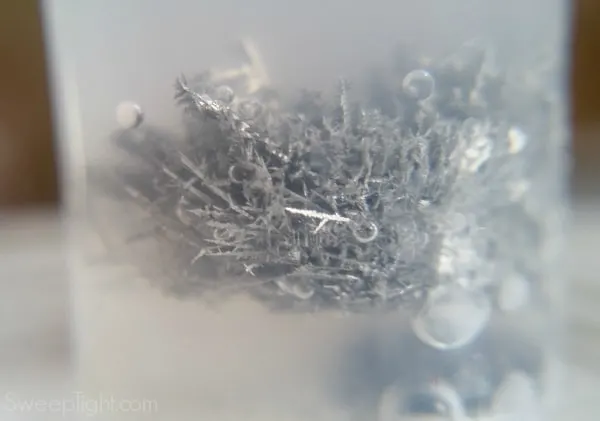 We did all of this in under 30 minutes! This subscription is perfect for homeschoolers and families looking to find or spark a passion for chemistry.
Subscribe for three easy science experiments for kids a month here!