No matter your plans for the holidays, quick easy appetizers are awesome to have on any day. Kraft has made it super convenient to make everyday delicious and affordable. Check out this tasty cheese balls recipe and find coupons below. Sponsored post by Lunchbox.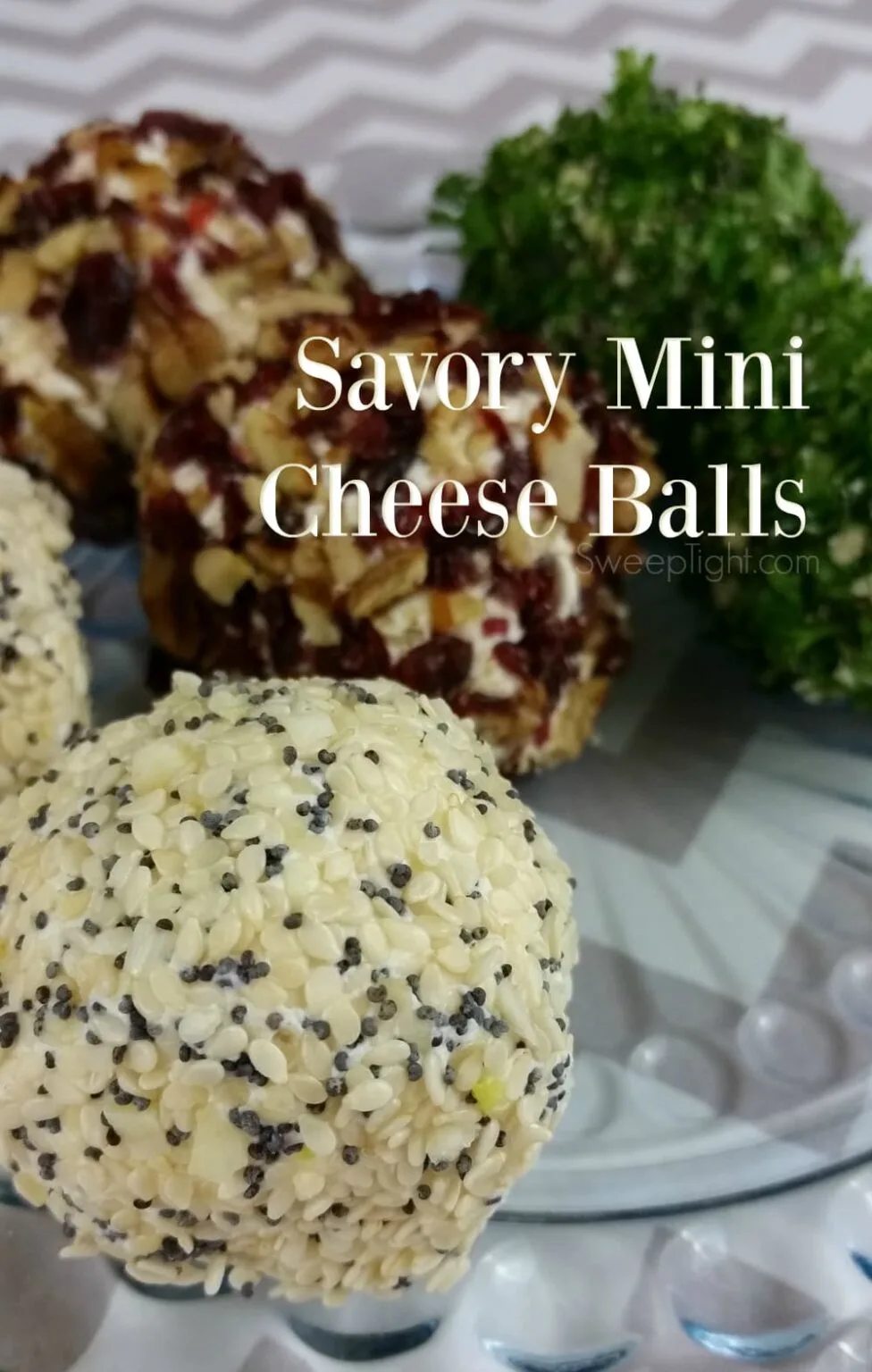 Quick Easy Appetizers – Savory Mini Cheeseballs
I found this Savory Mini Cheese Balls recipe on the Kraft Hub. It took about 35 minutes to make and makes 12 servings of 2 tbsp each. You can serve them with really any type of cracker but we particularly like them with pitas or table water crackers.
They are also the perfect dish to bring to a holiday party since they are so easy to make, and are sure to please a crowd.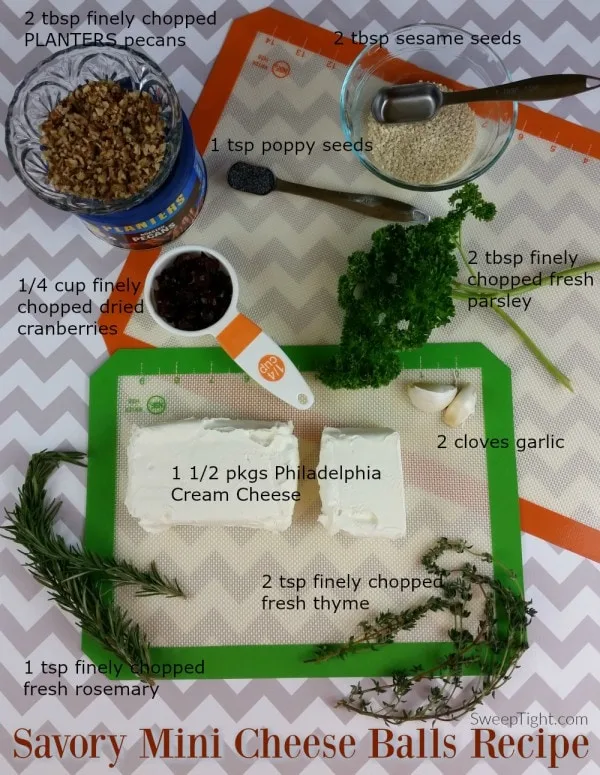 Ingredients:
1 1/2 (8 oz) packages PHILADELPHIA Cream Cheese
2 tbsp toasted sesame seeds
1 tsp poppy seeds
2 cloves garlic, minced, divided
2 tbsp finely chopped fresh parsley
2 tsp chopped fresh thyme leaves
1 tsp finely chopped fresh rosemary
1/4 cup finely chopped dried cranberries
2 tbsp finely chopped PLANTERS Pecans
Make Every Day Delicious with Kraft!
Instructions: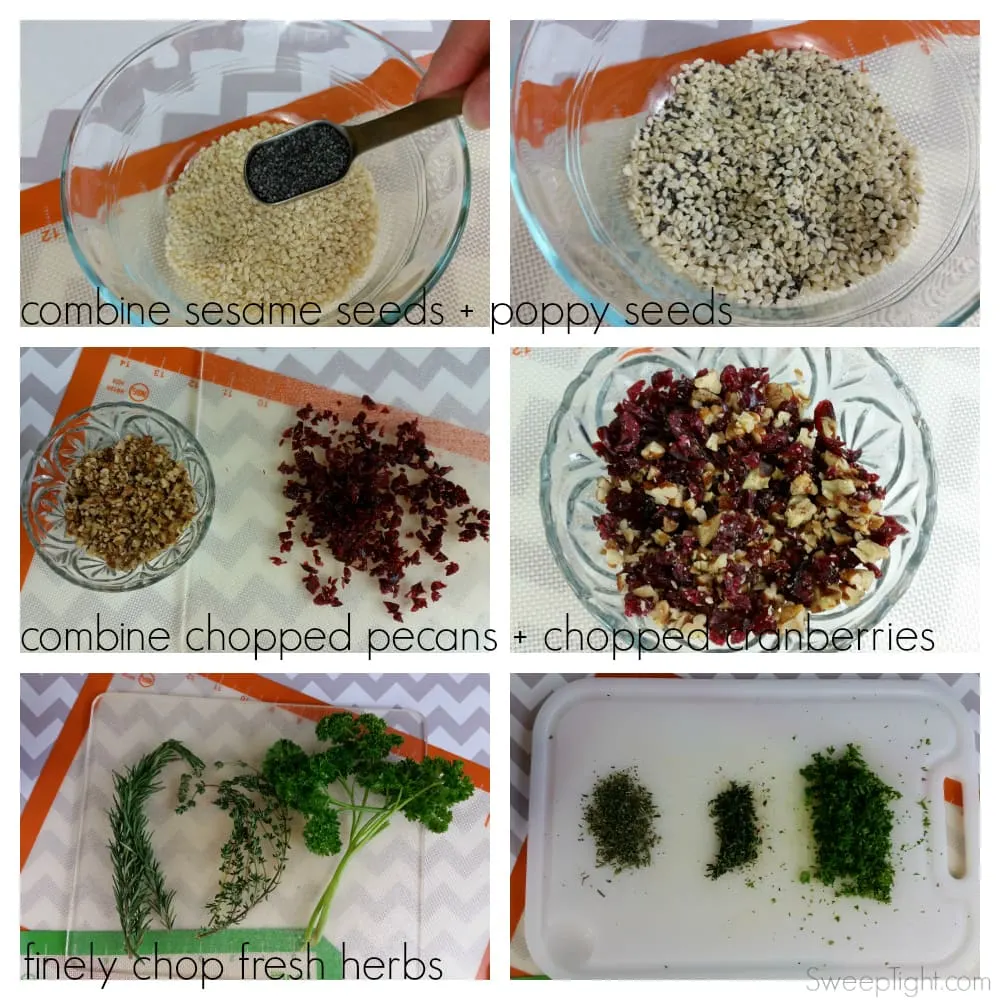 Combine sesame seeds with poppy seeds in a small bowl.
Chop pecans and cranberries. Combine in a small bowl.
Finely chop the fresh herbs. Combine in a small bowl.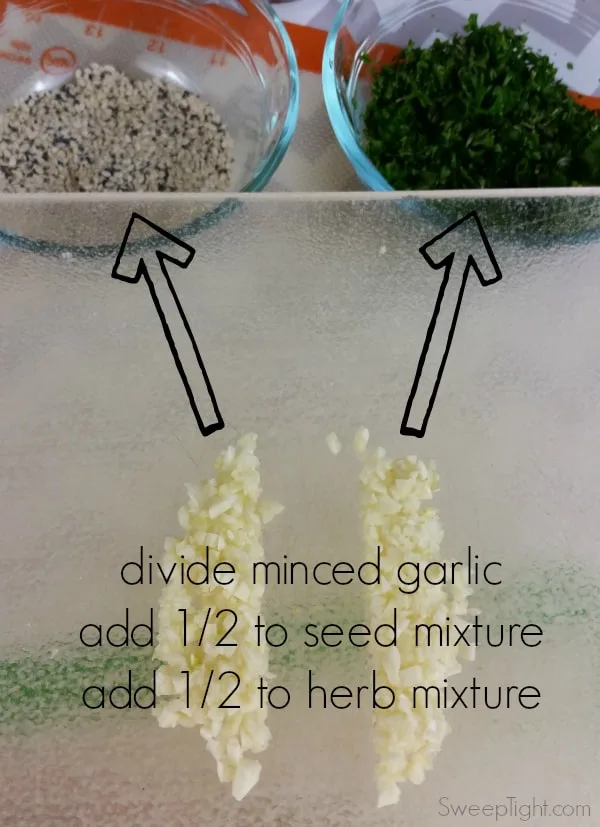 Mince the garlic, divide in half. Mix half into the seed mixture and 1/2 with the fresh herb mixture.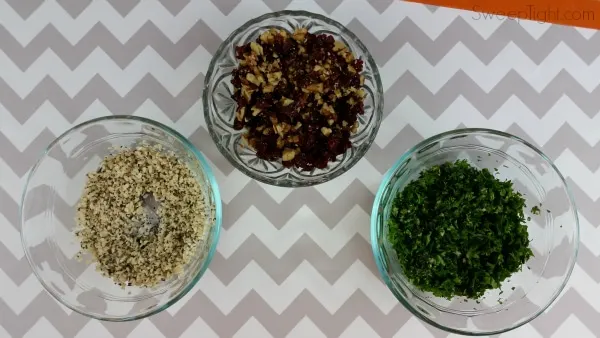 Cut the cream cheese into 6 equal sections.
Roll each section into a ball.
Coat 2 balls in each of the 3 mixtures.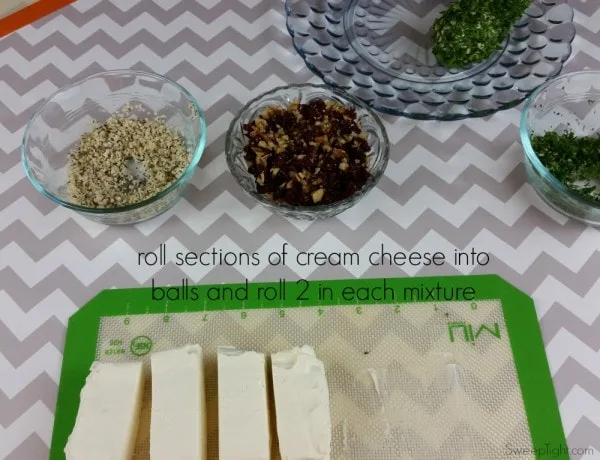 Serve with crackers, or cover and refrigerate. (Best if served within 2 days.)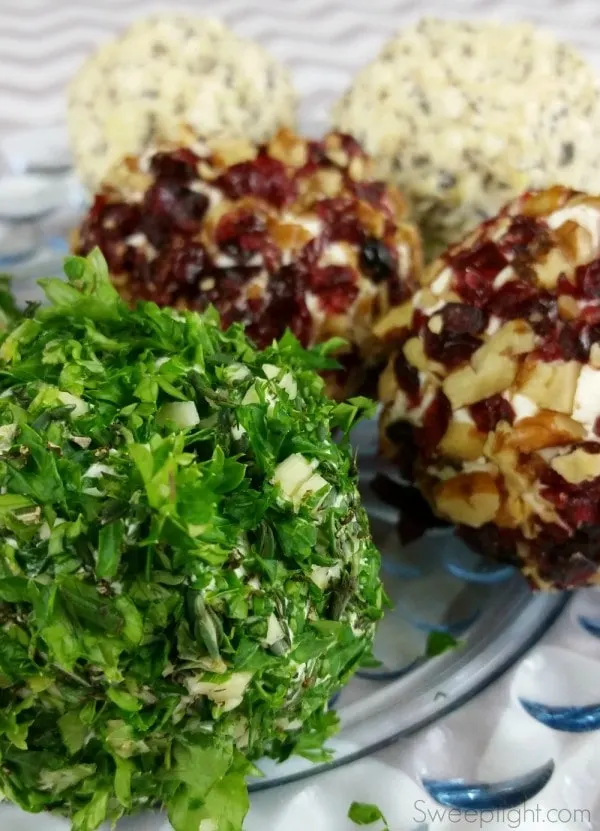 These are a great way to incorporate some flavor variety into your cheese platter. Plus, they're very colorful and add a great look to your appetizer table. They also smell fresh and delicious.
What are your favorite quick easy appetizers to make?