Pumpkin pie dip makes a great addition to the Thanksgiving table. Add in baked cinnamon chips and you have yourself a winning appetizer for all of pumpkin season.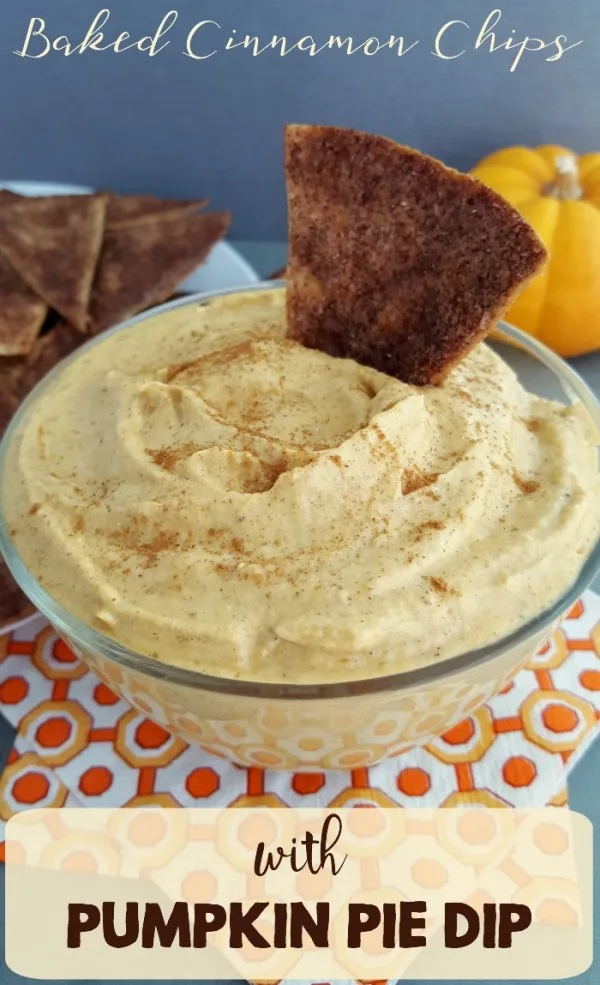 Baked Cinnamon Chips with Pumpkin Pie Dip Recipe
Yields: 8-10
Prep Time: 1 hour | Cook Time: 14 minutes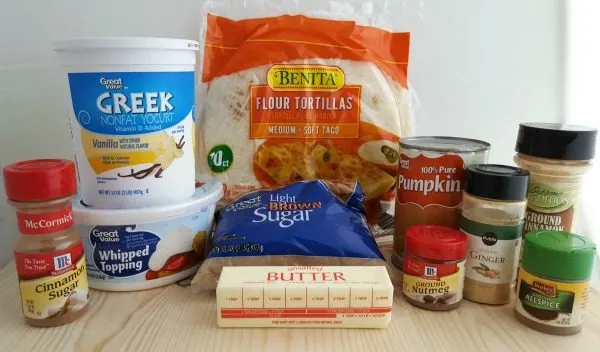 Dip Ingredients: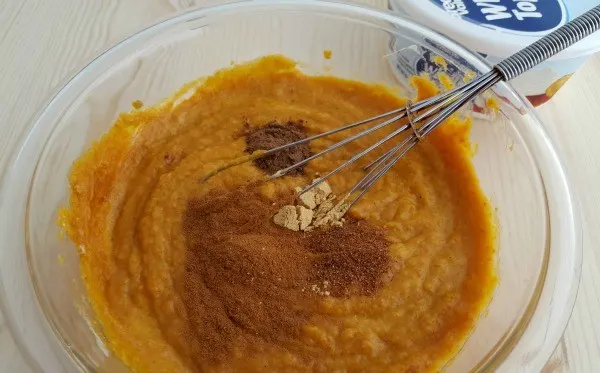 For the Baked Chips:
6 (8 inch) flour tortillas
¼ cup unsalted butter, melted
½ cup cinnamon/sugar mix

Dip Directions:
Whisk yogurt with brown sugar and pumpkin until combined.
Add in seasonings.
Fold in Cool Whip and refrigerate dip for at least one hour to allow flavors to mingle.
Serve cold.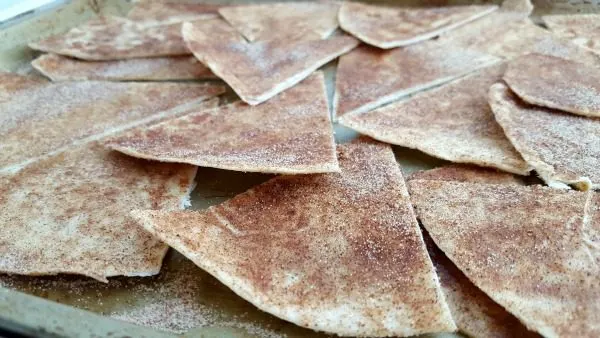 Chips Directions:
Brush butter on each tortilla and sprinkle with cinnamon sugar mixture.
Stack until all tortillas have been buttered then cut into wedges.
Bake tortilla wedges in a single layer on a cookie sheet in a 350-degree oven for 12-14 minutes.
Cool and enjoy.
Store in an airtight container for up to 2 days.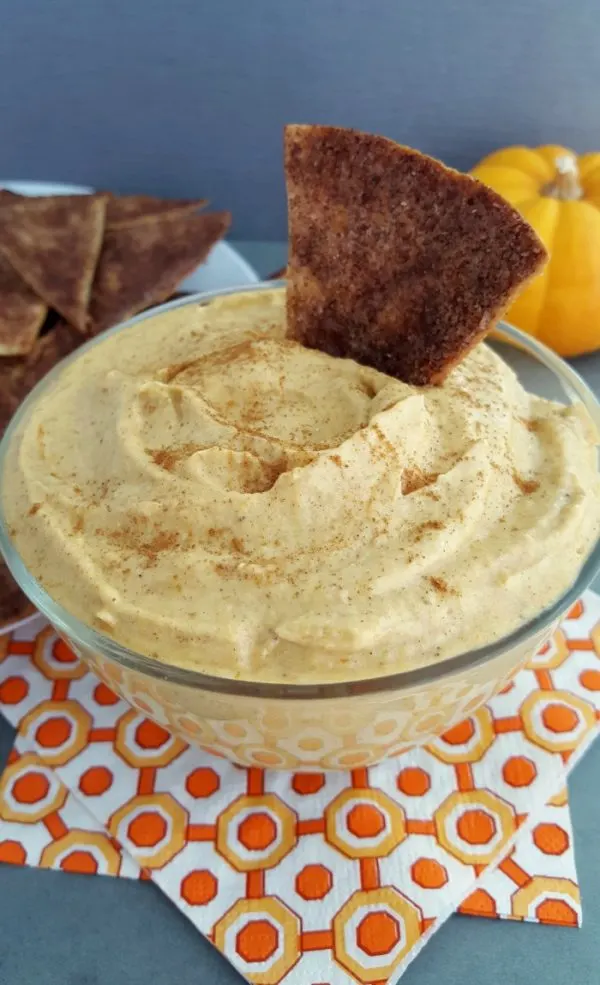 Baked cinnamon chips with pumpkin pie dip can be served as an appetizer or a dessert. Add them to the table for guests to munch on as they arrive or place them out on the dessert table. Or, just make them now and eat them without a special occasion. This recipe is just one more way to get as much pumpkin into the season as possible.
The pumpkin pie dip also goes well with graham crackers, fruit, pretzels, or many other dippers that you can think of.
Have you ever had pumpkin pie dip?