Ginger beer cocktails are quite popular right now. This peppermint ginger sparkle is extra festive for the holiday season. This recipe is intended for people ages 21+ who drink responsibly.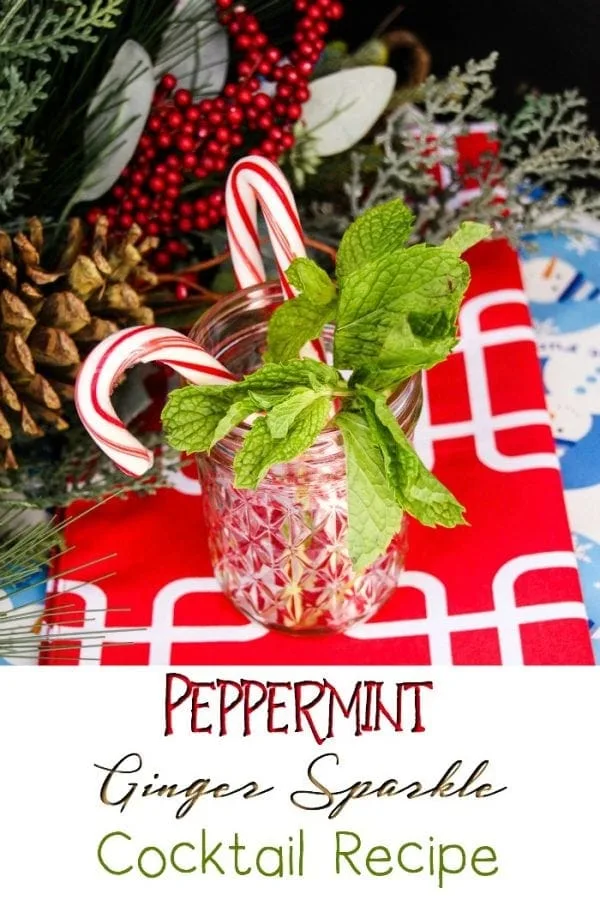 Ginger beer is all the rage right now. It's absolutely scrumptious, so why not play around with it and make some ginger beer cocktails? With the twist of mint and spiciness of Goldschlager, this recipe has all kinds of taste sensations to experience.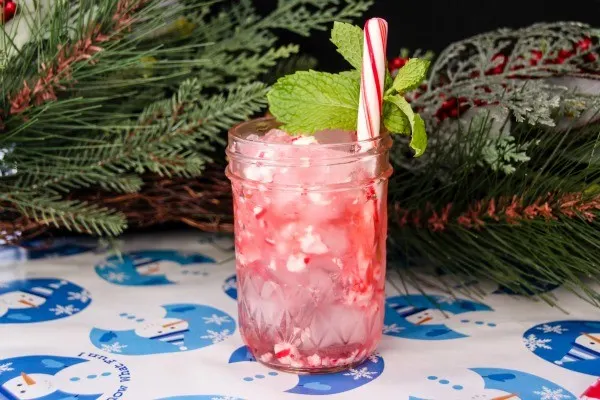 Ginger Beer Cocktails – Peppermint Ginger Sparkle Recipe
Only six ingredients are needed to make this delicious mixed drink cocktail. After my 21st birthday, I swore I would never drink Goldschlager again, but this is a small amount for the sparkle and touch of flavor.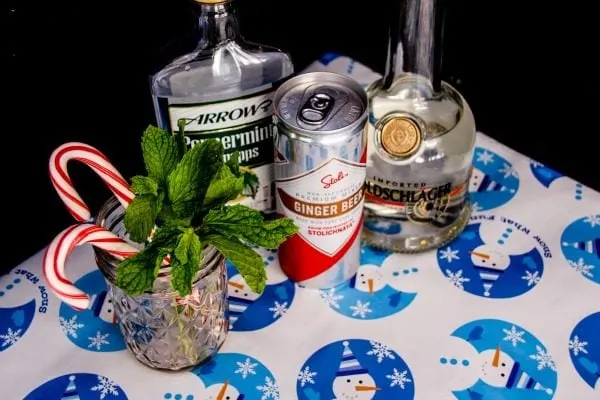 Ingredients:
3 oz Ginger Beer
2 oz Peppermint Schnapps
1 oz Goldschlager
2 Peppermint Sticks, one crushed, the other whole
Mint Sprigs
Directions:
In a Martini shaker add Ginger Beer, Peppermint Schnapps, Goldschlager, and one crushed peppermint stick. Shake it well.
Fill a glass with crushed ice and chill for 12 – 15 minutes.
Remove chilled glass from freezer and pour Ginger Beer mixture over crushed ice.
Garnish with a spring of fresh mint and a peppermint stick.
Serve. Please remember to enjoy responsibly and never drink and drive.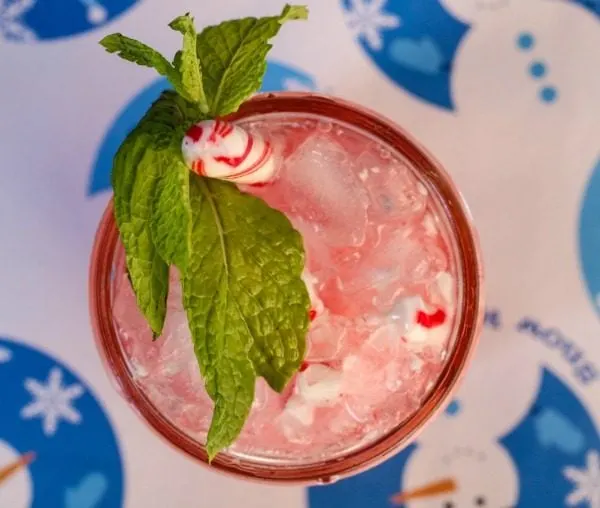 Ginger beer is delicious on its own, but ginger beer cocktails will really impress your guests. Their taste buds will have a party of their own with this combination of flavors. Add this cocktail recipe to your list if you plan to entertain during Christmas, New Year's Eve, or any other festive holiday party. Explore the rest of our mixed drink recipes, too, so you can serve up a wide variety.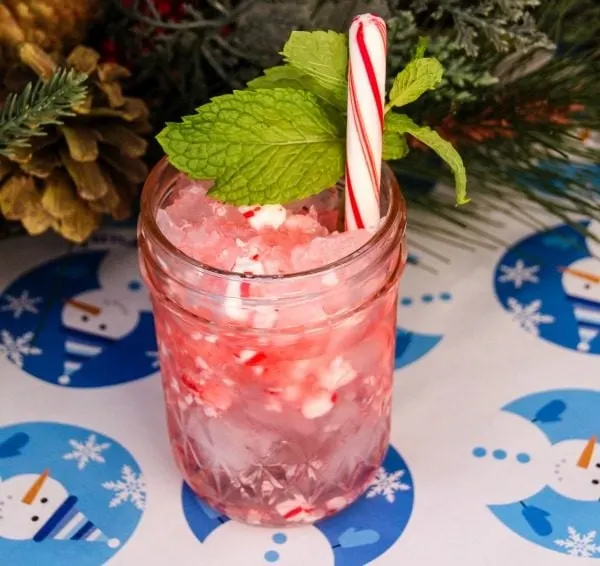 Do you have any recipes for ginger beer cocktails?