Hanging out with my 13-year-old daughter, Chesney, is what I imagine spending time with Betty White must be like. Ches is wise, logical, confident, incredibly brave; her sense of humor is dry, smart, and well timed.
She has always lived to the beat of her own tune–never following trends for the sake of fitting in or muting her own self expression for fear of what others may think. She's ahead of me in so many ways, and I'm incredibly grateful to have the opportunity to watch her grow into what will surely be a beautiful success.
As her mom, it's my honor to provide opportunities for her to explore new passions, the latest being drum lessons. This post has been sponsored by The Motherhood and Guitar Center. All thoughts and opinions are my own.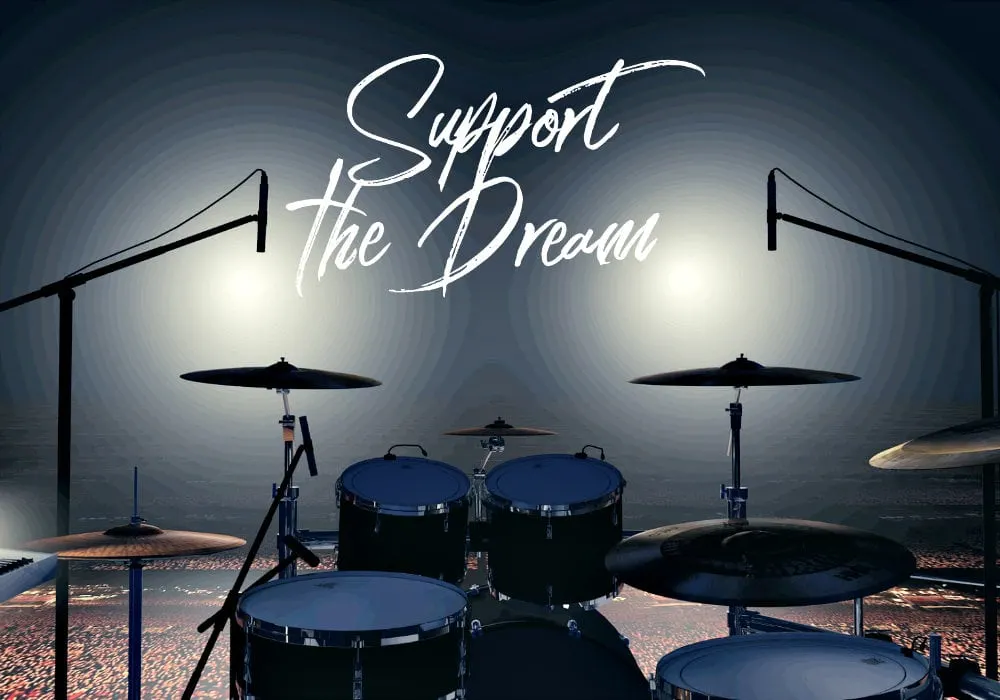 Drum Lessons at Guitar Center
It feels odd to have a child so interested in something so completely outside of my area of expertise. I had no influence over her musical obsession–I have little to no musical talent.
I appreciate the way music makes me feel and love having it in the house, but I have little understanding of what is behind the notes. Her school offers very little music education, and she's obviously not getting much from me.
It's become apparent that Ches's affinity for music has grown in the last couple of years. We're still figuring out her place in this vast arena–writing, creating, curating–she loves it all, so finding ways to further explore is top of mind.
She's constantly filling the house with happiness as she blasts her playlists from Spotify on every speaker we own. Her taste is broad and fantastic, and it's thanks to her that her brother and I have widened our musical preferences, as well.
We were Top-40 junkies but now listen to–and appreciate–everything from Motown and classic rock to oldies and disco.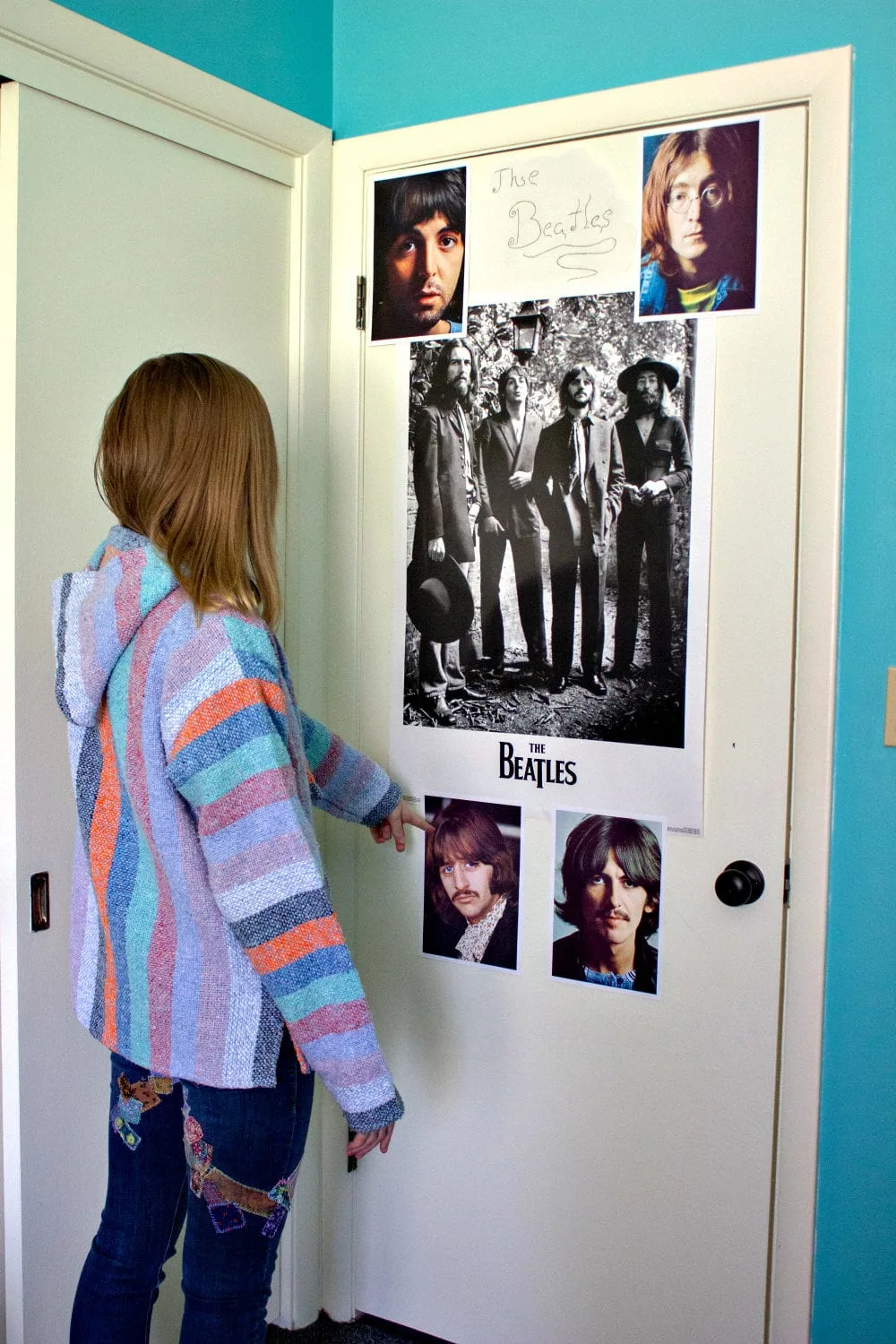 Her favorite, perhaps obsessively, is the Beatles. Her room looks like something created straight from the mind of a 60s teenager, complete with a record player, rapidly growing vinyl collection, lava lamps, and Beatles posters covering every space of empty plaster.
She admits crushing on an "old man" is weird, but wishes she could travel back in time and marry Ringo Starr.
I may not 'get it' sometimes, but seeing your child find their passion is the most magical thing about parenting. To make Ringo proud, she wants to learn how to play the drums. I couldn't be more excited to help her explore a new hobby, especially when I know I'm putting her in the right hands.
Guitar Center has multiple locations in our area, and after reading their education philosophy, I know we're on the same page:
Our philosophy is simple. We make learning music fun, and are committed to the integrity of a quality music education. In addition to a foundational education, students are given ample opportunity to make music with others. The confidence gained by learning music parlays with other areas, giving students the self-assurance to take on new challenges.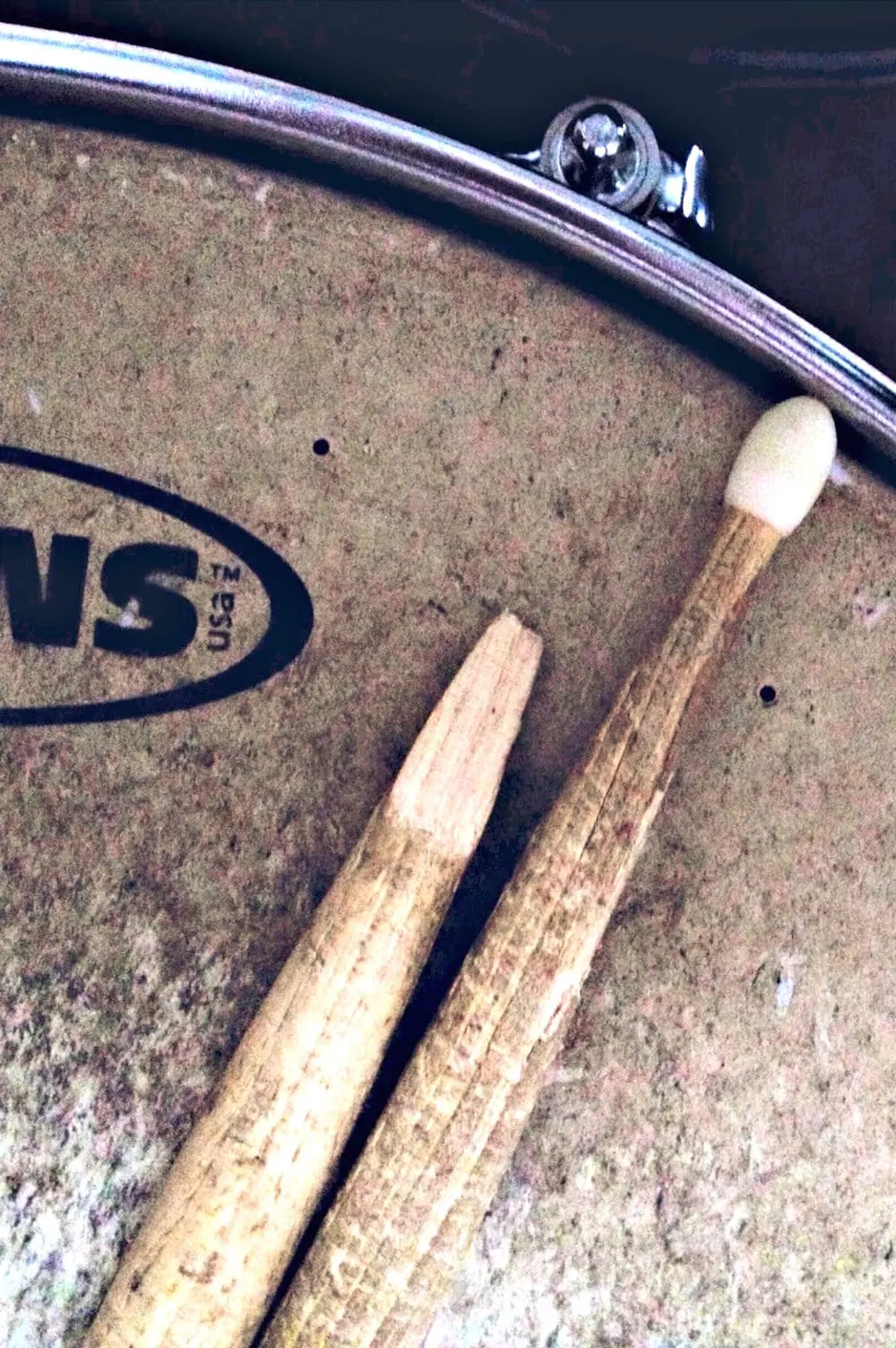 Follow our Musical Adventure
Ches has the first of a series of drum lessons this weekend. I'll be documenting and sharing the entire experience using the hashtag, #GuitarCenter.
Find a Guitar Center near you and check out all the music lessons they have available.