Here are some spring cleaning ideas if you dread the task. Some people love to clean. Well, I'm here to tell you that they are strange. Just kidding, I'm just not one of them. I absolutely love the end result of a clean house, but the actual chore of cleaning is not a joy in my life.
This is a sponsored conversation written by me on behalf of Albertsons Companies. The opinions and text are all mine.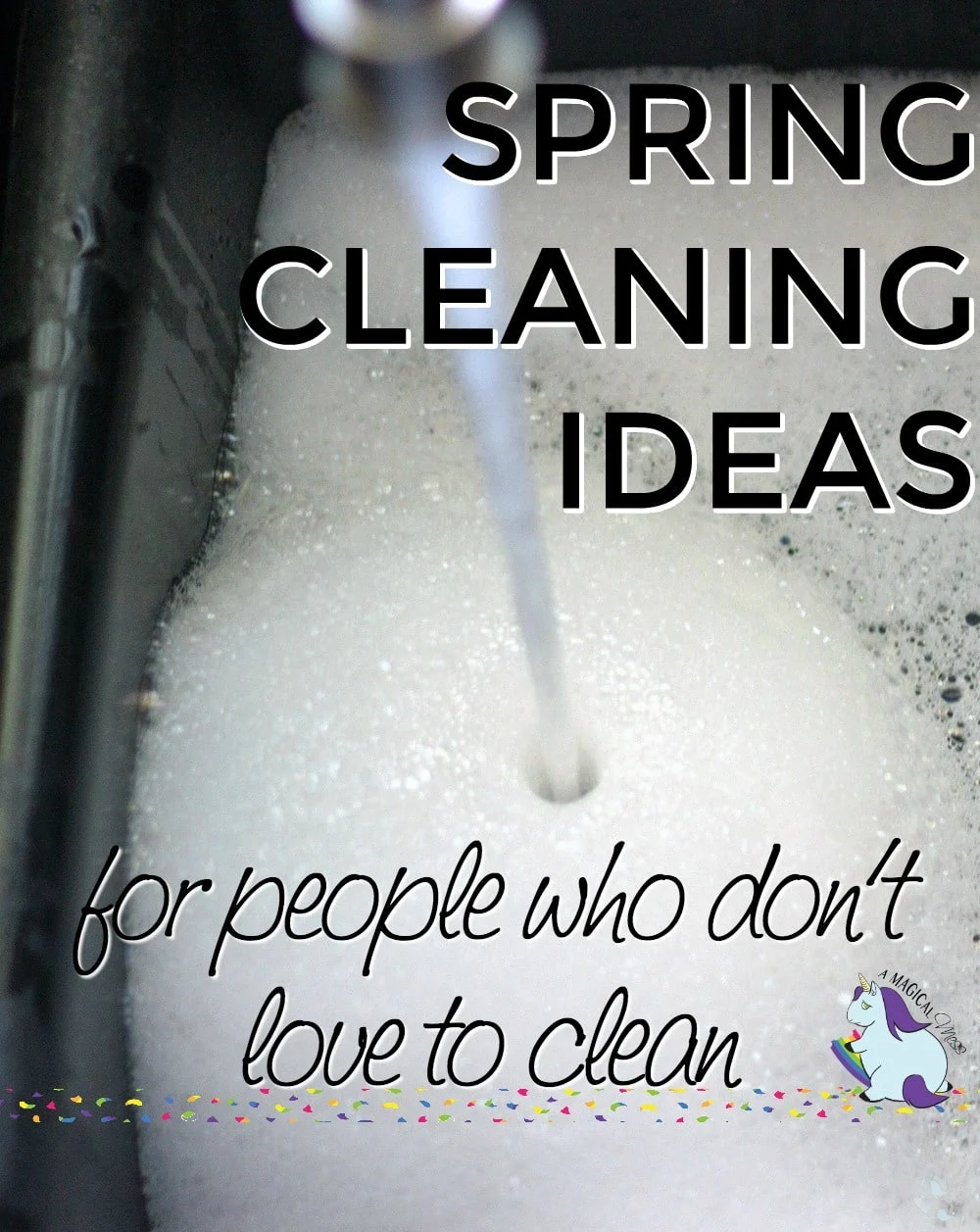 I've read from the pros that you should shine your kitchen sink to get you in the cleaning mood! We just had to have our pipes looked at due to a leak, so I am happy to polish up my new drain.
There's nothing worse than clogged pipes that cause a stinky sink. Don't hesitate to call a good plumber if you need assistance with Pittsburgh plumbing services.
Clean Safer with Open Nature™
The first thing to do is spring clean your cleaning supplies. Toss out all the old chemical-laden bottles and replace with fresh and safe cleaning supplies. Starting off with a new batch of supplies is the best first step. When you know you're using products that are safe for your home and family, even better.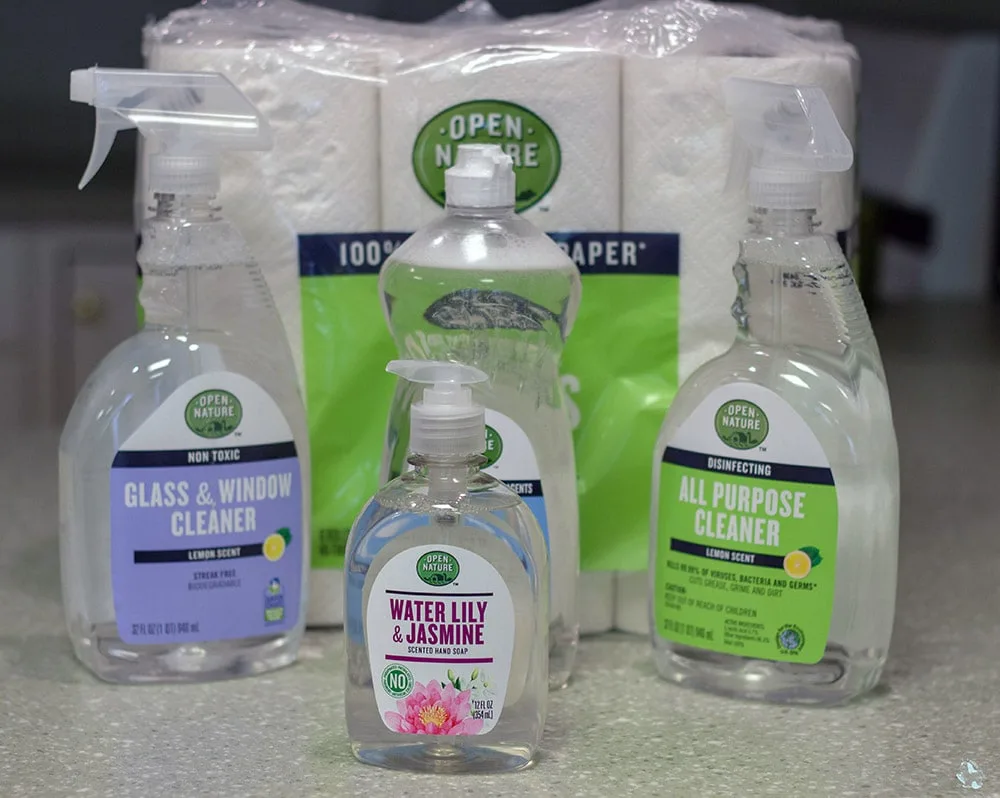 Grab the Open Nature™ line of products to know you're making a safe choice without sacrificing efficiency. Bright Green brand household products rebranded to Open Nature. The new Open Nature cleaning products are available in Chicago exclusively at jewel-osco, making it extra convenient for me to get them while I grocery shop.
If you don't live near a Jewel don't worry. You can also buy Open Nature products at any of the Albertsons Companies family of stores, including Albertsons, ACME Markets, Safeway, Vons, Pavilions, Randalls, Tom Thumb, Shaw's, Star Market, and Carrs/Safeway.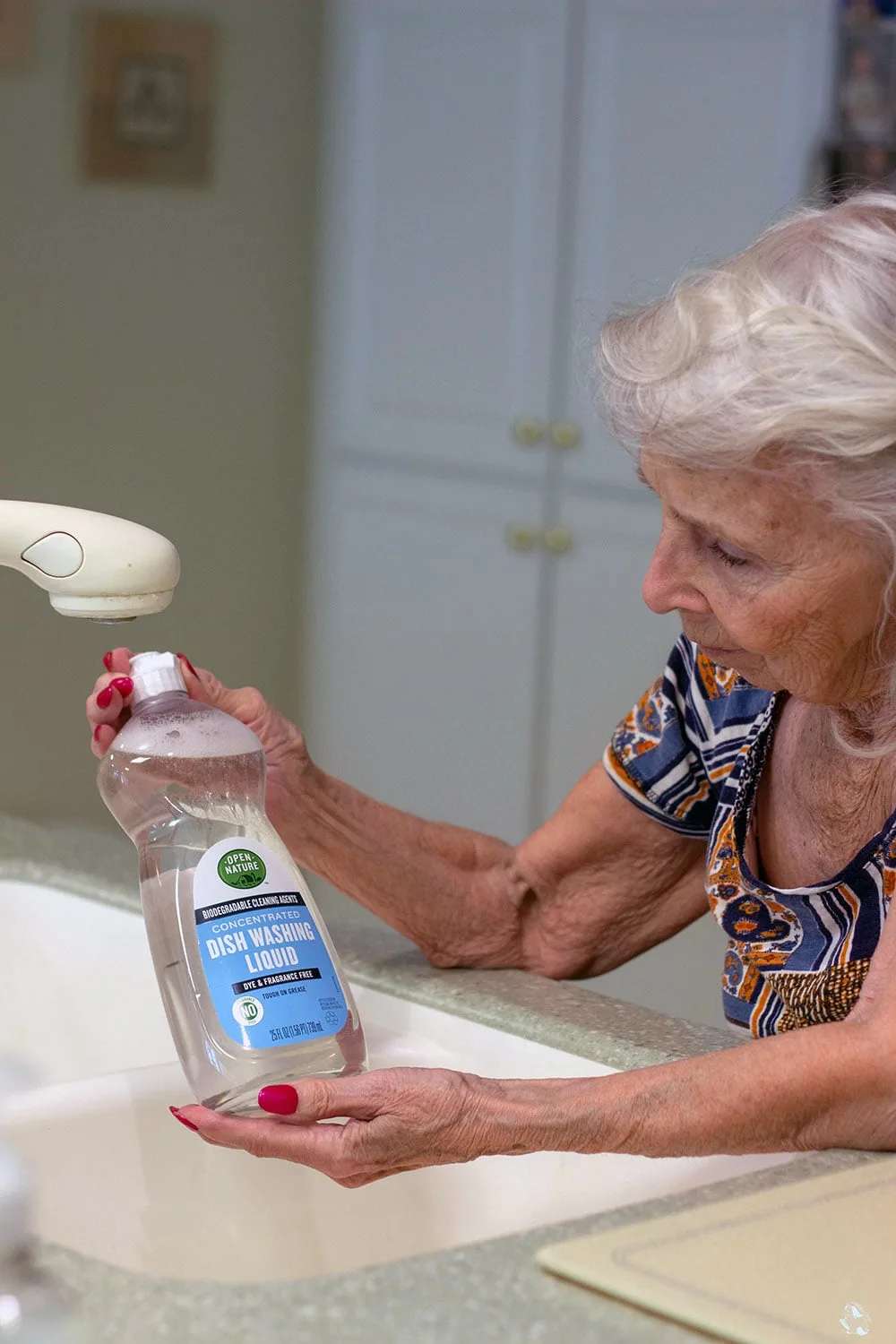 I enlisted my Gram to help me unbox the items we received from Open Nature. Surprisingly, I cannot wait to use them. Me — the person who can't stand cleaning — got more excited with each new cleaning product unveiled. There's something about the clean and clear packaging that just screams CLEAN.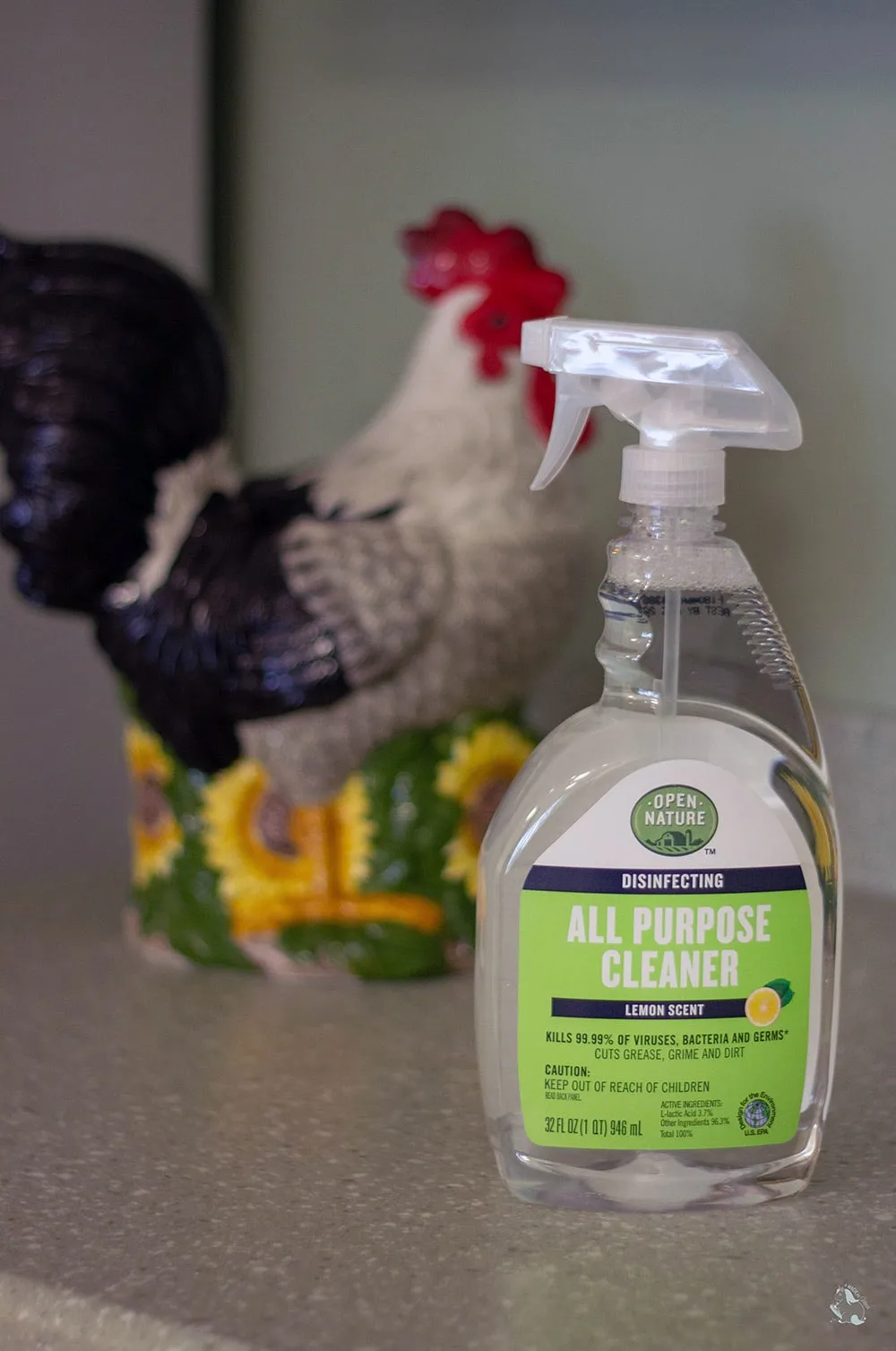 Here is what we received:
Open Nature household products are premium and safe for your home and family. The paper towels use 100% recycled paper and all Open Nature cleaning products are dye-free. The brand has fragrance and perfume-free options and does no animal testing. The whole line provides effective cleaning power for your toughest messes.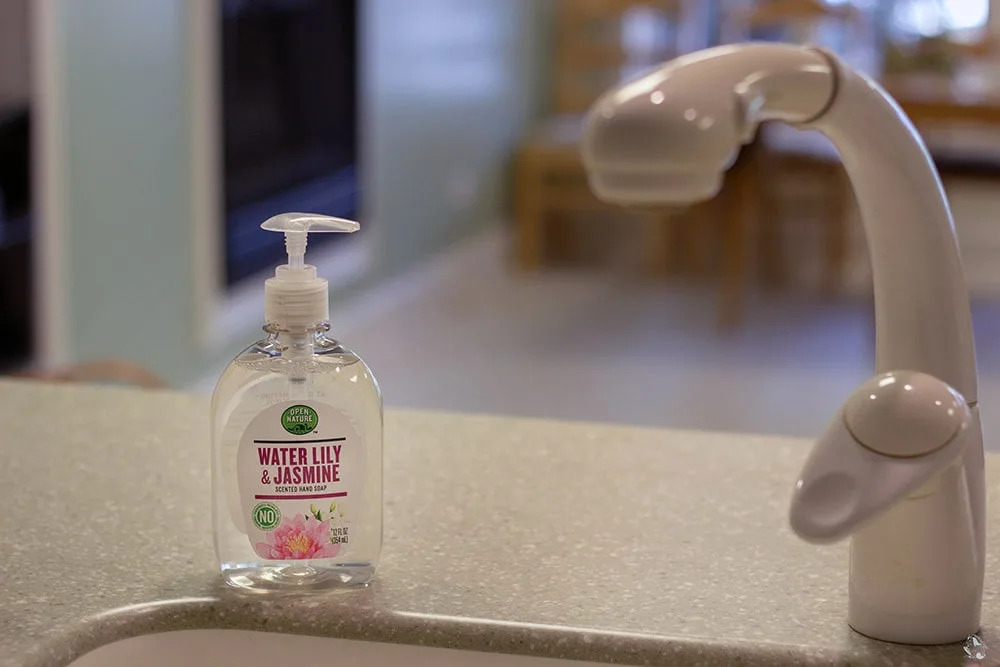 After you have your Open Nature cleaning products, here are some fun spring cleaning ideas:
Family affair. Depending on the size of your family, it's a great idea to involve everyone. Assign each family member a room or a job. Treat it like an assembly line, or have each person do an entire room.

Dance party. In our house, we normally tackle cleaning with a cleaning dance party. It's the best way to give the energy boost needed to become cleaning machines.

Swap houses. Grab a friend and help each other. Once you both clean your house, head on over to their house. Seeing how another person cleans may give you some great tips along the way, too.

Learn something. Throw on some headphones and listen to an educational podcast or a course while you clean. Learning is an excellent way to take your mind off of the daunting chore that cleaning can be.

Read a book. Or, rather, have a book read to you. Listen to an audiobook while you detail your windows. Catching up on a great read is definitely a mood booster.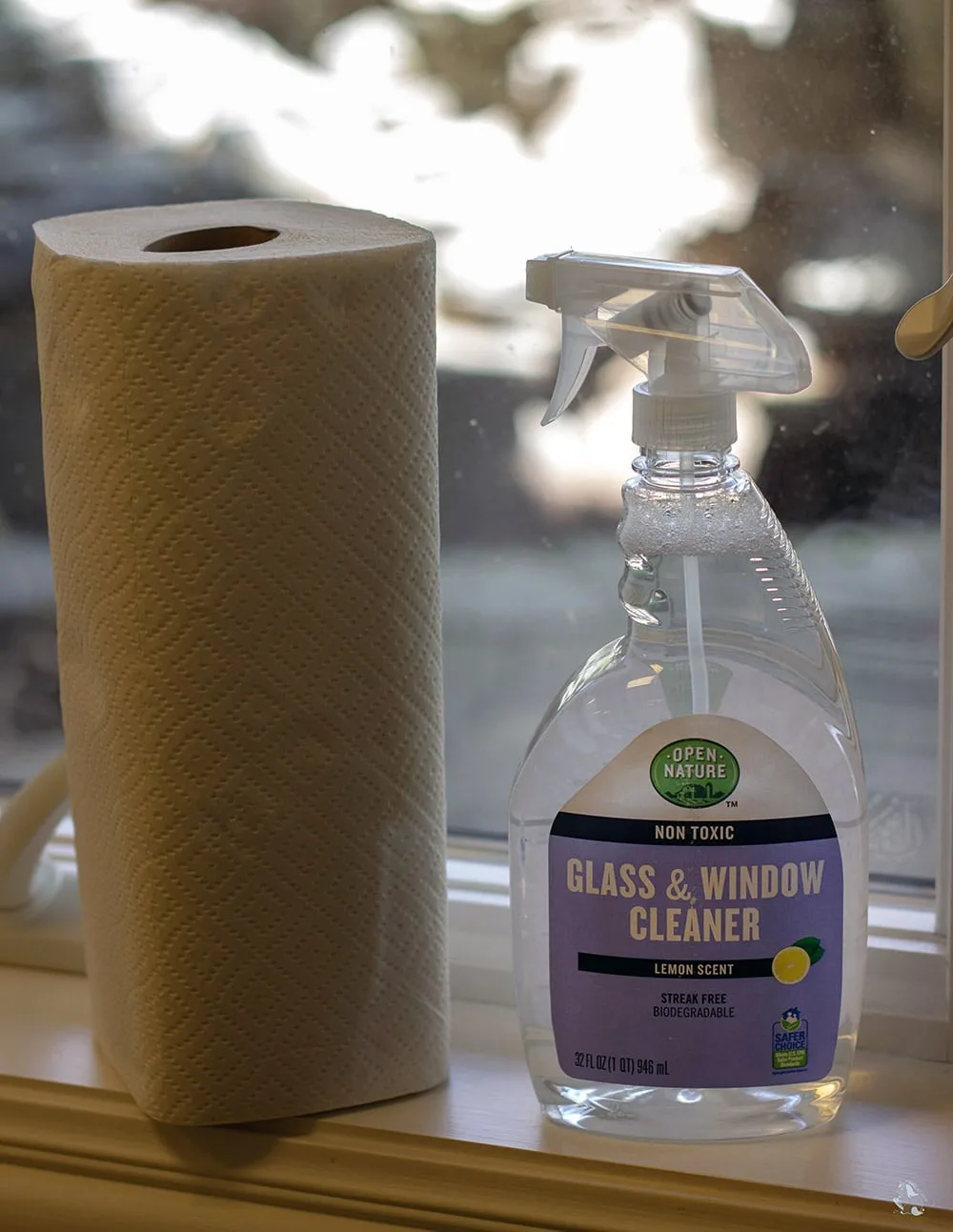 No matter how you pass the time while cleaning, keep your eye on the prize. Once that deep spring detailing is done, it's so worth it. Kick back and relax in your safely cleaned home!
Do you have any spring cleaning ideas to make it fun?