This post was sponsored by OSRAM SYLVANIA as part of an Influencer Activation for Influence Central. I received complimentary merchandise to facilitate my review.
Tweaking your living room lights can give the room a quick and easy makeover. Our living room is a bit dark when the blinds aren't open. There are only the overhead lights and one lamp in that room. The candle holder above the mantle is strictly decorative since we never light the candles. We don't like to keep the blinds open often, so the room seems pretty dull all day. Remodeling the room is certainly not in the budget right now, so lighting is an easy way to make big changes.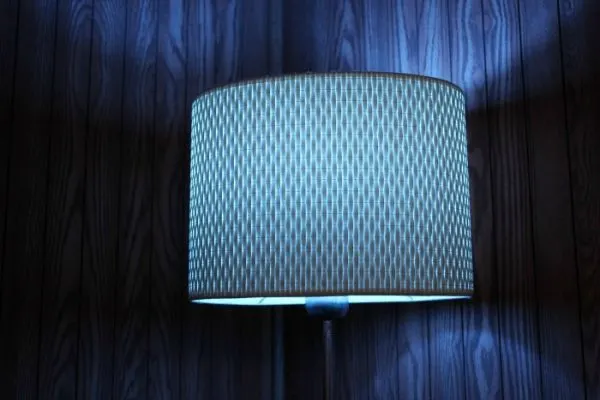 There's a mighty long list of home improvements that we want to take on as the budget allows. The wood paneling in our living room is high on my list, but certainly not as important as many of the other things. I feel like removing the wood and painting the wall a lighter color would open the room up. I never thought about adding extra living room lights in the mean time! The room now goes from relaxing reading nook to party dance club floor with a push of a button. 😉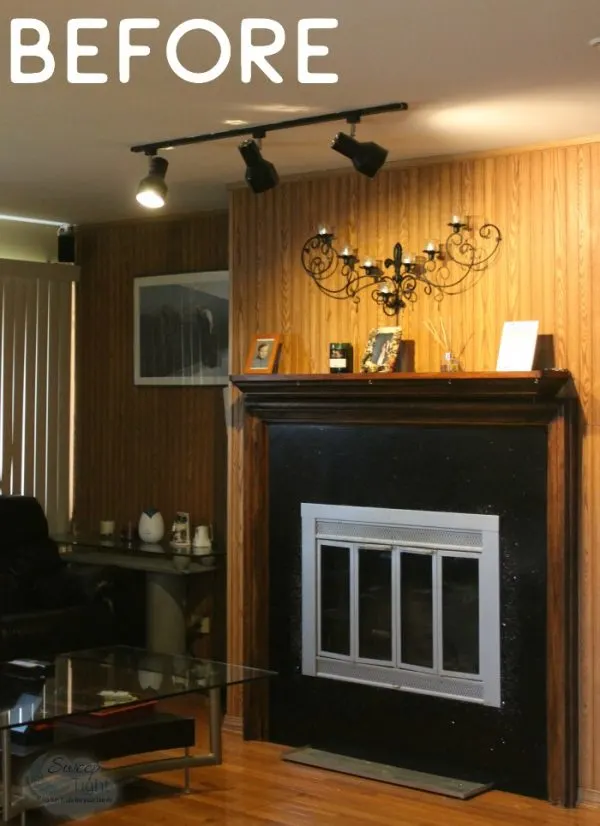 Installing New Living Room Lights
When I opened the box containing the LIGHTIFY from OSRAM SYLVANIA starter kit, I was a little intimidated. I am not sure why since I love new gadgets. My reaction was completely inappropriate considering it took me all of three minutes to get set up. Once you download the free app, it walks you through the steps to connect to wi-fi and your products.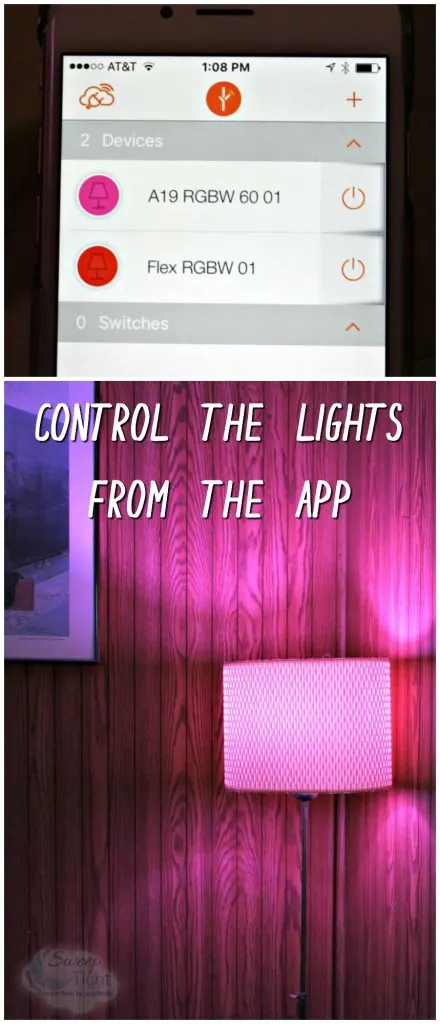 The app detects each new LIGHTIFY bulb or product that you install. Originally, I was going to put the bulbs in our overhead lights, but it says on the LIGHTIFY bulb not to use with dimmers. So, I chose to replace the lamp bulb instead. My favorite part is the LIGHTIFY Flex Strips on the mantle. I didn't know where to put them at first, but now I want to install them everywhere. They are so crazy easy to install. Instead of bugging Mike to do it, I did everything myself in no time. Note when installing the strips: If you use a wood polishing product to dust, wipe that off first, so the strips stick better.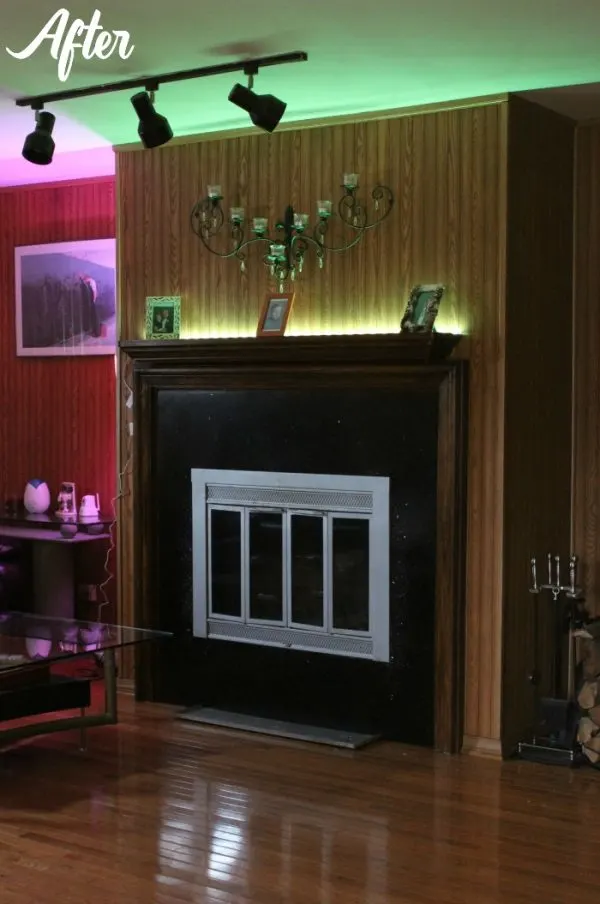 5 Reasons to Use LIGHTIFY Products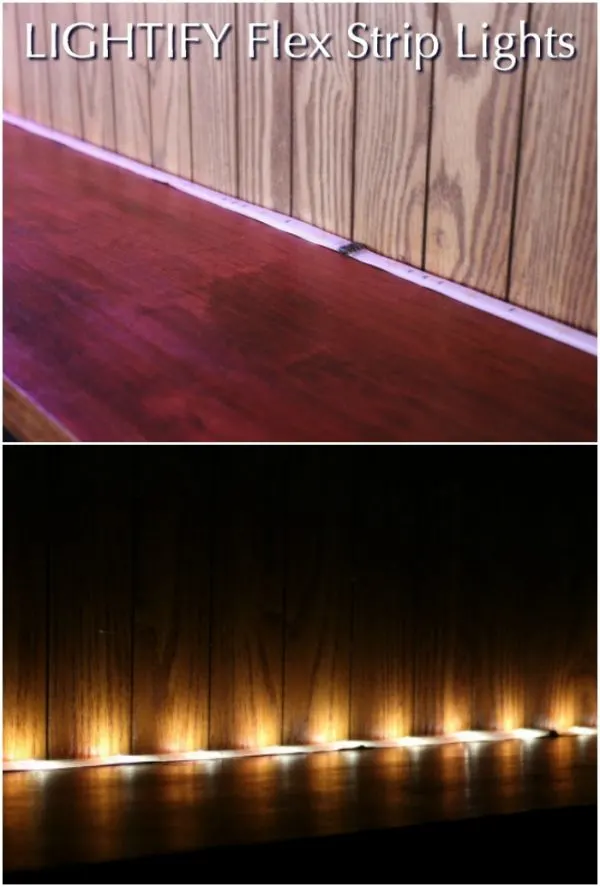 Decor – Skip the major DIY and instantly transform the mood of a room with lighting.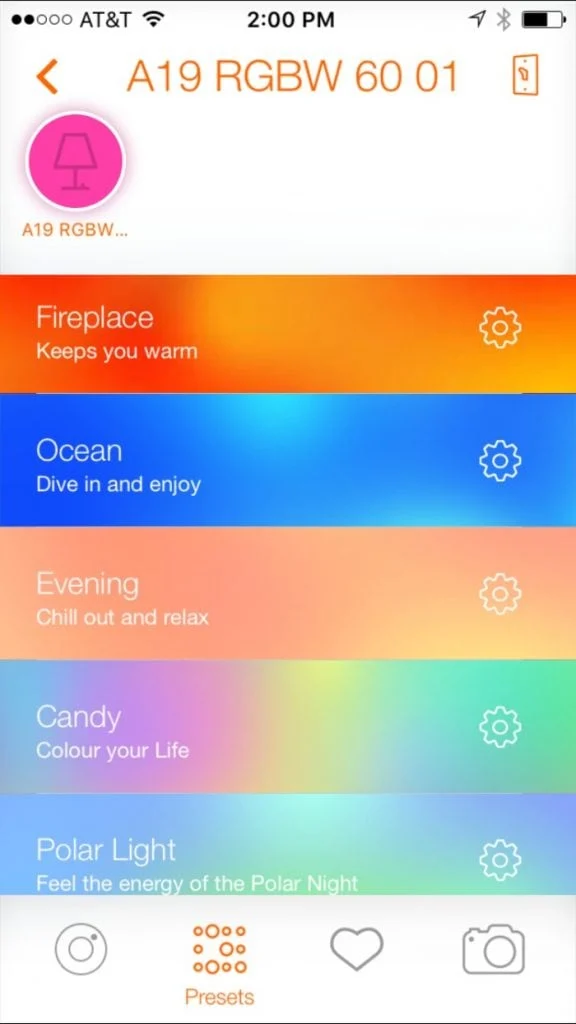 Health – Wake up to an energizing bright light in the morning by using the scheduling feature on the LIGHTIFY app. Wind down later with a more relaxing option. Boost your mood by changing the bulb to your favorite color for a bit. Turn on some beach wave sounds and meditate to the ocean setting – that's right, there's a section of themes on the app. There is an ocean setting that beams hues of blue.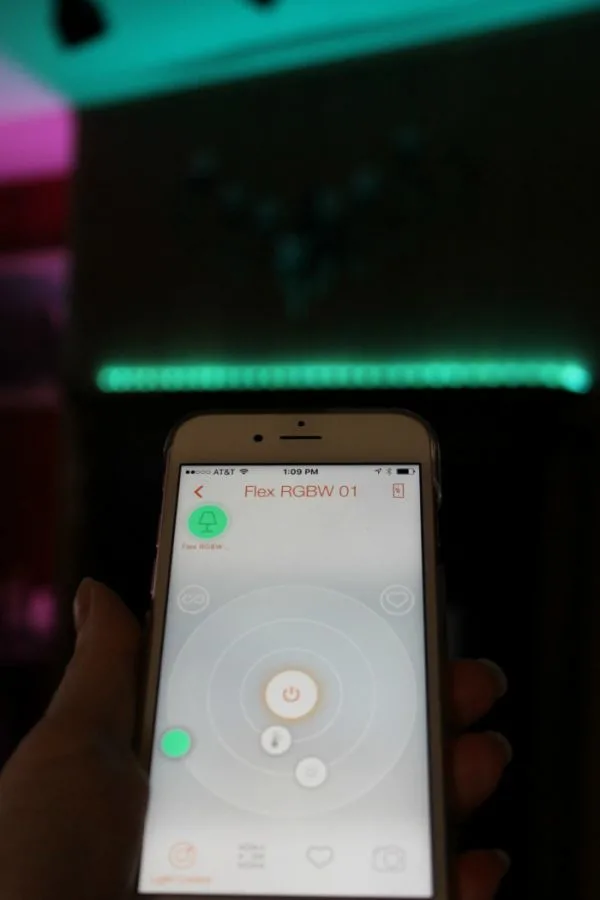 Safety – The LIGHTIFY app has vacation settings and gives the user the ability to control their lights from anywhere around the world. Don't let anyone see your home vacant for too long. Turn your lights off and on periodically when you are gone for a while. Once again, you can automate this with the app.
Temporary – Have a sudden urge to paint your walls magenta? Test it out first by changing the lights. LIGHTIFY bulbs can shine thousands of colors. It's unlike anything I have seen. We aren't talking just primary colors here — teal, violet, and colors I am sure I don't know the name of.
Integration – The LIGHTIFY Gateway works with a combination of products and up to 50 LIGHTIFY bulbs. If you are already using a smart home product, LIGHTIFY is likely compatible with the wireless hub you own. No need for redundant technology. LIGHTIFY plays well with others.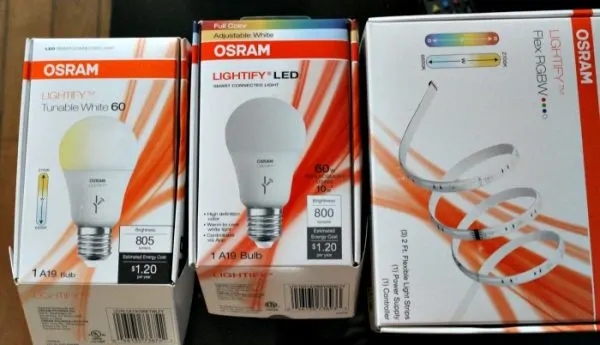 Now that I know how user-friendly this system is, I cannot wait to replace all the bulbs in the house. In the office, I plan to use the Tunable White bulbs. It's amazing how different white lights can affect your productivity. Bright white light can help you be more alert and focused, which a little help in that department never hurts.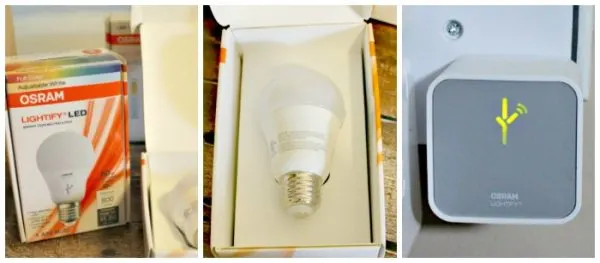 Follow LIGHTIFY on Facebook and Twitter. Find LIGHTIFY products at Lowes and Amazon.
Would you love new living room lights? Or, which room would you love a lighting makeover in?