A brown sugar scrub recipe is good to have on hand. It's easy to make a relaxing scrub for yourself or create nice gifts for others during the holidays. This gingerbread brown sugar scrub recipe will surround you in the scents of holiday desserts without the calories. 😉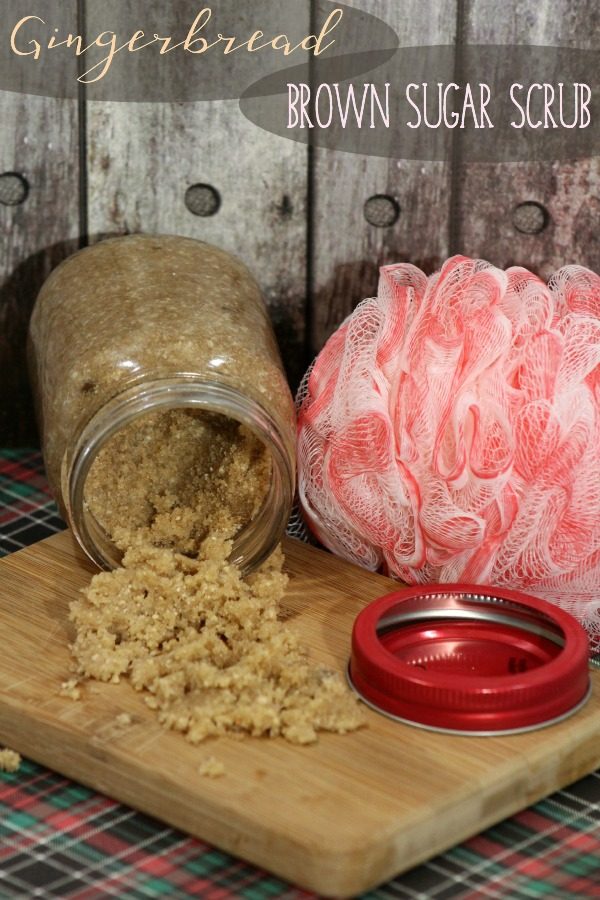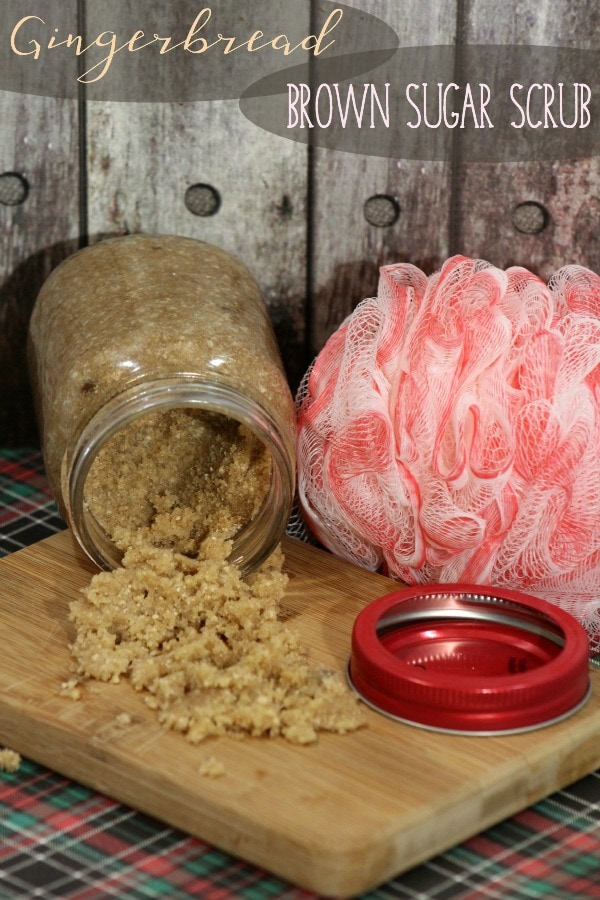 Gingerbread Brown Sugar Scrub Recipe
Ingredients:
1/2 cup light brown sugar
1/2 cup granulated sugar
1/2 cup coconut oil
1 tsp vanilla extract
1/2 tsp cinnamon
1/2 tsp nutmeg
1/2 tsp ground ginger
1/2 tsp allspice
Mason jar with lid
Directions:
Add all of the sugars and coconut oil into a large bowl and mix well.
Add in vanilla and spices.
Mix well for two minutes.
Scoop into a jar and seal with lid.
Coconut oil helps soothe dry skin. So, this is a great way to exfoliate and moisturize at the same time.
Decorate your mason jar to make nice gifts for teachers, friends, family, or anyone you can think of. We all love to pamper our skin now and then, right? An exfoliating brown sugar scrub recipe is a great way to slough off dry winter skin. Another idea is to use smaller jelly jars to make lots of little gifts. Add to gift baskets or just keeps several on hand for those random times you might need a last minute gift. You can make these DIY Sugar Lip Scrub gifts, too, and add them to a pampering gift basket.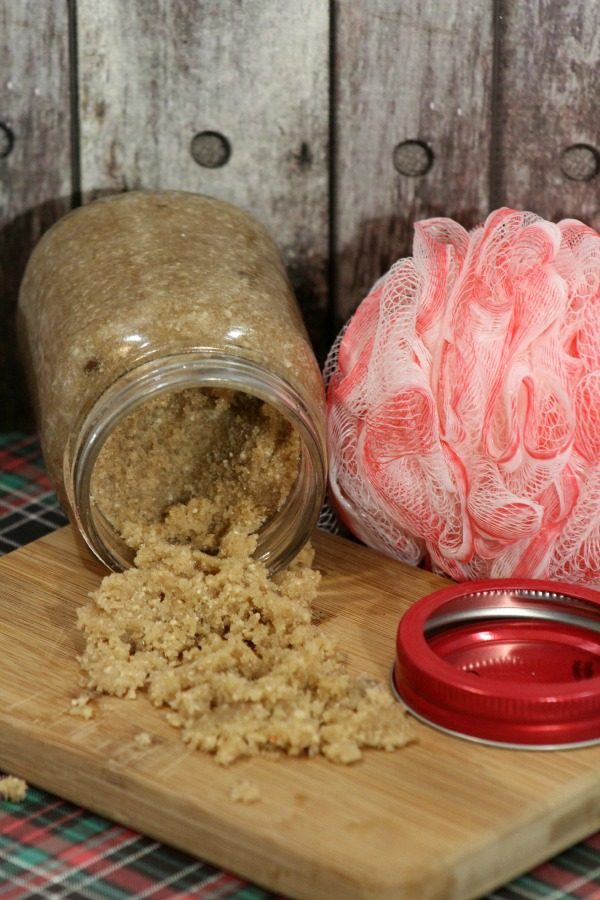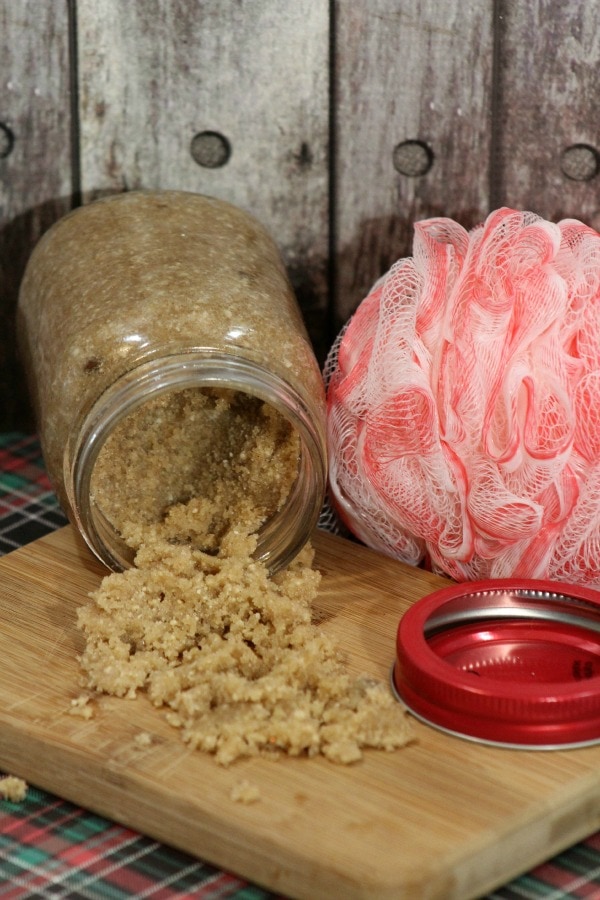 If you love sugar scrub recipes that smell delicious, you must try this Mint Chocolate Sugar Scrub. It smells like a Thin Mint Girl Scout Cookie! Make some sugar scrubs, grab a book and some candles, a glass of wine if that's your thing, and enjoy some relaxing bath time.
Would you like to pamper your skin with this gingerbread brown sugar scrub recipe?