Apple cinnamon muffins sound like fall to me. It seems like summer just started, but that's not reality. A lot of kids go back to school this week, and fall is creeping up. Part of me looks forward to all the apple and pumpkin treats that come along with fall. Hot chocolate, hoodies, boots, and fires in the fireplace – okay, I am totally ready. This post contains affiliate links, but all opinions are my own.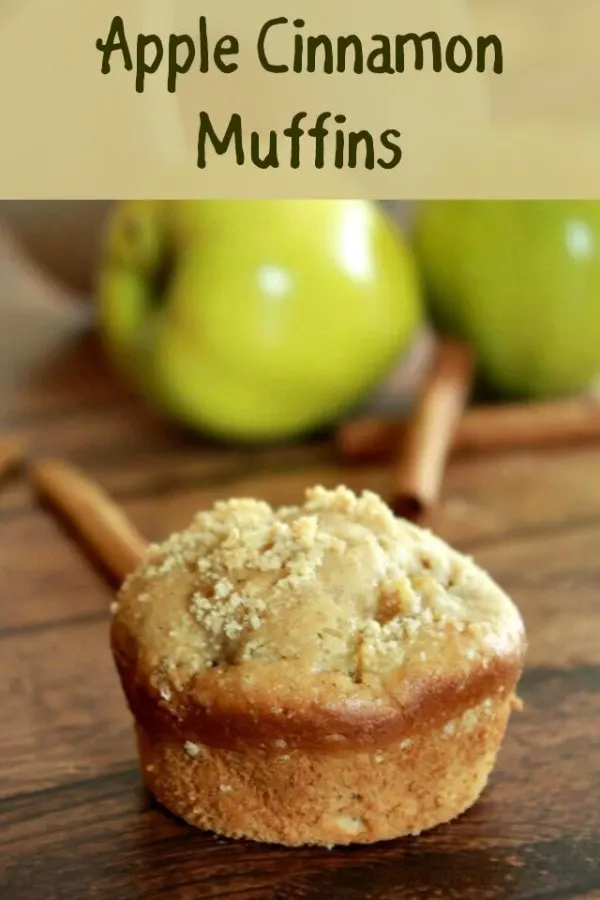 Apple Cinnamon Muffins Recipe
Makes 16 muffins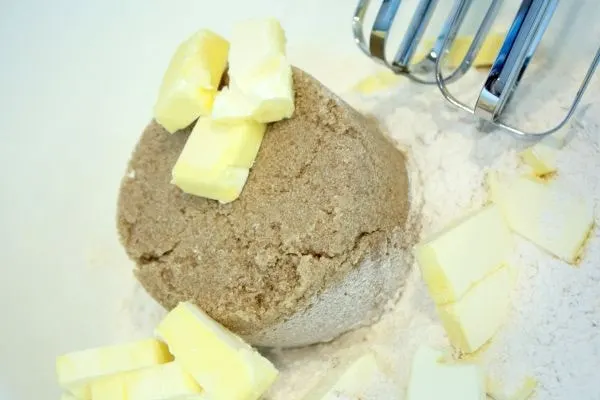 Ingredients
2 c. all-purpose flour
1 c. brown sugar
1/2 cup margarine, chilled and diced
1/2 t. baking soda
1 1/2 t. cinnamon
1/2 t. salt
1 1/2 t. baking powder
1 egg beaten
2/3 c buttermilk (or milk)
1 t. vanilla extract
2 apples cored, peeled and finely chopped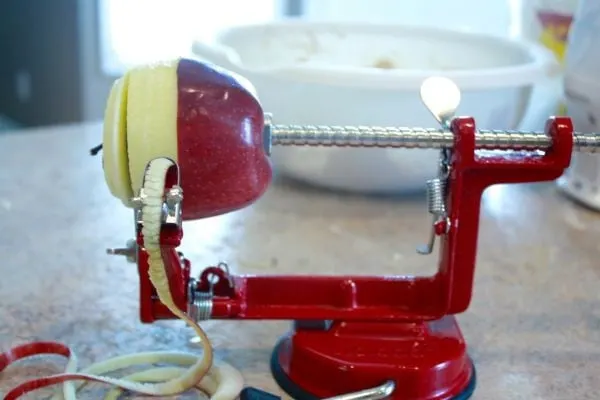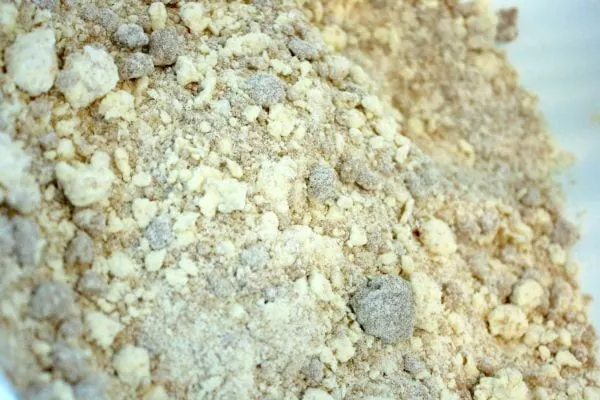 Directions
Combine 1 1/3 cups flour, brown sugar, and margarine in a large bowl.
Mix with a pastry blender until mixture is the consistency of fine crumbs.
Set aside 1/4 cup for topping and add remaining flour, baking powder, baking soda, cinnamon, and salt to the same bowl. Mix well.
Slowly stir in milk or buttermilk, egg, vanilla, and apples and stir until just moistened.
Evenly divide batter among 16 greased muffin cups.
Sprinkle with reserved topping
Bake at 400° for 20 to 24 minutes or until a toothpick inserted in center comes out clean.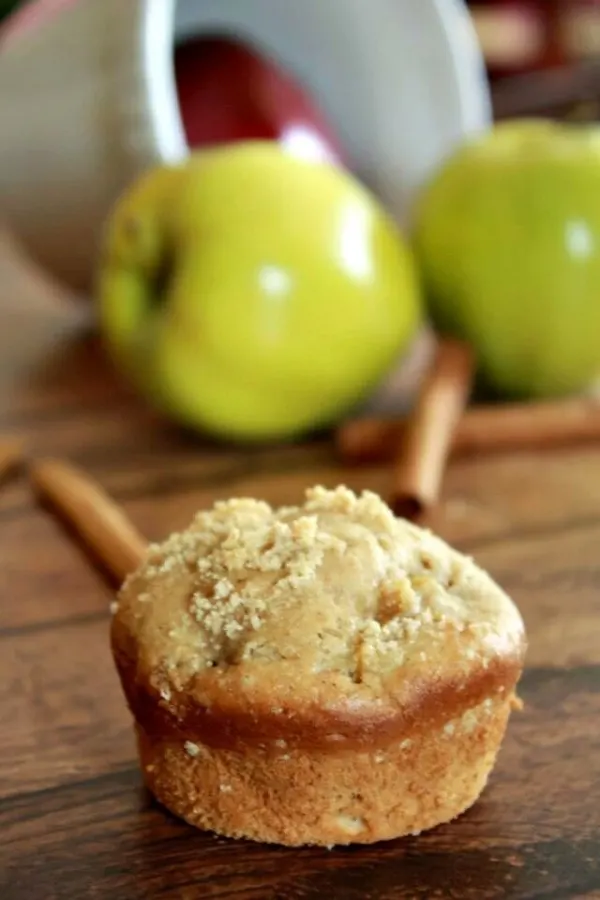 Yum. If you like apples and cinnamon, give these muffins a try. They are great to make for company, or just for a snack for your household. I know my grandparents have a tree that produces hundreds of apples all at once. We are always looking for recipes to use up all the apples before they go bad. This muffin recipe will be high on that list.
Make these recipes with apples too
Do you think you would like these apple cinnamon muffins?