As an Outback Bestmate I was invited to visit their headquarters in Tampa, Florida. All expenses were paid, but all opinions are my own.
When I'd agreed to work with Outback I had no idea that a trip would be involved. What a thrilling opportunity and great chance to really learn about the company.
My Visit to the Outback Headquarters in Tampa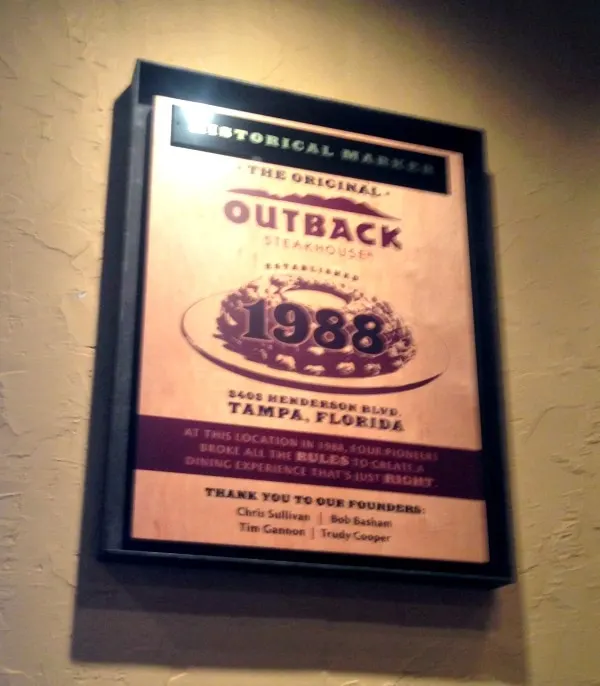 We had already been fans of Outback Steakhouse. It's an excellent place for a relaxed atmosphere with quality food at affordable prices.
Learning about the founders while eating at the original location was beyond interesting.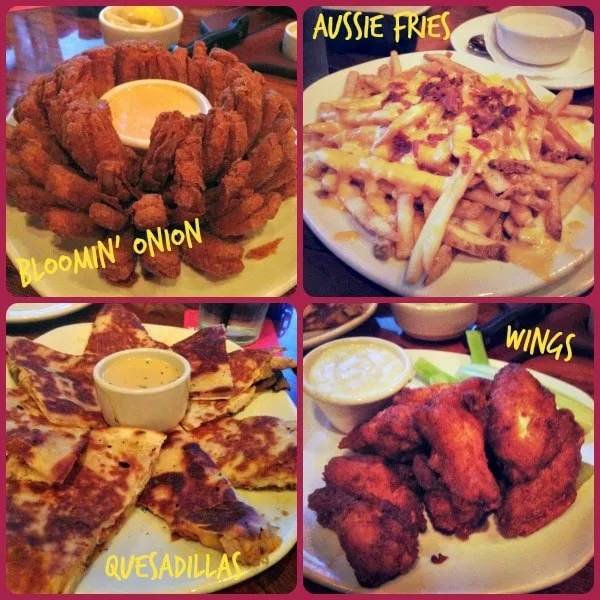 Every appetizer available was ordered for our table. I don't even have them all pictured because I was busy with my feeding frenzy.
I tend to stick with my favorites whenever we go to Outback. Now I have new favorites which include the wings (OMG) and breaded mushrooms!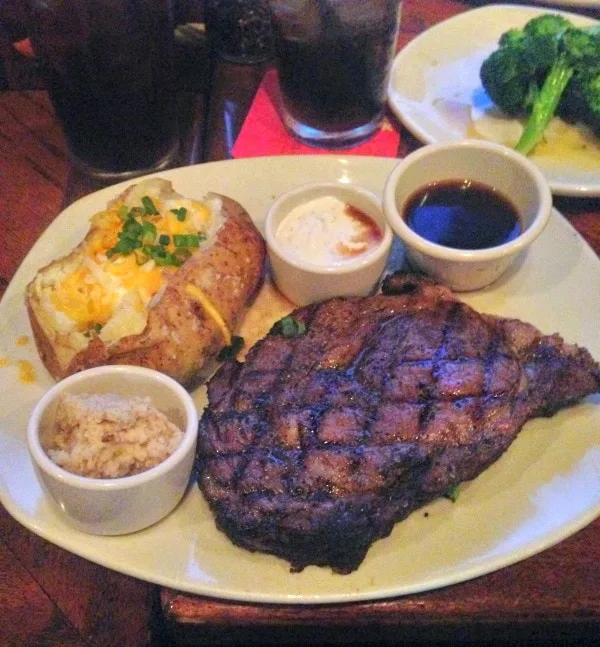 For my dinner I chose the prime rib. Yet again, another Outback first for me. It was as delicious as I had expected as were the sides.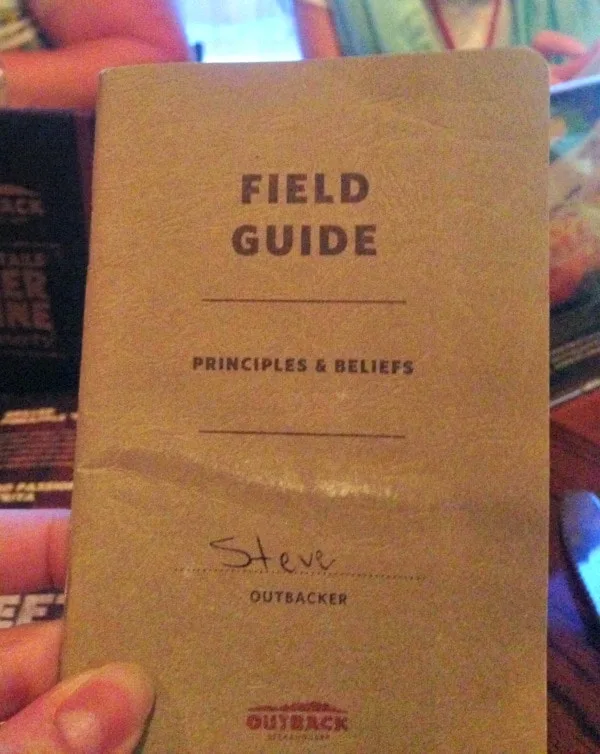 During dinner we had the pleasure of chatting with Steve Greer, Senior Director of Outback Marketing Communications. He passed around his field guide which contained the principles and beliefs of an Outbacker.
People come first at Outback. They have their "no rules, just right" policy which stresses that the main goal is to please the customer.
You want Aussie Fries on top of your burger? Chances are they will make that happen for you. 😉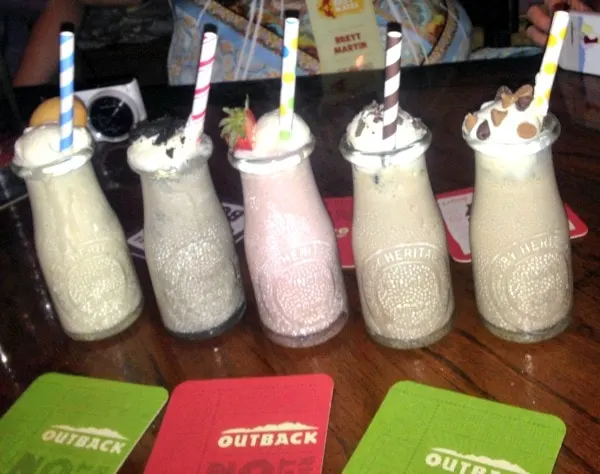 As stuffed as I was after all of the delicious food, I managed to make room for a Mini Milkshake. I could have made room for the whole parade of them.
These scrumptious little shakes are packed with flavor and just enough to top off any good meal. There are five flavors to choose from and I shall make it my mission to try each one.
The Peanut Butter one was insanely yummy!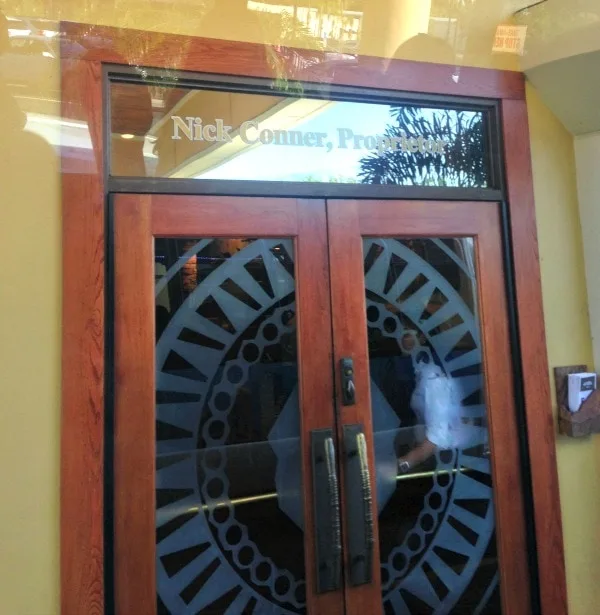 Upon exiting the building, it was brought to our attention once again that each Outback has an owner. Outbacks are not franchises, they are run by managing partners who have been invited to become responsible for a restaurant.
In several cases, this is a person who may have started off as a server or Bloom'-Onion-maker, and worked their way up to this position.
Once you are in the Outback family, the ladder is there to climb if you choose to do so!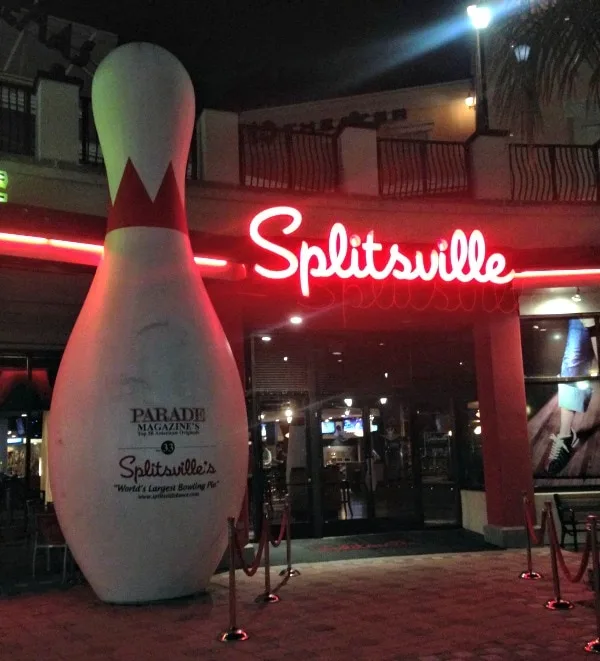 After dinner we all went out for some bowling. This was such a great way to mingle with the other bloggers and fabulous ladies from Hunter PR.
Moving around after the huge dinner was definitely necessary, as well. We had a lot of fun and laughs. For some reason I got a kick out of the Velcro bowling shoes, too.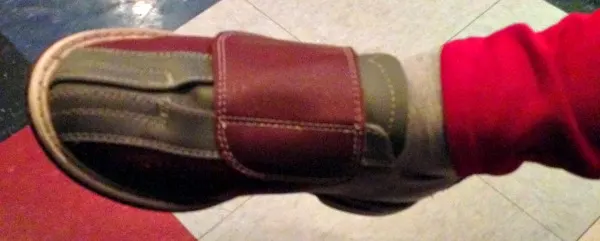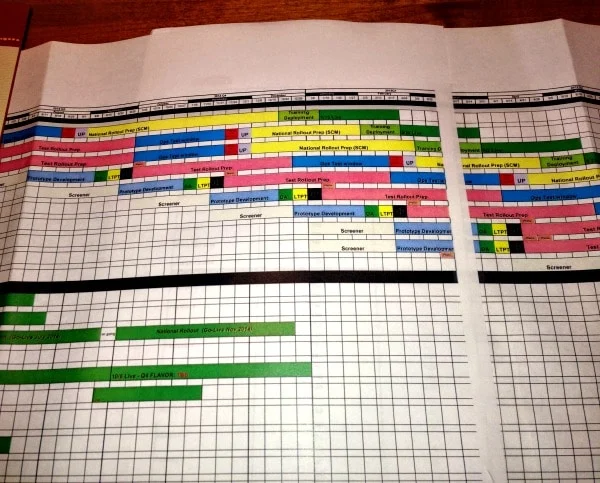 The next morning we were up bright and early to explore the Outback Headquarters. They took us down into the R&D Kitchen where no one is ever allowed. Seriously, VIP and top secret stuff here.
The research and development kitchen is where the magic happens. Brainstorming and creating new flavors, planning the menu, developing techniques, and just an overwhelming amount of behind-the-scenes stuff that you probably don't think about while dining at the restaurant!
We got to meet and talk with Jeff Smith, President of Outback Steakhouse, who was friendly and eager to answer our questions.
One of the reasons that he said Outbacks run so well is that they "Hire the right people and get out of their way."
I love that and it's so true. Hardworking people that are passionate about what they do don't need anyone breathing down their necks.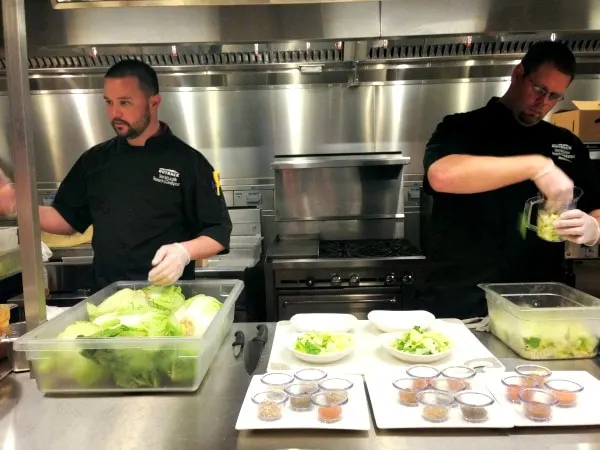 We also got to chat with John Schaufelberger (Chief Marketing Officer), Mike Salem (Director of Product Marketing), Chris Lakey (Menu Manager), Shellby Clites (Outback Steakhouse Beverages), Samantha Kolodziej (Creative Services), and Chef Paul Fabre (VP of R&D).
You could just feel the creativity and excitement pour off of these people as a group. It was interesting and inspiring to hear each one of their stories and the roles that they play in developing new menu items.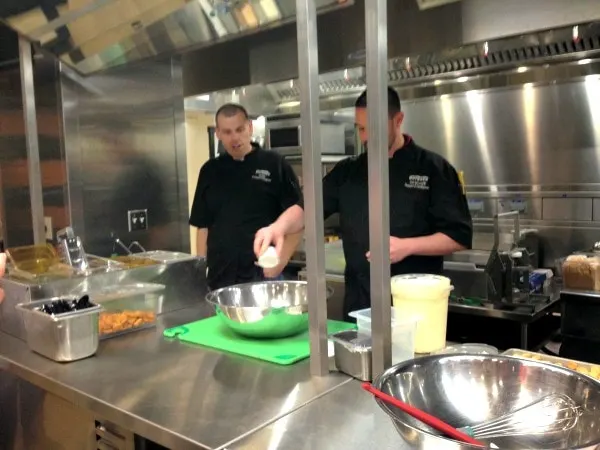 Like I said, lots of top secret stuff was happening in this kitchen, but they did allow us to take a few pictures here and there. Everything is prepared at Outback, down to the ranch dressing.
We watched the steps that go into creating the spices, making a dinner salad, and even the famous Bloomin' Onion.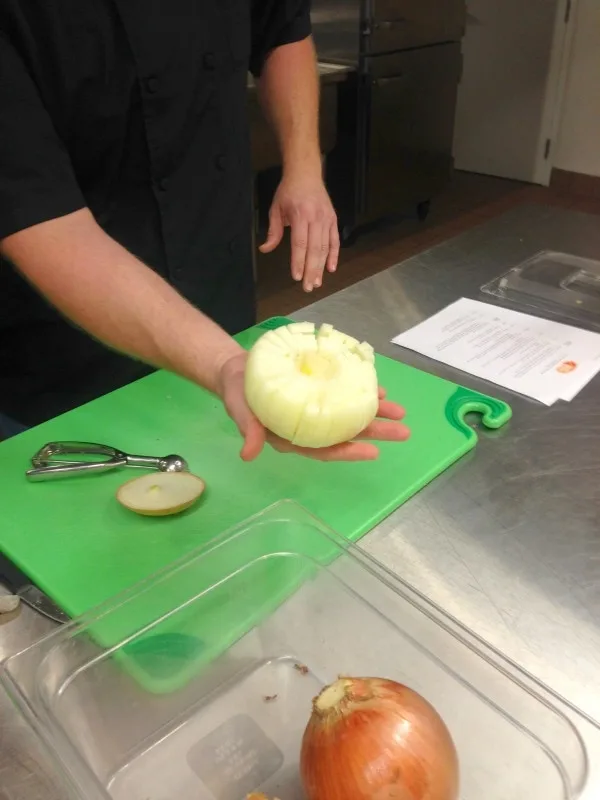 For lunch we were served items that I cannot talk about until later this month. The only thing I will tell you is to keep an eye out for new menu items at your local Outback.
I was beyond impressed at these tasty new creations and they are foods you do not want to miss!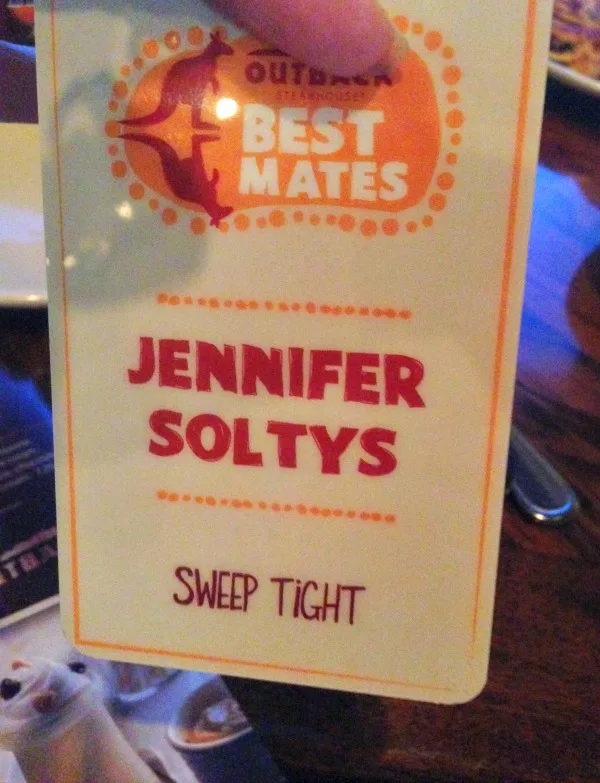 Clearly, I had the best time on this trip. This opportunity solidified my confidence in the Outback Steakhouse name and I am even more thrilled to be an #OutbackBestmate.
When was the last time you visited Outback? What's your favorite item on the menu?