New technology can be overwhelming, expensive, and difficult to shop for. HP realizes this and does everything in its power to make back to school technology shopping easier. This post is sponsored by HP/Walmart, but all opinions are my own.
Shopping for new gadgets and technology should be fun, but it's not always that simple. Walmart and HP have teamed up to bring helpful events to ease the back to school shopping chaos. While parents are looking for reliable and affordable products, kids tend to focus on fashion and fun. HP has combined form and function perfectly in their new products to please everyone.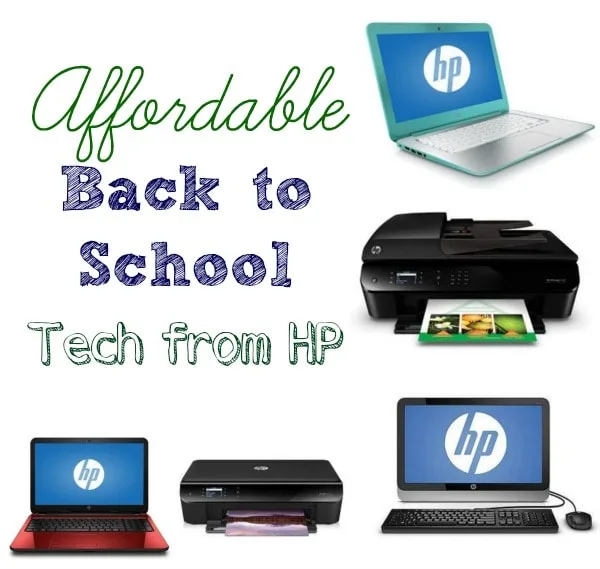 Affordable Technology for Back to School from HP
Here are three possible challenges that a family might face and solutions in the form of an HP product:
Problem #1: K-12 homework tends to be visual. Think flashcards and lots of paper to practice on.
Solution: HP AIO 19-2113 and OJ 4632. An affordable desktop and all-in-one printer can inspire creativity and help streamline the homework process. These products are efficient with prices to swoon over. Not only that, the replacement ink for the printer won't break your bank!
Problem #2: College students need multifunctional, space-saving products. You can't lug multiple devices around campus, and dorm rooms have zero space for large setups.
Solution: HP15 laptop and 4502 Printer. A sleek, fashionable, and reliable laptop to easily tote around from class to class. Use the HP Envy wireless printer to print from virtually anywhere. Print sharp, high quality documents from any device. This is time-saving technology at a price that allows you to continue to eat while in college.
Problem #3: Busy mom with way too much to remember.
Solution: HP Chromebook and 4205 Printer and/or OJ 4632. Mom probably needs as much – if not more – help keeping track of schedules and juggling events come back to school time. The Chromebook is not only pretty, coming in Peach Coral, Snow White, and Turquoise, but it's an ideal tool to help with organization. It even comes with 4G, so no wi-fi, no problem. Sitting at games and/or in pickup lines won't stop you from getting your work done.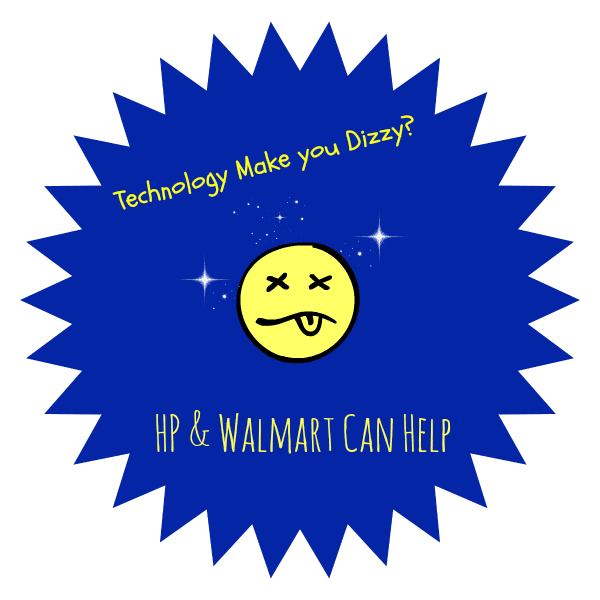 Obviously, these devices are great for everyone, not just the school-bound. As a blogger, I have my eye on every one of these devices. Next time I head to Walmart, there will definitely be some hands-on action in the technology department with myself and that Chromebook!
Which HP device looks the most useful to you?
Disclosure: HP Show N Tech partnered with bloggers such as me for their program. As part of this program, I received compensation for my time. They did not tell me what to purchase or what to say about any product mentioned in these posts. HP and Walmart believes that consumers and bloggers are free to form their own opinions and share them in their own words. HP and Walmart policies align with WOMMA Ethics Code, FTC guidelines and social media engagement recommendations.