I wanted to share a couple quotes about positive thinking because I think we could all use frequent reminders. This is a Fashionista Events opportunity. For too long I have been in such a funk. Since our house was broken into, I have spurts when I am filled with negativity, paranoia, and even hate. It has taken a toll on me both mentally and physically. Hate is like a poison and it actually feels like my blood is thicker. I feel heavy and depressed and this feeling has got to go.
A positive attitude and positive thinking can change everything. It's uplifting and can turn any negative situation around for the better. I hope these quotes help you as much as they continue to help me.
Quotes About Positive Thinking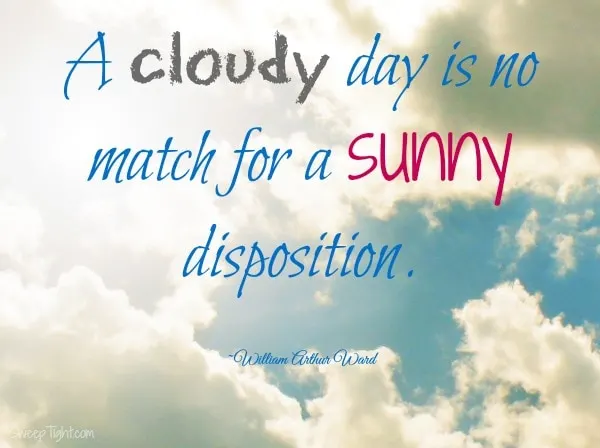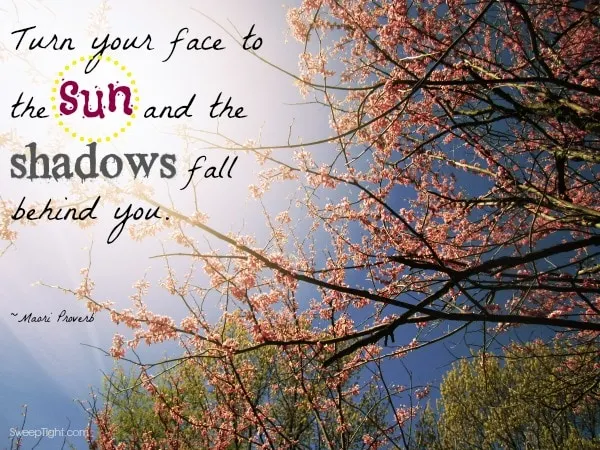 I actually started this post a while ago and planned on adding more quotes. Instead, I am taking a step in the right direction to move on from my negative feelings altogether. I don't want to dwell on our burglary anymore. It's time to cleanse my mind and my body after this depressing winter and get ready for the warmer and happier seasons.
Getting Ready for Summer with Bic Soleil
Summer is coming and I will be smoothing out my legs along with my attitude. Having a good razor is the first step toward having summer-ready legs. This uplifting video from Bic Soleil reminded me that attitude is everything. Even the rainiest of days can be turned around with the right attitude.
Sunshine is therapeutic and I cannot wait to bask in its healing rays. With my smooth legs, of course. 😉
What's your favorite positive quote? How are you getting ready for summer?