I participated in a campaign on behalf of Mom Central Consulting (#MC) for Reebok. I received a product sample to facilitate my review and a promotional item as a thank you for participating.
I think it's safe to say that we can put our winter boots away. Although, with this crazy Chicago weather, I wouldn't put money on that. My toes are eager to break free but, I am not quite ready for flip-flops just yet. I had been looking for an ideal spring shoe and I do believe I found just that with Reebok Skyscape.
Amazon has Reebok Skyscape Shoes!
Comfort Meets Cute with Reebok Skyscape Shoes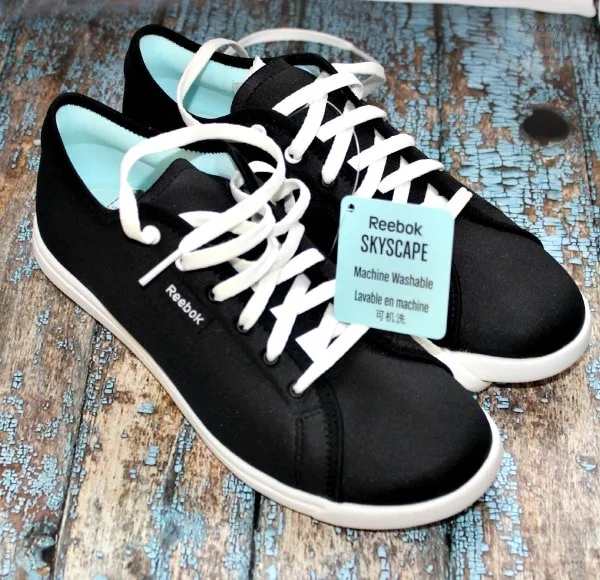 My fashion theme for spring is COMFORT. I am pretty much over sacrificing comfort for the sake of fashion. Especially when it comes to casually running errands, no way will I put up with a non-comfy shoe for that. Thankfully, Reebok now has the Skyscape. These shoes are cute, fashionable, and seriously comfortable. They are perfect for spring and all the activities that come along with it.
Reebok Women's Skyscape Runaround 2.0 Walking Shoe, Electric Peach/White, 8.5 M USGet It Here Reebok Women's Skyscape Chase Walking Shoe,Pink Ribbon/Black/Electro Pink/Dynamic Pink,10 M USGet It Here Reebok Women's Skyscape Runaround 2.0 Walking Shoe, Blue Splash/White/Icono Pink, 8 M USGet It Here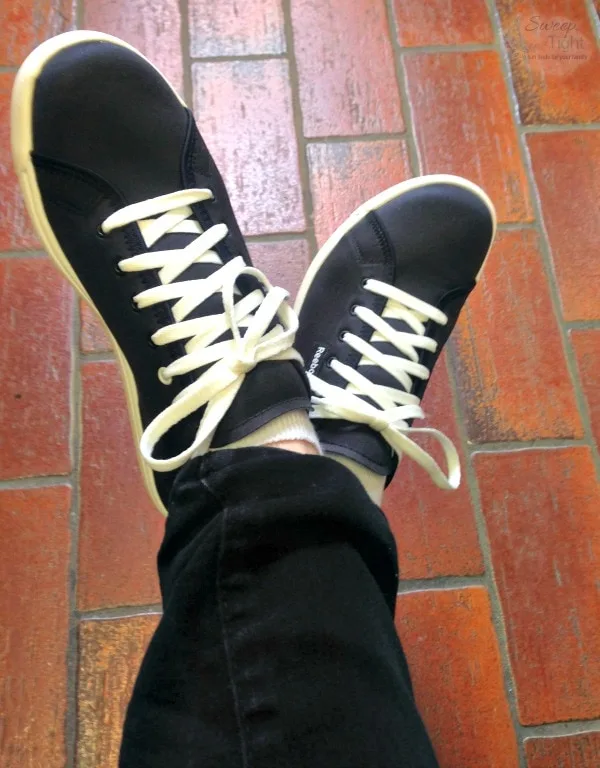 Reebok Skyscape shoes are not running or workout shoes, but they are running-around shoes. I have worn mine to work and while grocery shopping and running other errands. They are much lighter than typical workout shoes and yet, provide more support than many casual shoes. The fact that they are machine-washable is just a super added bonus.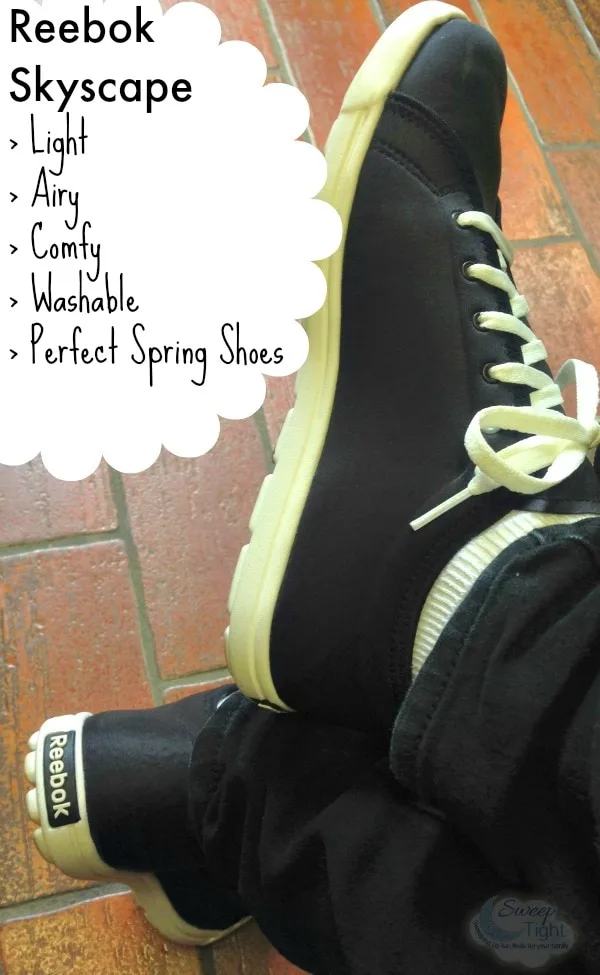 My Grandma has a small barn, which I am sure that I have mentioned before. Well, this past Mother's Day while visiting, I completely ruined a pair of shoes in the barn. They were just cheap flats, but the barnyard goop got the better of them. Had I been wearing my Reebok Skyscapes, I could have thrown them in the laundry when I got home. Lesson learned!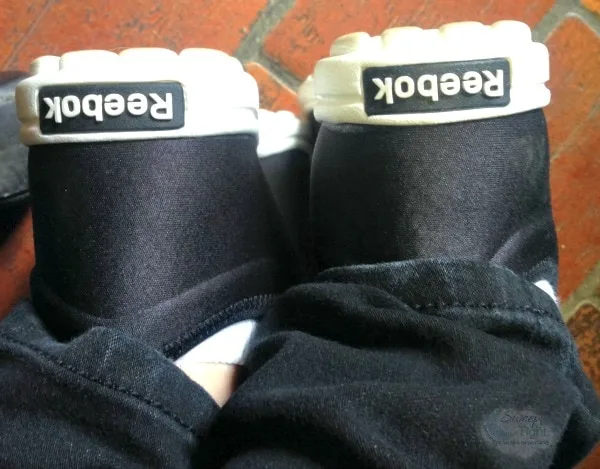 Reebok Skyscapes come in grey, blue, pink, and black. I wasn't sure which color to choose, but ended up with black. I will definitely be going back for more colors! Check your local Kohl's to see what they have in stock for you, or shop online at Kohls.com.
Where would you wear your Reebok Skyscape shoes? Which color is your favorite?