This year is quite intense when it comes to what Disney has in store for us. They are releasing some of the most anticipated films of the decade. Here, I am going to list them–and if you didn't already know, I love the cathartic effect coloring has on me. I find it to be incredibly relaxing. With that, I'll be posting the corresponding free Disney coloring pages as they become available. So check back often for updates! Simply click on the photos to download and print.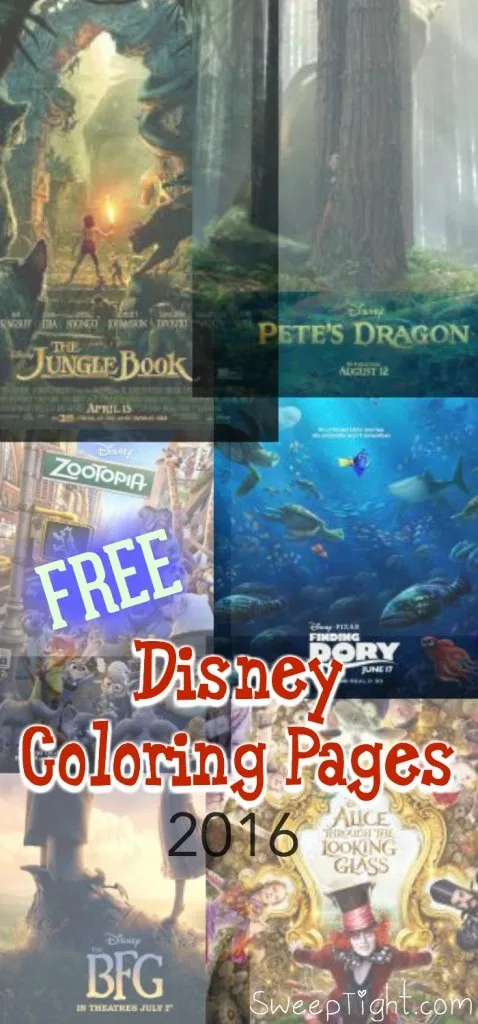 Free Disney Coloring Pages
Disney and coloring. No joke, two of my favorite things. Oh, and all the supplies that come with coloring are inspiration for a total blanket fort makeover too. (To color in–or under–of course.)
Star Wars: The Force Awakens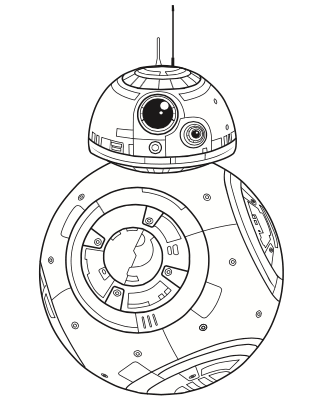 While Star Wars: The Force Awakens technically came out at the end of 2015, I'm still including it here because the coloring pages are adorable.
Zootopia – March 4th
If you haven't seen this masterpiece yet, you need to run on out and see it with the whole family. It captures so many human dynamics in a way that makes you want to be a better person and you don't even know it because you're too busy laughing.
The Jungle Book – April 15th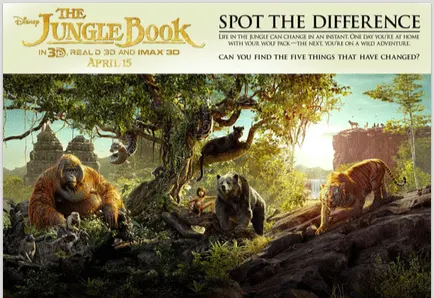 Free coloring pages aren't available yet for The Jungle Book, but these fun activity sheets can hold you over for now.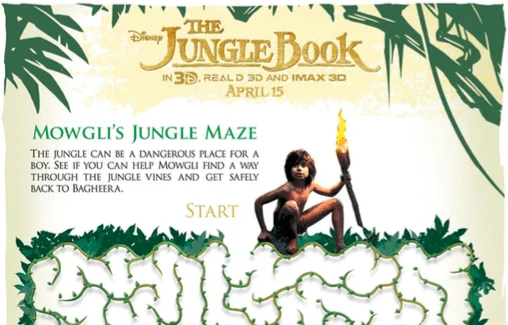 Alice Through the Looking Glass – May 27th
Has everyone seen this yet? WOW. Absolutely incredible film. Girl power for the win!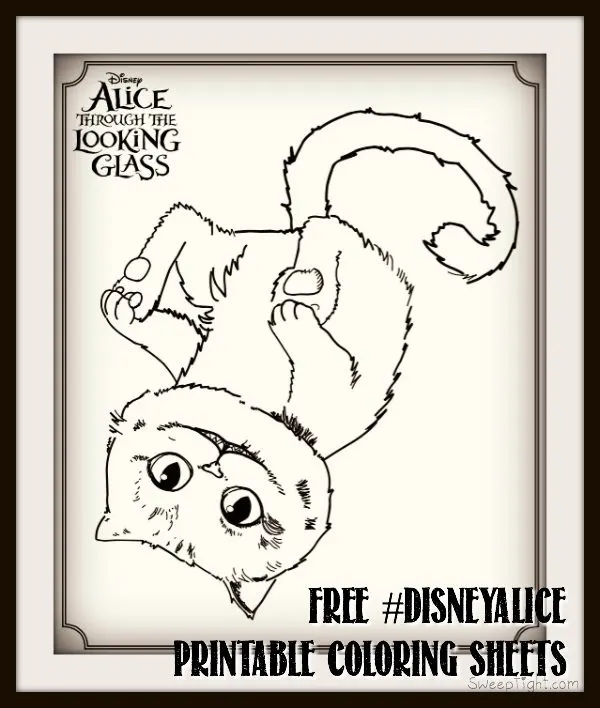 Finding Dory – June 17th
Woohoo! These are so freaking cute. And the otters. I can't even stand it!

You can also snatch these adorable connect-the-dot printables to keep little ones busy. I used to love doing these. My grandma always had them laid around the house in "kid traps." She was always so clever with keeping us busy.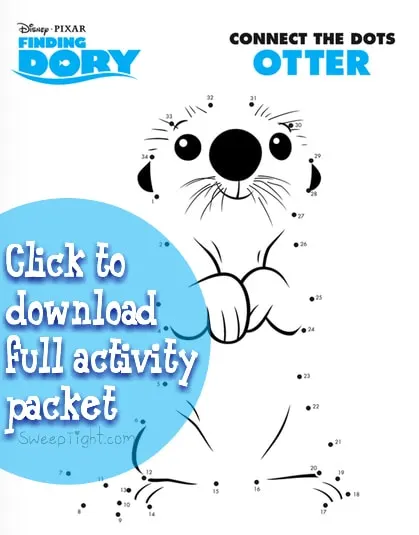 And if you're anything like Dory–and me–this weekly calendar printable will help you keep your thoughts and memories organized. I think I'll just go ahead and print 52.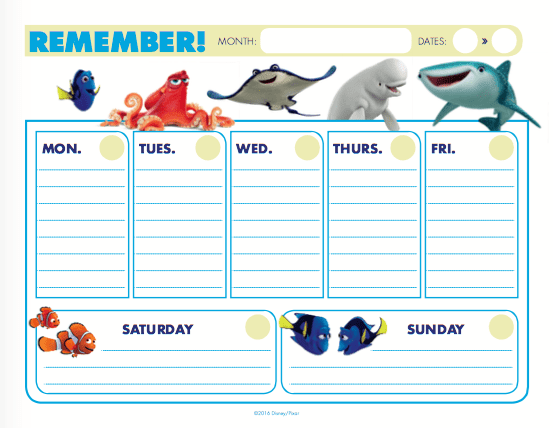 The BFG – July 1st
Woohoo! I'm so glad they released coloring pages for The BFG because who doesn't want to color the Dream Tree?! There are other designs/scenes in the coloring packet, but I think this one is the best.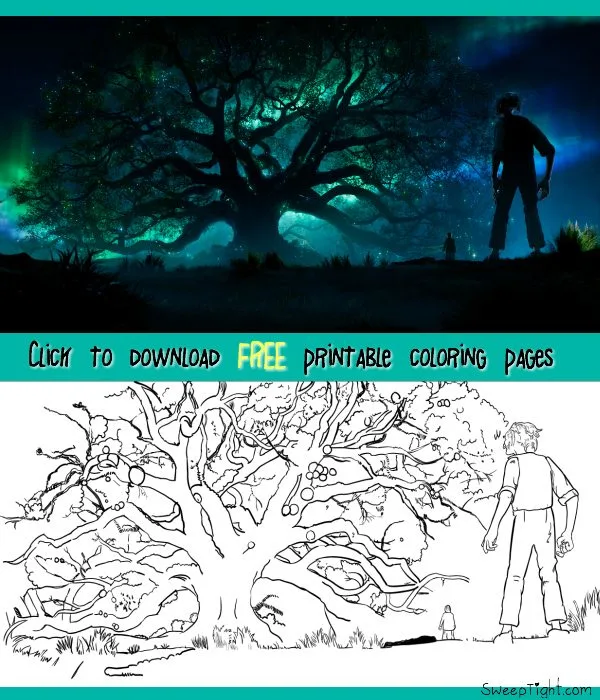 Pete's Dragon – August 12th
For Pete's Dragon, we've got an entire activity packet complete with great worksheets for home schoolers.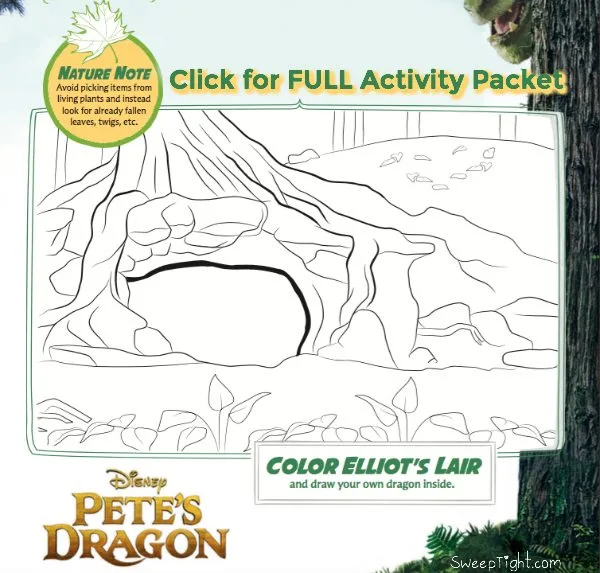 And coloring pages too! Whew! I was worried for a second there, that they weren't going to release any.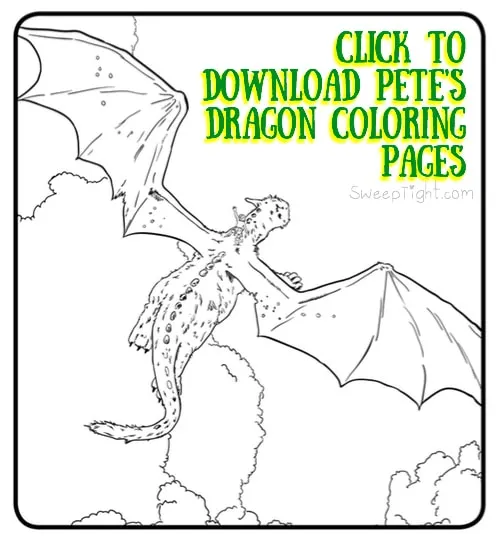 Queen of Katwe – Fall 2016
Doctor Strange – November 4th
Moana – November 23rd
This could be one of the most highly anticipated animated films of this year. Am I right? Grab your markers, crayons, and pencils and get in the mood because the date is getting closer! Here's a whole packet of fun Moana coloring pages.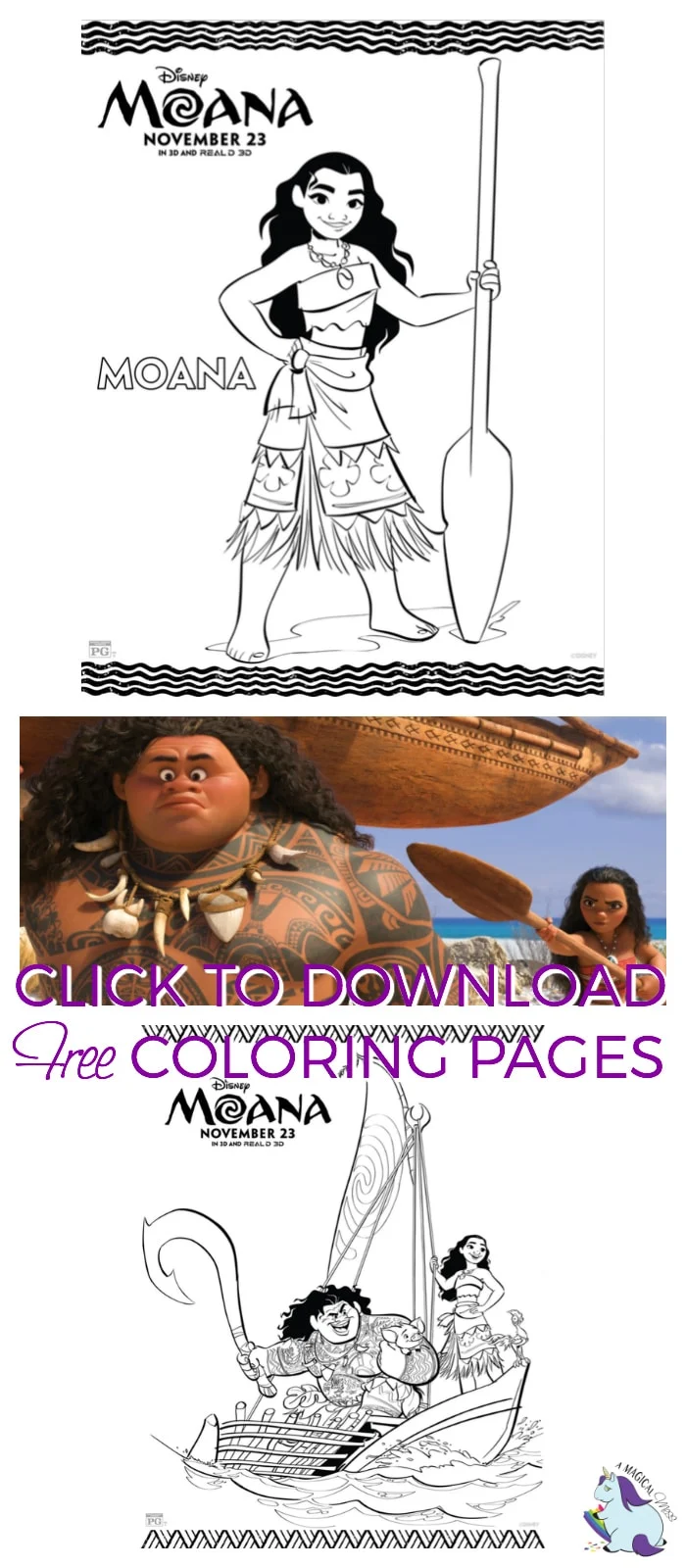 Rogue One – December 16th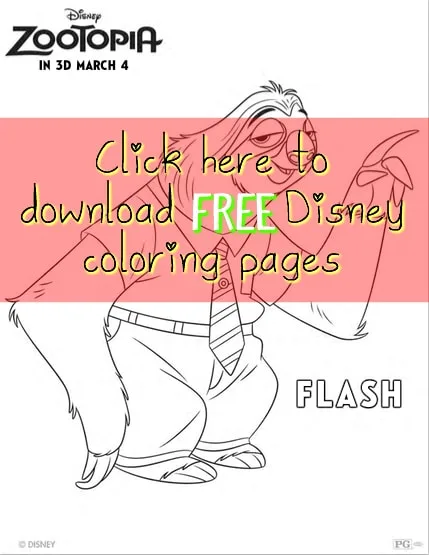 Which free Disney coloring pages are you most looking forward to?