My grandma has been a die hard Chicago Cubs fan since I can remember. When I was little I used to look forward to watching her in the kitchen, pausing in mid-dish-drying to catch a play and then hollering at the tube in excitement when her Cubbies would prevail. Now, whenever I see those primary reds and blues, I am reminded of happy childhood memories. Thanks to MasterCard Priceless Opportunities I was able to enjoy a whole day of heartwarming fun.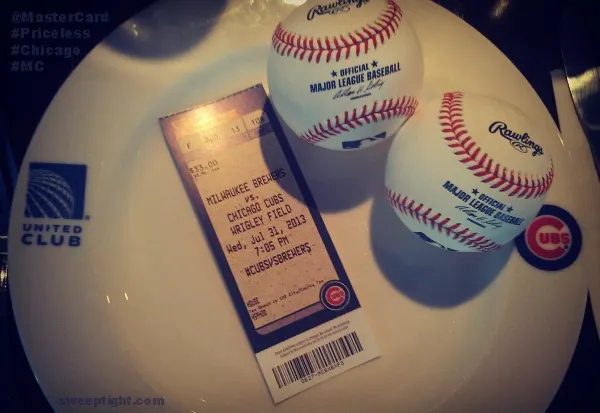 MasterCard Priceless Opportunities
Priceless Opportunities for cardholders. Thanks to this amazing offer, I was able to have lunch with Anthony Rizzo, first basemen for the Chicago Cubs, and go to the Cubs game that evening. I brought my good friend and fellow Cubs fan, Kaitlin along for this adventure.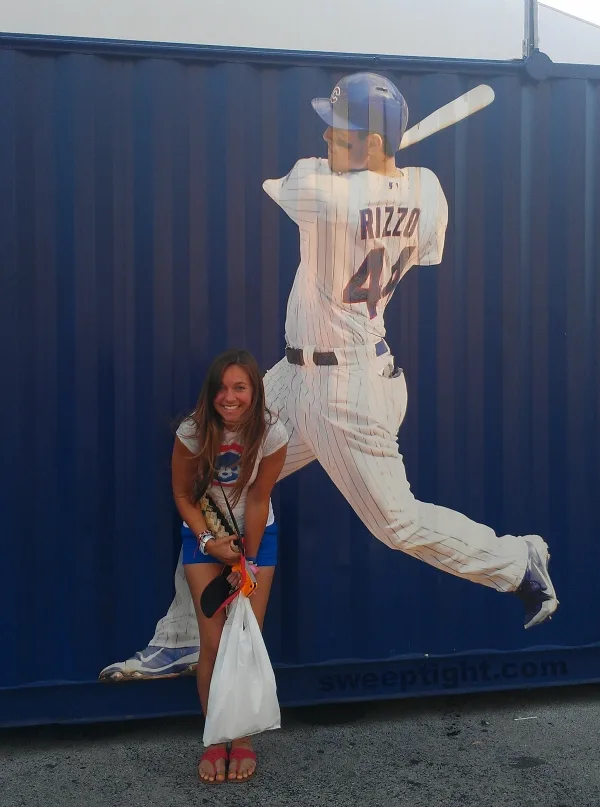 We had a blast together. Anthony Rizzo is surprisingly down-to-earth and genuinely a nice guy. He was such a good sport with all our questions flying at him through lunch. I don't think he had an uninterrupted bite. He then signed our memorabilia and took photos with all of us.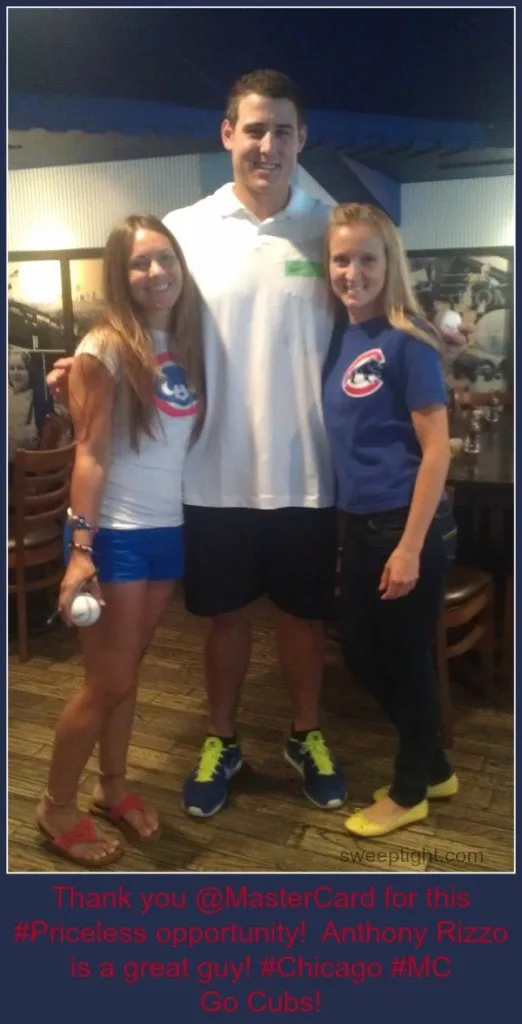 We got to meet other Cubs fans as well… Bruce is one of those old school fans that keeps score and takes home videos at the game. He's totally adorable and listening to his stories was a real treat. He even told us about other Priceless Chicago experiences he's had through MasterCard. He recommended we check out their offers regularly. He said his favorite was getting the chance to attend a Pre-Game Clinic at Wrigley Field. He got to have a tour of the park, on-field photo ops, batting practice viewing, tickets to the game and more! I will definitely be on the lookout for those Priceless emails!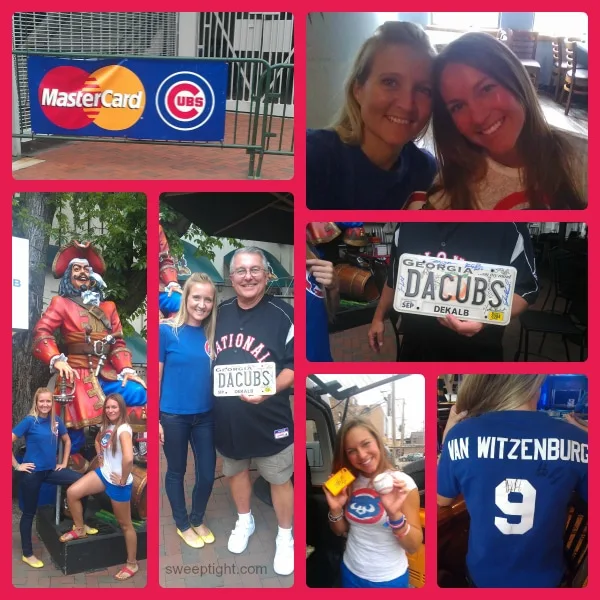 This was a really fantastic and memorable experience overall; and it wouldn't have been possible without MasterCard! I am so excited to give my gram the signed baseball and shirt. I know it will bring back fond memories for her too. And now, when games come on my kids will get to see me jumping and yelling at the TV just like when I was little.