All humans should agree that our planet needs to be top priority when it comes to life. Without its health, where does that leave us? I think everyday should be Earth day!
I was selected for this opportunity as a member of Clever Girls and the content and opinions expressed here are all my own.
Sadly, most of us have developed some bad habits that negatively impact the earth on a small scale. But with billions of us making the same mistakes, it makes for a huge problem.
The good news is, we can all make small lifestyle changes for a big result. I'm happy to bring you a few really easy ideas that help make a difference. You'll feel happier too!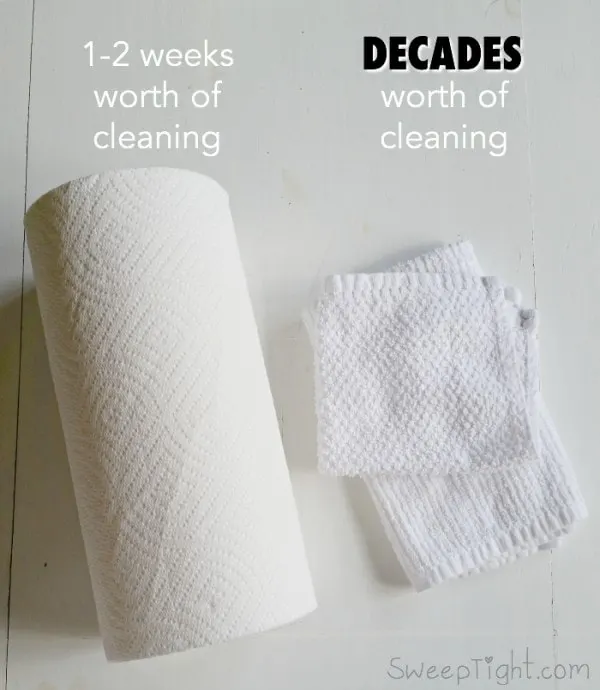 4 Small & Easy Lifestyle Changes
I've made these simple lifestyle changes and am not even inconvenienced. It's all about the mindset really–and I honestly feel better knowing I'm doing my part for the planet. Plus, most of them benefit my day immediately anyway.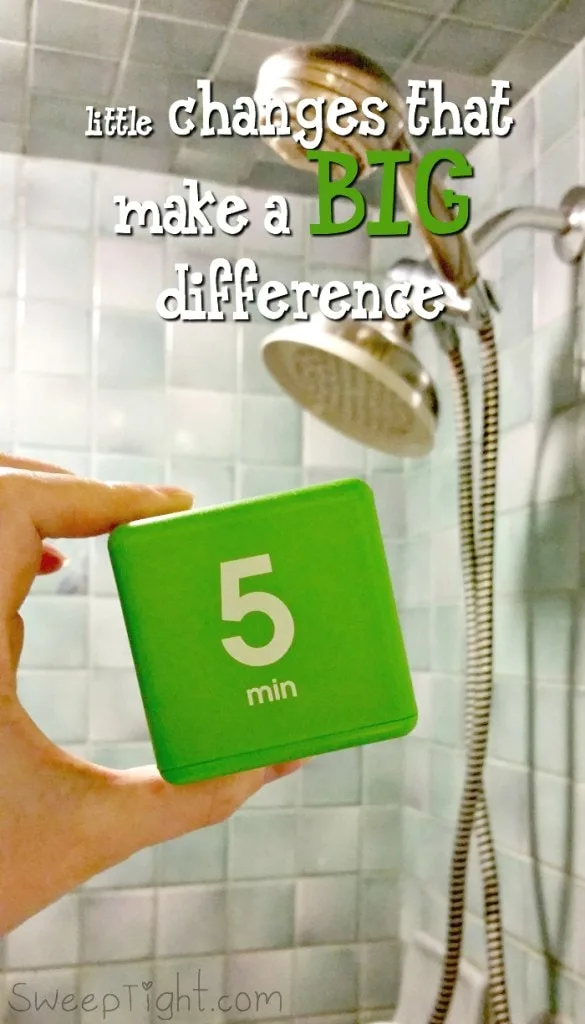 Take shorter showers.
Taking shorter showers is something I've been working on for a while. I was such an indulgent little creep growing up. I would stand in a steaming hot shower for like 30 minutes just because I wanted to be warm.
In the last few years, I've cut it down to around 10 minutes but I'm now taking it a step further and getting in and out in 5 minutes or less! This leaves me way more time for getting more important things done, is decreasing our water bill, AND helping the planet. It's really a no-brainer.
Swap paper towels for cloth towels.
I was never a huge paper towel user because I don't like spending money on something I'm going to trash. I really only use paper towels for the nasty jobs like cleaning up pet messes or washing the windows.
But now, I've figured out an even better method–I have a pair of rubber gloves for picking up the pet poops and use a cloth towel for the rest. I wash my hands with the gloves on and just toss the towel in with my usual white load.
As for the windows, I find that a sponge with dish soap works wonders. Dry with a cotton cloth and you've got crystal clear and clean glass with no waste.
Use a mug instead of a paper coffee cup.
At home this is no problem. But did you know that most baristas will let you use your own travel mug? Now when I go to my favorite coffee shop I bring my favorite travel mug with. My coffee stays hot longer and it's way more fashionable.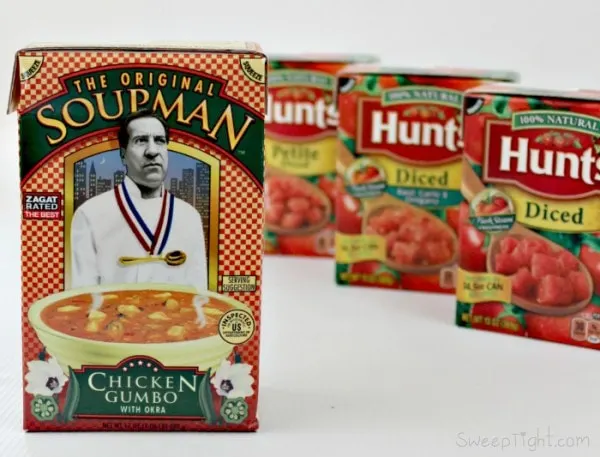 Purchase items with renewable packaging.
This is the most exciting change for me thanks to Tetra Pak. Now my pantries are more organized and I don't have to worry about messing around with an obnoxious can opener. Tetra Pak cartons use less energy and are made from renewable resources.
Tetra Pak also did a social study and found that people living a renewable lifestyle are happier. Money, beauty, friends, vacations, cars–the many factors that we think make us happy. It turns out you can add "green" living to that list!
TAKE THIS HAPPINESS QUIZ and let us know how happy you are with your current lifestyle. I scored "bountiful bliss" since making these small lifestyle changes. 🙂
After taking the test, did you discover any lifestyle changes you could make that would make you and the planet happier?