This post is part of a social shopper marketing insight campaign with Pollinate Media Group™ and Cottonelle, but all my opinions are my own. #pmedia #CottonelleHoliday http://cmp.ly/3/8vNxcO.
It's hard to enjoy your own party when there's so much to do and plan. Although I have hosted very few large parties at my own house, I have witnessed my Grandmother throw them my whole life. My Grandparents' house was always the location for family parties. Since they raised me, I was around for the the entire process. I don't think I could ever replicate my Grandmother's mad skills when it comes to keeping it together while planning. I am way too much of a nutball for that. However, I think the following tips are a place to start.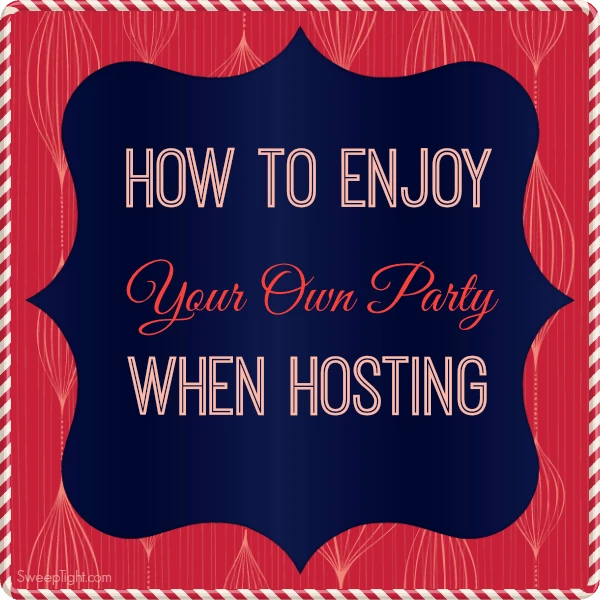 How to Enjoy Your Own Party as the Host
Ask For Help: Don't be afraid to ask family or friends for help. Hosting a party is a huge job. If everyone brings something, or has a task during the party, it can really help out.
Plan Ahead: Obviously, a lot of planning goes into this. But, the more you can take care of ahead of time, the better. Make desserts, certain appetizers, or even some side dishes the day before. The less you have to do the day-of, the better.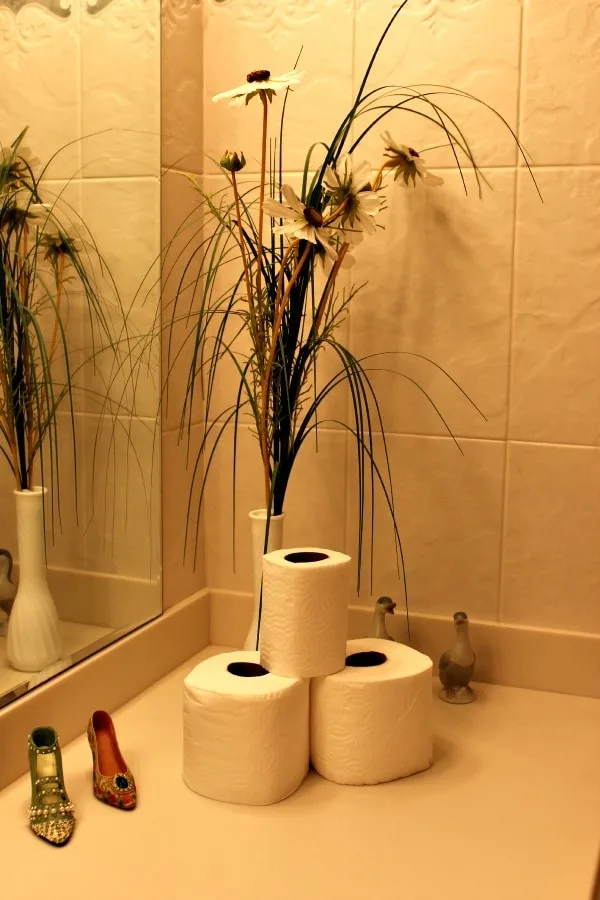 Stock Bathrooms: Make sure your bathroom(s) are stocked with plenty of rolls of toilet paper. Arranging them nicely and out in the open is key. That way guests can just grab them as needed and you won't be running around restocking during the gathering. Use Cottonelle Triple Roll so that the rolls last longer. I made sure to stock up at Target so we are set for the whole season.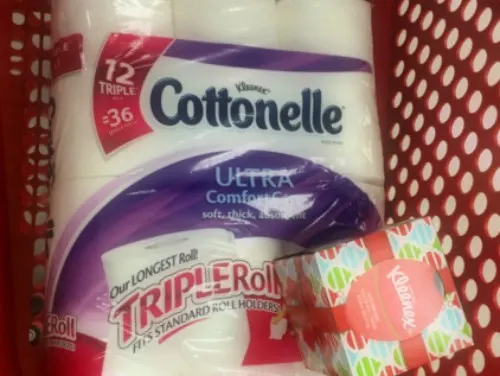 *** Promotional Offer (while supplies last): Buy a Cottonelle Triple Roll 12 pack or larger and get a FREE box of Kleenex! Click here to get the coupon to use at Target.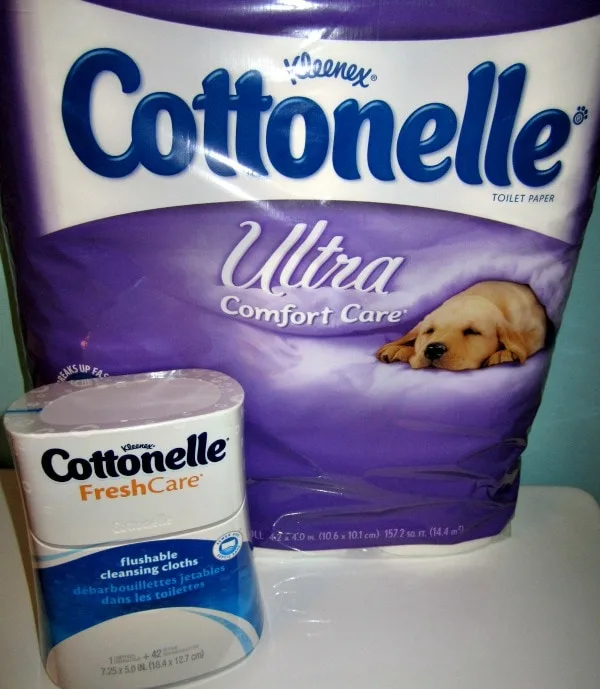 Having flushable cleansing cloths on hand is a good option, too.
Keep it Simple: I know it can be tempting to wow your guests with some extravagant spread that knocks their socks off, but know your limits. Of course, some people can do this with ease (that's why Pinterest exists), but personally… I am better off keeping it simple. I have always regretted taking on anything too complicated.
Premade Food: There's no shame in serving premade food. Especially when it comes to appetizers or desserts. If you are planning a big main course, take the pressure off with some easy, ready-to-eat fillers.
Use Disposable: Yeah, yeah, this is not the greenest option, but who the heck wants to spend the whole party washing dishes? Use disposable dinnerware and cups.
Focus on Company: Keep in mind what is important – your guests. No one will care if you burned the rolls, or forgot to fold the napkins into swans. Try to take some time to relax and truly enjoy the company of your guests. You know, like, your Grandma giving her bird a bath on her shoulder.

Do you have any tips on how to enjoy your own party?