What says "welcome" better than an engraved bear? Even better, it's personalized. Personal Creations is an awesome site that offers unique gifts and personalized items. I chose this bear as a gift for my Gram.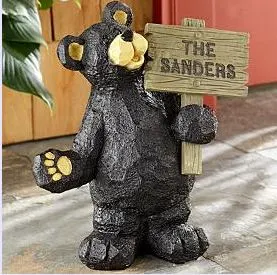 My Gram is getting harder to buy gifts for over the years. Every year she says that she wants lotion. Every year I get her several bottles of assorted scents and types of lotions and body creams. Last year I got a glimpse of her linen closet and almost hit the floor… She's a LOTION HOARDER. There were about 26 bottles in there. So, guess what… Gram's not getting that as a gift this year!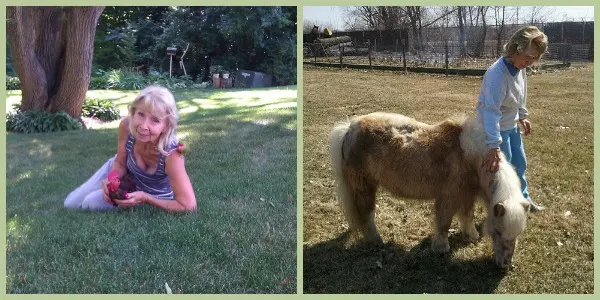 Another passion of my Gram's is her lawn and her barn. She has a mini-farm filled with her beloved animals. No one eats these animals (except the eggs from the chickens) – they are all pets. They all have names and a special place in my Gram's heart. Her lawn is beautifully-maintained and decorated with cute lawn ornaments, too. That's why the Welcome Bear seemed like a great gift for her!
Gram's Welcome Bear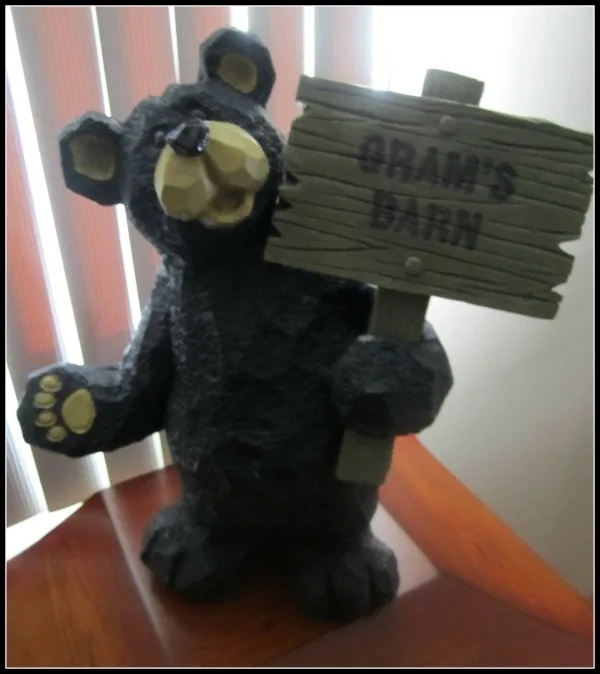 Obviously, I call my grandmother Gram. The whole family does and even my friends. So, I got her Welcome Bear personalized with "Gram's Barn". He will look adorable in the barn. The bear is made with all-weather material but resembles hand-carved wood. He's a cute black bear measuring in at 16″H x 13″W. You can choose any custom message to be displayed on the sign – 2 lines, 9 characters each line.
Shipping was super fast, especially for an item that is customized. I would gladly order from Personal Creations again.
Personal Creations has something for everyone. Show a personal touch with your gifts this year! Head on over to check out their site.