This is a sponsored post written by me on behalf of Chase Ultimate Rewards for IZEA. All opinions are 100% mine.
We're always looking to get the most out of our money. With a little bit of planning, you really can get the most of your dollar. Chase Ultimate Rewards is my main tool. Racking up credit card rewards all year help us when it comes time to making bigger purchases, or during the holiday season.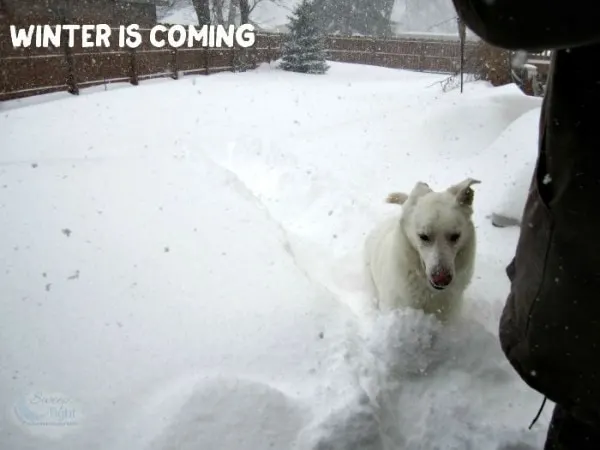 Chase Ultimate Rewards is a program available to Chase Freedom, Chase Sapphire, and Ink cardholders. When you use these cards, you earn points on your purchases. The points can be redeemed for rewards like travel, experiences, merchandise, gift cards, and even cash back. Using these cards for daily expenses is the best way to rack them up. Before you know it, you have a substantial amount to work with.
Starting at just 2,000 points, cardholders can request $20 cash back via direct deposit, or a credit toward their statement. Merchandise and gift cards are available at the same prices you would pay in the store without any additional markups. For example, a $50 gift card or product would cost you 5,000 points. Redeem points for VIP access to concerts, sporting events, movie premieres, and other fun experiences. If you choose to use your points towards travel, there are no restrictions or blackout dates.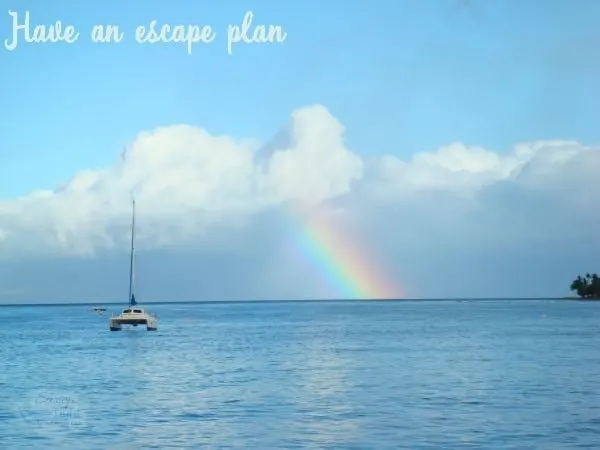 Ways to Make Ultimate Rewards Work for You
Holiday Travel – If you know that you will be traveling during the holidays, save up your points all year with that in mind. When it comes time to book your trip, your points can shave a portion – or all depending on how often you use your card – off your total.
Collect Gift Cards – Redeem your points for gift cards to use for holiday gifts. You cannot go wrong with a gift card when it comes to gift giving. Create a stockpile so you have easy gifts whenever you need them.
Entertainment Fund – Sometimes having fun can be painful on the wallet. I have cringed at the amount we have spent on a simple date night. It's much more enjoyable when you can use points toward an evening out. Chase Ultimate Rewards even has perks that you might not be able to get on your own, like VIP access.
Decrease your Bill – Most of the time the points burn a hole in my pocket, and I cannot save them. When I cannot resist redeeming my points, I love to just apply the amount to my next monthly statement. Seeing a credit toward your bill is a beautiful thing. Paying a tad bit less that month is glorious.
Treat Yourself – See an item on your wish list, but know you will never splurge on it? Save up your points! That way you can get that new purse, pricey gadget, or silly toy without the guilt.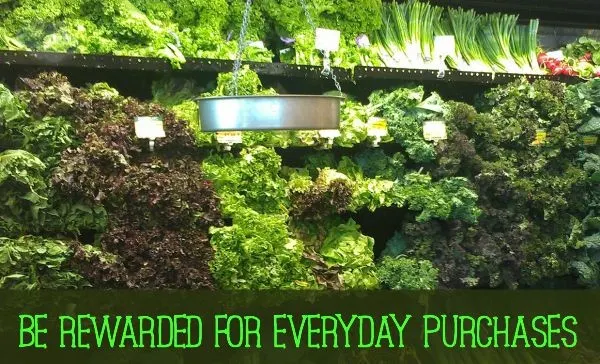 These days it seems like most people pay with credit cards. I rarely have cash on me, and usually swipe to pay for anything and everything. As long as you are responsible about your spending, pay your credit card bills, and are realistic about your finances, you can reap the rewards from credit card points. Chase Ultimate Rewards add up quickly, are easy to use, and fun to redeem.
How do you get the most out of your Ultimate Rewards?