We recently moved our office space down to a large workshop we have in the back of the property. Because it's away from the house and all of our gadgets are in there, we knew we needed a wireless security system.
We were given the opportunity to review the Arlo wireless security system using NETGEAR technology for free in exchange for our honest, unbiased opinion.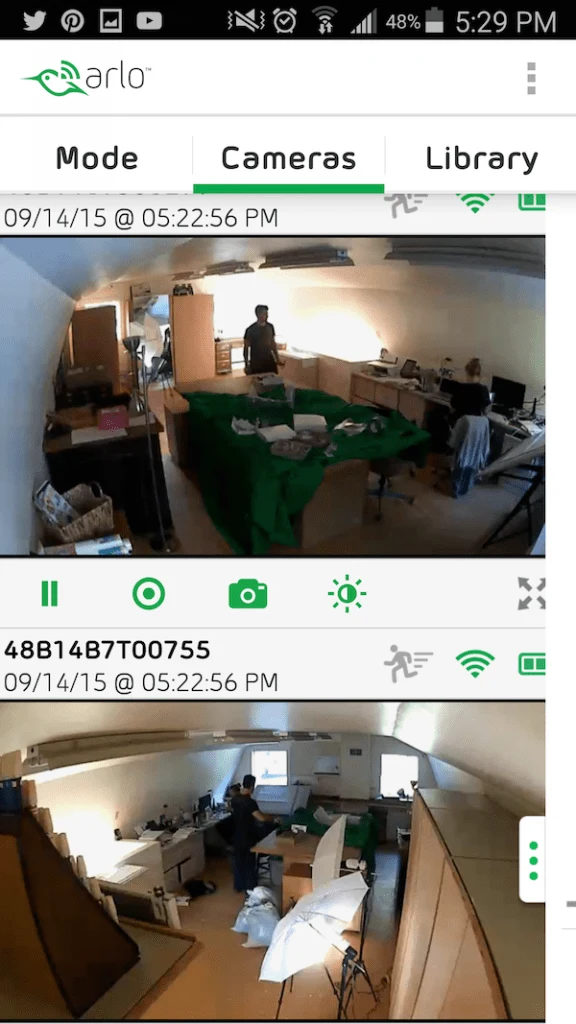 High Tech Wireless Security
Let's start at the beginning. Arlo has impressive specs for a home security system, and I want to get those out there first off. These specs put Arlo in the top spot for wireless security.
Completely Wireless – The Arlo system has no wires whatsoever.
HD Video – HD video means intruders, your pets, or the kids can be seen clearly with two included HD cameras.
Outdoor-Ready – The Arlo is waterproof, making it more versatile than other wireless security systems.
Night Vision – Make sure everything recorded at night is just as clear as it is in the day.
Motion Alerts – Adjustable sensitivity. Alerts are sent to your smart device when motion is detected by the Arlo wireless security system.
Free App and Cloud Storage – Receive Push notifications from the Arlo to your smart device and store recorded HD footage.
World Class Tech – Uses NETGEAR technology.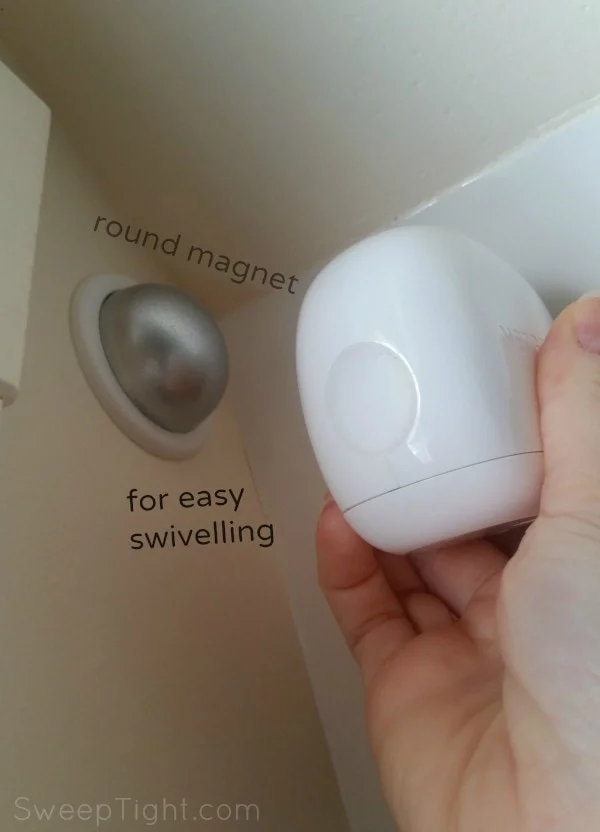 Our Experience
Set up took all of 15 minutes. This was the easiest wireless security system we've ever worked with. We walked around with the cameras on to see where we should place them for the best views. Once decided, we mounted the holding bracket to the wall and that was that. The cameras themselves can be easily removed for different views or replacing batteries.


You can see from the screenshot of the mess above that the office is still a work in progress. However, that mess contains our most valuable possessions–our computers. Forgive me if I don't name something else more precious at the moment. As a blogger, my computers truly represent our livelihood and life's memories. If anything were to happen to them I would be lost. Yes, I have back ups in place and all that, but the stress that would ensue, ugh, I'd rather just not think about it.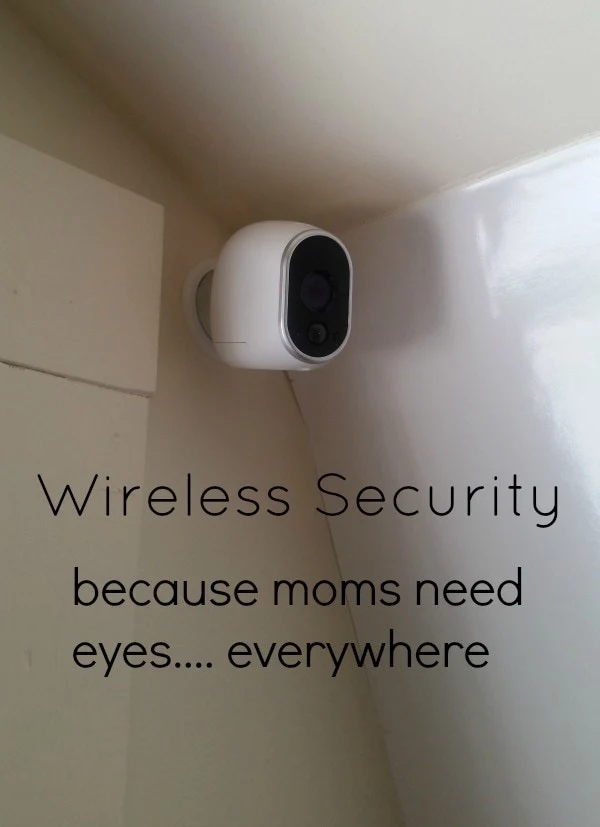 Which is exactly what I'm not doing. If I ever have a worry while away, I simply pull up the app on my phone and have visual reassurance that all is fine at the office.
The best is being able to put them on an automatic schedule. No one needs to see my sister and I sitting here typing away or recording dreadfully boring YouTube videos (we're still total noobs) so I set the cameras to record only during nonworking hours if motion is sensed. I also get an alert if this happens.
Where would you put your wireless security cameras?