LTD Commodities has so many fun items to help throw parties and gatherings. LTD Commodities sponsored this post. All opinions are my own. Shopping on the LTD website is seriously a blast. Not only do they have a huge collection of cool items, but their prices are amazing.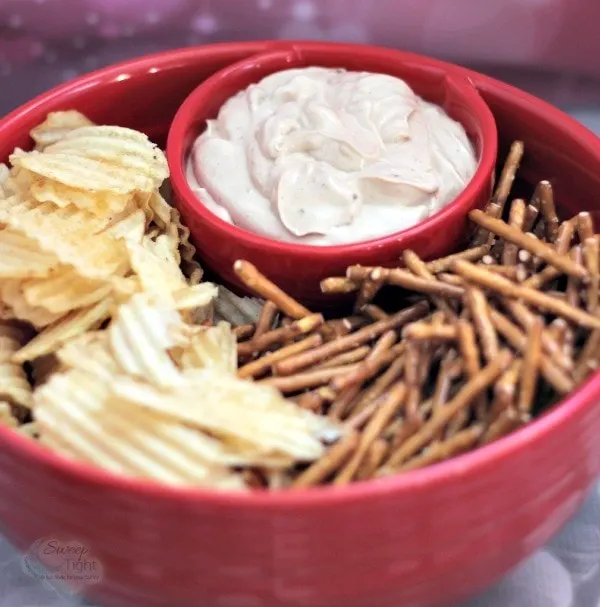 Fun Serving Dishes for Appetizers and Desserts
Defense Dip (recipe here) in the Chips 'n' Dip Bowl.
With the "Big Game" this weekend and Valentine's Day coming up, I had been thinking of throwing a few little gatherings.
I fell in love with the Oversized Chip 'n' Dip Bowl right away. That bowl will be used several times throughout the year, and it doesn't even have to involve other people coming over.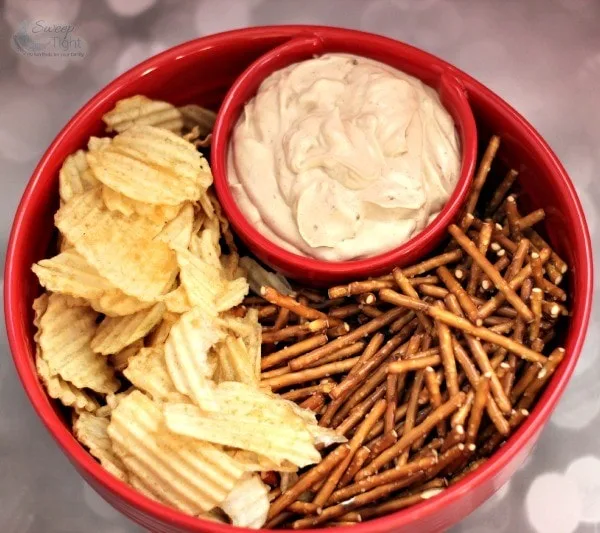 When serving appetizers in the past, I have always used large dishes and plates. Well, that's going to change now that I have the 12-Pc. Mini Taster Glass Server Sets.
These tiny serving dishes, bowls, and plates with silverware to match, just make me feel like the classiest host on the block.
Not that I want to ration my guests, but what a great way to enjoy tiny portions of everything. I cannot wait to have the next girls' night in. We often like to make a meal out of appetizers.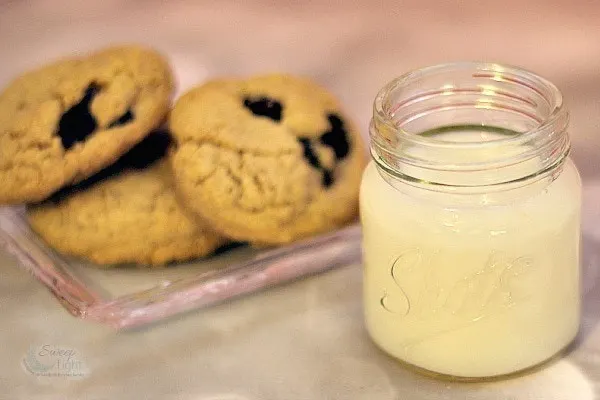 Overtime Oatmeal Cookies (recipe here) and Mason Jar Shot Glass.
If you haven't had enough of mason jars yet, no worries. There are tiny mason jar shot glasses. To keep it PG, I put milk in one. Hopefully, some celebratory shots will be happening on Sunday.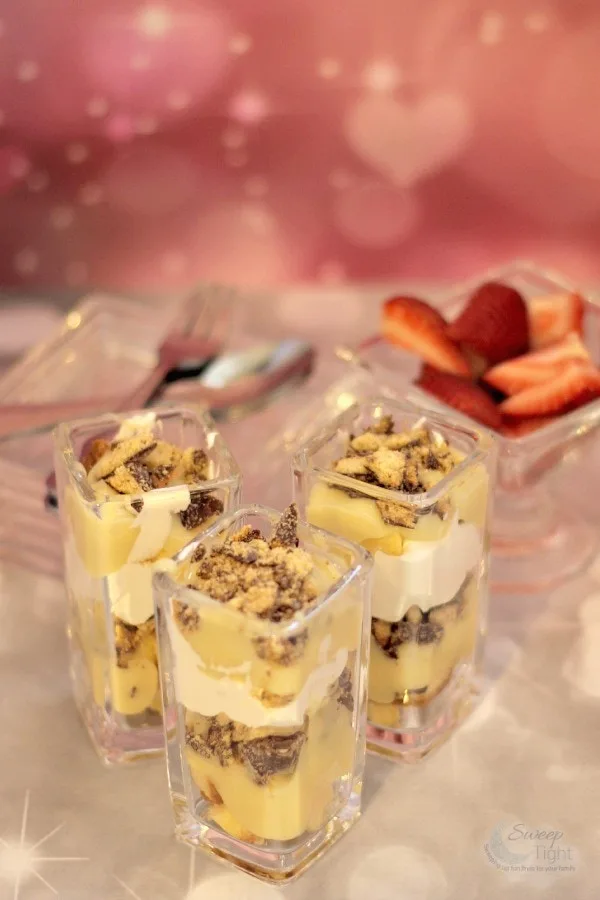 Touchdown Trifles (recipe here) in the 12-Pc. Mini Taster Glass Server Sets.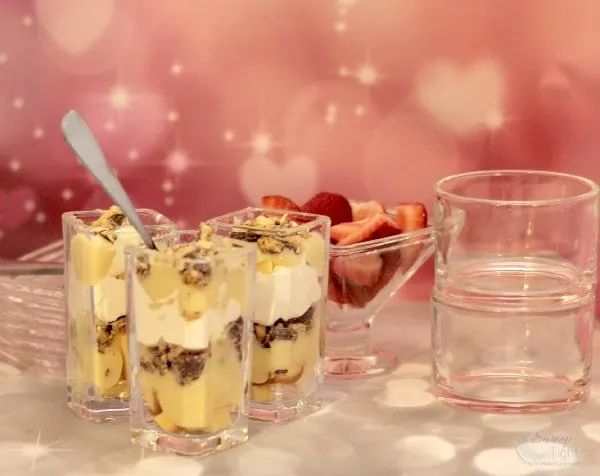 Mike has requested chili on game day, which will be perfectly served in the set of 2 Stoneware Soup & Side Bowls. A nice, warm, hearty bowl of chili before all the dessert treats is a necessity.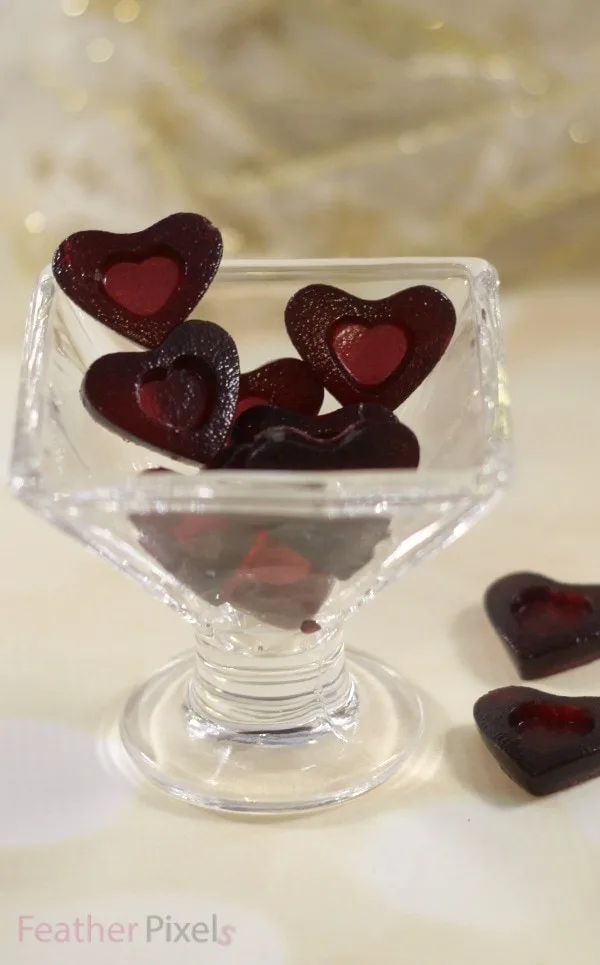 Winner wine Gummies (recipe here).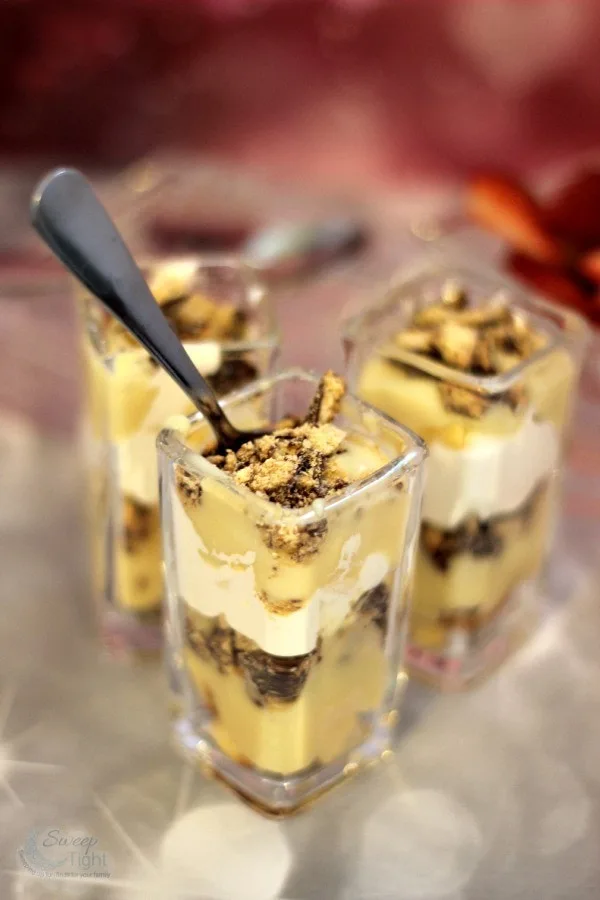 Some of the other items that I got were completely random. LTD Commodities has it all, and I went a little crazy in every section.
I got cookbooks, baking tools, some decorations for the house, sock monkey pants, a shirt for Mike, and even dog toys.
They switch up the items all year round, so I know I will be a frequent shopper. Once I get serious about redecorating my office, I will be back for some of their creative organizing items.
Looking for ideas for the big game? See here: Super Party Ideas for Football's Big Game.