Before I got all old and stuff, chewing gum was my currency. I could be paid in sticks, cubes, tape, or even the shredded stuff would do. As an adult I still love chewing gum. It helps me focus, curbs my appetite, and even keeps my smile bright. This post includes sponsored content from Trident but all thoughts and opinions are entirely my own.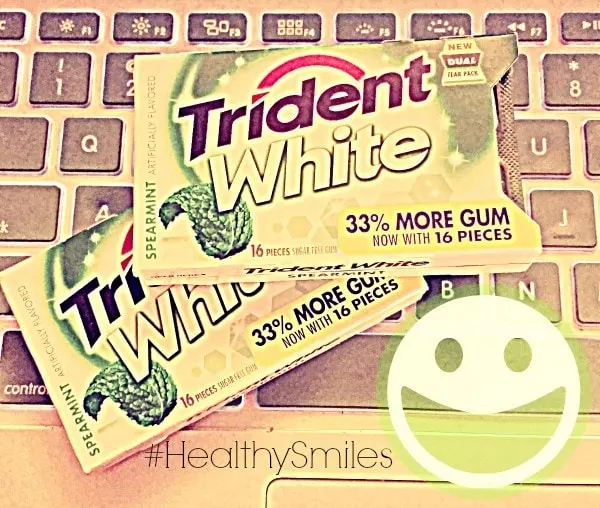 Trident is my Favorite Chewing Gum
Did you know chewing Trident for 20 minutes after eating and drinking helps to clean and protect teeth? Of course you're also supposed to brush twice a day for 2 minutes, floss, and visit your dentist every 6 months. But when you're at school, stuck in the car, or at the office without a toothbrush or sink, chewing a fresh stick of minty chewing gum can be totally refreshing. The fact that it's also good for your teeth is a huge bonus. Plus, four out of five dentists surveyed would recommend Trident to their patients.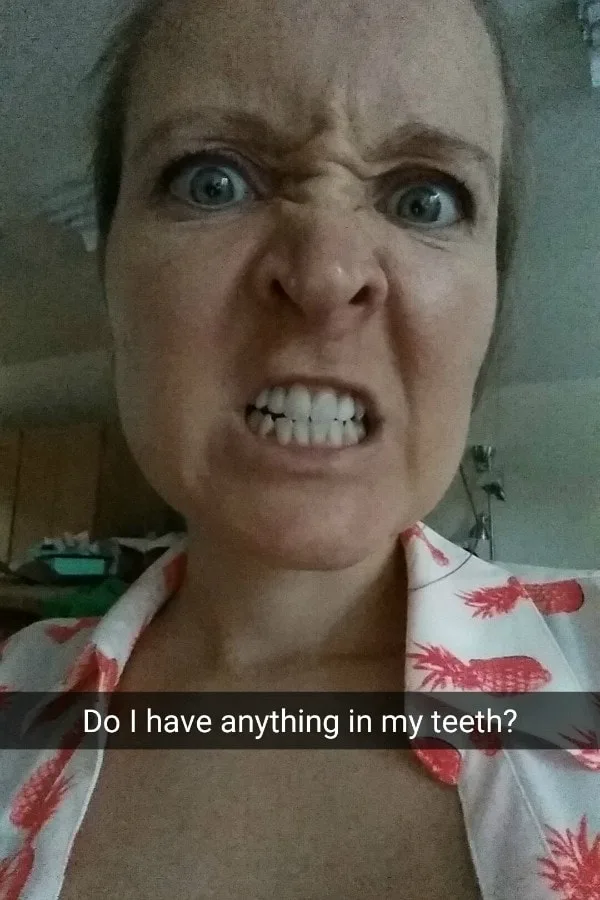 Personally, I always made it a point to chew minty gum while taking tests. I vaguely remember hearing that they had done studies on this and found that mint helps you concentrate. It totally helped me. My kids also stock up on mint chewing gum during test season. I also keep a jar by our homework station. It's a fun little reward to enjoy while getting your work done.
If you're not a fan of mint, there are also great fruit flavors like Tropical Twist. When I'm trying to avoid eating too many sweets, a stick of fruity gum helps quench that craving.
Support Smiles Across America – THIS COMING WEEK!
During the week of September 20, 2015, every pack of Trident chewing gum purchased will spur a $0.05 donation to Smiles Across America, up to $250,000. (Void in AL, MA, and SC.)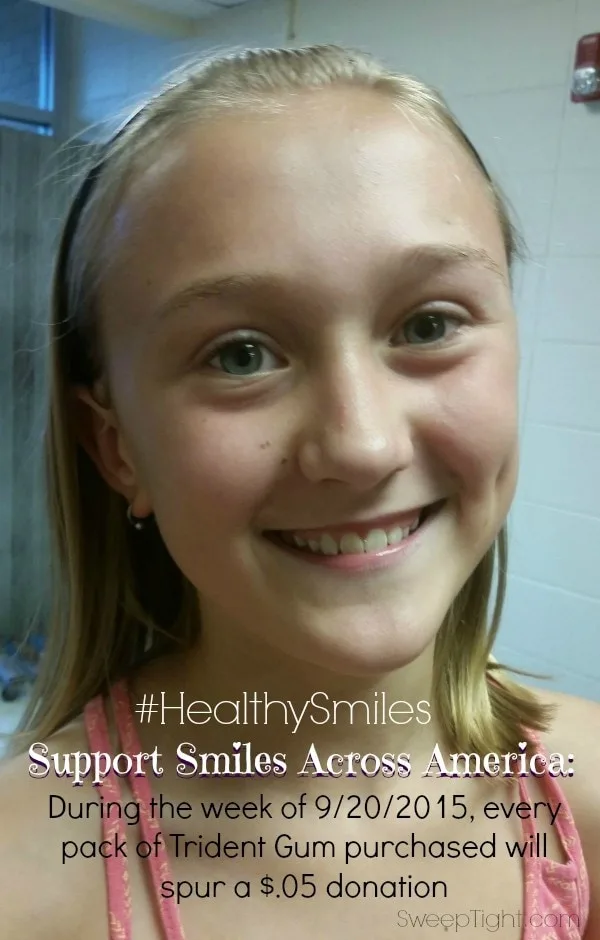 Trident has supported Oral Health America's non-profit program Smiles Across America for the past 11 years, donating more than $2,500,000. This donation has helped more than two million children in need get preventative dental care, so they can have a healthy smile, an important part of overall health.
What is your favorite chewing gum flavor?