It's time to start thinking of graduation gift ideas for the upcoming graduates in your life. I received a few products for review that would be perfect for gadget lovers. This post also contains affiliate links, but all opinions are my own.
Of course, most graduates would welcome cash as a gift. My sister is graduating college this year, and I know she needs cash more than anything. However, it's not as fun to gift cash alone. I like to give at least a little something to wrap up along with the coveted dollar bills.
Here are a few graduation gifts for people that love gadgets and electronics. Which it's safe to say, that's probably all graduates.
Graduation Gift Ideas for Gadget Lovers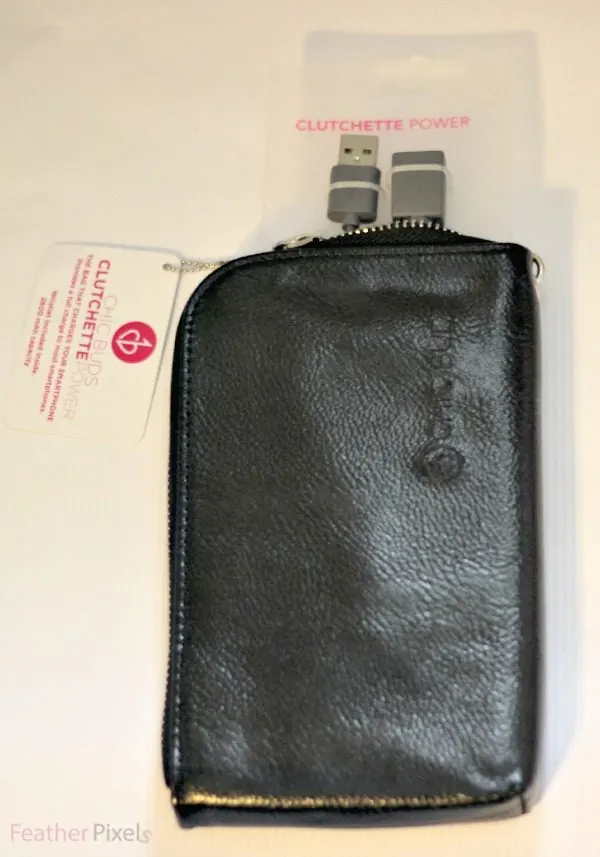 Chic Buds Clutchette Power – A fashionable wristlet clutch that charges most smartphones. It's a bag that charges your phone. It's a light and convenient way to carry only what you need while keeping your phone charged. The chic Clutchette features an ultra-thin battery, built-in USB cords and room to carry your keys, lip gloss, and other essentials! They also have an Ian Somerhalder collection, ladies. Yes, you can help support the hottie's amazing foundation by making a purchase. A portion of the proceeds will help Ian's important projects that make him even more adorable in our eyes.
Price $49.99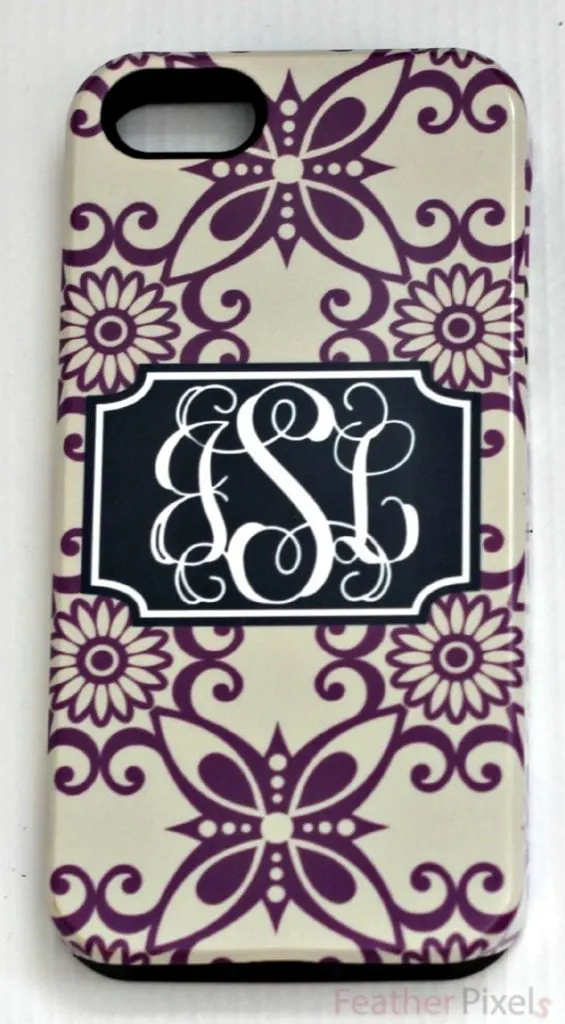 Personalized Case from The Case Studio – Everyone needs a phone case. Seriously, do not learn the hard way when it comes to protecting your expensive smartphone. Give the gift of a certificate to your graduate to personalize their own tough case. I designed a beautiful case for my iPhone 5. I love the colors, design, and the logo with my initials. My iPhone is protected without sacrificing fashion.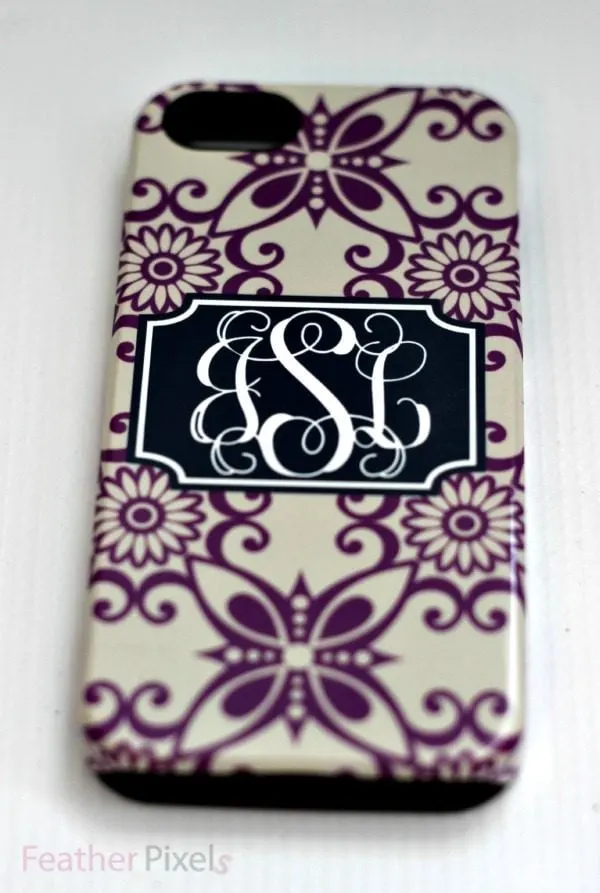 Price – $49.95
Your graduate will be busy sending resumes and using up that laptop memory. Gift the ability to recharge all their devices with the Apelpi. It will recharge phones, laptops, Kindles and other devices while being easily stored in a briefcase.
Price – $54.99
Do you have any graduation gift ideas for gadget lovers? Do you have any graduates to buy for this year?