How to choose the best Intel Processor for your needs can be confusing.
As much as I love technology, I need someone to explain how it works in simple terms.
Post sponsored by Mirum. Opinions are 100% my own.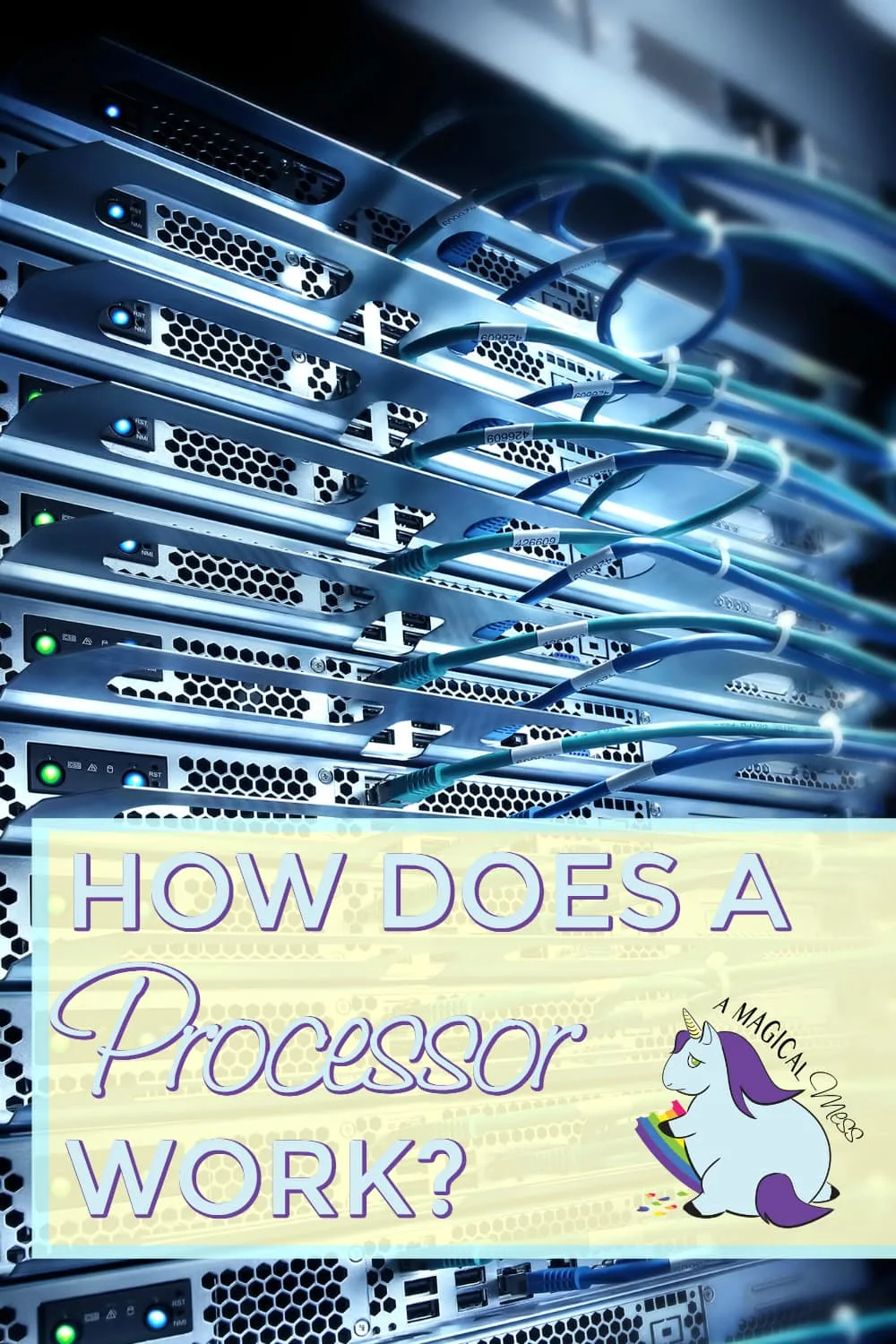 Take the Quiz Now!
How to Choose the Best Intel Processor for your Lifestyle
Shopping for a computer can quickly make a person's head spin.
Even though I work on a variety of devices every single day, I have little knowledge about how they operate.
Thankfully, help is here. THE IN-CROWD on HSN at INTEL.HSN.COM has a ton of info simplified.
Learn more about processors, 2-in-1 laptops, and battery life by watching the three featured videos on the page now.
Whether you need a new personal PC, a computer for the family or a device for back-to-school, the quiz on HSN can help you discover your dream device.
Match the best Intel processor to your lifestyle.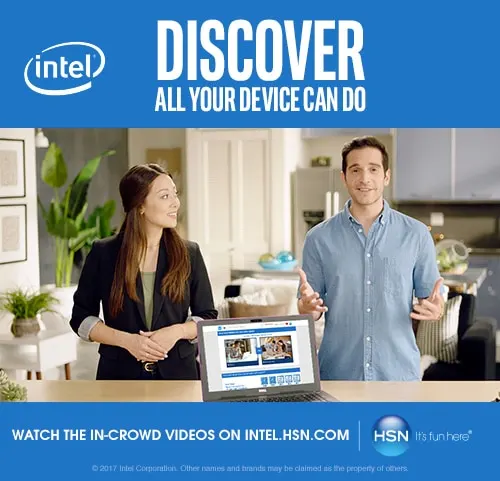 How does an Intel® processor work?
The Intel Processor is basically the brains of the computer.
After watching the video on HSN, I feel like I have a better understanding of how a processor works.
If you think of your computer as a restaurant, consider the processor the chef.
The chef is responsible for making everything on the menu and setting the pace on how fast it's done.
The faster the chef works, the faster the food is ready. The foodie references help simplify the explanation.
I encourage you to watch it yourself.
Who should choose 2-in-1 Laptops?
If you're into multitasking, you will love the features of 2-in-1 laptops.
My mind immediately goes to travel bloggers.
Anyone who's on-the-go will appreciate the functionality and portability of a 2-in-1 laptop.
The Intel-based laptop is powerful but can be flipped around to use as a tablet.
Go from reading to typing to watching a movie with ease.
The 2-in-1 laptop looks like the ideal choice for students heading back-to-school since they can easily tote it to their classes, as well.
How can your battery stay charged longer?
The new Intel-based devices are equipped with battery saving features.
The innovative upgrades include more efficient processors that require less battery power.
Be more productive and less worried about finding the nearest charging spot.
THE IN-CROWD videos help make sense of the things you should know when choosing the best Intel processor.
Be sure to watch the current videos and check back often for new additions.

Take the quiz on INTEL.HSN.COM to find out which device best fits your lifestyle.
I took the quiz myself, and it looks like I could have saved some money!
Once you know what you need from a device, you become a smarter shopper.
Let me know what you learn about choosing the best Intel processor after watching the videos!