Mrs. Fields has been a name that I have drooled over for years now. I'm participating in this sponsored campaign as an influencer in the Niche Parent Network & Conference community. All opinions are my own. I remember walking through the mall with my Grandmother. Every time we would pass Mrs. Fields she would buy a bag of the mini cookies. They would still be warm and we would split the bag. They were gooey and delicious and it's such a great memory.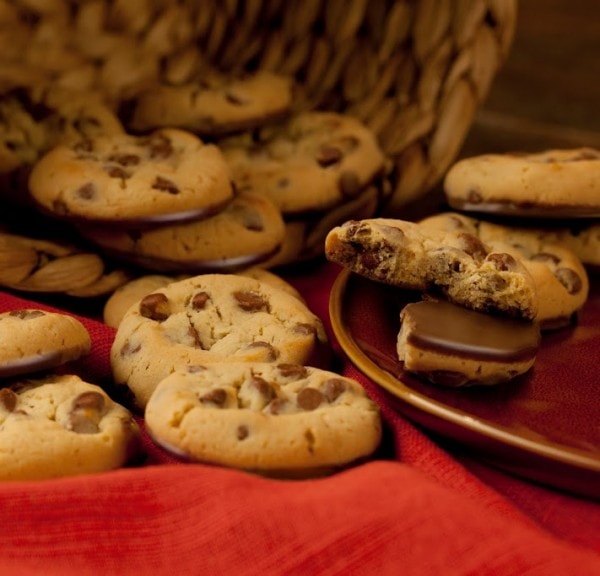 As an adult, of course, I try not to splurge on cookies all that often. That's why I was so excited to see that Mrs. Fields now offers Nibblers. These tiny bites are just the perfect size for snacking and serving. Since they are small, you can try each flavor without going overboard. We received each of the delicious flavors available – Milk Chocolate Chip, Peanut Butter, and Double Chocolate Fudge. They are all fudge-dipped with just the right amount of creamy fudge coating the bottoms of the cookies.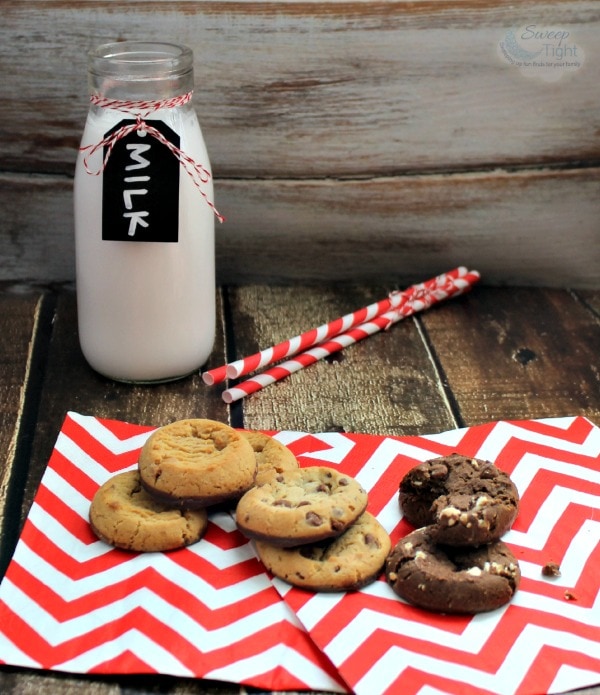 Since they are soft-baked, they definitely bring back the fond memories of enjoying cookies from the mall with my Gram. Now for the first time, you can find these cookies in a grocery store near you.
Mrs. Fields Nibblers® Cookies for Easy Desserts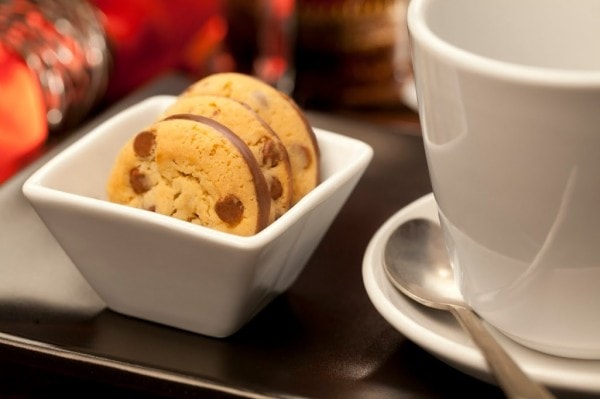 I thought about getting creative and making some sort of recipe using the cookies, but then I just kept eating a few every day at my desk. I realized that they are so good on their own, they don't need to be altered at all. The cookies are attractive and ideal for serving at any get together. For me, they have been the perfect afternoon treat during my coffee break.
There are so many occasions where I don't get around to baking my own cookies. With Mrs. Fields Nibblers® Cookies, you don't need to. Just display them on a nice tray or dish and they look like professional little desserts. Perfect for girls' nights, book clubs, game nights, play groups, roadtrip snacking, birthday party treats, Mother's day gatherings, and just for an anytime treat!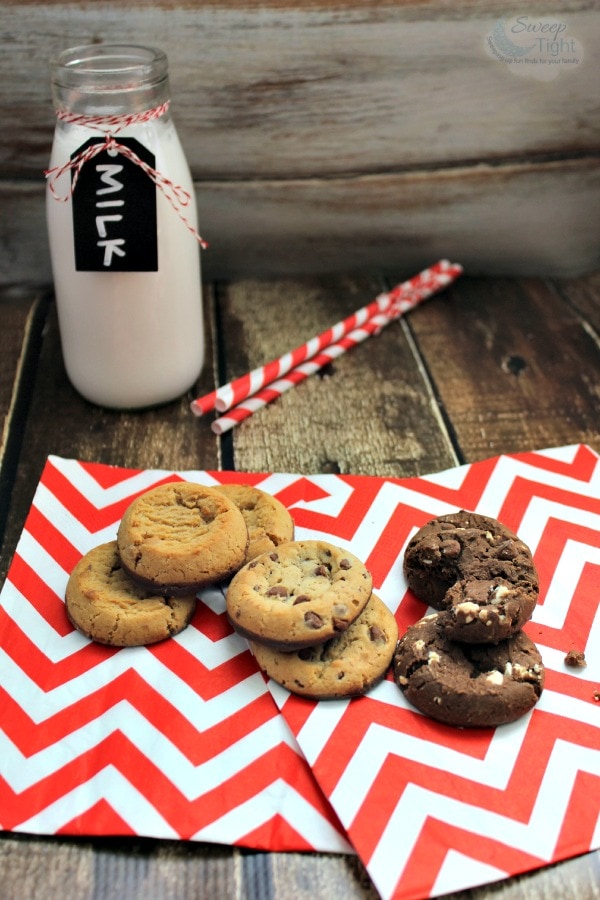 Don't just think milk & cookies, either. These cookies also go well with coffee, tea, or even wine!
I plan to surprise my Grandma with these cookies on Mother's day. I am hoping they bring back the same happy memories as they did for me. In any case, she's sure to love them!
Which flavor of Mrs. Fields Nibblers do you think you would like the best?