This post is sponsored by CanvasDiscount.com. All opinions are my own.
Turn your pictures into gorgeous canvas prints to give as gifts or use as home decor.
Get those pics out of the phone!
This is the year that I'm going to do something with the thousands of pictures trapped in my phone, computer, and the cloud.
You don't have to be a blogger to find yourself with hoards of digital images.
Us humans these days tend to share our pictures digitally and then move on, leaving hundreds and thousands of images on our devices.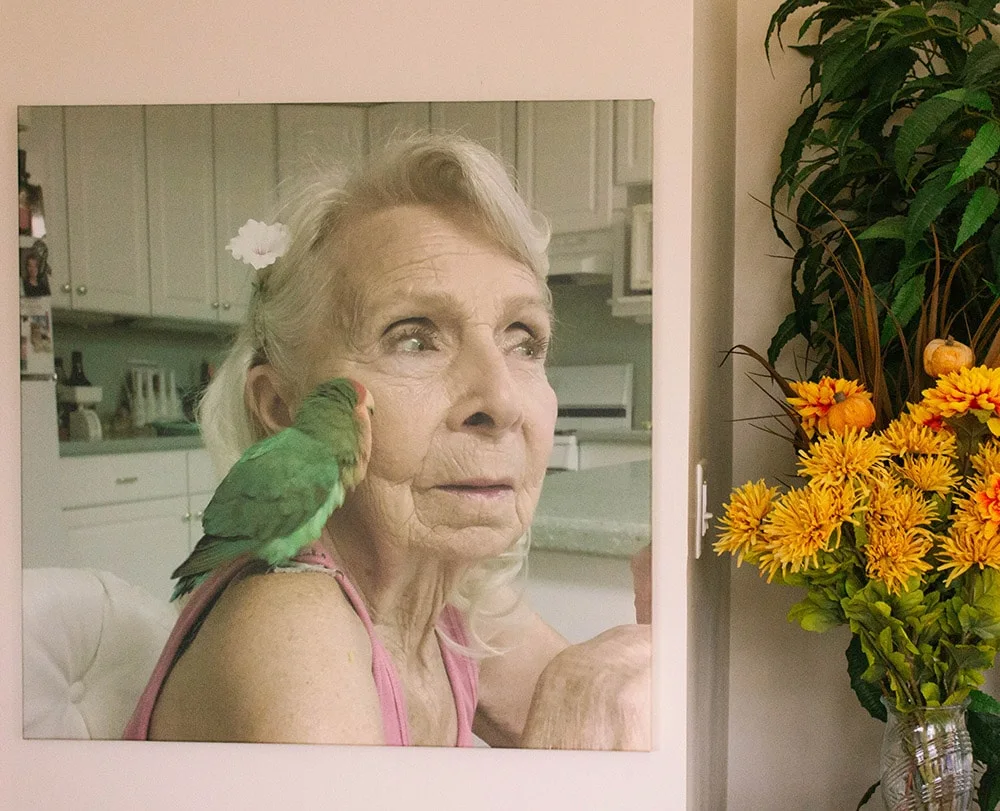 Sometimes it takes a death in the family to take a serious look at your picture inventory.
For me, it's one of the most earth-shattering deaths I'll have to face in my life – my Grandmother. Since she raised me, I also lost a mother.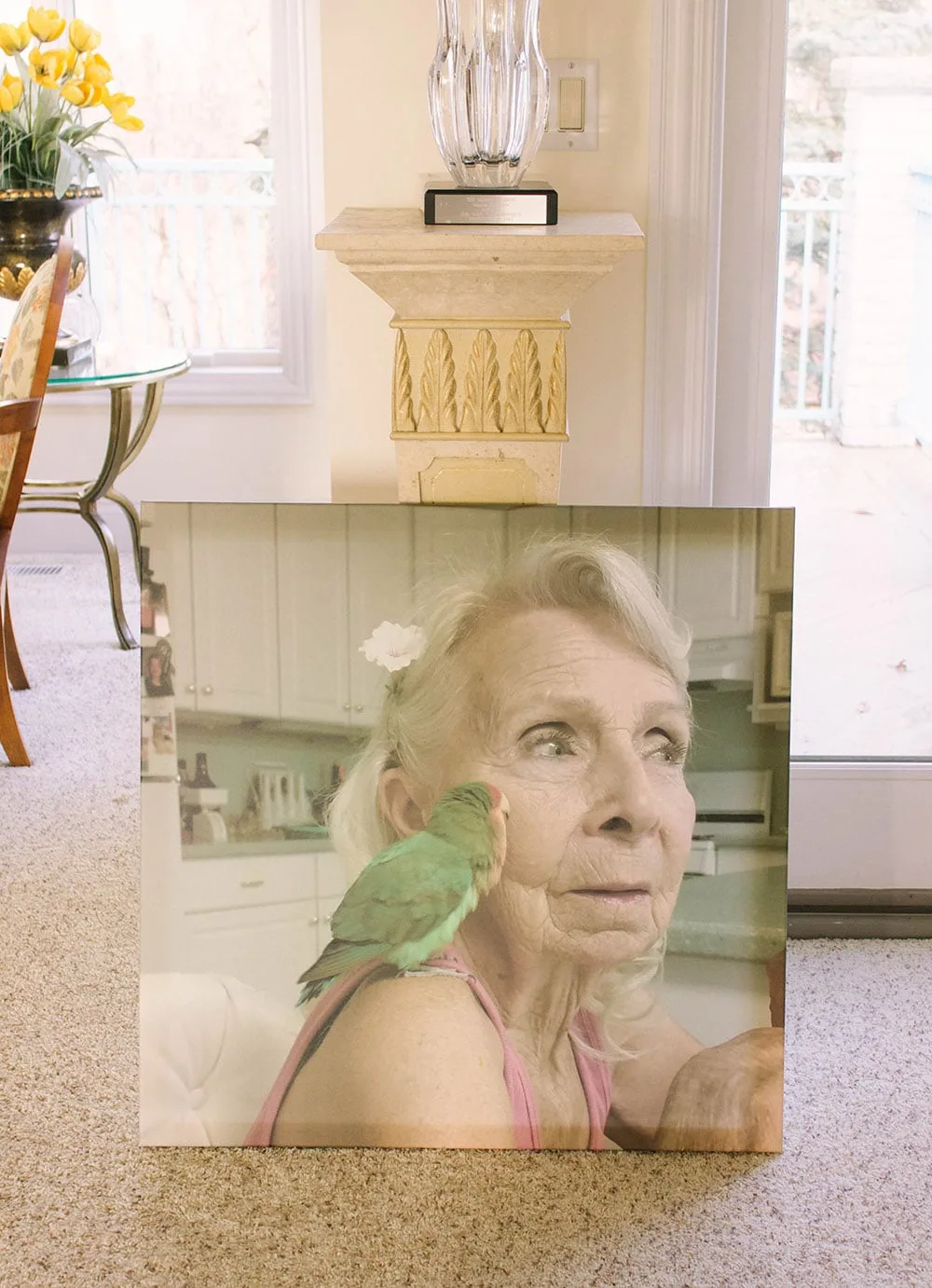 Losing my Gram is a gigantic loss for everyone who knew her. She instantly became a mom, gram, or friend to anyone she met.
She had a huge impact on so many people and animals in this world. No matter how full of a life she lived, it feels impossible to say goodbye.
This post isn't about grief, although there is a lot of that going on. It's about the celebration of her life through photos.
Since my Gram was born in 1933, there are tons of photos of her in boxes that my Grampa has kept safe and sound over the years.
Of course, we have gazillions of digital pictures of her, too.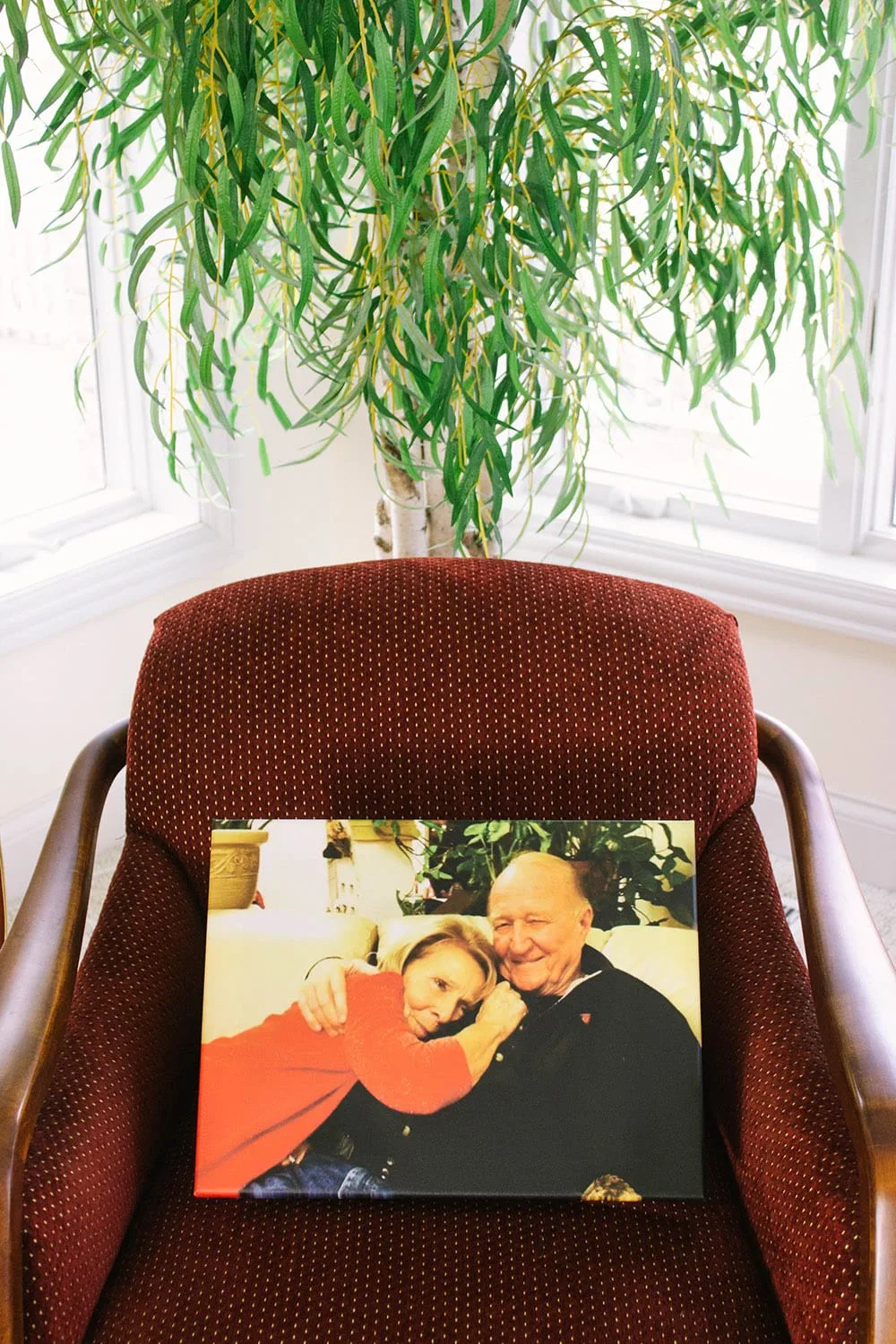 Between all of the lovely memories captured into photos, we have a lot of options to create beautiful home decor in my Gram's honor.
Create Home Decor with photos
CanvasDiscount.com reached out to me at the most perfect time. I wanted to do something for my Grampa since he's missing his love of 72 years.
Enlarging some pictures of my Gram into decorative canvases is just what I was looking for.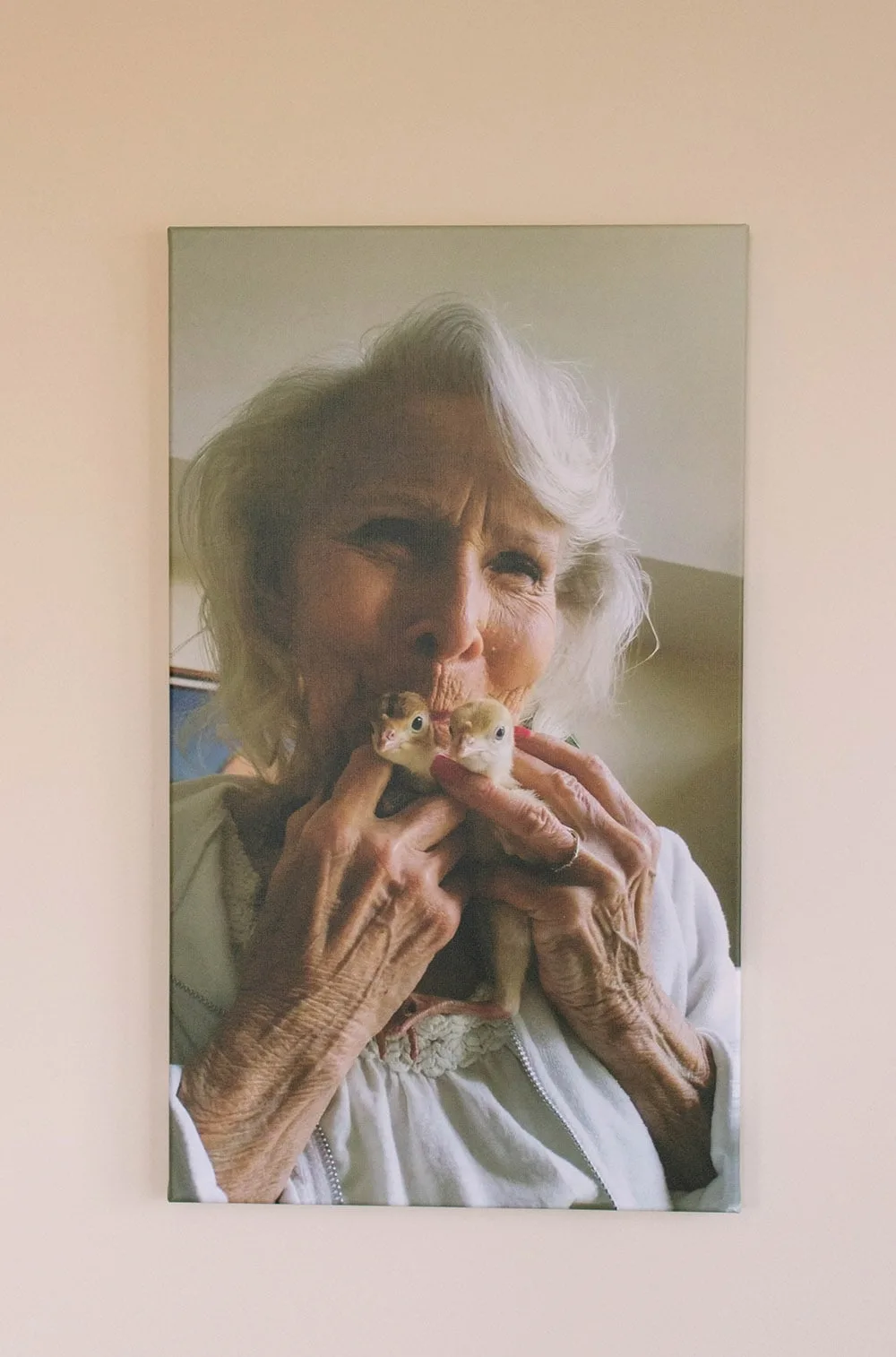 Ordering from CanvasDiscount.com is beyond easy. I was unnecessarily nervous to upload the wrong pictures, but the system is so helpful.
When you upload a photo, CanvasDiscount.com shows you the best sizes and options for that photo.
For example, one of the images I uploaded wasn't the best quality to begin with. It was taken with an old phone, but it's one of the cutest pictures of the two of them.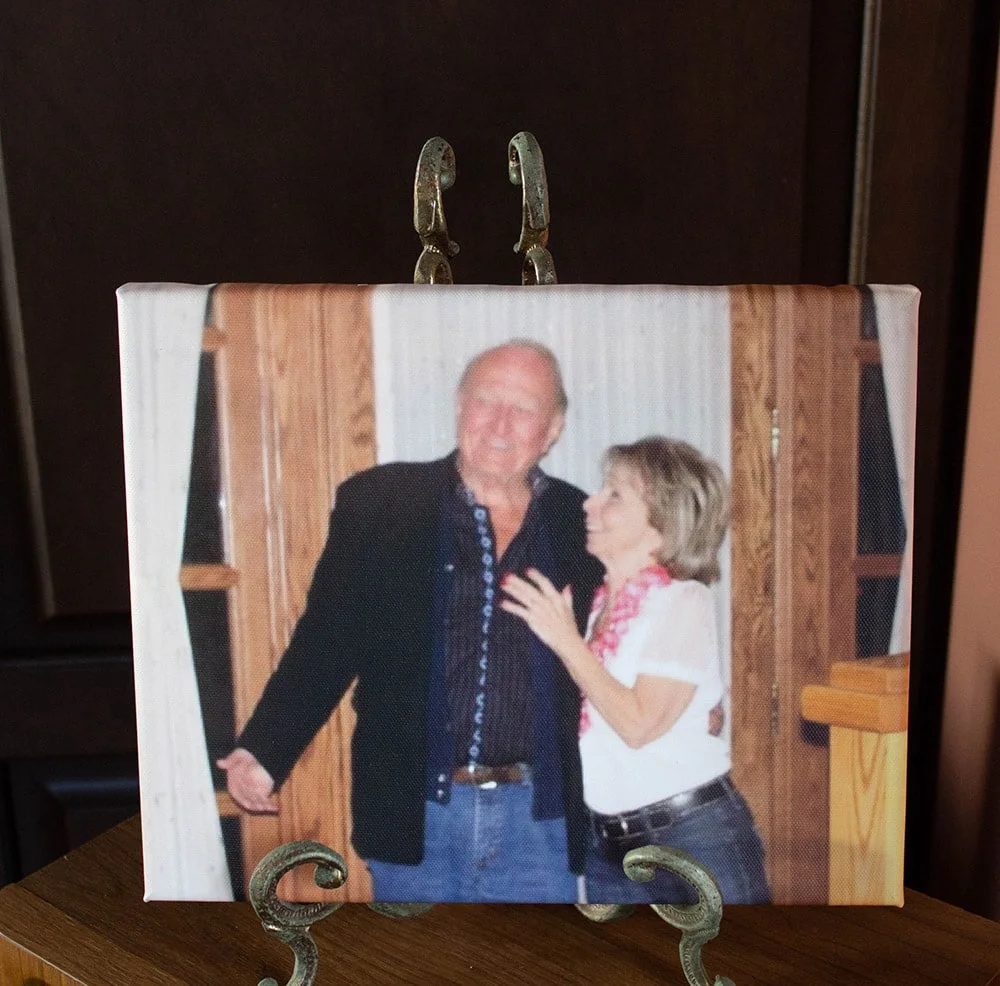 Thankfully, CanvasDiscount.com accepted the upload, but would only let me order up to a certain size. Their system is smart enough to know how large it can go without distorting the image.
One of the pictures that was taken from a higher quality phone camera, I was able to order a gigantic canvas.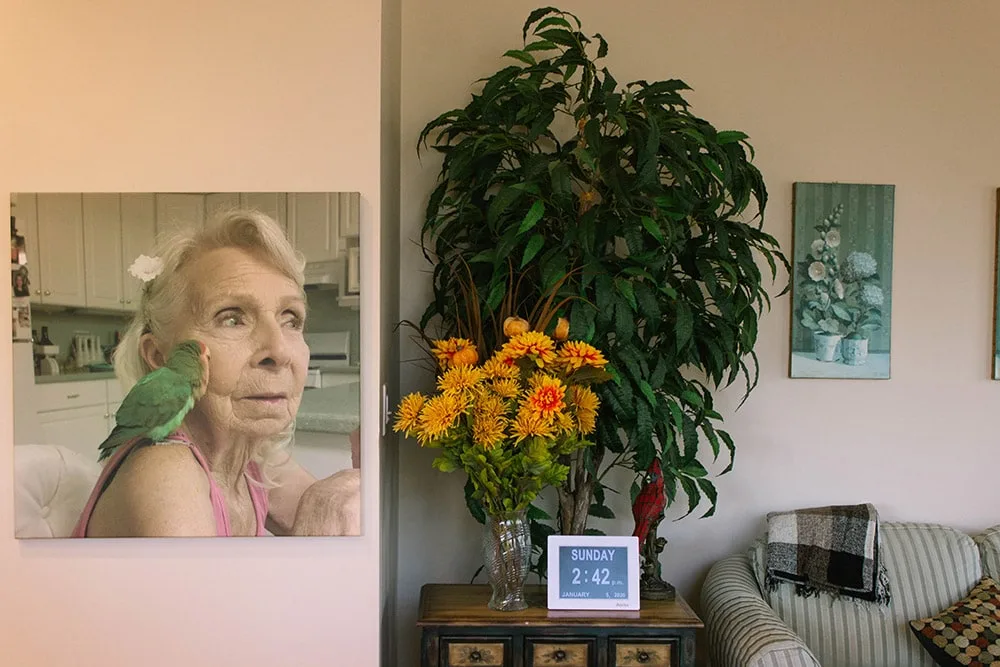 We were all shocked at the quality of the 30 x 30 canvas. What was once a tiny picture in a phone is now a larger than life canvas hanging in my Grandpa's kitchen. The detail is amazing and even better than the original image.
At first, I thought it might be too big, but hanging in my Grampa's large kitchen, my Gram looks as gorgeous as she ever was.
My personal favorite size and shape is the 14 x 24 canvas. It's large enough to stand out in a room but also easier to find a spot to hang it.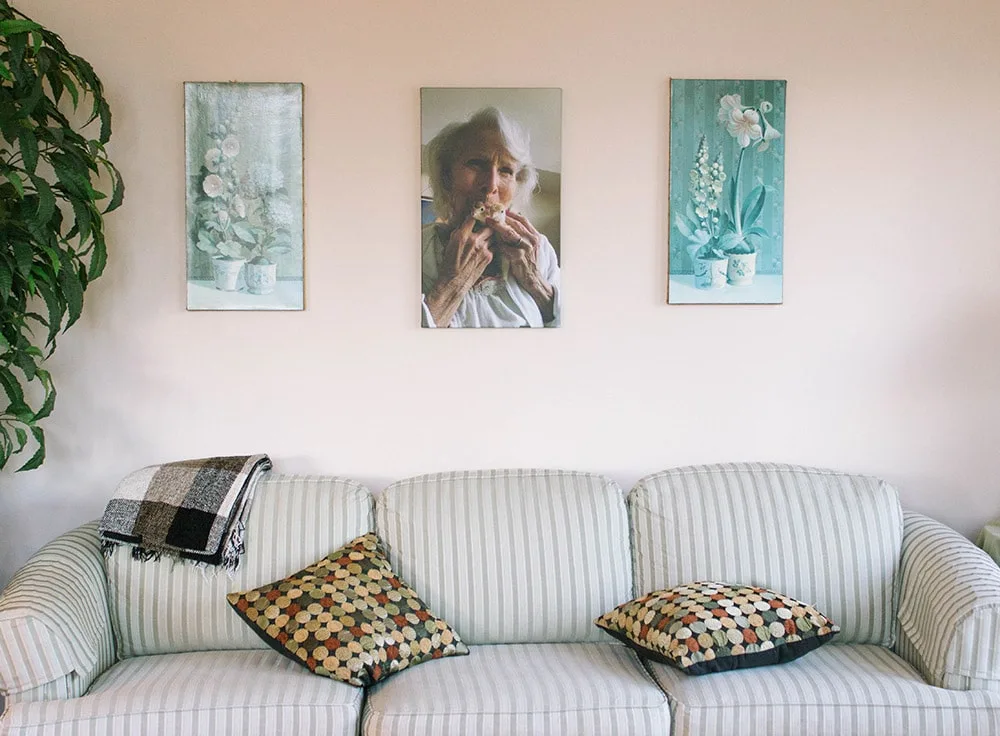 It's my Gram with her baby turkeys and she looks so happy. She had the most genuine smiles when her animals were involved.
My Grandpa loves this one so much he plans to bring it to the shop. Yes, he's 86 and still goes to work every single day.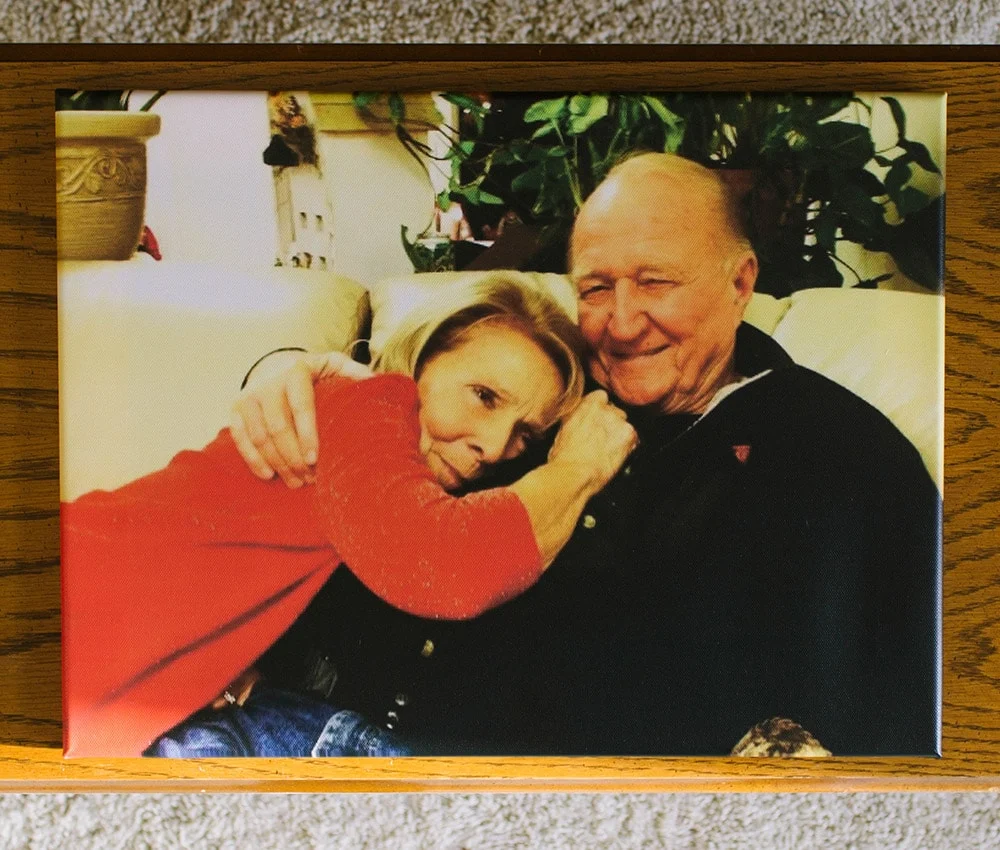 Now that I know how easy and affordable it is to order from CanvasDiscount.com, I plan to unleash all sorts of my images!
From canvas prints in all shapes in sizes to a personalized photo blanket, I have gift ideas galore in mind.
Photos on canvas make great Mother's Day gifts, Father's Day gifts, or really any time you need a present!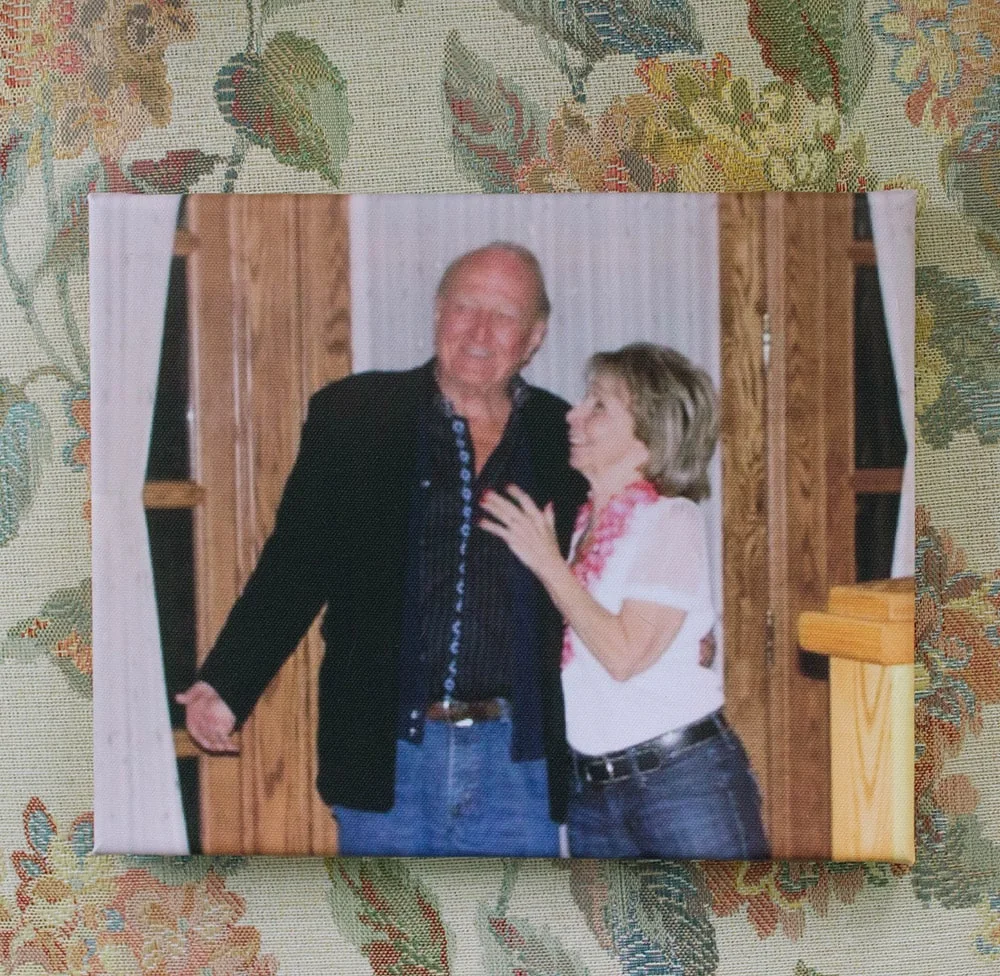 CanvasDiscount.com Coupon Code
To get you started with your own photo creations, CanvasDiscount.com wants to offer readers of A Magical Mess up to 5 free MIXPIX.
Click here to see how to get up to 5 free MIXPIX.
Or, visit photo tiles here. Upload your favorite images and use the code AMAGICALMESS to receive up to 5 free MIXPIX.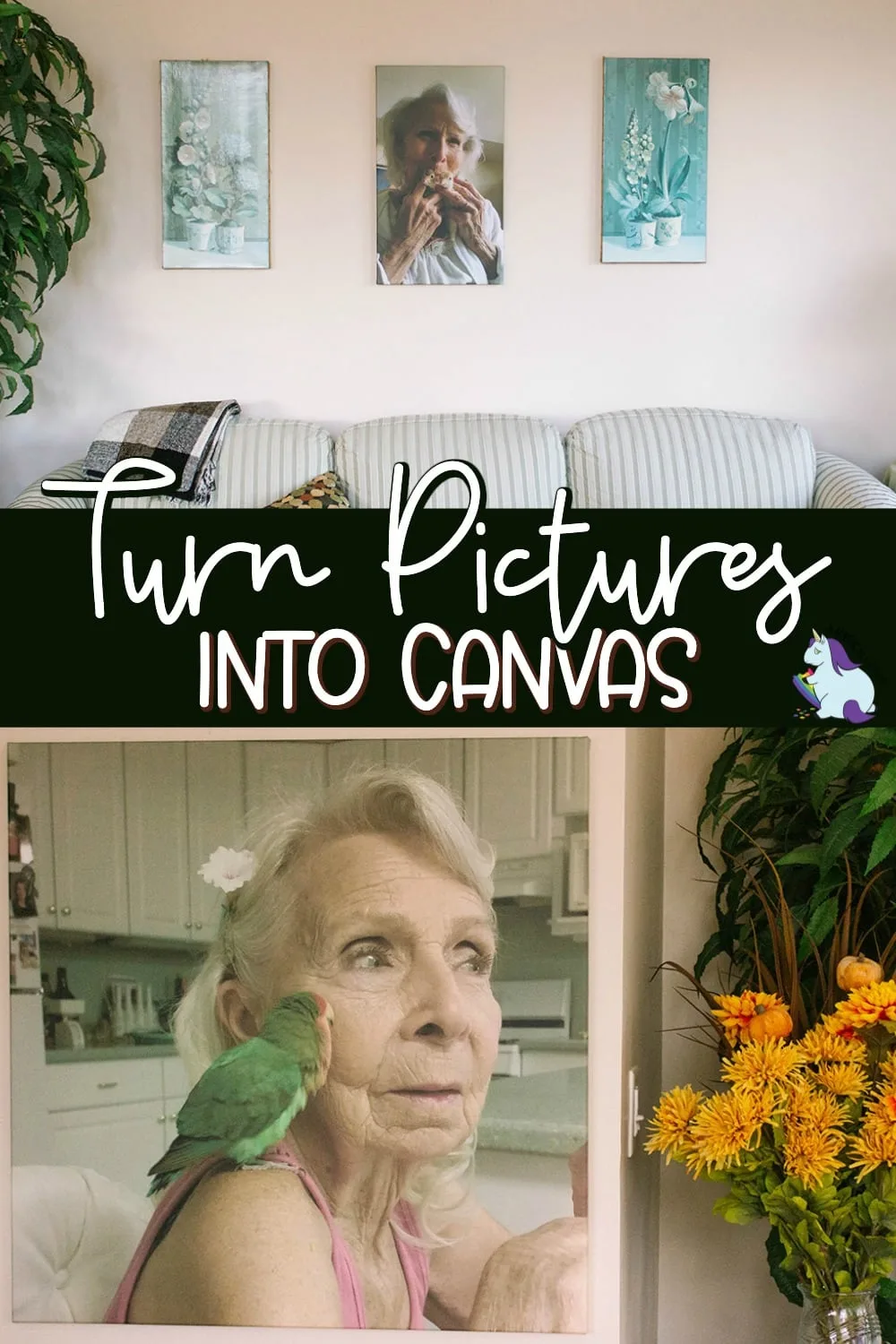 What's your favorite way to turn photos into home decor?