Learning how to establish credit can be done at any age, but it's far more valuable to start the process early in life. Parents, this post is for you.
Teens, read on, then arrange a family meeting to implement the strategies you learn. Schools covering K-12, generally, are not teaching our kids about credit scores and financial responsibility, so the task falls on us as parents.
Helping your teens establish credit is much like starting a college fund or investing in an extra layer of insurance–it's setting them off on the right path into adulthood.
This post has been sponsored by Lexington Law Firm, but everything in this blog is based on my thoughts and opinions.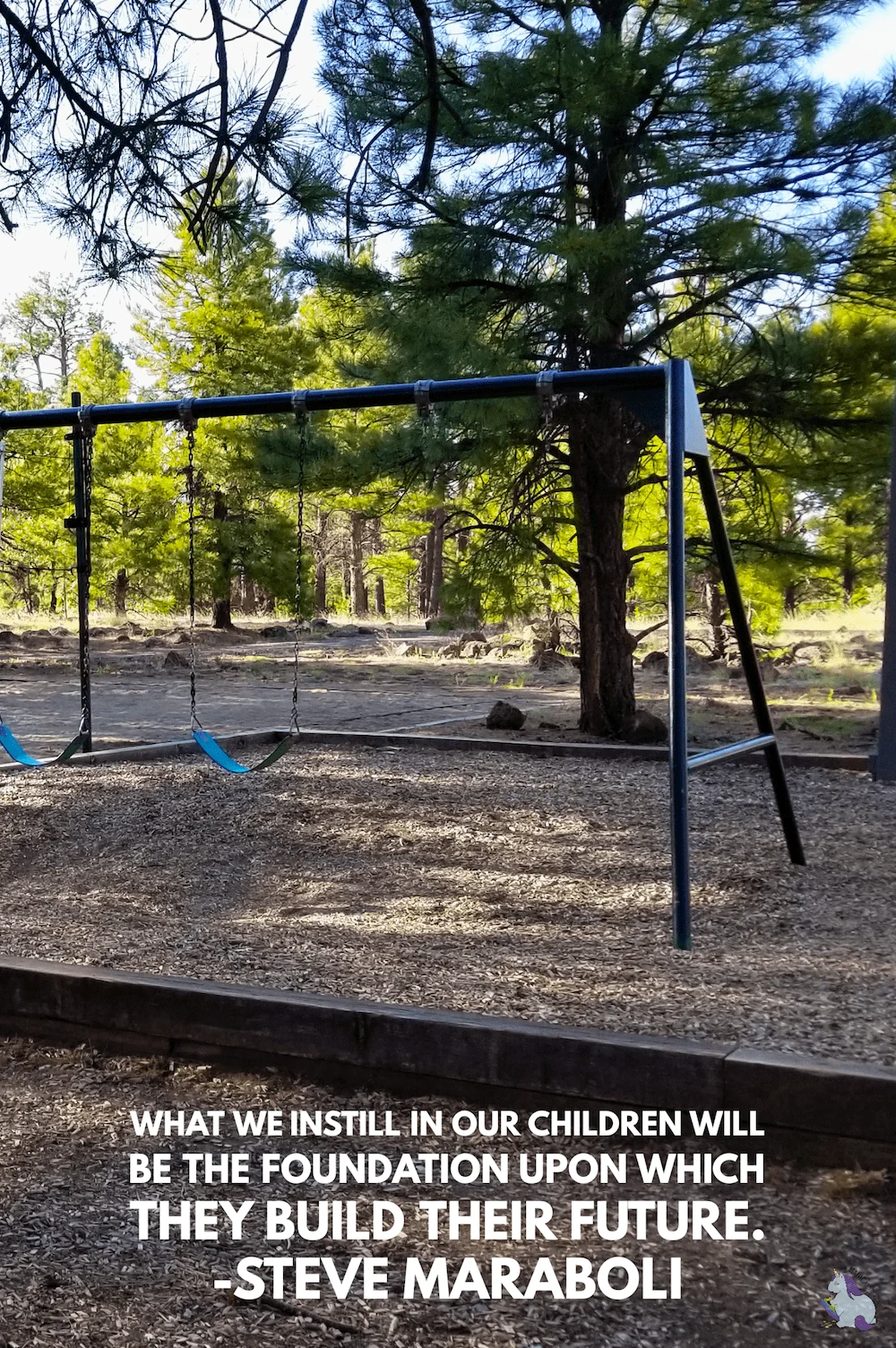 7 Tips To Establish Credit for Teenagers
Credit isn't like a grade in school–you don't start with an A and work to maintain it.
Your credit score starts low and it takes time, discipline, and the right knowledge to establish a higher score.
In addition to teaching kids the importance of their credit rating, there are several things we can do to help them start establishing credit, even before they're of legal age.
Their First Job
As soon as they're able to enter the workforce, getting that first job is a valuable step to learning responsibility and the value of money.
My dad always used to calculate how many hours he'd have to work to pay for something. When I wanted something ridiculously overpriced, he'd ask me, "How many hours would you have to work to pay for those jeans?"
Once I had my first job as a server in a restaurant, I understood what he was talking about and my impulsive spending ceased.
Teen Checking and Savings
Learning how to balance and manage checking and savings accounts is a big deal, especially if a debit card is involved.
Avoiding overdrafts is essential for building credit, so teaching teens how to keep track of their spending is paramount.
Most of these tasks can be done via an app, so it's much more convenient, but still requires attention and discipline.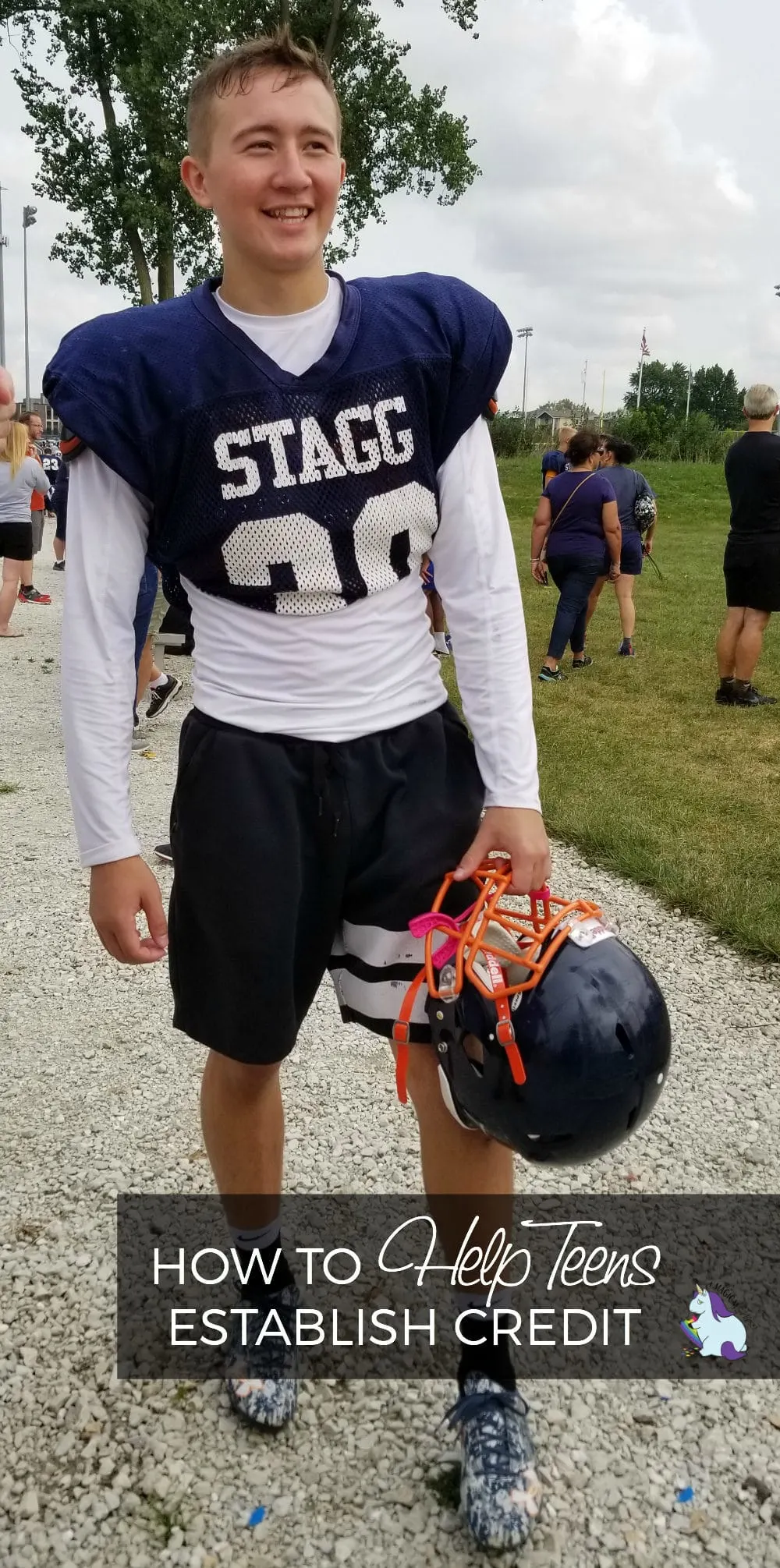 Their First Credit Card
Many credit card companies allow you to add family members to your account.
Teens as young as sixteen can receive their own card, but the balance accumulates on the same bill and they have access to your available credit.
For obvious reasons, this requires an extremely high level of trust, which is why, when this privilege is not abused, the teen's credit score reflects good behavior.
There are also cards available specifically for teens with limits between $250 and $1000, depending on the parent's credit.
I'm setting up my seventeen-year-old son with a card on one of my accounts with a pretty high limit.
I'm giving him his allowance in the form of credit, so he can spend up to a certain amount each week on this card.
Anything over that agreed amount will be handled in house, meaning I become his credit bureau.
He will have to pay for the difference–with interest–if he can't come up with the funds when the bill is due.
Because I will always pay the bill on the time, he can follow my example of good habits–it's like cosigning for your kids' financial responsibility.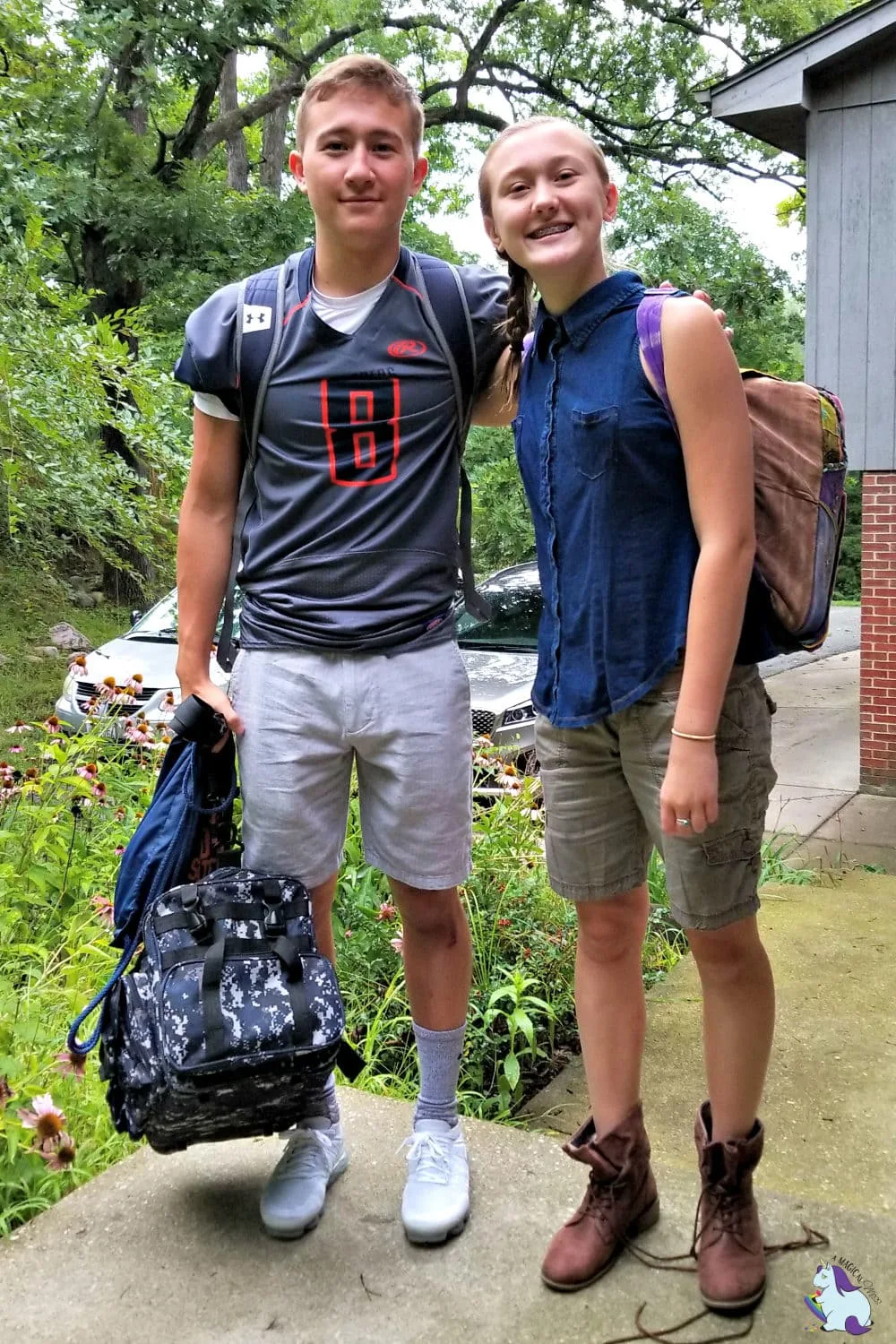 Protect Personal Information
Protecting a child's personal info, like social security numbers, account numbers, and birthdates becomes a parent's job soon after they're born.
I've heard horror stories of toddlers' identities being stolen and used for racking up debt, ruining their credit before they've even taken their first steps.
Issues such as these can be resolved, but it's better to avoid the whole mess and take preventative measures.
Once kids are online–which is practically at birth nowadays–they should be taught how to keep their information safe.
It takes constant reminders to never share account information like logins and passwords, and always avoid suspicious links and download prompts.
Real Life Bills
Putting a monthly bill in your child's name–perhaps their cell phone, or car insurance–can significantly help build credit when paid consistently on time.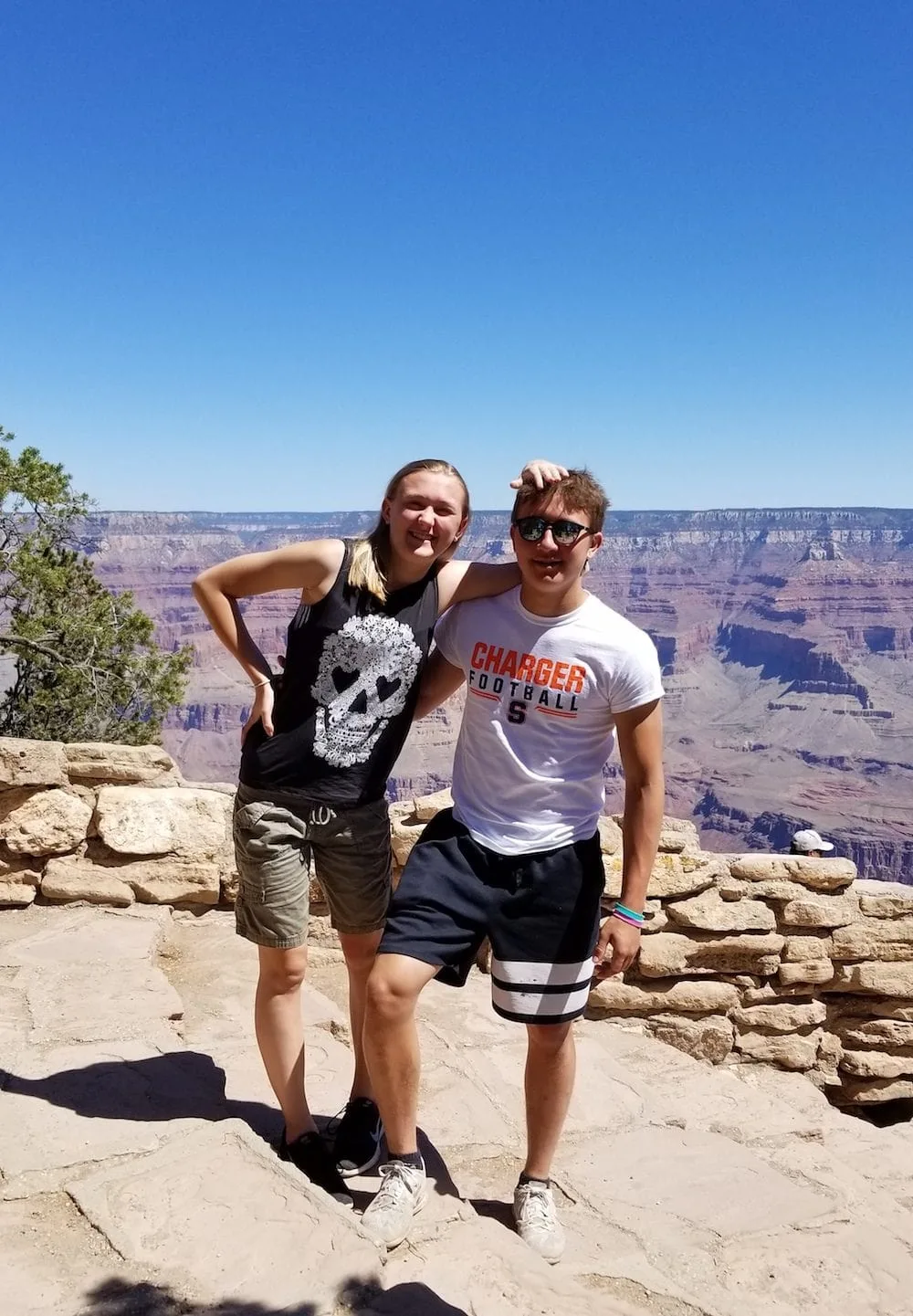 Let them Be Kids
It's so important that we find that seemingly impossible balance of teaching them how to adult while allowing them to still be carefree kids.
Keep it fun, and start teaching the lessons early so it doesn't become overwhelming. The earlier they form good habits, the better.
Lexington Law
In a perfect world, teens would never need a service to clean up their credit report, but in some cases, help is necessary.
For a low monthly fee, teams of experts at Lexington Law Firm are at the ready to aid in the clean up of marks on your report.
Nip those issues in the bud.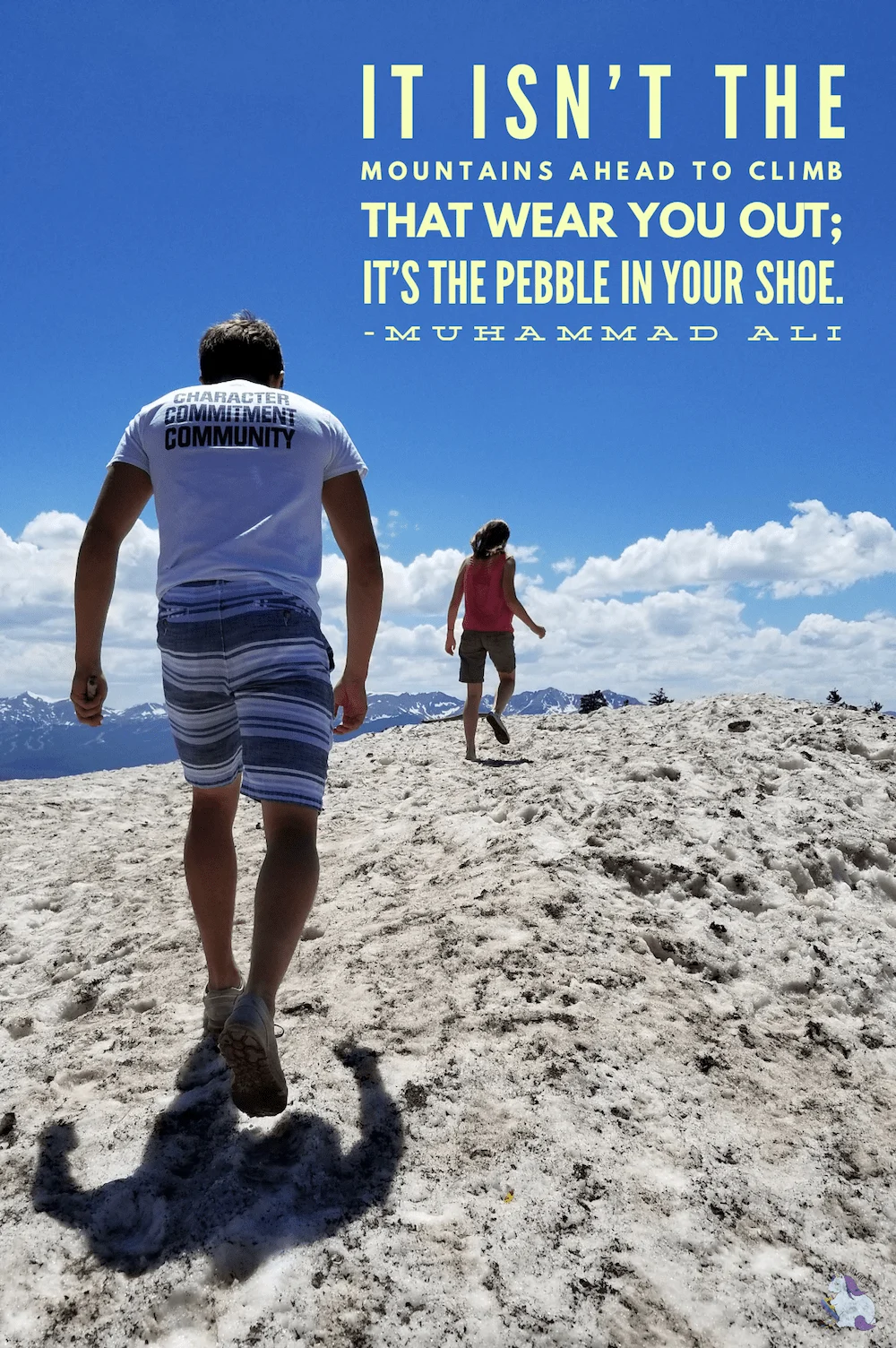 A Teen with Good Credit
Preparing our kids for the real world is our job.
Helping them establish credit early is like providing a launch pad, giving them a boost and power to get better jobs, loans, and opportunities.
Don't let a low credit score be the pebble in their shoe.
Start the discussion today.