If you want to know how to monitor your credit score, look no further. The information out there is abundant, and a bit overwhelming and confusing. But we've found the best source that makes it all easy to understand and manage. Being aware of your credit score and having a high score are so important. Thanks to my good credit I've been able to use it to help in so many aspects of life. This post is sponsored by TransUnion and brought to you by ShopShare Network. All thoughts and opinions are my own.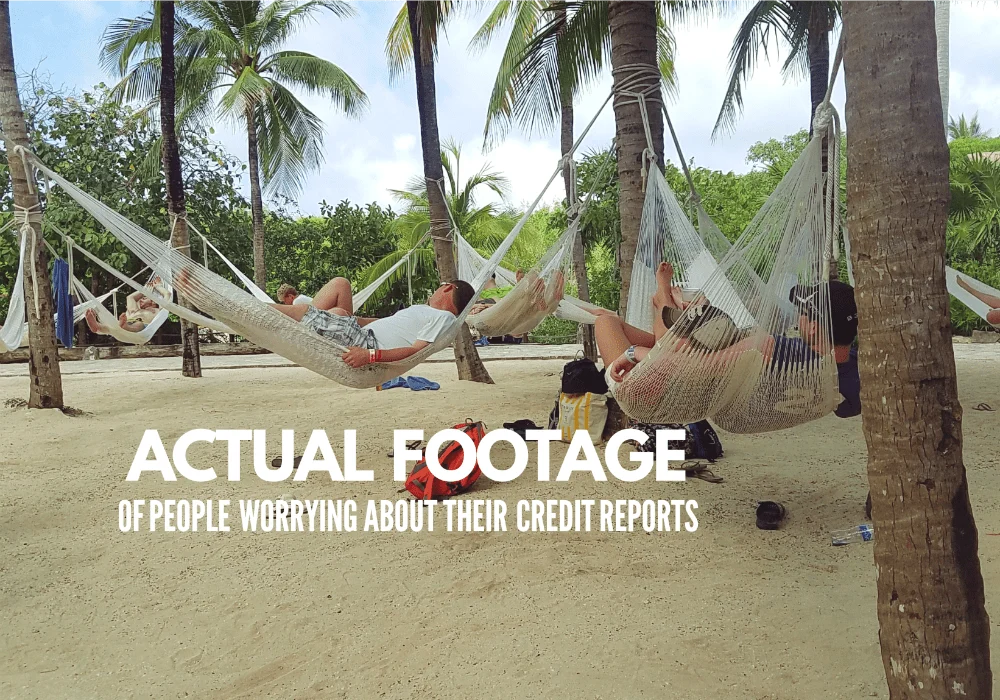 Get Credit Monitoring for ONLY $9.95/month
How to Monitor Your Credit Score
It all starts with knowing your score. At TransUnion, they believe in Information for Good. Whatever it is you need, their mission is to give you the most powerful tools and key information in your hands to help you reach your financial goals.
Using TransUnion for credit monitoring just makes sense. They are one of the three major credit reporting agencies, so you're getting your information from the source. You can have access to UNLIMITED TransUnion Score & Report updates with email updates of critical credit information changes.
My social security number was leaked when my mobile phone provider's system was breached. They provided anyone affected with access to TransUnion's services, and I'm obsessed. Before I knew about the security breach, someone was able to use three of my credit cards and spend thousands of dollars in under 24 hours. Thankfully, everything was handled, and I didn't owe anything, but to prevent further damages, I activated the 1-Touch Credit Lock which made my information off limit to thieves. Before this, I had no idea how to report identity theft.
I also get alerts anytime someone has applied for credit in my name. In the last few months, I've had quite a few alerts–all legitimately me–but it's good to know their alert system works instantly. Plus, I have the option to obtain up to $1,000,000 in ID Theft Insurance and ID theft resolution guidance.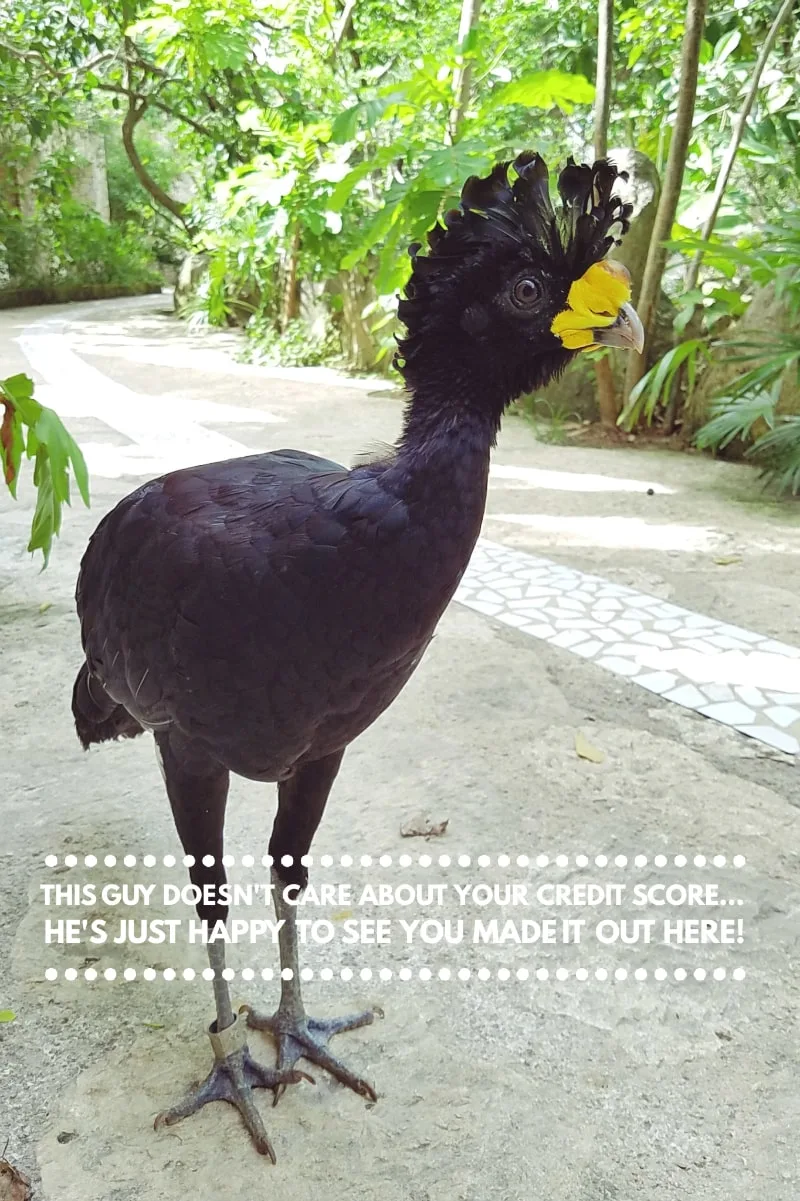 More Importantly
You should just be living your life! TransUnion wants to give you the power to manage your credit, so it works in your favor. That way, you can get out and enjoy the world. Take that vacation. Explore that gorgeous, exotic land. Make memories with your family.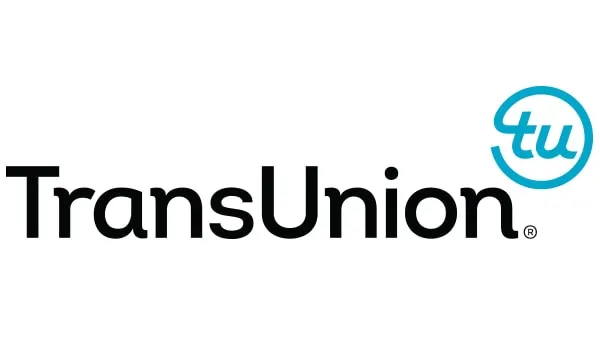 Other Perks:
Knowing your score is one thing, but knowing how to make it work for you is another powerful tool for life. With TransUnion Credit Monitoring you can also:
Explore "what if" scenarios with Score Simulator
View an interactive graph of your score history with Score Trending
See ways you might make money-saving moves with personalized credit & debt analysis
Evaluate your financial picture with calculators: credit cards, student loans, personal loans and retirement
See your complete credit picture with your 3-Bureau Report With Scores (a $29.95 value!)
Check TransUnion score & report changes 24/7 with UNLIMITED refreshes
Lock thieves out of your TransUnion Credit Report with 1-touch Credit Lock
Understand your credit with powerful tools like Score Trending & Score Simulator
Stay in the know with email alerts to critical credit report changes for ALL 3 Bureaus
Get Credit Monitoring for ONLY $9.95/month PLUS Get a Free 3-Bureau Report and Scores!