It doesn't matter the season, reason, or holiday; our grandparents are always the hardest buy for. Especially now that they've gotten much older, they don't want gadgets they won't understand or anything that will clutter the house. But I just found the best gifts for older grandparents EVER.
This post was sponsored by Hasbro's Joy For All brand as part of an Influencer Activation for Influence Central. All opinions expressed in my post are my own.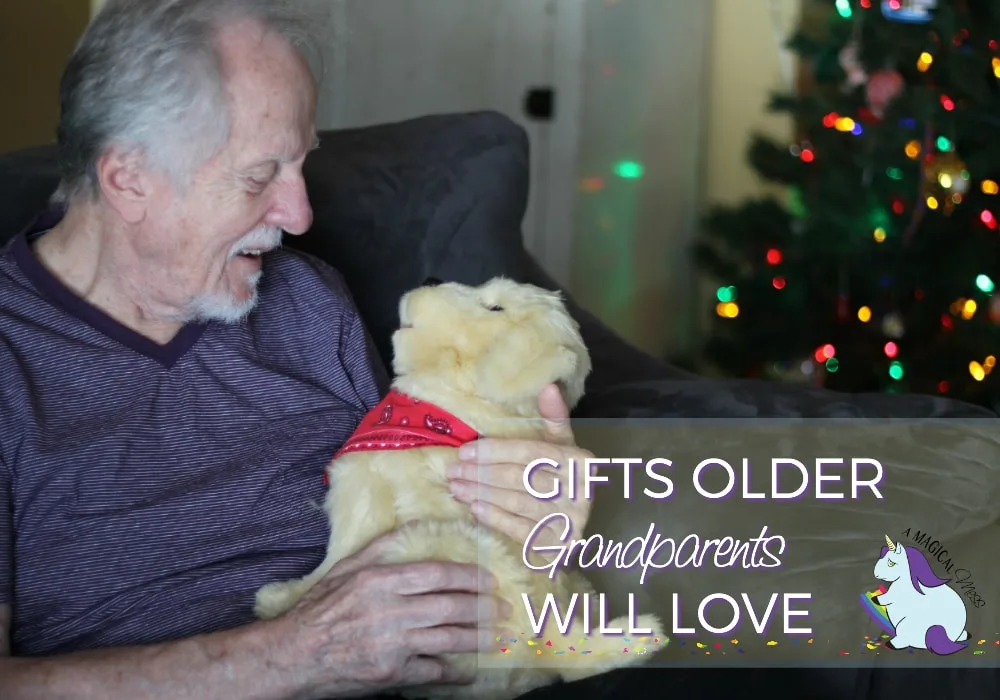 Best Gifts for Older Grandparents
Our grandparents are in their 80's and as the years pass it's getting harder and harder for them to get around. Overall, they're in great shape, but my gram is having a really hard time taking care of her animals. It's only a matter of time before she won't be able to have them at all. It's just too much work and getting dangerous to keep having to go outside to care for them.
My stepdad is in his 70's and is also an animal lover. He and my gram find such comfort in their animal friends it would be devastating to miss that companionship.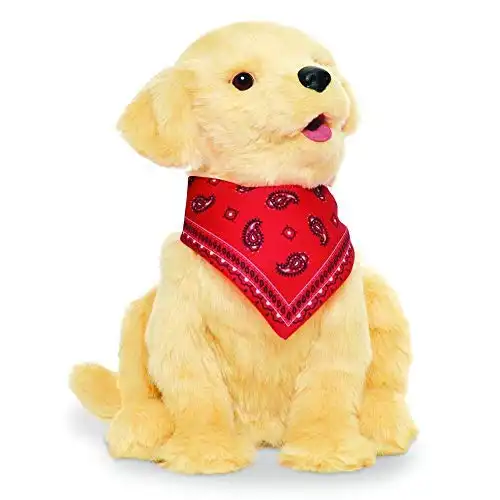 We earn a commission if you make a purchase, at no additional cost to you.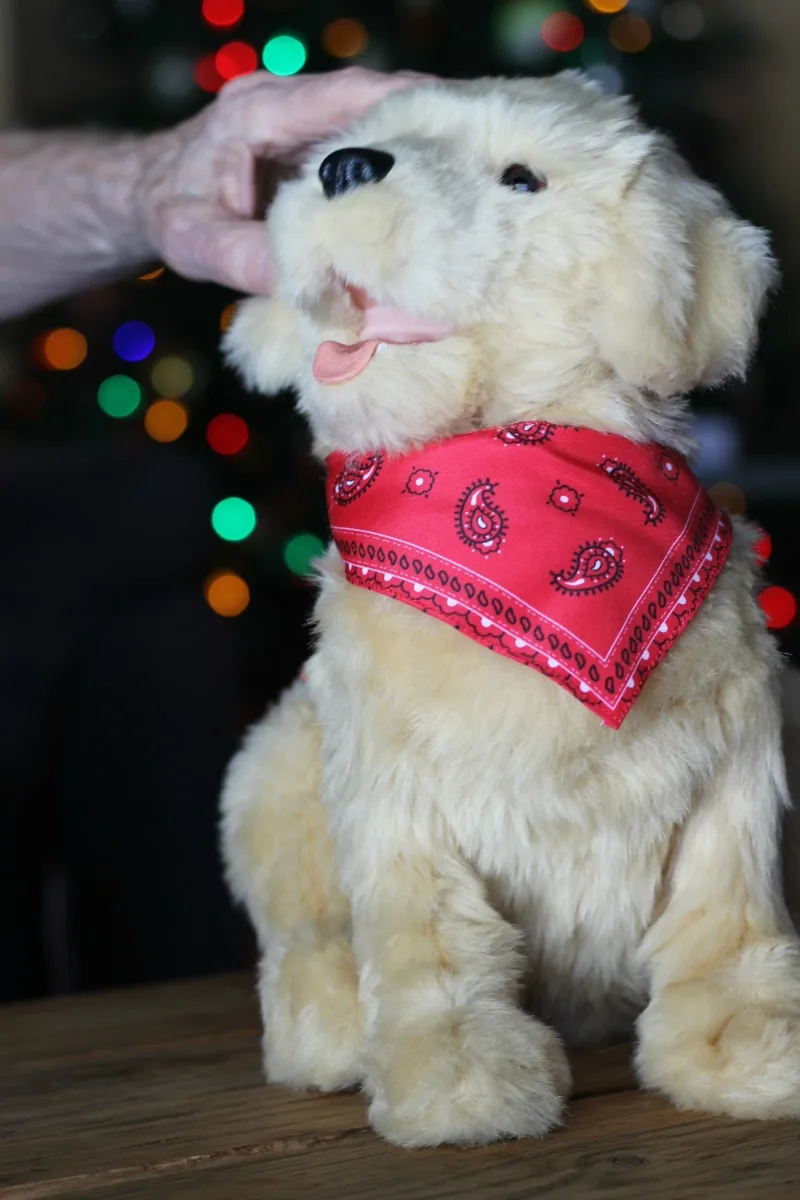 Companion Pets
Thanks to HASBRO'S JOY FOR ALL™ Companion Pets, anyone at any age can enjoy these animal friends that require virtually no care. They are super soft and surprisingly responsive. With sensors for light, sound, and touch they legitimately feel like a real pet.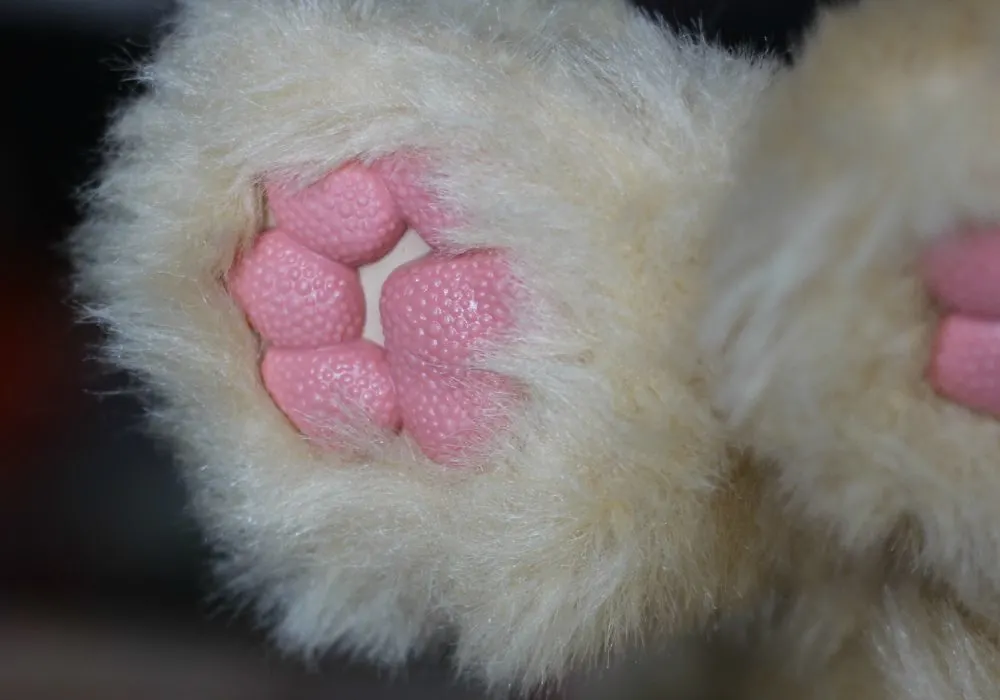 The fur is super soft, and when you pet the back of the animal, you even feel a heartbeat! When you rub his cheeks, he turns his head to nuzzle your hand all while making cute puppy sounds and wagging his tail. I gave the puppy to my stepdad, and he was blown away by how realistic and irresistible this little guy is.
Before long he was treating it just like a real pup. The unique two-way interaction can help bring joy, fun, and companionship to you and your aging loved ones ages 5 to 105.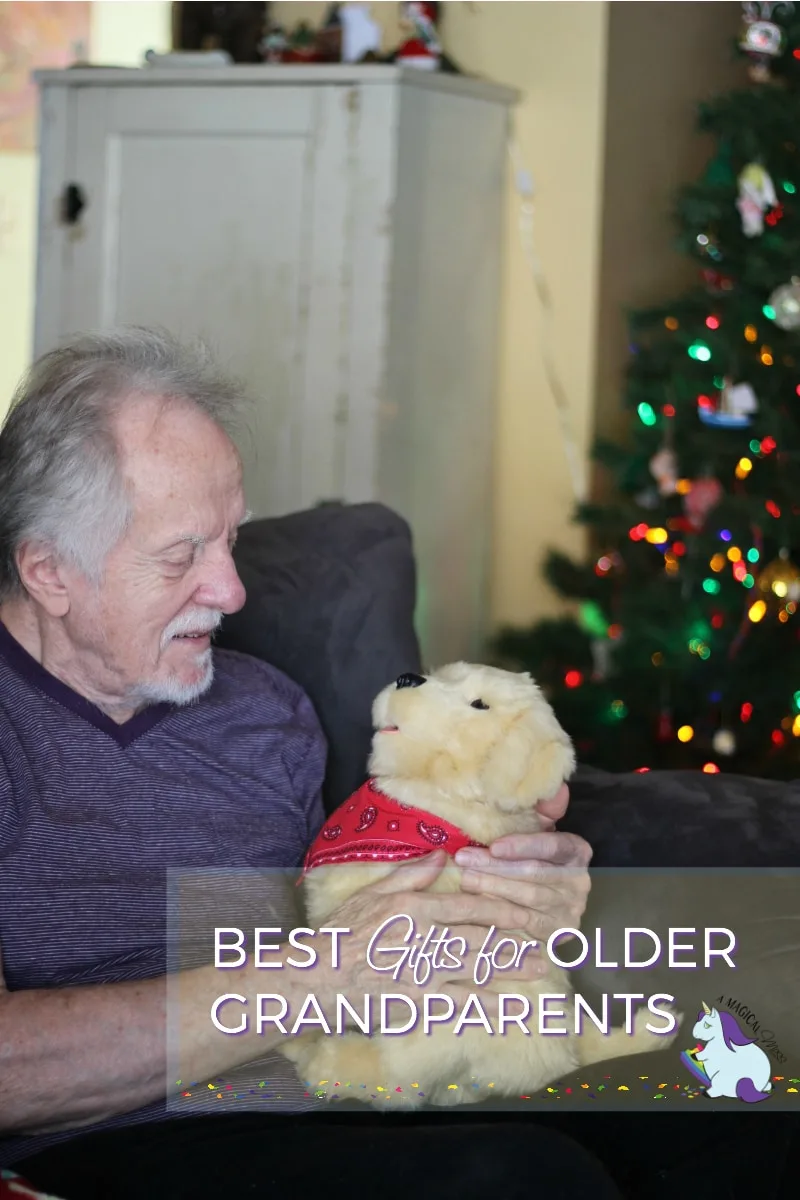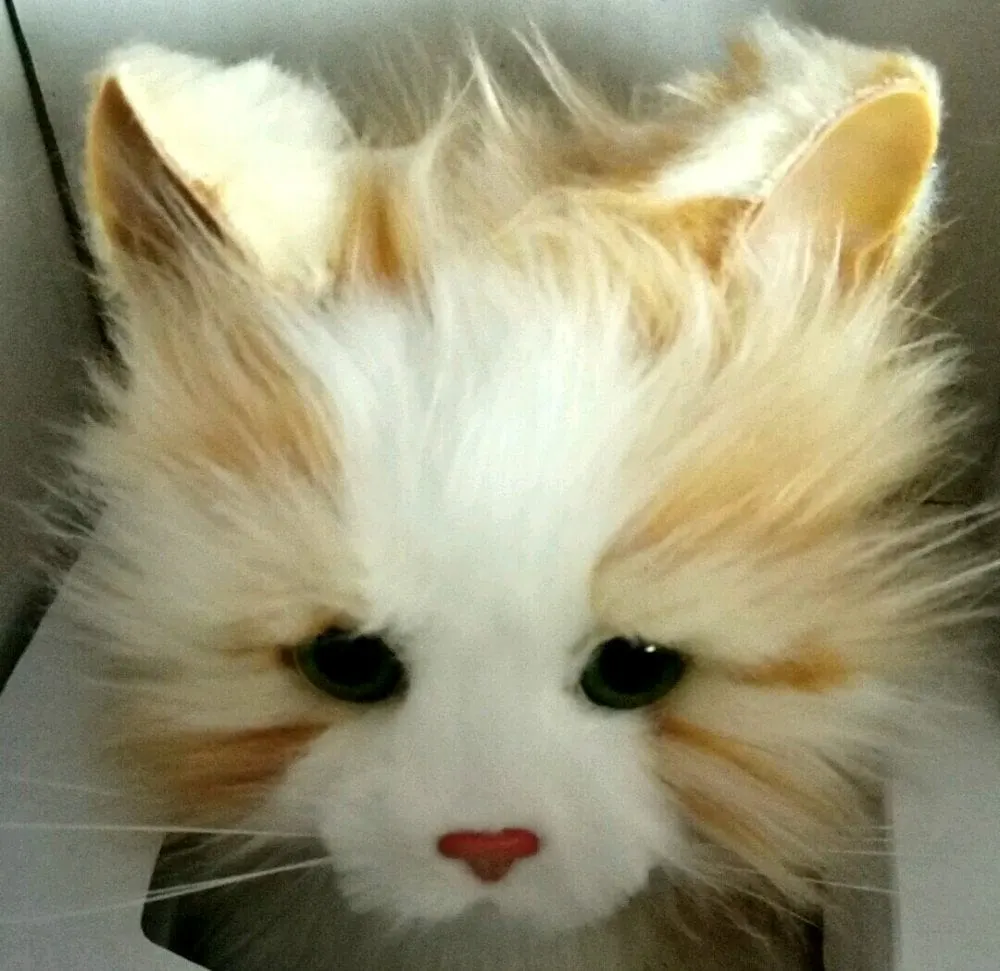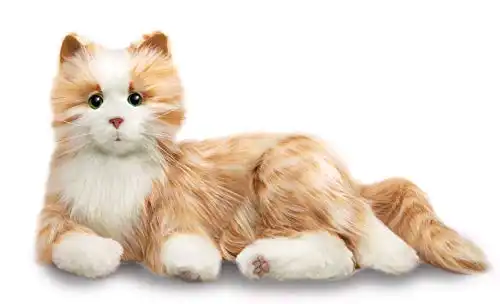 We earn a commission if you make a purchase, at no additional cost to you.
Your little animal friend will fall asleep after a few minutes of being left alone. It can also be put on mute to deactivate the sounds but maintain the movement capabilities. It also comes with the required 4 C batteries.
More Gift Guides
Do you have a hard time thinking of gifts for older grandparents?