It's always a good idea to have a quick and easy snickerdoodle recipe in your kitchen toolbox. Especially around the holidays, you just never know when you're going to need to whip up a batch for surprise guests or a last minute gift. With this recipe, you can have yummy, fresh from the oven cookies in just 20 minutes. This is a sponsored post but all thoughts and opinions shared here are my own.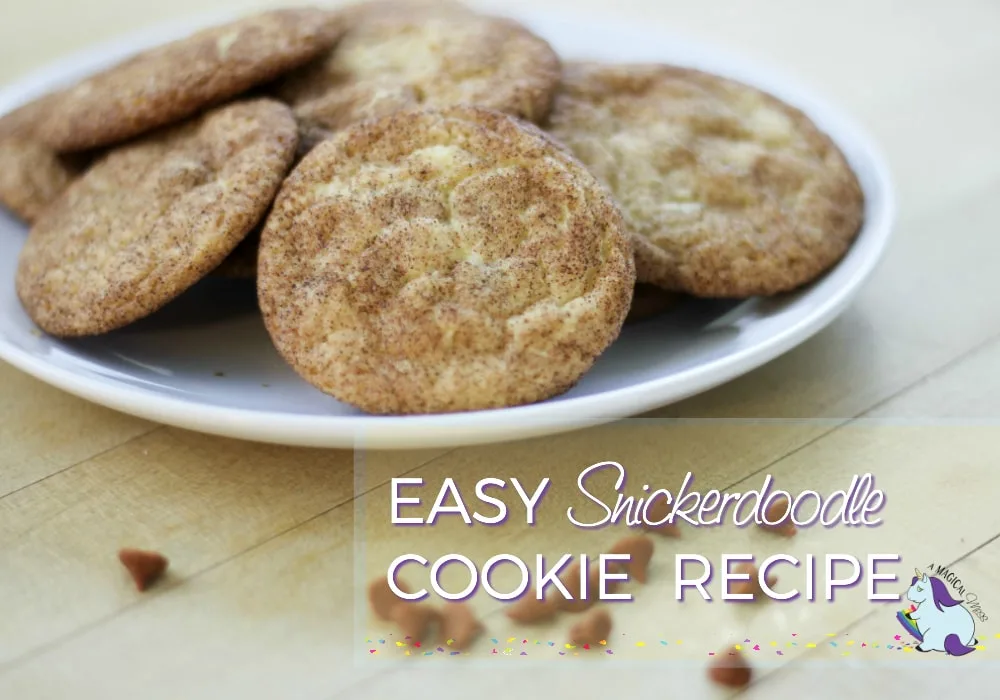 Easy Snickerdoodle Recipe
I find myself having to run to Walmart at least once a week. There is a location just 6 or 7 minutes from me and they have everything I need at a price that fits my slim budget. This season I decided to grab a couple tubes of Pillsbury cookie dough and cinnamon rolls. They last in the fridge for weeks and give me peace of mind during the holiday craze that I have something sweet in a pinch.
We made cinnamon french toast when my girlfriend came to town and YUM!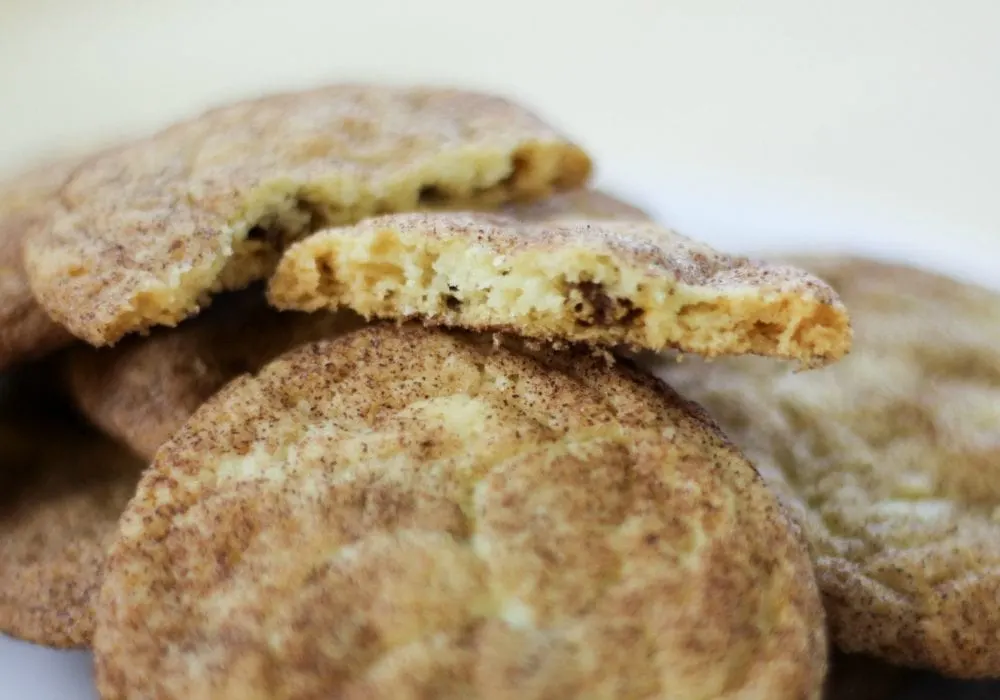 For a special and simple touch, we turned the Pillsbury sugar cookie dough into snickerdoodles with molten cinnamon bursts and boy, were they a crowd pleaser! In just 20 minutes they were ready-to-eat and the house smelled delightful.
Ingredients:
Pillsbury sugar cookie dough
cinnamon chips (1/4-1/2 cup)
salted caramel chips (optional)
cinnamon sugar (about 2 tablespoons)
To make:
Preheat your oven to 350 degrees.
Take teaspoon size balls of the Pillsbury sugar cookie dough and flatten in the palm of your hand.
Place a few cinnamon chips into the center and fold the dough around the chips. For a really yummy and unique flavor twist, add a few salted caramel chips. (optional)
Gently roll the cookie ball in cinnamon sugar and place on an ungreased cookie sheet.
Bake for 11-12 minutes.
Let cool on the hot pan for 5 minutes and then place on cooling racks–or eat them while they're gooey!
Store in a covered container. Or gift them in a pretty cookie tin.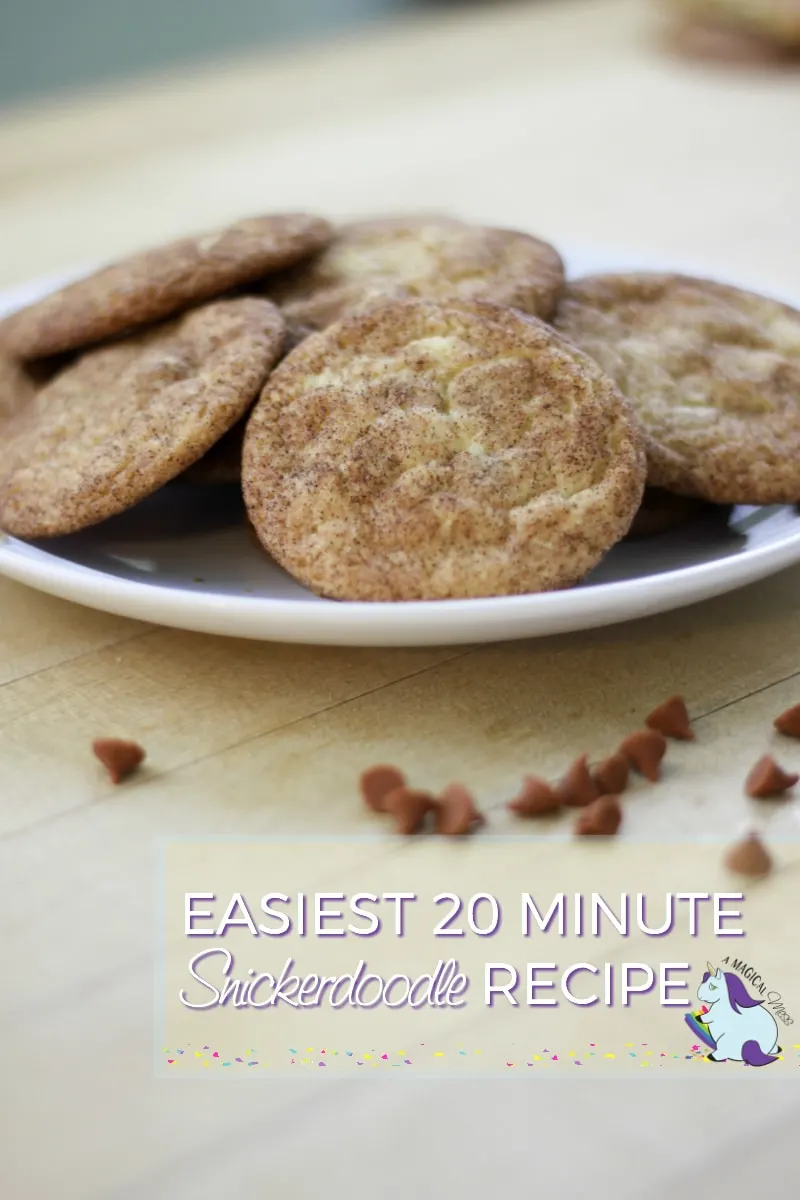 NOTE: I had originally hoped the chips would create a more molten center and not spread so much. But these turned out great with an added flavor punch in every bite. I am going to try adding 1/4 teaspoon cream of tartar to the dough next time to decrease the spread and see if that allows them to stay in just the center of the cookie.
Save time to spend more time with family and stock up on Pillsbury cookie doughs and cinnamon rolls at Walmart to have on hand all season!
How will you use this easy snickerdoodle recipe?