Week 9 of the Color, Click, Capture Photography Challenge is here and our color is WHITE.
Color, Click, Capture Photography
We've had such strange weather here in Chicago. Last week it was in the 80's and now we're down to the 40's. But the trees and plants got the message that spring has sprung! All the sweet little flowers have popped and look gorgeous.
This is a Crab Apple Tree blossom from my front yard: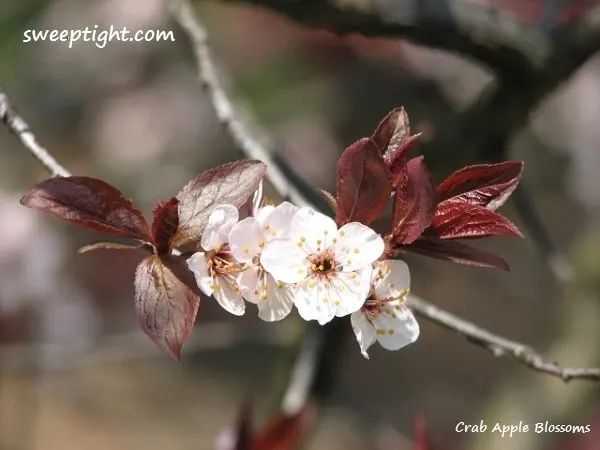 Daffodils are all over my yard. I used to have this little old lady neighbor named Alice. I remember her fondly though she suffered from Alzheimer's disease. She was always kind to me and because I was so young, I was pretty oblivious to her odd behavior.
In the end it was awful. She was seen walking down the street with barbed wire wrapped around her neck and wearing several heavy coats in the middle of summer. But I will always remember how sweet she was to me and how I helped her plant daffodil bulbs all over the place.
Twenty years later, they have now spread into my yard; and despite the new neighbors' landscaping attempts they still pop up all over her old land too… as bittersweet reminders that life goes on.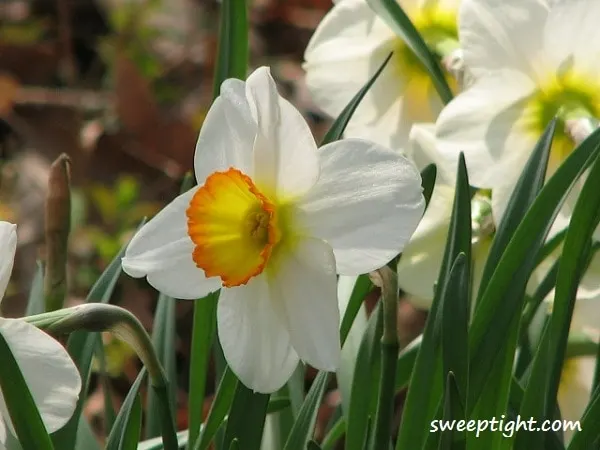 Thank you very much to our hosts: East9thStreet, A Helicopter Mom, Nap Time Is My Time and Sunshine and Sippy Cups.
This Photography challenge has been just that, a challenge—Sometimes fun, occasionally sad, but most importantly very real.