I have joined the 28-Day Challenge with Burt's Bees on a quest to improve my skin for spring. I invite you to join me, and follow along with my progress. This post is sponsored by Burt's Bees and DataRank, but all opinions are my own.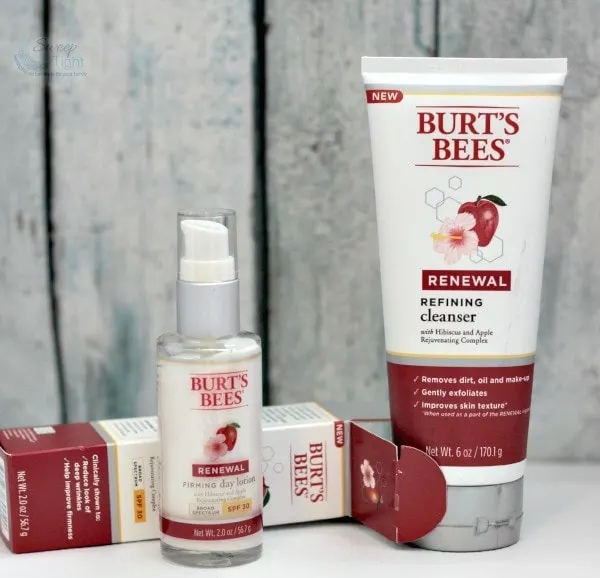 My skin is a constant work in progress. Like many of us, I took the skin of my youth for granted and abused the heck out of it.
Years of baking in the sun and tanning beds is definitely taking its toll on me. I will be 37 this year, and it's becoming more of a challenge than ever to fight the signs of aging.
On top of wrinkles and age spots, I also still have frequent breakouts. Seriously, can the acne just simmer down already?
Burt's Bees 28-Day Challenge
Burt's Bees has been one of my favorite brands for a while now. My love for them began years ago with their lip balm. Now, the brand has expanded and has continued to improve and develop new products.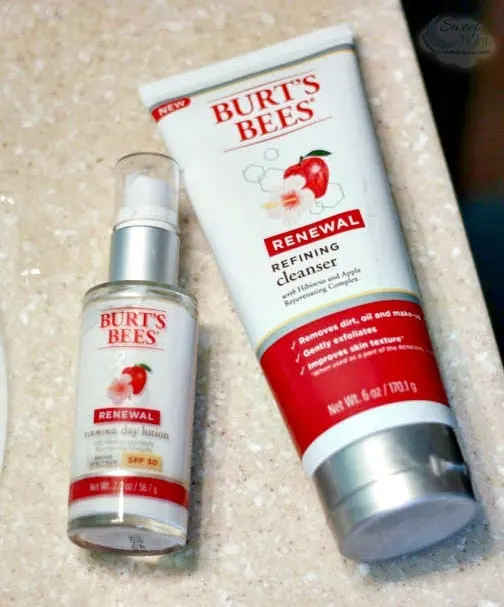 Here are some of the items in their new Burt's Bees Renewal Line:
– Burt's Bees Renewal Refining Cleanser
– Burt's Bees Renewal Firming Lotion
– Burt's Bees Renewal Firming Night Cream
– Burt's Bees Renewal Firming Serum
– Burt's Bees Renewal Eye Cream
To start, I purchased the Burt's Bees Renewal Refining Cleanser and the Firming Lotion from Walmart. Eventually, I plan to stock up on the entire line.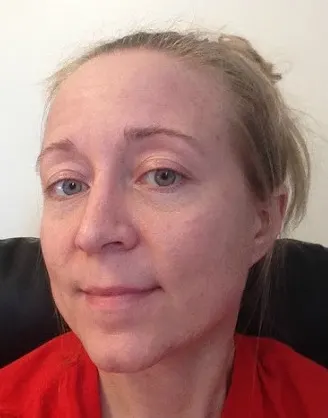 Here's my face completely make-up free (as if anyone would dispute that) before I began the challenge. Do you love how my red shirt brings out my facial discolorations? Okay, enough self-loathing. I am ready to bring out my best face!
Did you know that skin renews itself every 28 days? That's an encouraging bit of info.
Spring is the best time to do a 28-day challenge. The nice weather already has me more active, eating healthier, and drinking more water. Now, with the help of Burt's Bees amazing products, I should be well on my way to a fresher face.
Sweepstakes
Join me in the 28-day challenge, and you can score a chance to win some serious prizes.
Savings
Here's even more reason to join the challenge – a money-saving $3.00 off the products.
Tweet along using the hashtag #28DayFaceCleanse to share your progress and find helpful tips from others.
Will you join the 28-day challenge? What kind of results would you hope for?