Never aging might sound like a dream, but there would be some downfalls, as well. I participated in an Influencer Activation on behalf of Influence Central for Lionsgate. I received a promotional item to thank me for my participation.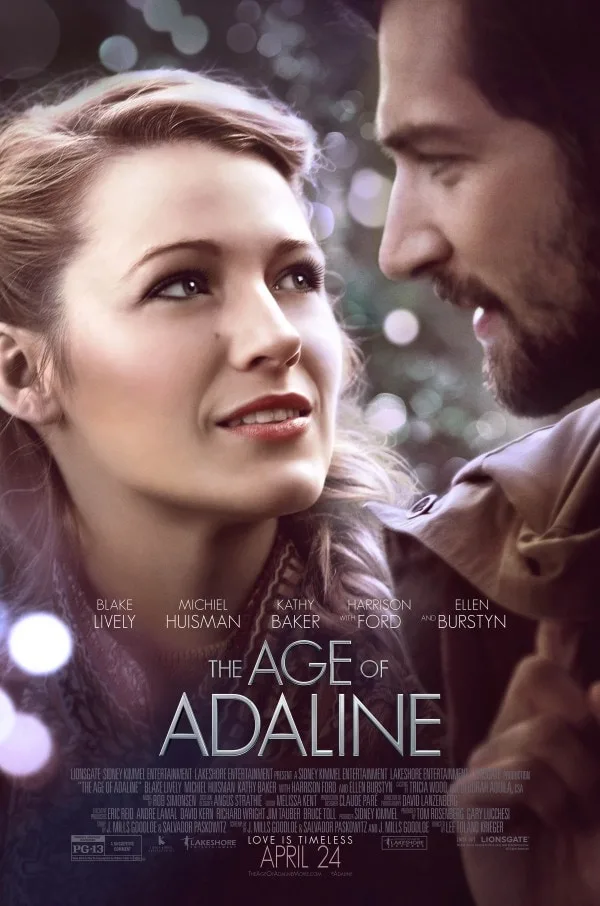 The Age of Adaline Movie
The Age of Adaline is a unique, romantic movie for all ages. This mystical film is more than the typical love story. Viewers will enjoy seeing the fashion changes throughout the decades while being entertained by a fabulous cast. The storyline is thought-provoking, as well as, magical. There's enough going on for the whole family to enjoy.
I have a bit of a girl crush on Blake Lively, so I would see this movie no matter what the storyline. After watching the trailer, I look forward to the movie even more. Never aging causes Adaline (Blake Lively) a life full of adventure. It made me think of the pros and cons of never aging.
The Pros and Cons of Never Aging
Pros:
Stay (physically) beautiful – Not that aging isn't beautiful, but let's be honest here. I know I personally miss the supple skin of my youth. I took it for granted when I had it. Also, the ability to eat a large fry without it immediately settling into my love handles would be pretty sweet.
Stop worrying about time – We are always rushing around and racing the clock. It would be nice to slow down a bit and not feel so rushed all the time.
Experience everything – If we never aged, we would have more energy and ambition to experience everything the world has to offer.
Reinvent yourself often – Wish you would have taken the time to become a podiatrist? Go for it, you aren't getting any older.
Cons:
Lose your friends and family – Huge con. I would hate to lose all my loved ones and know that I would have to live without them forever.
Always on the run – When you don't age, that becomes rather suspicious. Scientists will want to poke, probe, and study you. Must run to prevent that from happening.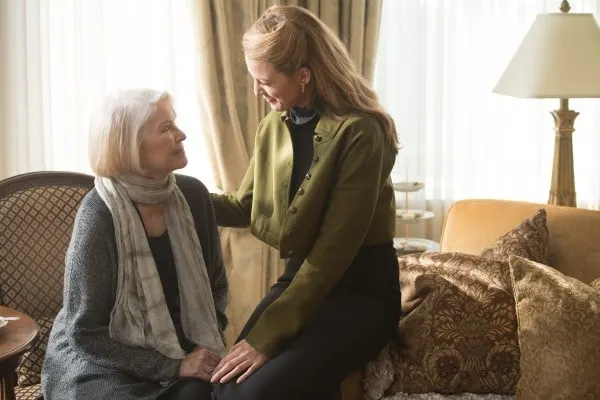 I could only think of two cons, but they are big ones. Big enough to make me grateful for aging. I love to grow older and share experiences with my people. One experience will be seeing this movie when it comes out on April 23, 2015 at 7pm!
Check out The Age of Adaline pinterest page to see amazing photos throughout the decades.
What do you think about never aging? Did I miss any pros or cons?