The Trakline Belt is a hot new fashion item for men. Ladies, we aren't the only ones that yo-yo with our weight. Our men can fluctuate as well, which can require adding another loop to the belt. Have you ever tried to create your own belt loop in a leather belt? Well, for us the results have never been pretty.
The Trakline Belt eliminates the need for belt loops. Its sleek and innovative design includes a hidden track that easily slides to fit. We received product for review purposes, and Trakline is sponsoring this giveaway. All opinions are our own.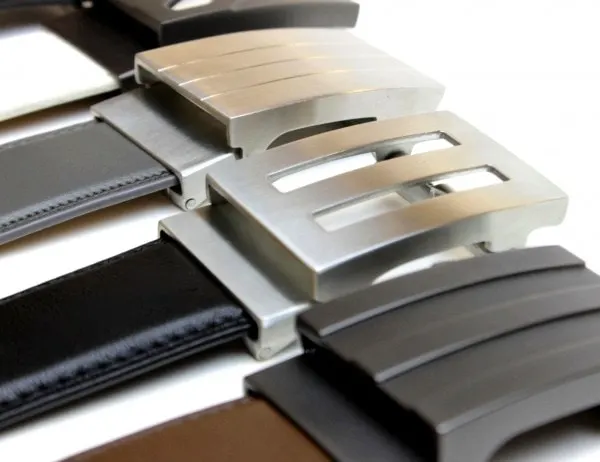 Attractive Credit Card Scanning Protection from Kore Essentials, too!
Welcome to the Spring Fashionista Event
The Spring Fashionista Giveaway Event is hosted by The Chief Blonde at Still Blonde After All These Years and Katy from ModlyChic. All Fashion! Only FASHION event! Largest Fashion Giveaway event on the internet with $26,000+ in prizes, 100+ participating blogs and 3/4 million entries. Each individual blog has a minimum of $125 prize!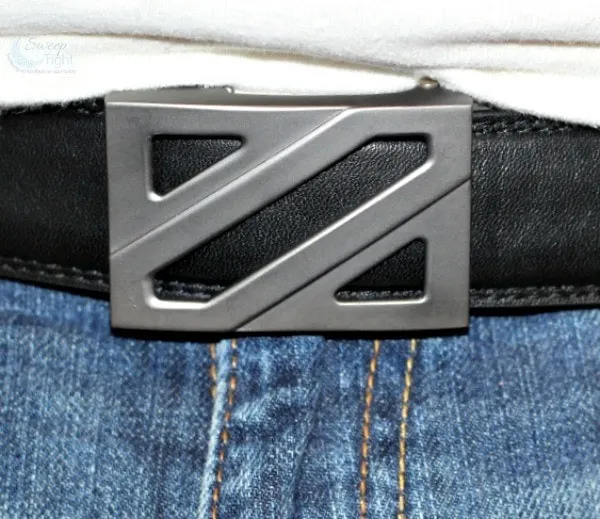 9 Reasons the Trakline Belt is Awesome
No more belt holes
40+ sizing positions in 1/4″ increments
Patented, ratchet style buckle
8X's more adjustable than traditional men's belts
Discreet tab under the buckle allows for easy adjustments
Sleek, modern look for even the most fashion-forward men
Different colors to choose from
Works for dressy, casual, or work situations
Team USA called and requested Trakline Belts while at the Winter Games in Sochi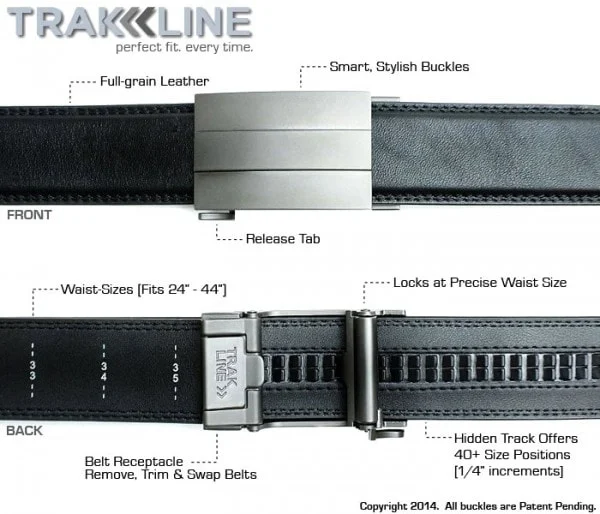 Mike has been gaining and losing weight quite often lately. This has caused him to have major belt issues. I hear him struggling all the time about belts not fitting.
Once he tried on a Trakline Belt, he had one of those "Why didn't I think of that?" moments. It's such a genius design and will make mornings go so much smoother for so many men out there.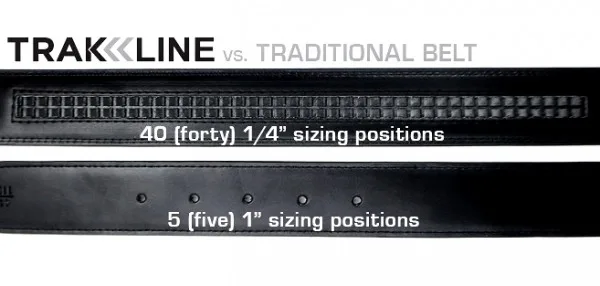 The belts are more than just useful, they look great. The buckles are sharp, and look like an accessory themselves. The belts are quality leather that seem like they will last for a long time.
My favorite part is the handy little release button. It's so easy to just push that ever-so-discreetly to loosen it a tad. You know, like after a big dinner? I need a Trakline Belt for myself!