Sometimes you need to unplug to relax. Most of my hobbies consist of staring into an electronic device.
I notice that I never get the full relaxation the body needs. It's time to change that and get back into some of the things I had enjoyed before gadgets took over.
This is a sponsored conversation written by me on behalf of PEOPLE®, Real Simple®, and Southern Living®. The opinions and text are all mine.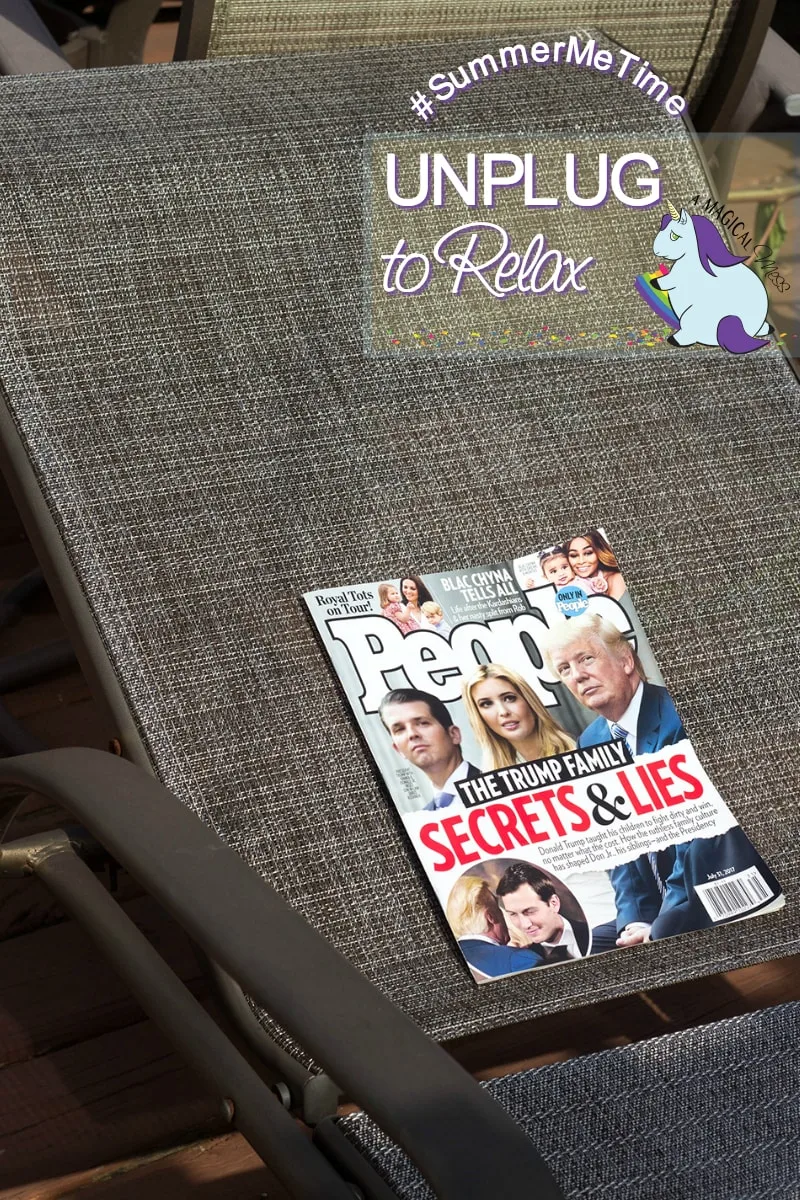 In need of a Gadget Detox
Remember magazines? Oh my gosh, I used to have several subscriptions. I would enjoy the heck out of reading magazines. I cannot pinpoint the time that I stopped.
Even in waiting rooms now I look at my phone instead of grabbing a magazine from the table. Oh, I take that back.
The magazine articles I have read have been online. So, once again, retina-burning digital only.
Too much screen-time is taking its toll on me in many ways. My eyes are constantly dry and burning, I'm getting headaches more often, I know it's not helping my depression, and it's messing with my sleep.
I work 12+ hours every day. To unwind, I just grab more devices to stare at more screens. Time to change that.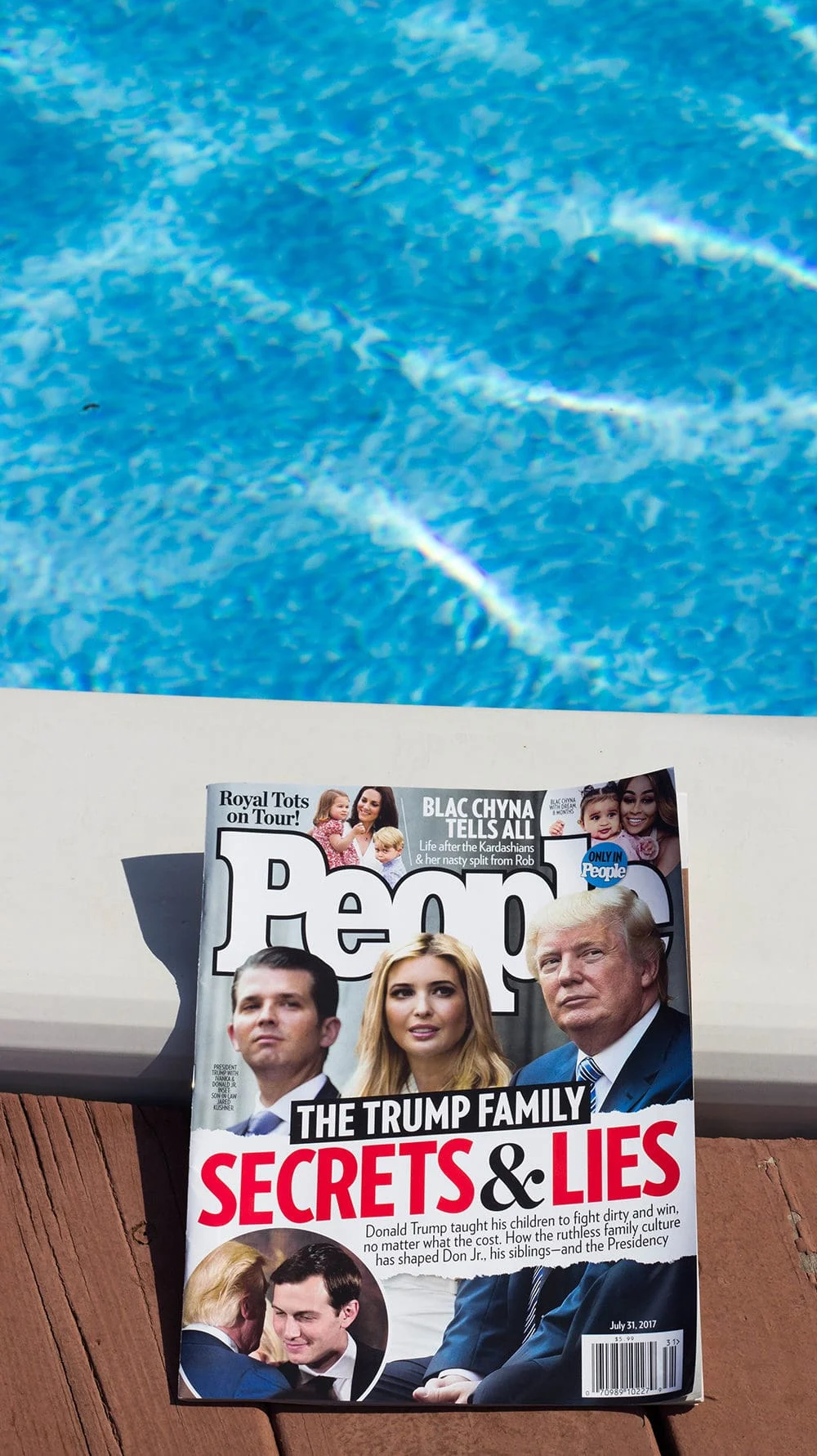 It's summer and time to make time for summer "me time." Now, during the checkout lane at Food 4 Less, I will treat myself to a magazine.
There are so many places to go to unplug and plop down to read some entertainment in the warm summer sun.
I chose PEOPLE, but I also saw, Real Simple, Southern Living and PEOPLE Princess Diana: Twenty Years Later.
My magazine fits nicely in my purse. Instead of killing time with my phone, I will read my magazine to give my eyes a break.
A magazine is a great way to unplug to relax. I can read it by the pool without worrying about it getting wet.
I can catch up on topics I normally scan right past. I can even hand it over to a friend or donate the magazine to an office after I am done with it.
Plus, I learned some fun facts about celebs getting married, neon colors trending, and plenty of other interesting tidbits that give my brain a break from adulting responsibilities that cause stress.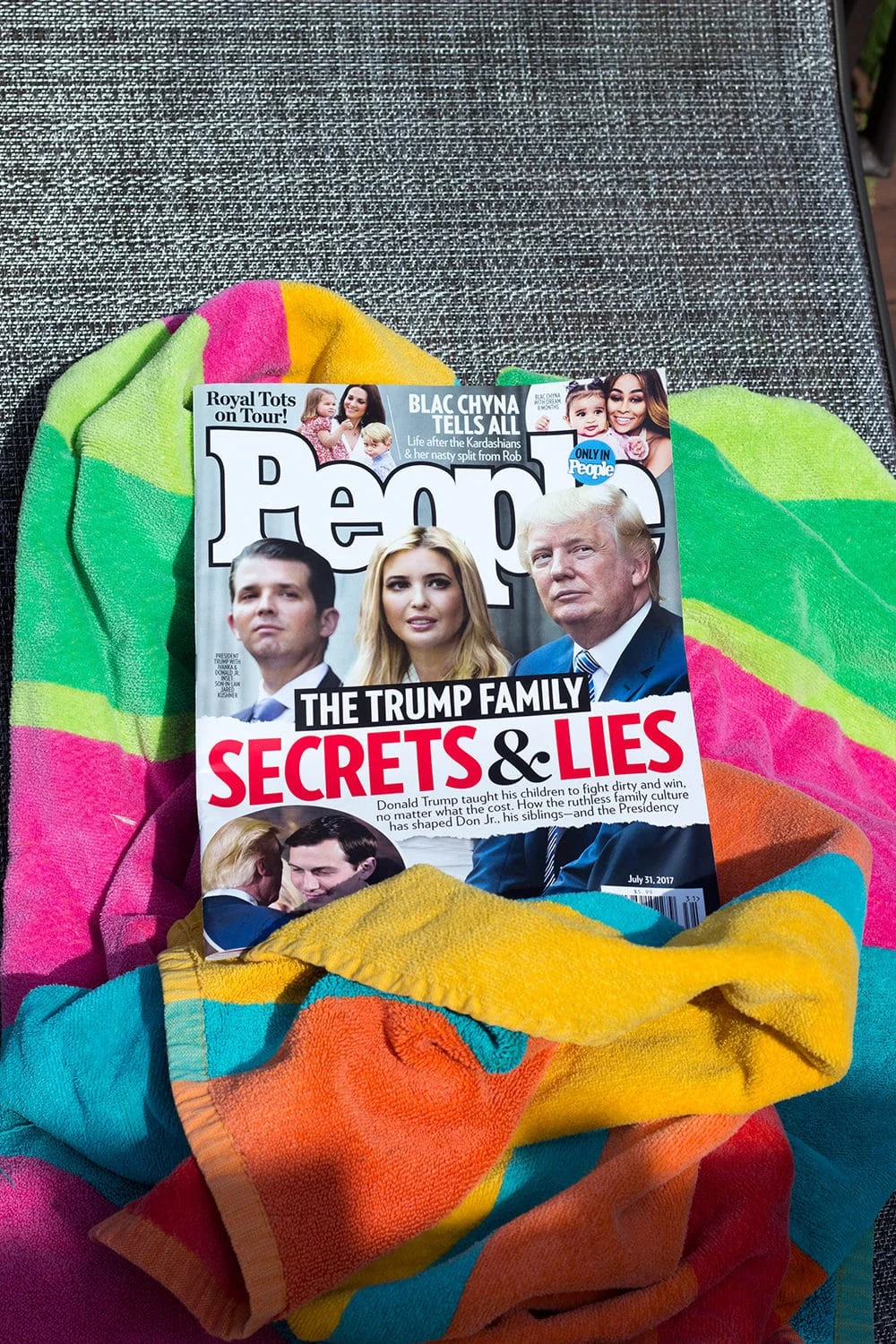 Some other ways I plan to Unplug to Relax
Walk in the park.
Do a puzzle.
Paint on canvas. In my case, attempt to.
Dance for no reason.
Hammock daydreaming.
Stargazing.
Family board games.
Nature hikes.
Sit on my hubby's boat while he fishes. 😉
Use the magazines to create a new vision board.
DIY projects and crafts.
Experimental baking.
Doggy dress up.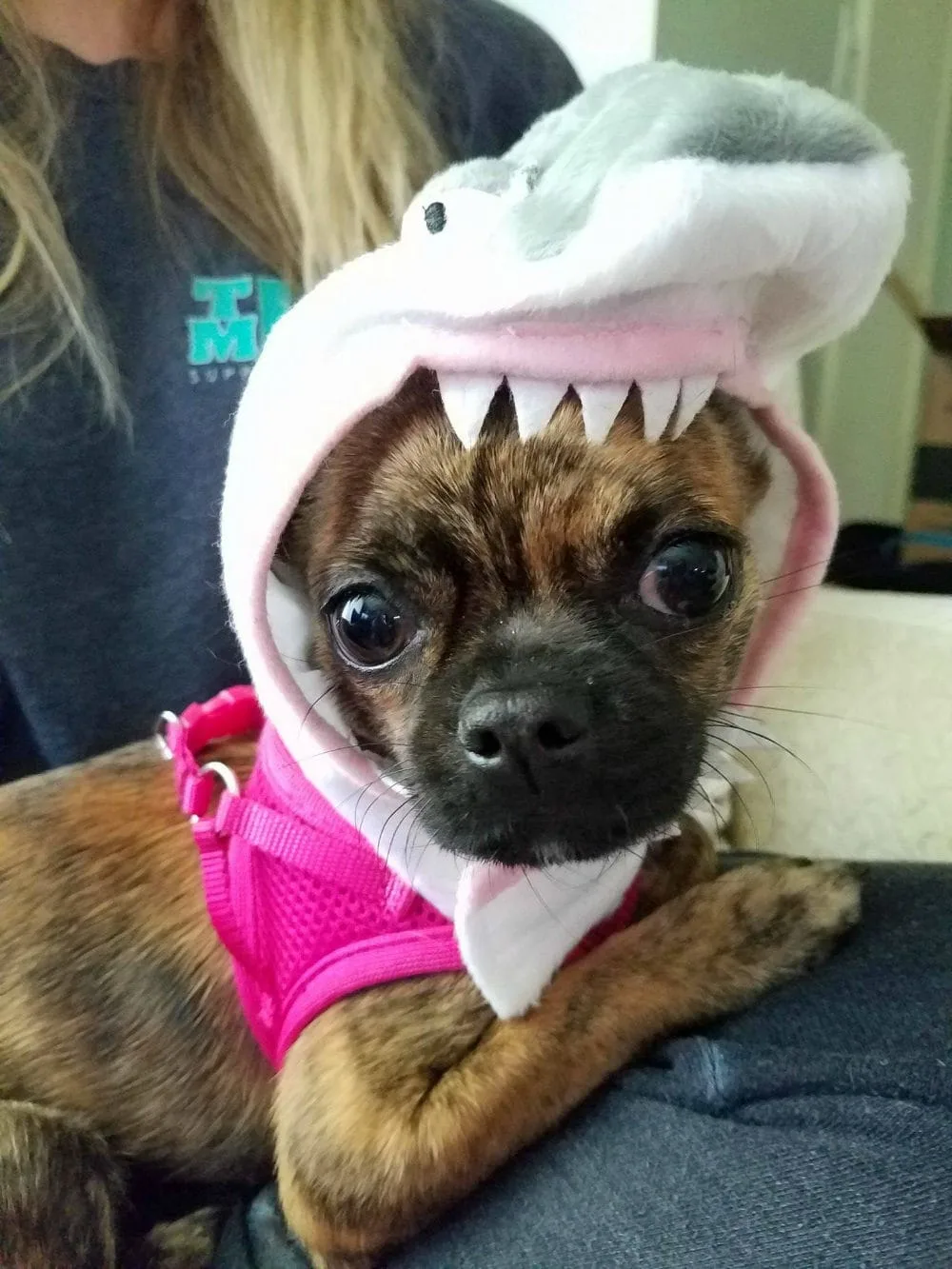 Those are just a few things that I personally find relaxing without the use of electronics.
Time seems to slow down a little when a gadget is not involved. Not sure why that is, but once I get on the computer there's like a speed portal time warp situation.
If you feel the same way, I recommend slowing down a bit for the rest of the summer.
Make time for your #SummerMeTime.
Grab a magazine and plant your toes in the sand, sit on a beautiful park bench, or wherever your favorite place may be.
You can visit your local participating Kroger, Bakers, City Market, Dillons, Food 4 Less, Fred Meyer, Fry's Food & Drug, Gerbes, Jay C, King Soopers, Owens, Pay Less, QFC, Ralph's or Smith's to receive $1.00 off 1 PEOPLE, Real Simple, Southern Living, or PEOPLE Princess Diana: Twenty Years Later magazine.
Do you feel like you need a digital detox sometimes?
How do you unplug to relax?