I have always liked the look of long bob haircuts, so I finally got one. After ignoring my hair and letting it grow to my waist, I got about a foot cut off. It was extra nerve-wracking since I had a gift card to go to a new stylist. It's the first time in years I haven't gone to my friend. I partnered with nume on this post. I was sent a wand for review, and this post contains affiliate links. All opinions are my own.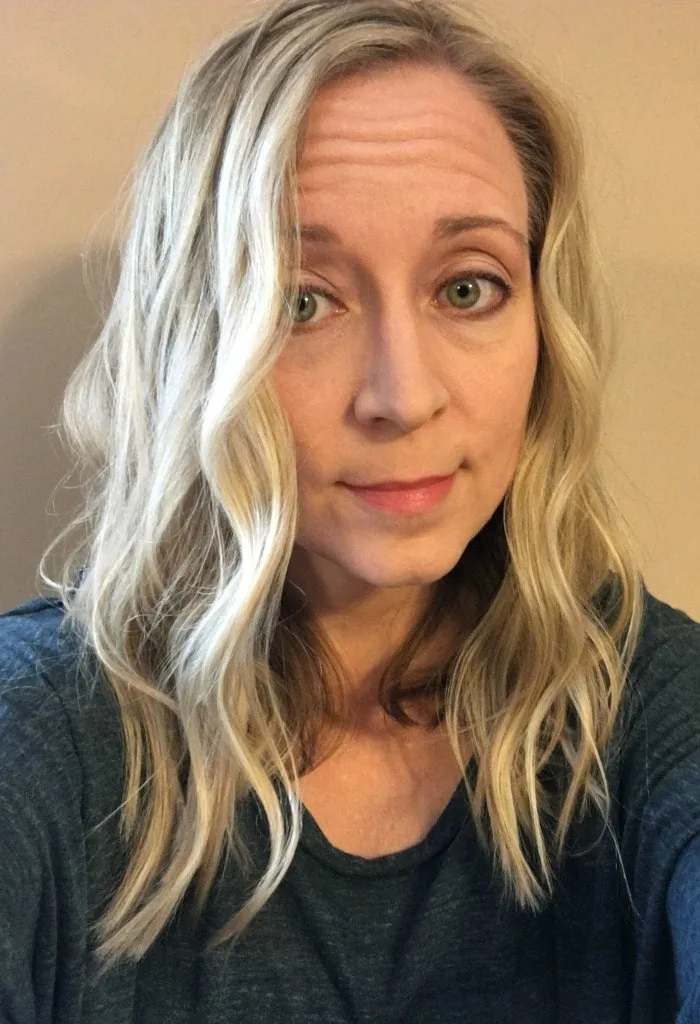 Best Curling Wand for Long Bob Haircuts
Since my gift card scored me complete color and cut, I felt like I should do something a bit different. I took in a few pictures of long bob haircuts that I liked from Pinterest. Of course, the stylist informed me my hair is a totally different texture than the images I gave them. Duh. I have thin, blonde hair, and I brought them pictures of a brunette with thick hair. Yeah, don't do that!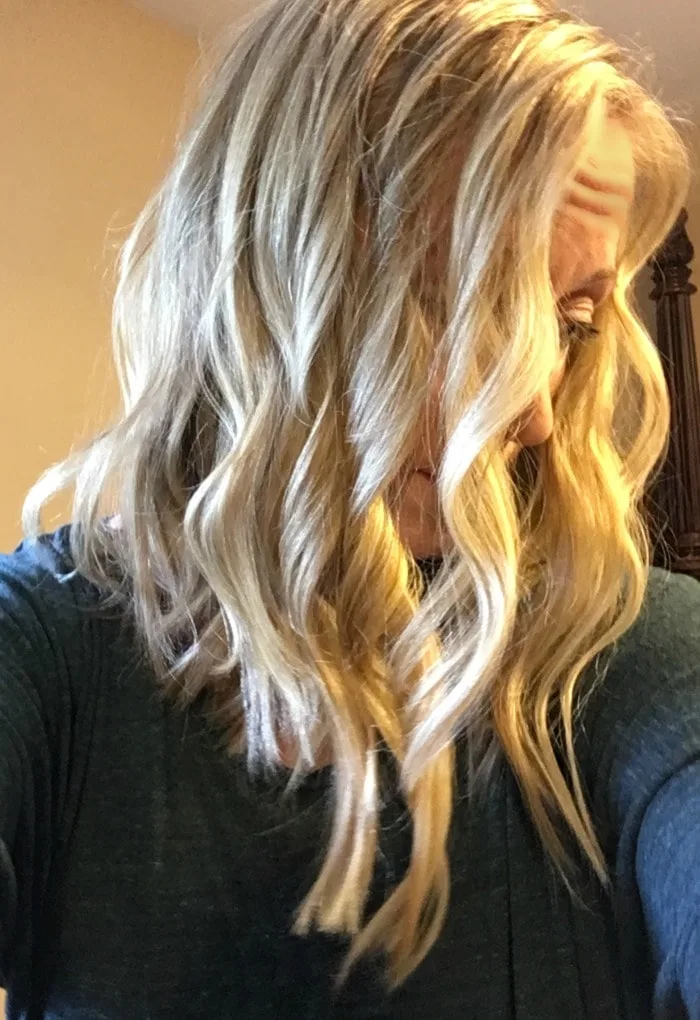 In any case, I like my cut, but prefer it curled. At first, I was using my NuMe Lustrum to curl my hair, but now I prefer the nume Magic Wand. The 25mm wand is the perfect size for the waves I desire. It seems as though the titanium wand gives my new haircut curls that last longer, too. You cannot go wrong with nume curling wands, but after trying several, I think the Magic Wand is now my favorite.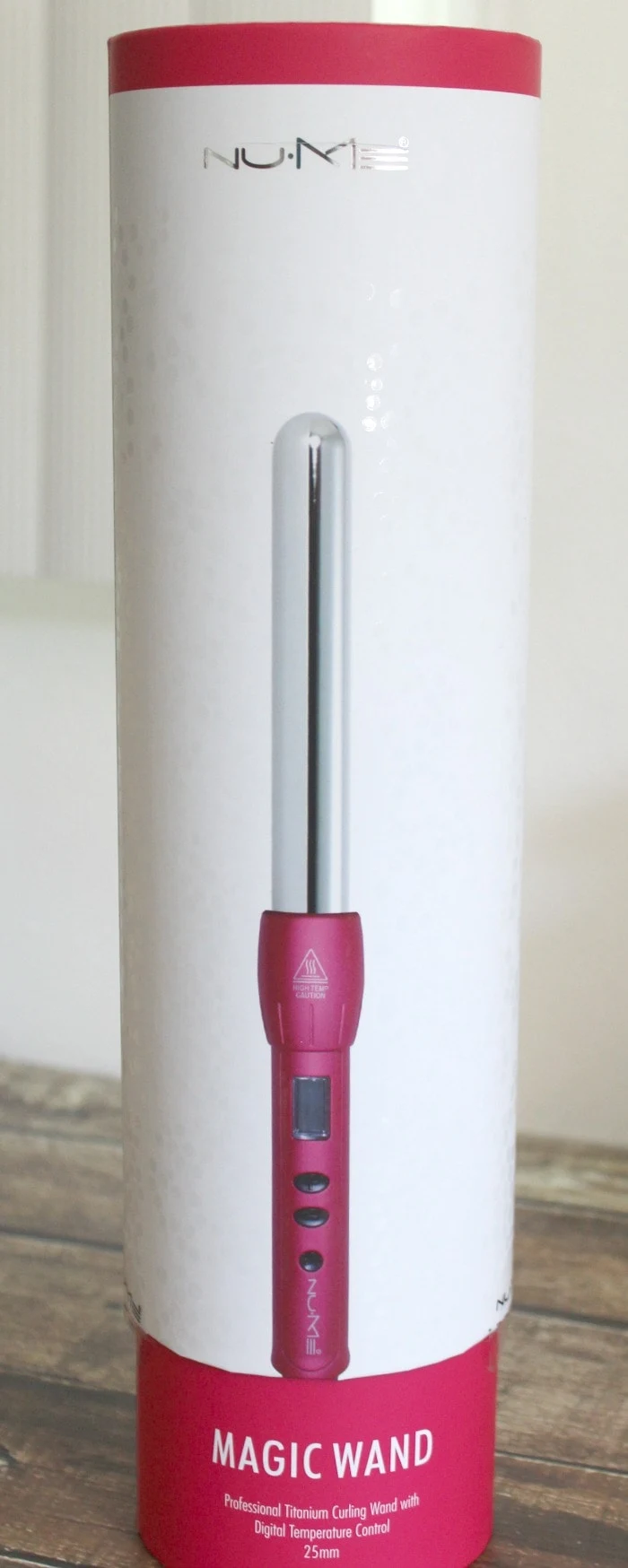 Because the titanium holds heat evenly, the curls are more defined. So far I am the most comfortable wrapping my hair around the wand away from my face. I like the look it gives and how the curls fall slightly into loose waves.
As I get a little braver, I want to try other types of curls. This wand is suggested for people who have a hard time getting curls to hold.
The first time I tried a nume Wand, my relationship with curls forever changed. It was the first time in my life that I could keep some body in my hair without going to the salon.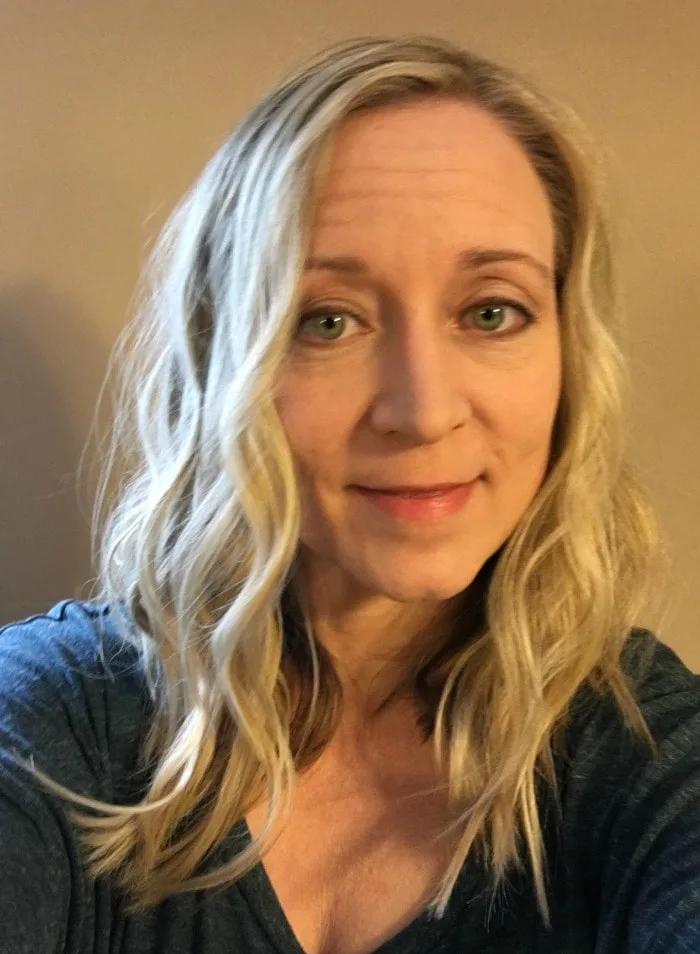 About the nume Magic Wand
100% pure titanium
Professional precision curls
Digital temperature control – 140° F to 450°F
Clip-less for crease-free curls
Infrared heat technology
Negative ion technology
Lightweight body
Comes with heat-resistant glove

If you have hair that struggles to hold a curl, try the nume Magic Wand. You have to be careful and take your time to get used to it. Use the glove! But, trust me, I am so far from a hair professional, that if I can get used to it, anyone can.
If you want a tool with more options, I also like the NuMe Lustrum. You can swap out the wands for different styles of curls. Once again, I'm still learning how to get the motions down properly without scorching myself, but having fun with looks in the process.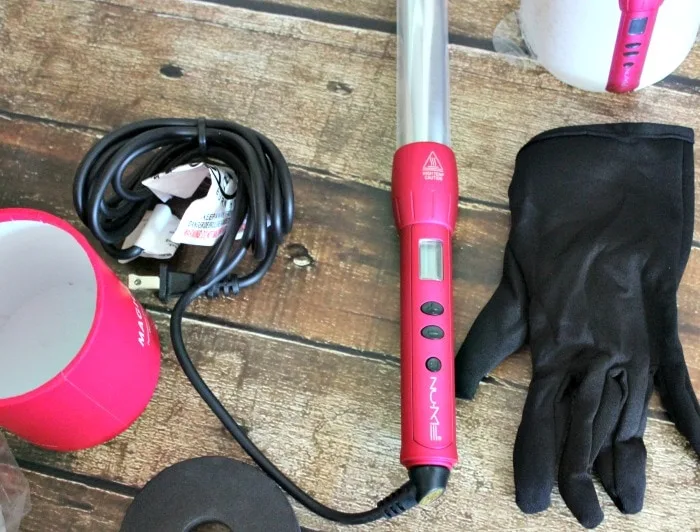 nume Coupon Code
>>> nume has crazy coupon codes that you do not want to miss out on. Before you make a purchase, check for current nume coupon codes here.
Do you have any style suggestions for long bob haircuts?