Adding any sort of 3D element to creative play is always fun. But when you're able to personally customize your favorite officially licensed characters from all the best new–and old–movies? That's a whole new level of awesome.
I'm so excited to introduce you to IncrediBuilds. They have Harry Potter, TMNT, and Star Wars Model Kits, just to name a few. I was sent product to review, but all thoughts and opinions are my own.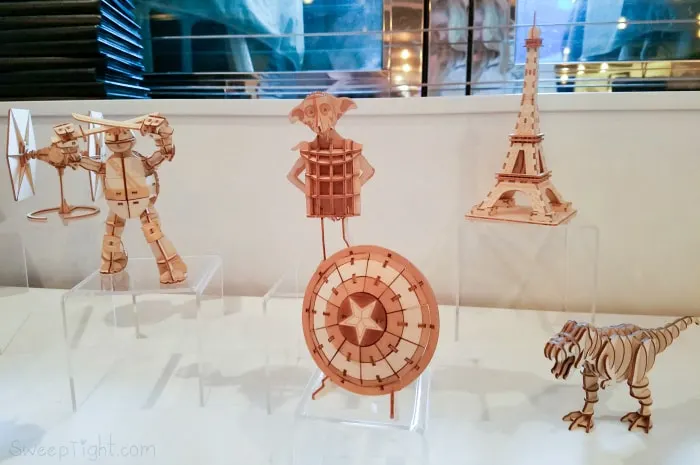 Harry Potter, TMNT, and Star Wars Model Kits
IncrediBuilds are an excellent way to get the whole family together. They are made from high quality, sustainable materials and can be colored to your liking.
Permanent markers work well, but paints are the best to get really vibrant colors. Each kit comes with a book with instructions and coloring ideas.
You can also purchase the materials without the book so that you can have multiple kits and just one book so the whole family can work on the same model.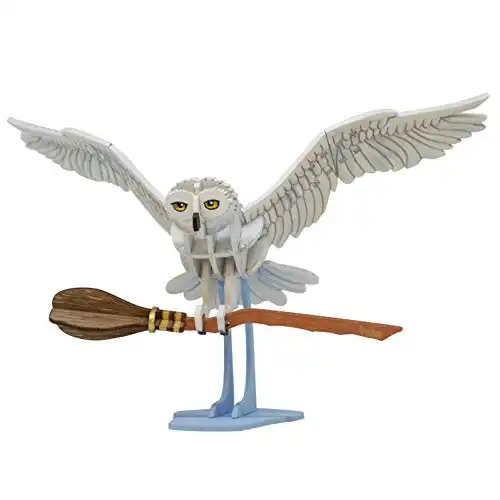 We earn a commission if you click this link and make a purchase at no additional cost to you.
The books are excellent quality and a great addition to any library. I love that the book itself doesn't have to be damaged at all to get the building materials.
The supplies are all in a sleeve that just slides off leaving the book totally unscathed. These would make for a perfect activity at a themed party!

There are so many exciting characters and model kits available and scheduled to release. Captain America's shield and Dory might be two of my favorites, but it's hard to compete with the Harry Potter and Star Wars model kits.
There are also butterflies, dinosaurs, sharks, sea turtles and just so many fun kits to choose from.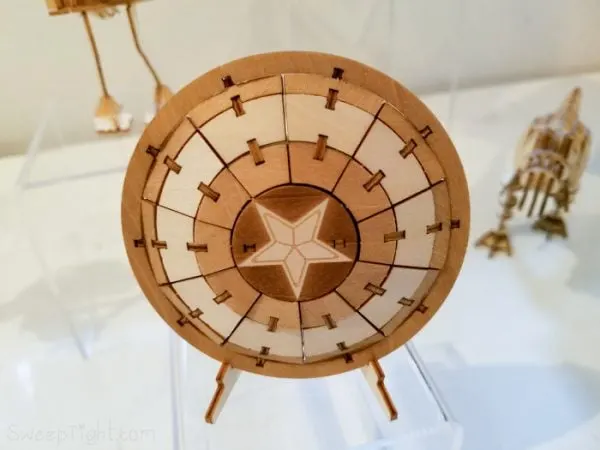 Which model kit is your favorite?