I have no idea how the nominations for Academy Awards work, but I couldn't agree harder with Kevin Smith–Michael Rooker's performance in Guardians of the Galaxy Vol. 2 is other-worldly moving.
He's literally so good, he can make you cry in his sleep. (Read this interview with Michael Rooker and Sean Gunn to know just what was going on behind that legendary emotional scene.)
While the entire cast and crew of Guardians of the Galaxy Vol. 2 are brilliant beyond words–and each should receive the highest praise–Yondu NEEDS to be honored. #NominateRooker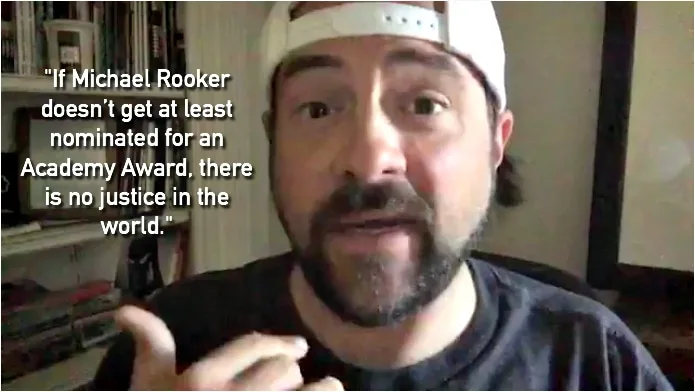 Watch Kevin Smith's Live Reaction to #GotGVol2
Guardians of the Galaxy Vol. 2 – Yondu
As, Kevin said, "There's no justice in the world" if Michael Rooker doesn't at least get nominated for an Academy Award.
You don't need to be a Marvel fan to appreciate this performance.
In a scene making "cinematic history," you are slapped with every human emotion imaginable.
Yondu represents a lot of our realities. He's the imperfect step-parent that is easily taken for granted.
You resent him, love him, hate him, and can't live without him. James Gunn expertly wrote and executed his death and funeral scene with music and effects that wrench your gut with sobs coming straight from the soul.
Like, really… MY. SOUL. CRIED. I too need uncomfortably long hugs every time I see this movie.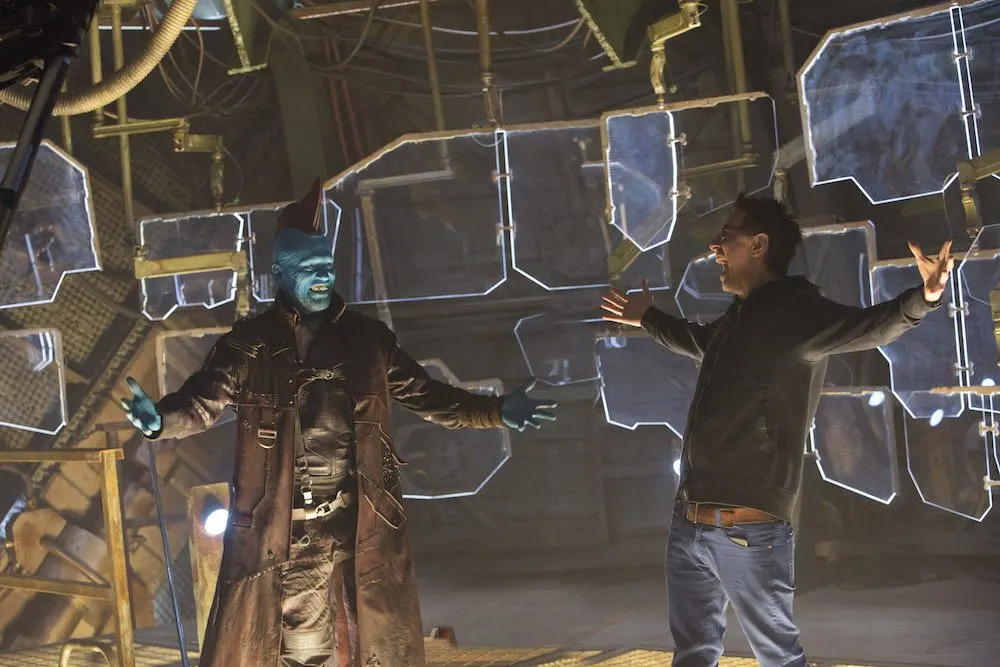 Even James Gunn admitted he's heartbroken and said to my friend and fellow blogger, Tessa Smith, of Mama's Geeky, that the hardest thing about working on Vol. 3 is not being able to work with Rooker anymore.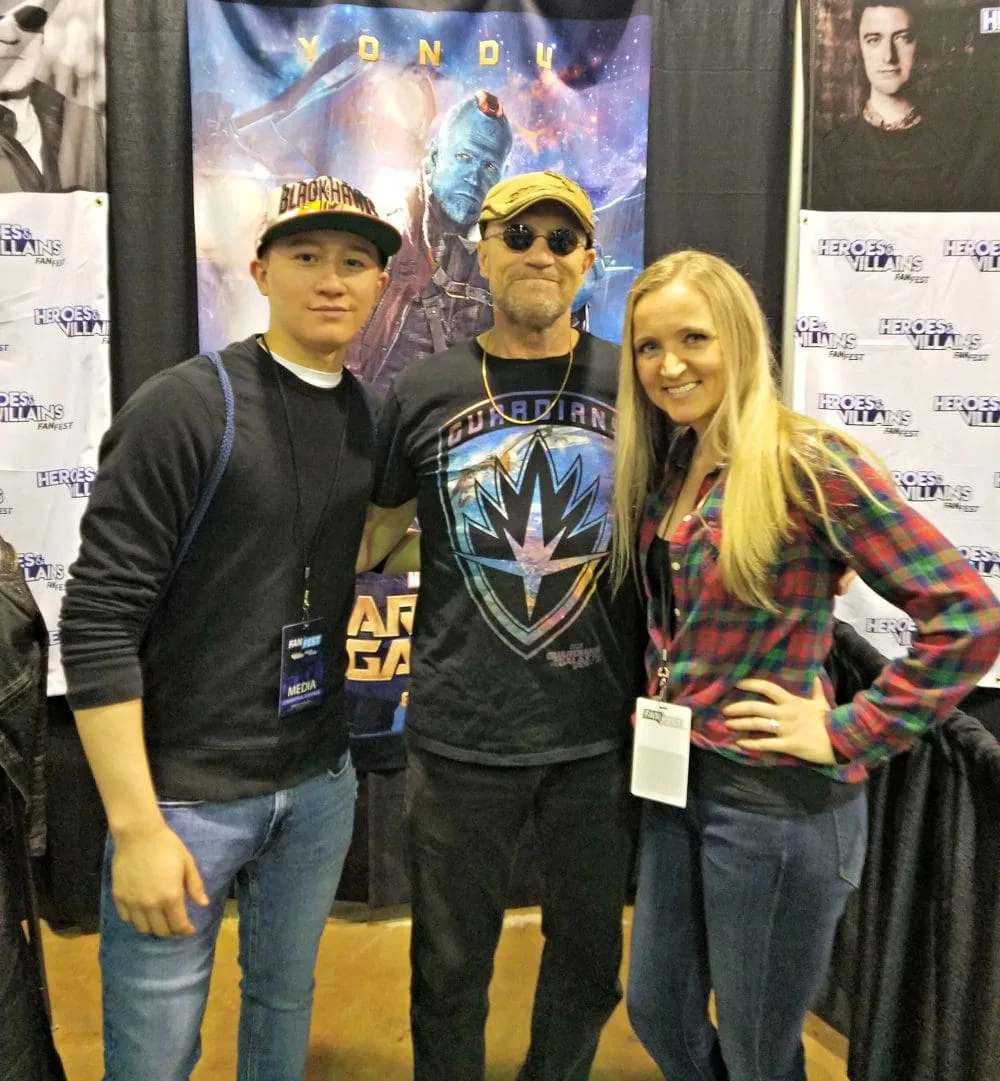 Michael Rooker
Michael Rooker comes off as a snarky man-child when you meet him in person–I say this with nothing but love.
I've had the honor to interview and meet him on several occasions and have discovered that he's pure mush on the inside.
He puts on a tough-guy act and says he's in it for the money, but he has a giant heart that shows in his work and relationships.
Everyone speaks incredibly highly of him–including Kevin Smith having worked with him on Mallrats.
Kevin Smith's LIVE Video
If you haven't watched Kevin's reaction video yet, take the 16 minutes and prepare for full emotional upheaval.
Own Guardians of the Galaxy Vol. 2
FINALLY!!! Guardians of the Galaxy Vol. 2 has been released for in-home viewing!
You can currently purchase it to stream via Amazon Video. Otherwise, if you want the DVD, you'll have to wait until August 22.
How many tissues did you need to get through these Guardians of the Galaxy Vol. 2 scenes?