Disney/Pixar, Marvel Studios and Freeform have dazzled me once again and I couldn't be more honored. I wish I could pack you all in my suitcase for this incredible journey that is to include events like DOCTOR STRANGE cast interviews, carving pumpkins with a master to celebrate Dory, seeing what's behind real life Happily Ever After? and meeting the people behind a new show with giant robots! All these events are part of an expenses paid press junket. I promise to bring you all the real deal.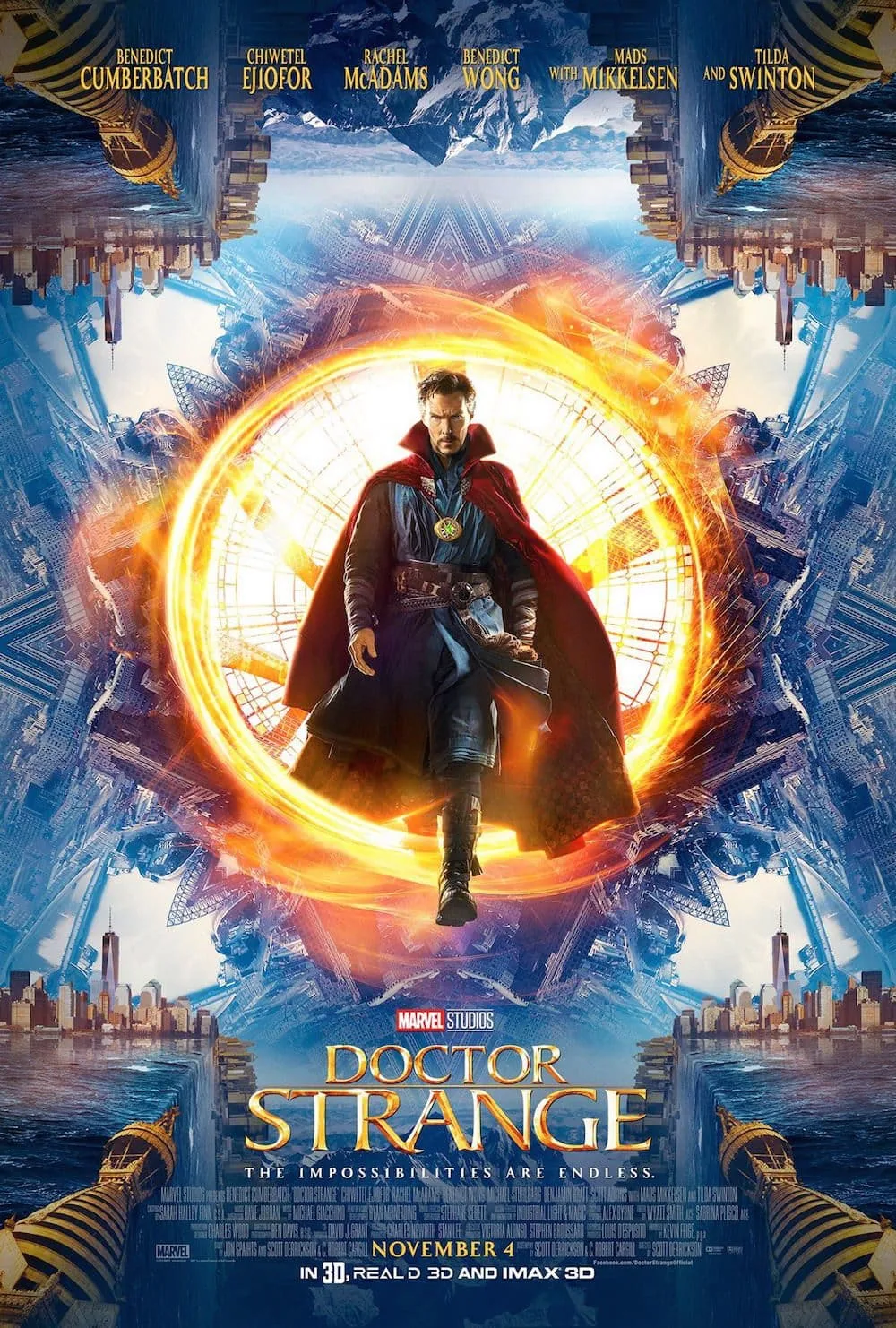 Monday Oct. 17 – Wednesday Oct. 19
Follow me and 24 other amazing bloggers on an incredible journey by searching for the following hashtags on Twitter, Facebook, and Instagram. We'll be bringing you the skinny as fast as our fingers can type.
#DoctorStrangeEvent #FindingDoryBluray #BenandLaurenEvent #MechX4Event
DOCTOR STRANGE Cast Interviews
HOLY CRAP! We just got the list of DOCTOR STRANGE cast members that we'll be getting to interview. I can't even believe we'll be breathing the same air as these magnificent humans.
Benedict Cumberbatch – "Dr. Stephen Strange"
Tilda Swinton – "The Ancient One"
Benedict Wong – "Wong"
Rachel McAdams – "Christine Palmer"
Mads Mikkelsen – "Kaecillius"
Director Scott Derrickson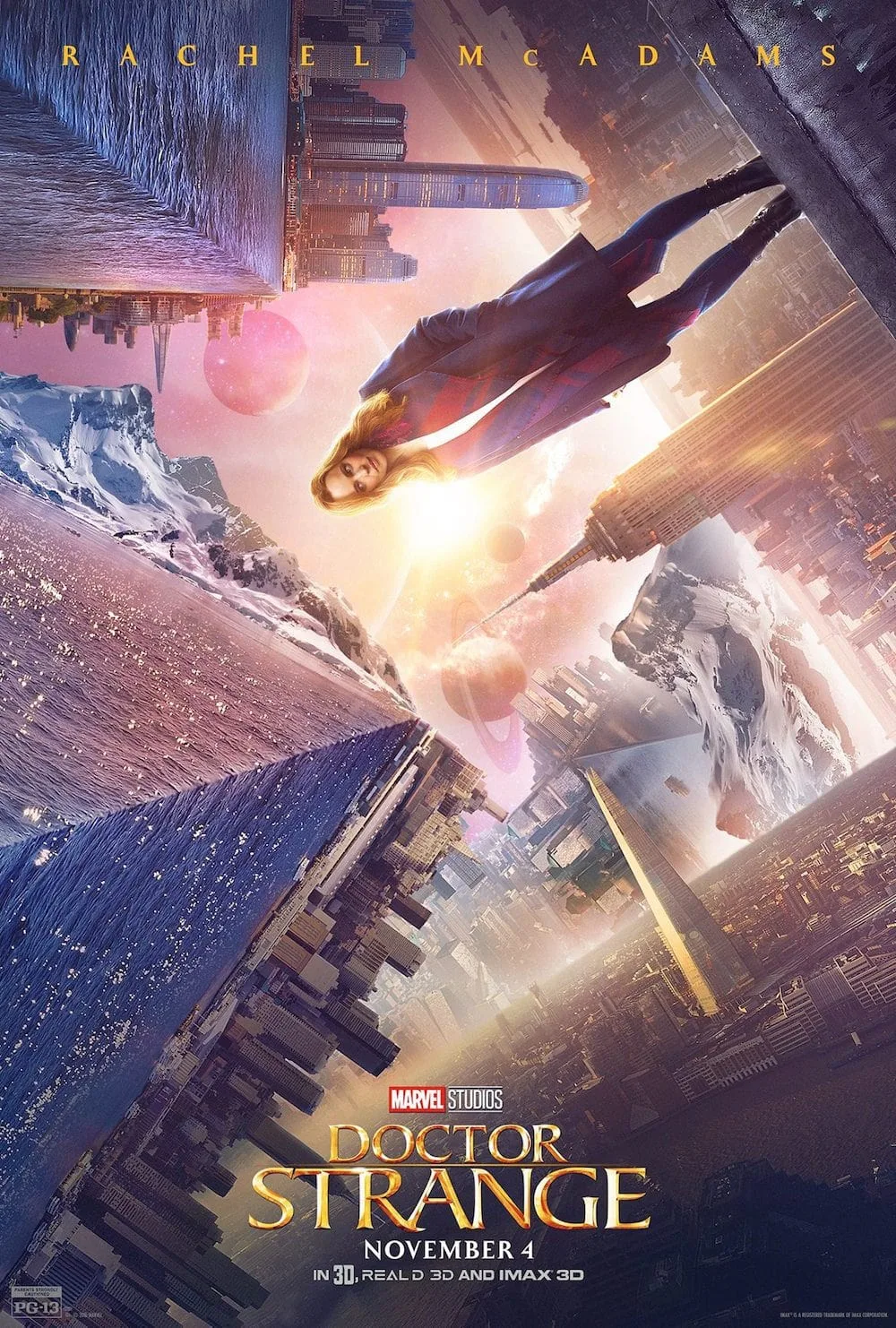 We'll also be screening the movie before our interviews. You know, because I need to be more enthralled with Benedict Cumberbatch and Rachel McAdams and Tilda Swinton. OMG. I hate to play favorites but woah. This is legit exciting.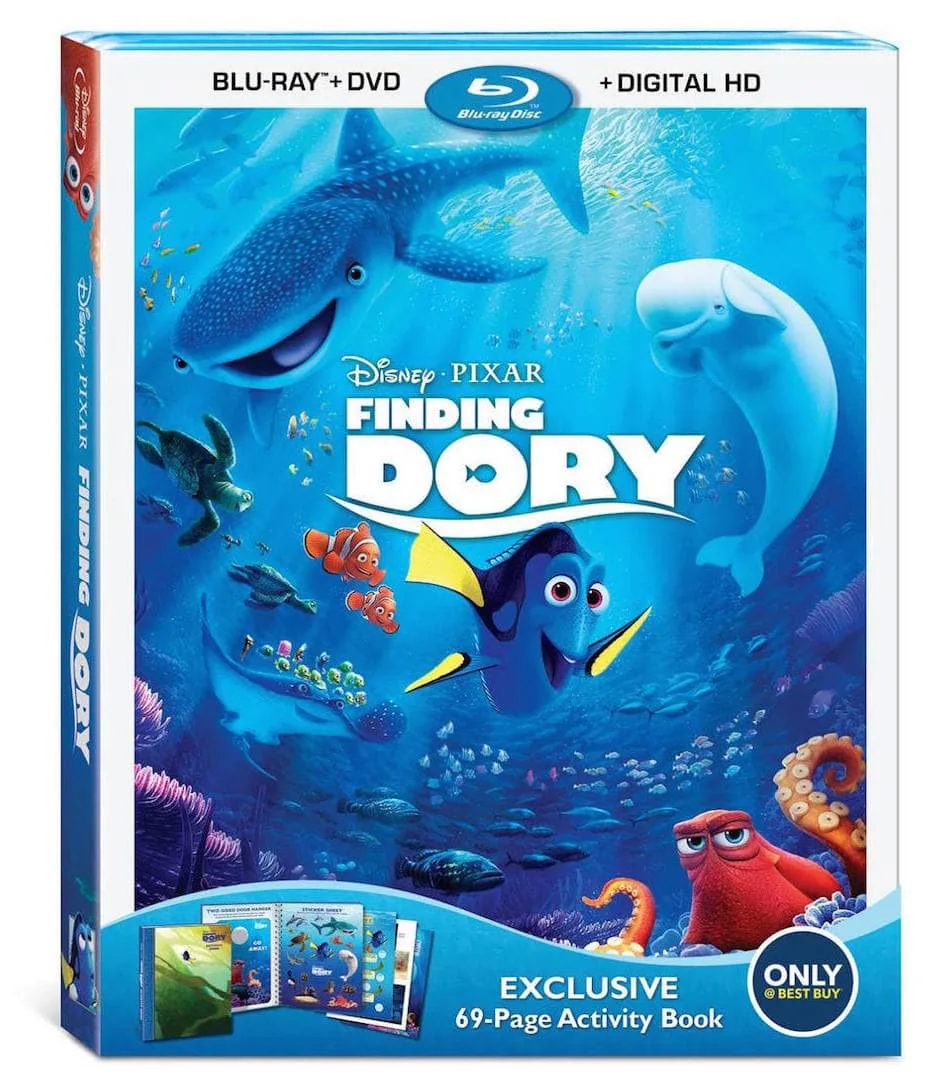 Finding Dory
To celebrate the release of Finding Dory on Digital HD (10/25) and Bluray (11/15) we'll be attending a Pumpkin Carving party with master pumpkin carver, Joseph Yakovetic. What perfect timing! I freaking love carving pumpkins and this awesome movie will be out in time for the holidays.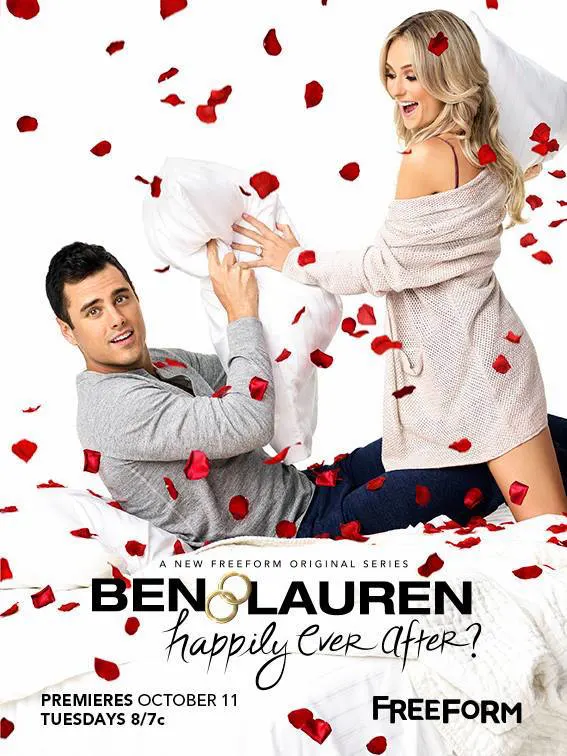 Ben & Lauren: Happily Ever After?
Oh my gosh do I have some questions for these two! Ben Higgins and his fiancee, Lauren Bushnell from season 20 of "The Bachelor" are sharing what happens after the final rose is handed out and normal life begins. We'll be hanging out and interviewing Ben and Lauren about their new reality series, "Ben & Lauren: Happily Ever After?" (Premiered on 10/11 at 8/7c)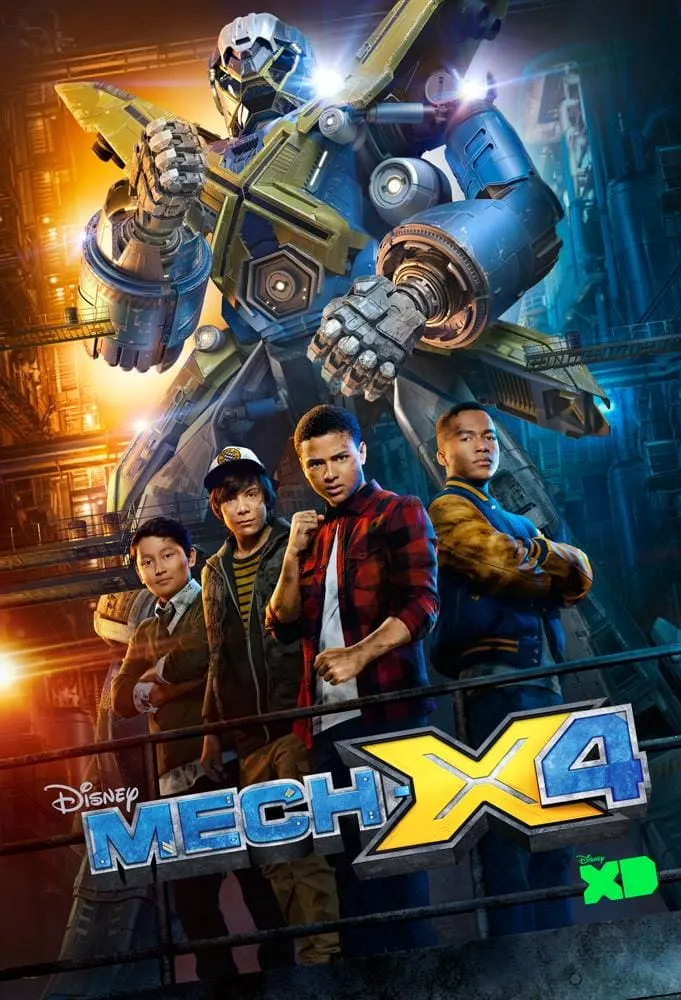 MECH X4
We'll be screening an episode of MECH X4 which premieres Saturday, November 12 at 8/7c on Disney XD. We'll also be mingling with the stars and picking their brains on how cool it must be to be part of a show like this!
Listen to DOCTOR STRANGE
When DOCTOR STRANGE tells you to pose like a hero, you pose like a hero. Doing so and capturing a photo to share using these fun filters will actually make you a hero when you share to your social channels. For every photo posted using #marvelstudios and #heroacts Marvel will donate $5 to Save the Children, up to $1 MILLION!
Which DOCTOR STRANGE cast members would you most like to meet? Any question you'd like me to ask?