Black stainless steel appliances are something to consider if you plan to makeover your kitchen. The holidays are coming, and many of us are sprucing up our houses in preparation for guests. Compensation in the form of a Best Buy gift card has been received for this post. All opinions are my own.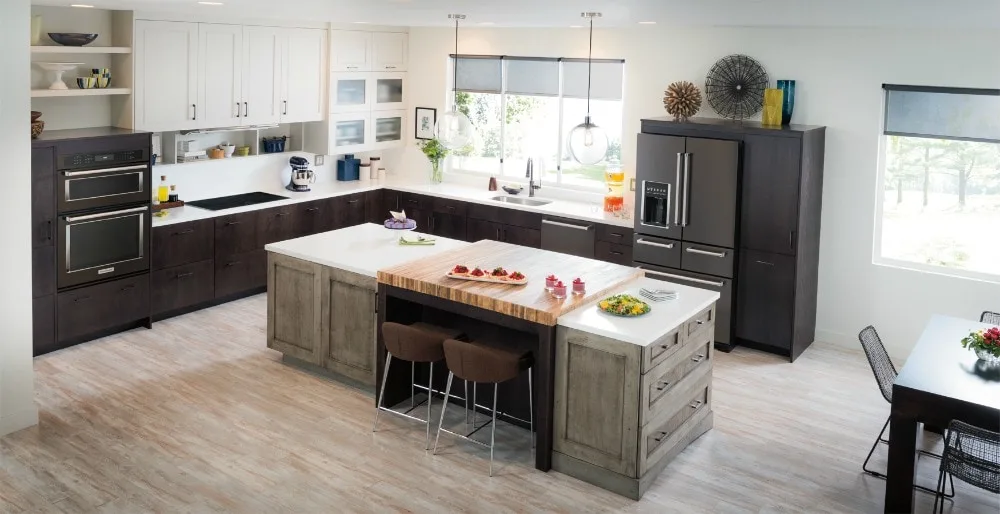 Black Stainless Steel Appliances Now Available at Best Buy
KitchenAid now offers the premium color of black stainless steel appliances. This softer alternative to traditional stainless steel blends easier with other appliances. As much as I'd love to completely remodel our entire kitchen, it's not practical right now. Replacing all of our appliances at once is not how it works over here. When one breaks down completely, it gets replaced. When our refrigerator lost its cool a few years back, I wanted to replace it with stainless steel. My husband quickly reminded me that would look a bit mismatched with our other equipment. Stainless steel is sharp but certainly doesn't match everything.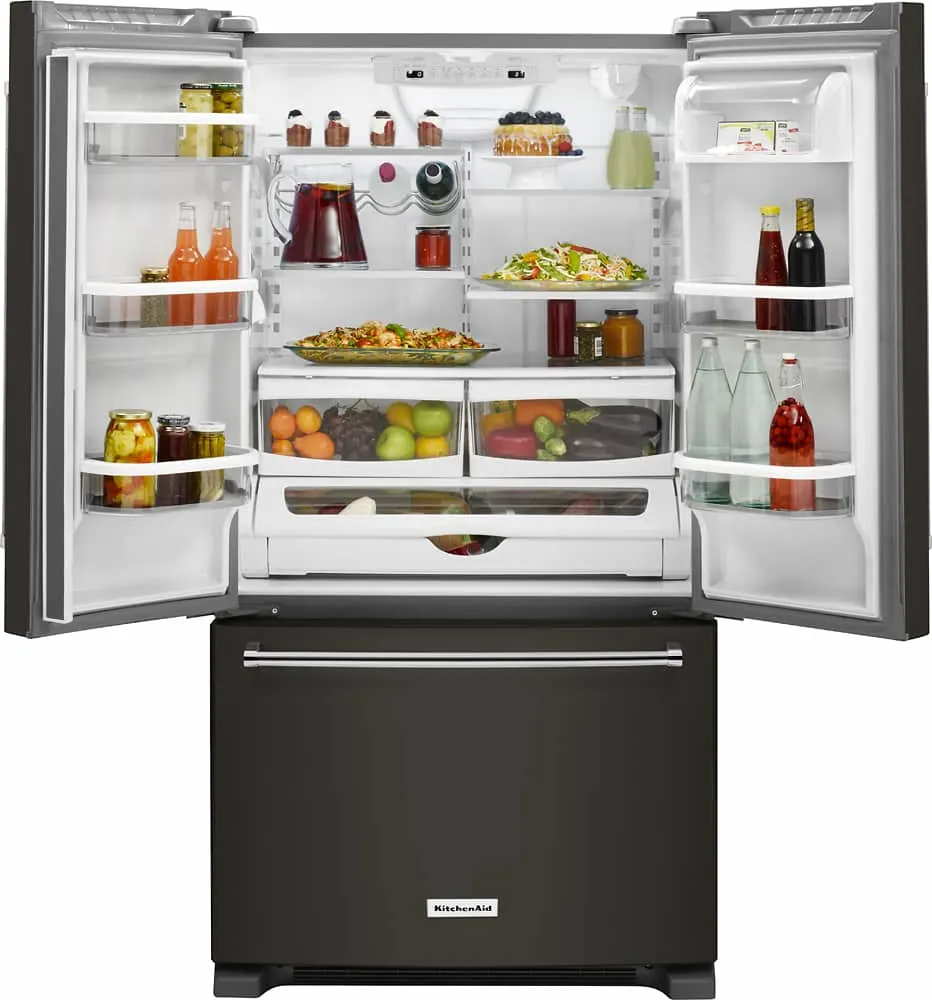 With black stainless steel appliances, it's much easier to add a piece at a time without sticking out like a sore thumb. It will look nice with other stainless steel or other black appliances. The color also makes a bold statement while complementing most kitchen designs.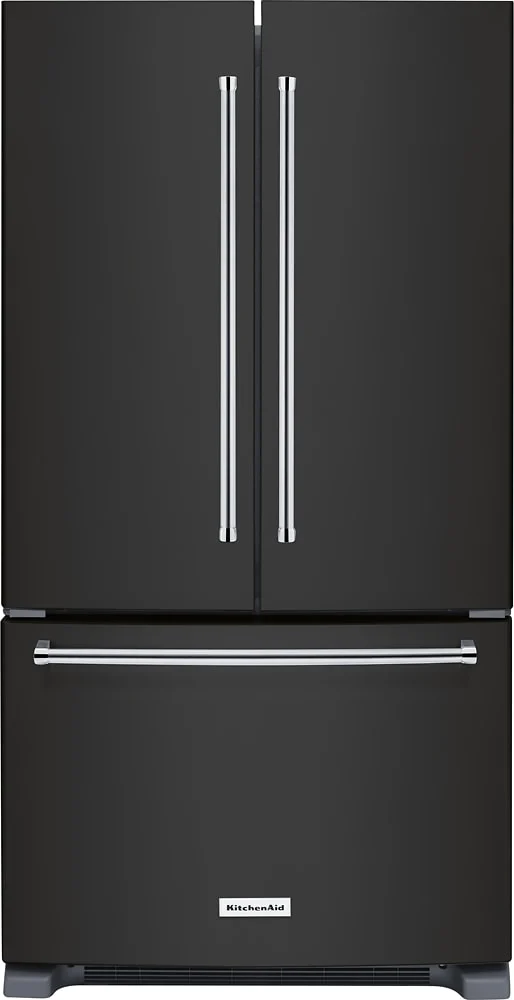 Our house isn't big enough to host any large gatherings, but I still like to spruce it up as much as possible before the holidays. Our oven is showing signs of weakness, and I believe it's trying to warn me to replace it before holiday baking time. This is the perfect opportunity for us to start transitioning into a different look for the kitchen. Come to think of it; our dishwasher hasn't been itself lately either. It looks like a visit to the Black Stainless KitchenAid Suite of Appliances available at Best Buy is in order. Maybe with the deals they offer, I will get my dream of replacing everything at once after all!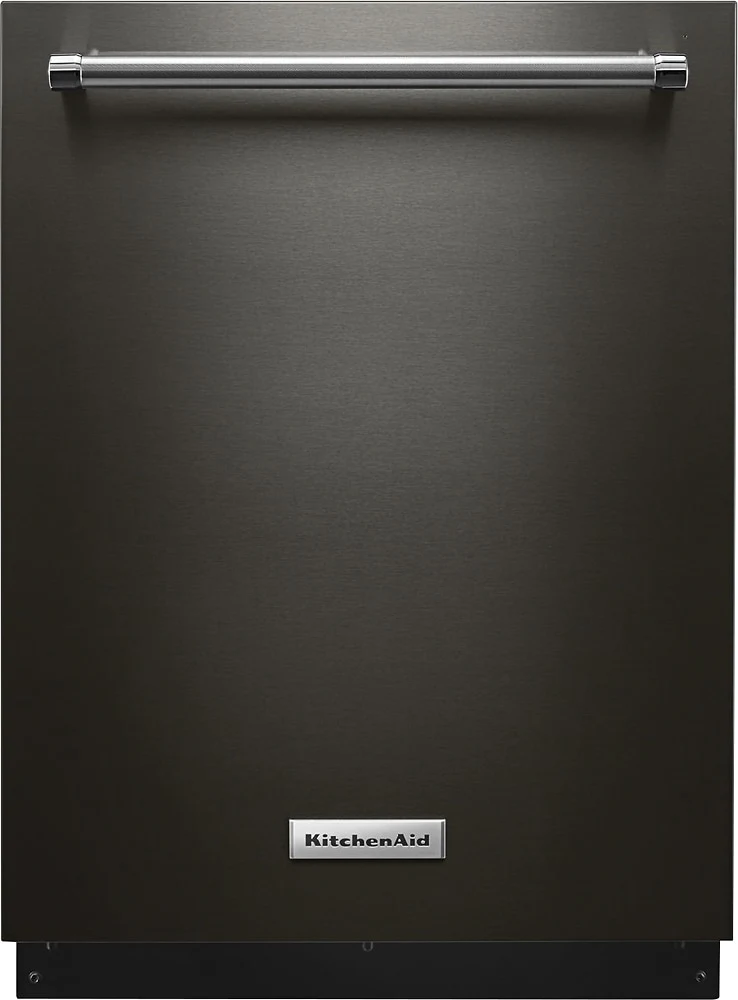 KitchenAid is known for its chef-inspired designs, and now they are here to wow us with the first-ever black stainless suite of appliances. It's exciting to have this new color option, especially in a brand we already know and love.
Special Offers at Best Buy
Visit the Prep for the Holidays Campaign Page to see all of the special offers. Here are some hot ones:
Free Installation on KitchenAid Dishwashers 9/28-10/29
Save 10% on purchase of 3 or more KitchenAid Black Stainless Kitchen Packages 9/27-10/29
Receive a 14-piece cookware set via mail with purchase of KitchenAid Wall Oven & Cooktop 9/27-10/31
Receive up to $2000 back from KitchenAid via mail on Select Major Kitchen Appliances 9/27-10/31
Have you seen black stainless steel appliances yet?